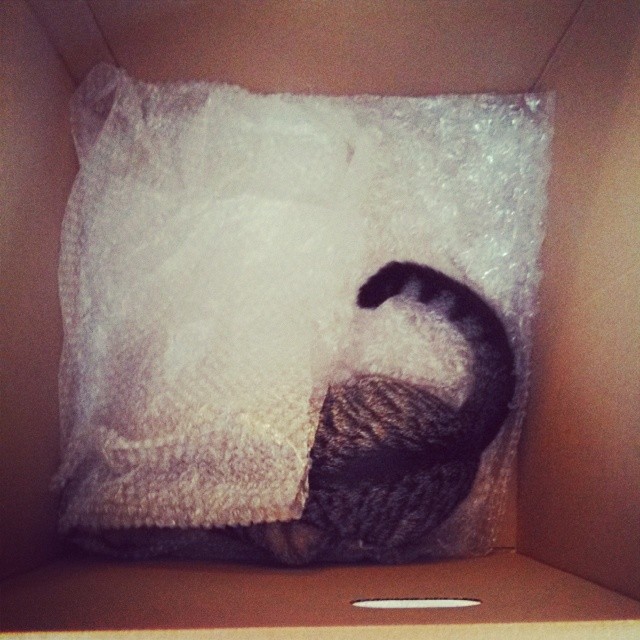 So listen.
I was going to tie this giveaway into a recipe post or a real life update or something, but honestly you guys? I am drowning. Not in a bad way… I mean, I guess it sounds weird to say that there is a good kind of drowning, but if there is, this is IT. I am juggling about 40455654 things right now, not that that is really different than any other day, but it feels different because life is very limbo-ey.
We are waiting to close on our first house which is totally daunting and nerve-wracking, and honestly I am just sitting over here waiting for the other shoe to drop while I tentatively make plans and put our whole life in boxes.
Work is great — you ALL are great — and I have been planning some really great things to share in the coming weeks.
Reading other blogs is one of my favorite pastimes – it's what fueled this hobby into a job that I love everyday from start to finish. There is such a wealth of creativity and talent, ideas and beauty, words and perspective… there are not enough hours in the day to soak it all up. But it got to the point that my email inbox was completely flooded daily with new posts. I struggled to keep up — I never want to miss a thing! I was so overwhelmed though that I started just deleting things without ever reading them. And then I felt guilty.
So many blogs I read belong to friends! I felt like a big jerk not having the time to appreciate their work. So I started looking for a way to organize all the clutter. My reading habits are basically the online equivalent of magazine hoarding. If I had paper copies my living room would be reduced to little narrow walkways through the house. What I found was… A FEED READER!!!! Specifically Bloglovin'.
It's free. I can subscribe to as many blogs as I want. I can put them into categories like food or fashion or crafts. I can separate them by day (which is how I keep up!!!!). Each new post has a little thumbnail so I can make snap judgments about reading or not. I can pin things to Pinterest right from my reader!! And the best part:
Nothing clutters up my inbox.
So.
By entering the Kindle Fire HDX Giveaway you have the opportunity to de-clutter, find some fantastic new reads, and follow me in a new, easy way. Plus you might win (P.S. I got a Kindle Fire HDX for Valentine's Day and I looooooove it).