It's going to be 82 degrees here, today. This is what I was afraid of.
Now don't get me wrong; I am all about 82 degrees. But in North Carolina, when it's 82 degrees in March, it will be 94 degrees in May. By July the grass will be scorched off the lawn and my flowers will be laying flat on the ground next to me while I sprawl out in a kiddie pool full of water that used to feel cold but is now bath water warm (a necessary pit stop on the way back from the mailbox so I don't pass out). I don't even wanna talk about August.
And when venturing onto the porch feels like standing on the surface of the sun, getting motivated to cook (or eat anything besides a cold garden cucumber followed by a party cup full of homemade ice cream) is the task of all tasks. We've had a real warming trend here for the last 4 or 5 days (because hoping for warmth at a Saturday morning soccer game is like hoping to win the lottery) and my kitchen productions have been reflecting the premature early summer. I'm convinced we are skipping over spring.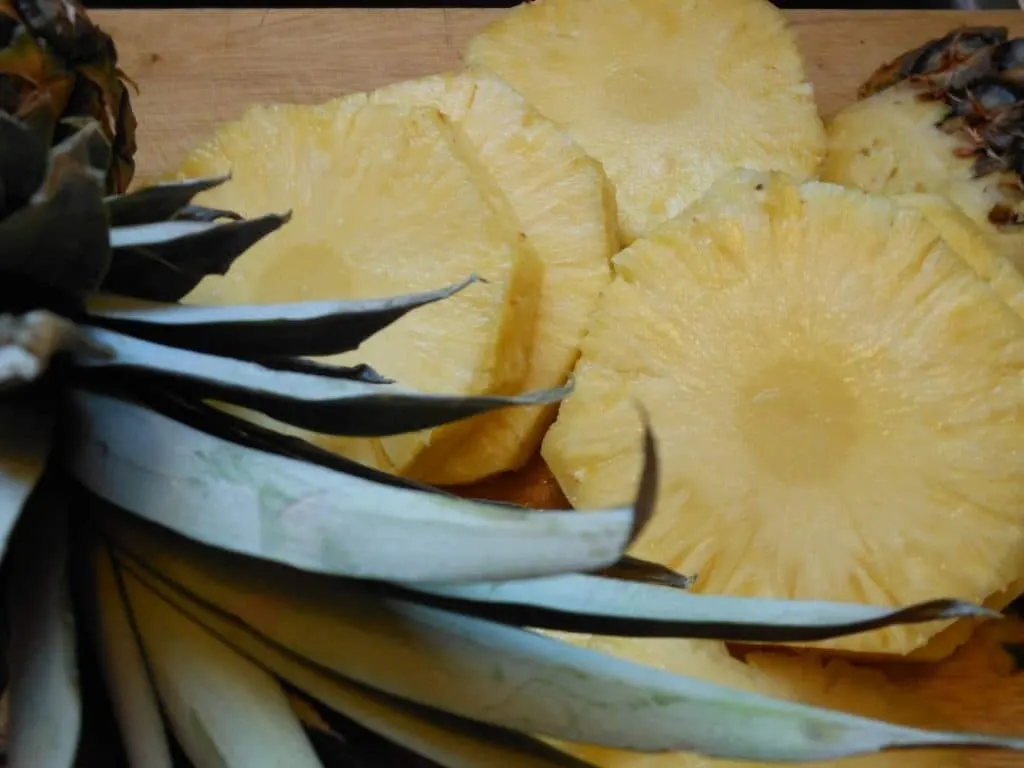 I love me some pineapple. But not as much as my little guy, Evan, who ate so much he got a tummy ache.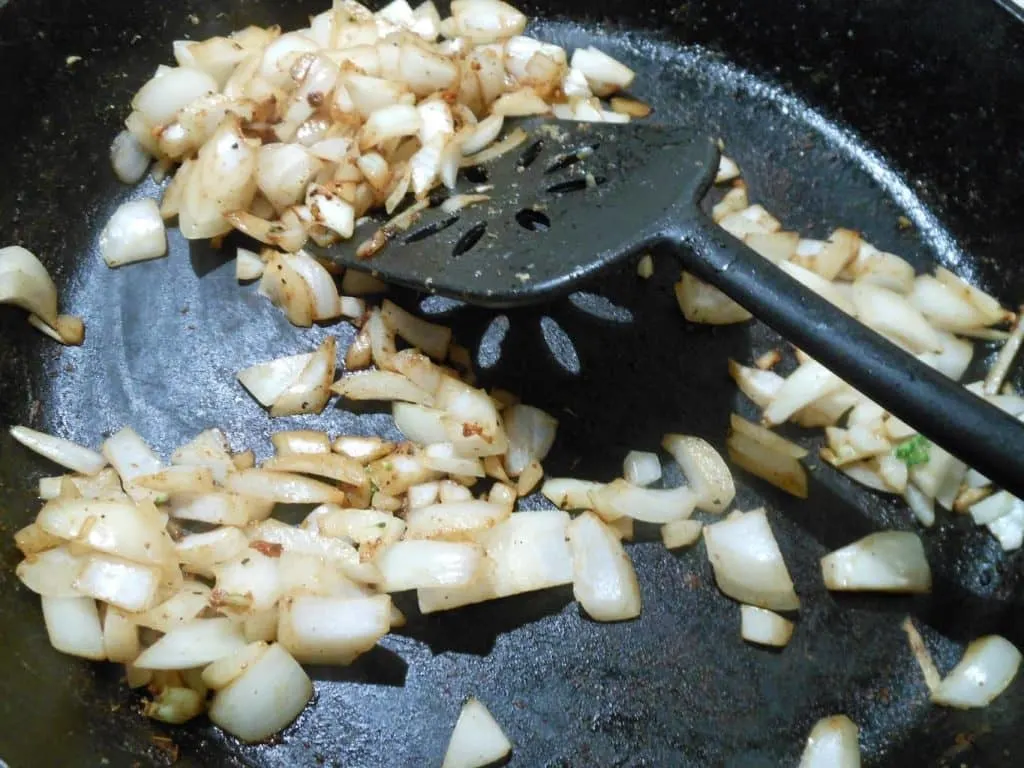 I start this pineapple-broccoli-ricey concoction by browning some bite size seasoned chicken pieces in a little oil. When the chicken is cooked through, I remove it from the pan and throw in some diced onions to soften. While I have this going on I start a pot of water to cook my jasmine rice. When the rice has been added, and is almost done, I load my fresh broccoli on top and cover to slightly steam it. I like my broccoli to keep some CRUNCH.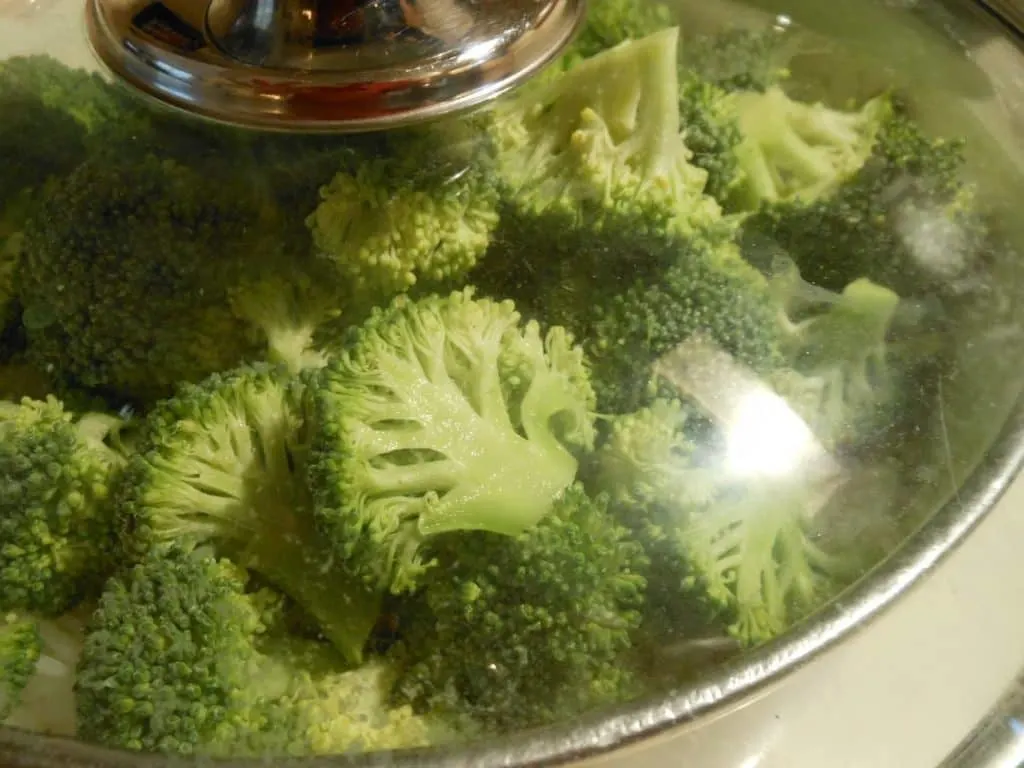 To my skillet where the onions are soft, I stir in some mushrooms- button, baby bella, shitake- I use whatever the grocery store was eager to be rid of for 99 cents. Then I get out a big 'ol bowl. In the big bowl I dump the cooked jasmine rice and the nicely steamed broccoli, the cooked chicken pieces, and the oniony mushroom stuff. While my skillet is still hot I toss in the pineapple cuts, just to heat them a bit and give the edges a little of that nice caramelly color. Then they go in the big 'ol bowl, too.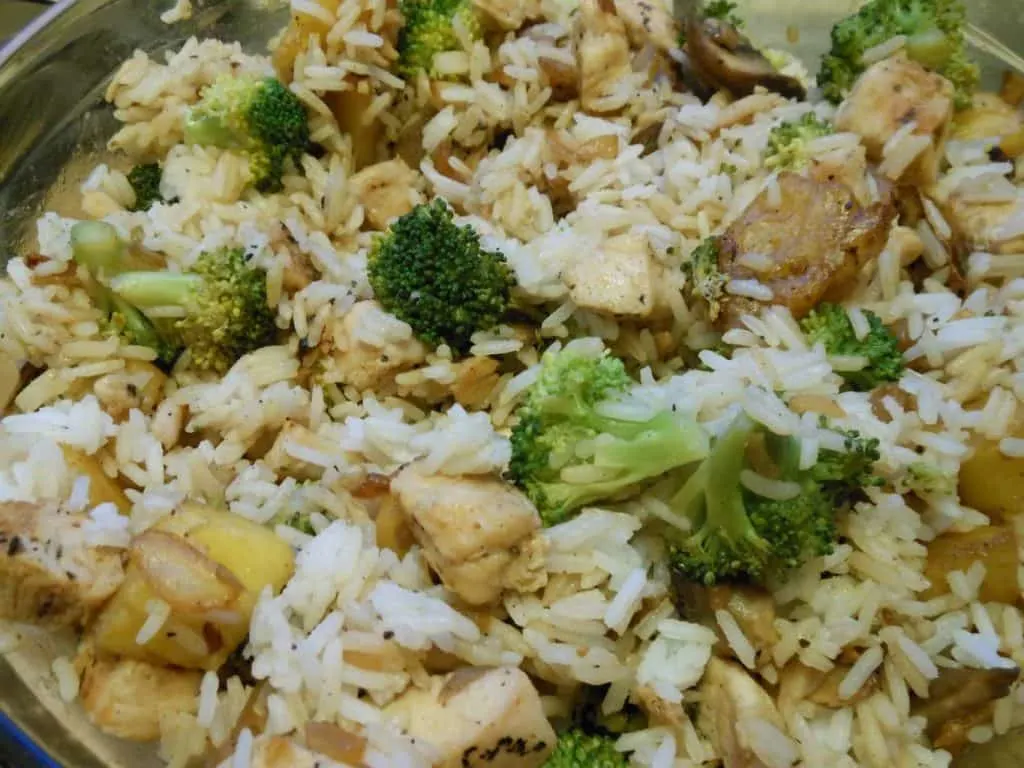 Stir it up, and you're DONE. The jasmine rice & pineapple is sweet, the broccoli has my requisite crunch, and the mushrooms are meaty. Leave out the chicken and you have a super fresh fast vegetarian dish. If I leave out the chicken I have a very hard-working hungry man on my hands, so for the sake of avoiding a late night refrigerator raid I try not to do that much.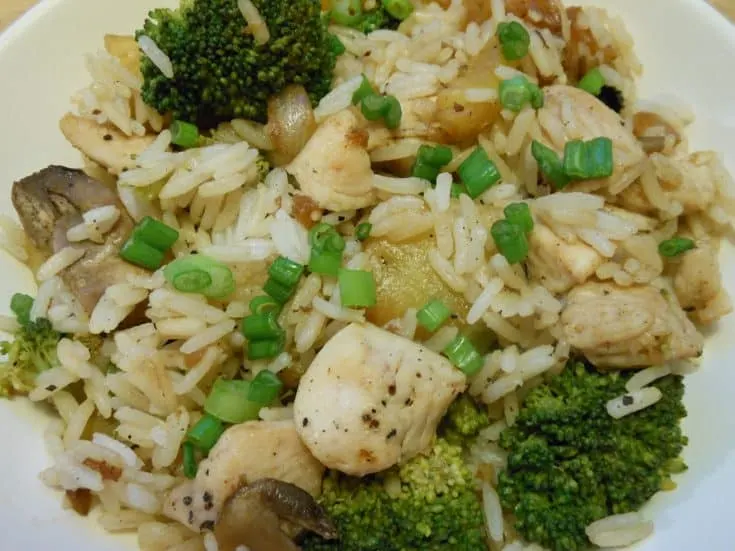 Yield:

6
Pineapple Broccoli Jasmine rice
Ingredients
3 tablespoons oil
2 boneless, skinless chicken breasts, seasoned with salt and pepper and cut into bite sized chunks (the chicken is optional)
1 whole pineapple cut into 1-2 inch pieces
2 bunches fresh broccoli florets (about 3 cups), cut into small pieces
1 medium onion, diced
1 1/2 cups chopped mushrooms
1 to 1 1/2 cups uncooked jasmine rice
Instructions
Heat the oil in a large skillet.
If using the chicken, add it to the hot oil and brown (make sure it's cooked all the way through- I cut my pieces very small for faster cooking). If you are not using the chicken skip to step 3. Remove the chicken and set it aside.
Follow the package instructions for cooking the jasmine rice.
Add the onions to the still hot skillet and continue cooking until soft.
Watch the rice and when it's close to being done, throw the broccoli on top and re-cover it to steam.
Add the mushrooms to the skillet with the onions and cook until they're tender (the onions will stick to them... yum!).
Get out a big serving bowl and dump in the rice and broccoli when it's done. Add in the chicken and then the onions and mushrooms.
Add your pineapple pieces to the hot skillet and cook for a couple of minutes until it's warm and has a little caramel color. Add to the bowl and stir. Fresh, delicious spring & summer goodness.
If you wanna get fancy serve this in the pineapple that's been hollowed out.
Be aware that this makes A LOT. We have leftovers for days, which is fine by me cause it makes an awesome lunch.