Tried and Tested Reader Favorite Recipes, for when you don't wanna guess to know if it's all gonna work out. You just know.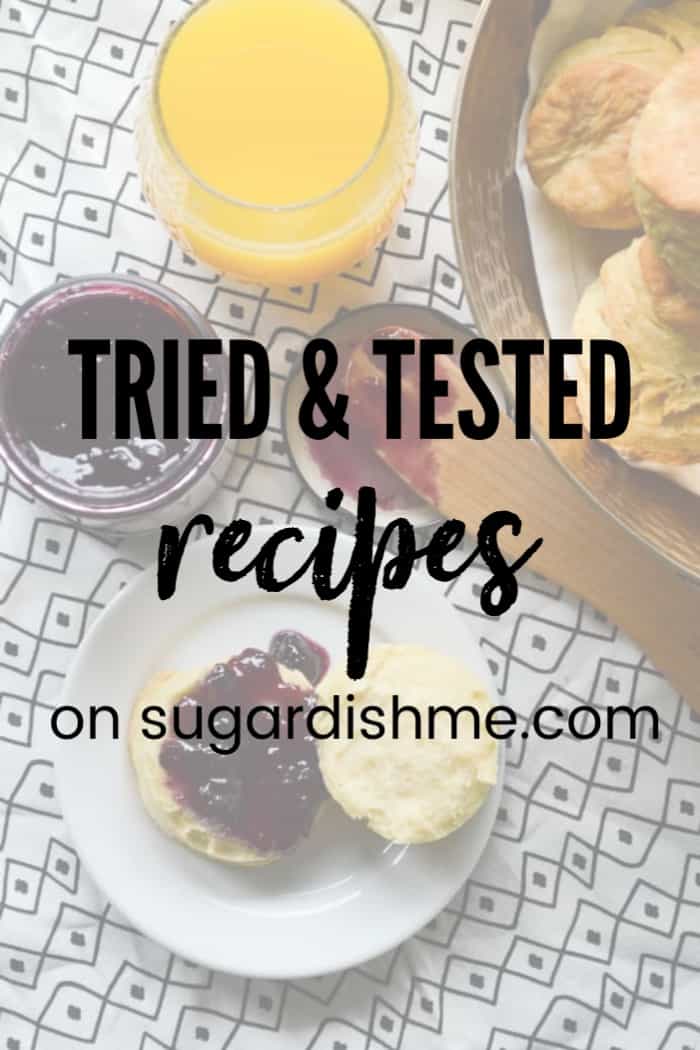 Year after year I turn out new recipes here that I have tested over and over in my own kitchen, and served up to my own family, and so far no one hates me for giving them the same
From Scratch Stew Beef
3 times in a week. But there are always a few favorites – things that you all – My Readers! The Bread and Butter of this blog – really take and run with.