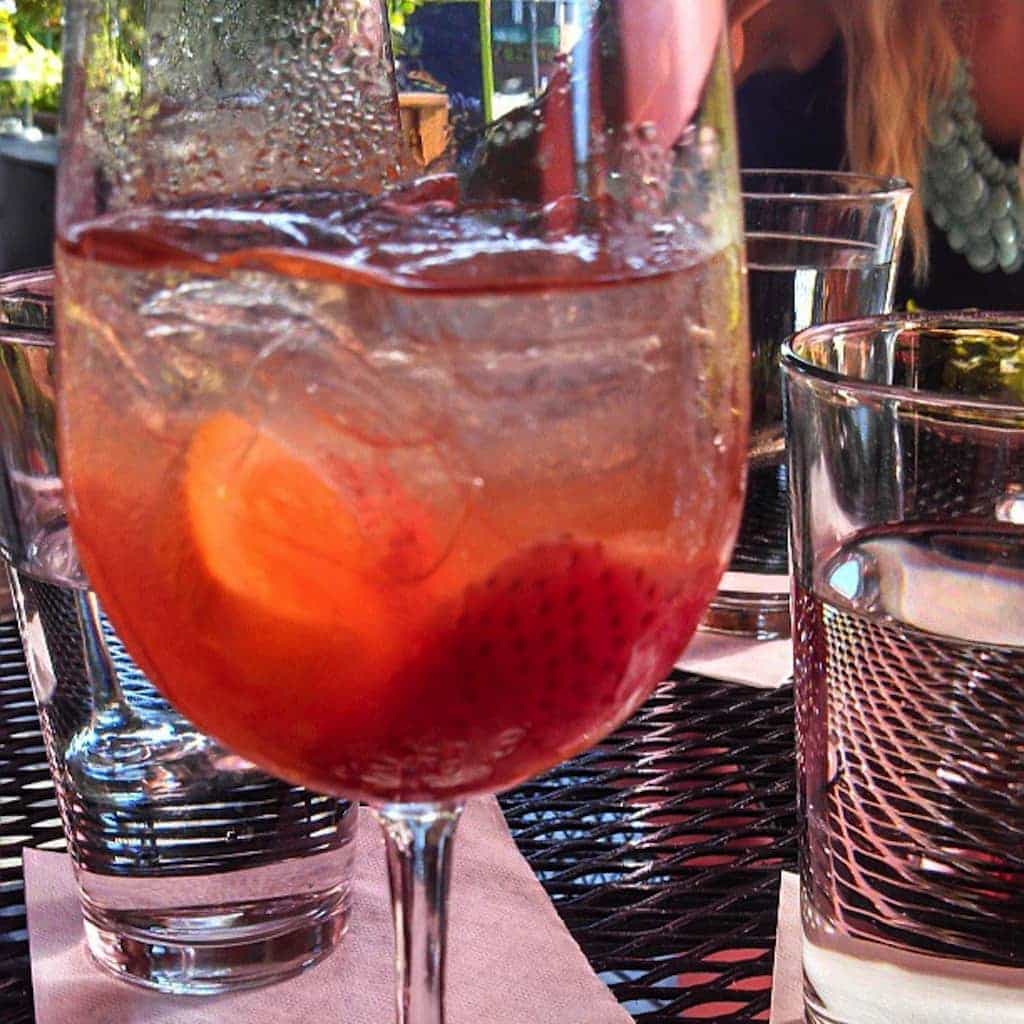 #1- I feel like I post a picture of pretty mixed drinks every Manic Monday but… I mean who doesn't like a pretty mixed drink? Anyway, this sangria from Avenue M in Asheville was … well basically it was the best sangria I have ever had ever. And I am determined to recreate it. So maybe there will be a delicious sangria recipe coming at you soon. Or maybe just more photographs of my delicious failures? We'll see.
#2- I was in Asheville for a day trip to The Secret Spa with my mom and sisters. I got a facial for the first time ever and now I think I want to afford that luxury (which was actually a birthday gift from my sister) on a weekly basis. It was amazing. If anyone has tips on winning the lottery so I can add an aesthetician (P.S. why doesn't Firefox know the word "aesthetician?) to the payroll please let me know. Also, I think I regularly sound like a walking advertisement for Asheville, NC, and maybe I am, but whatever. Just go there.
#3- Another funny social experiment from LAHWF. This makes me feel like people are still nice.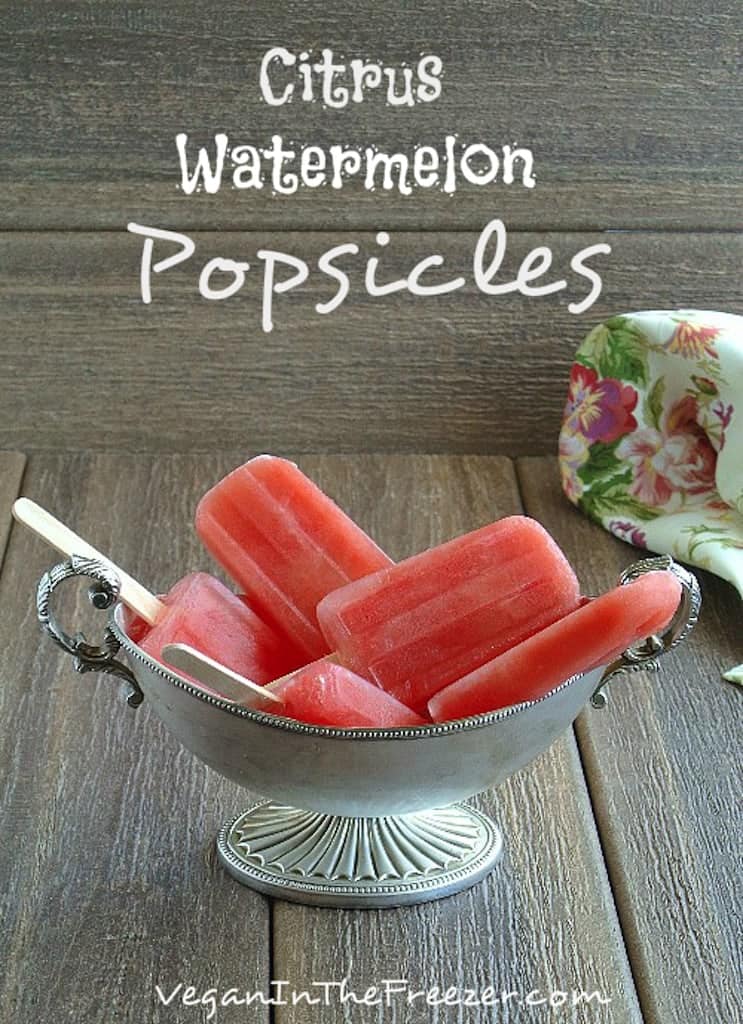 #4- I am obsessing over these Citrus Watermelon Popsicles. 3 ingredients. All fruit. I want them in my freezer all day everyday for the rest of the summer.
#5- Chad and I went out on our regular little Friday lunch date and the place we picked was unusually busy (perfect patio dining weather, kids out of school, Friday at 12:45 pm…). We were greeted, seated, and brought beverages right away. Our server was super nice and was very clearly running her tail off. The women across from us were being straight up awful abusive beotches. They were MEAN. And the waitress was flustered. Also it was very obvious that the problem was in the kitchen (because sometimes the kitchen gets backed up. It happens) , and FYI servers don't typically cook the food. Especially while they are refilling your sweet tea for the 95th time. Anyway, I said something to the mean ladies and they got all redneck white lady gangsta on me and it was sort of crazy. For a minute I thought it was an episode of What Would You Do ?. But then they went away. And I hope next time they want to treat a nice stranger that's just doing her job like crap they think twice about it and realize that other people notice that mess. Just be nice. Gah.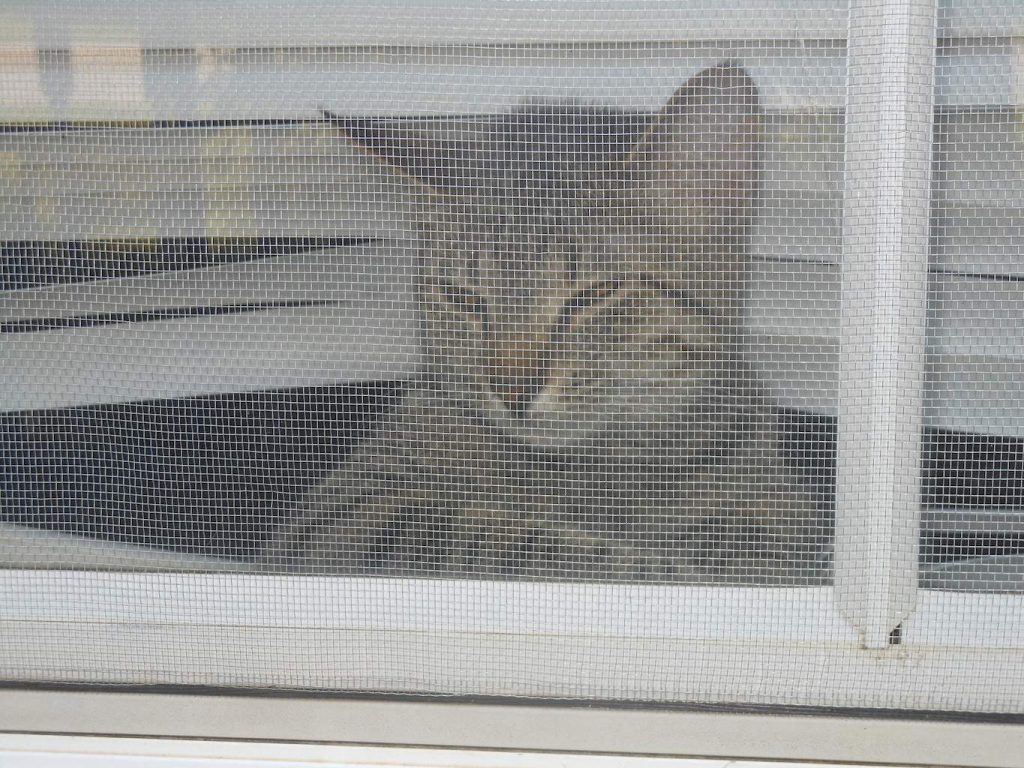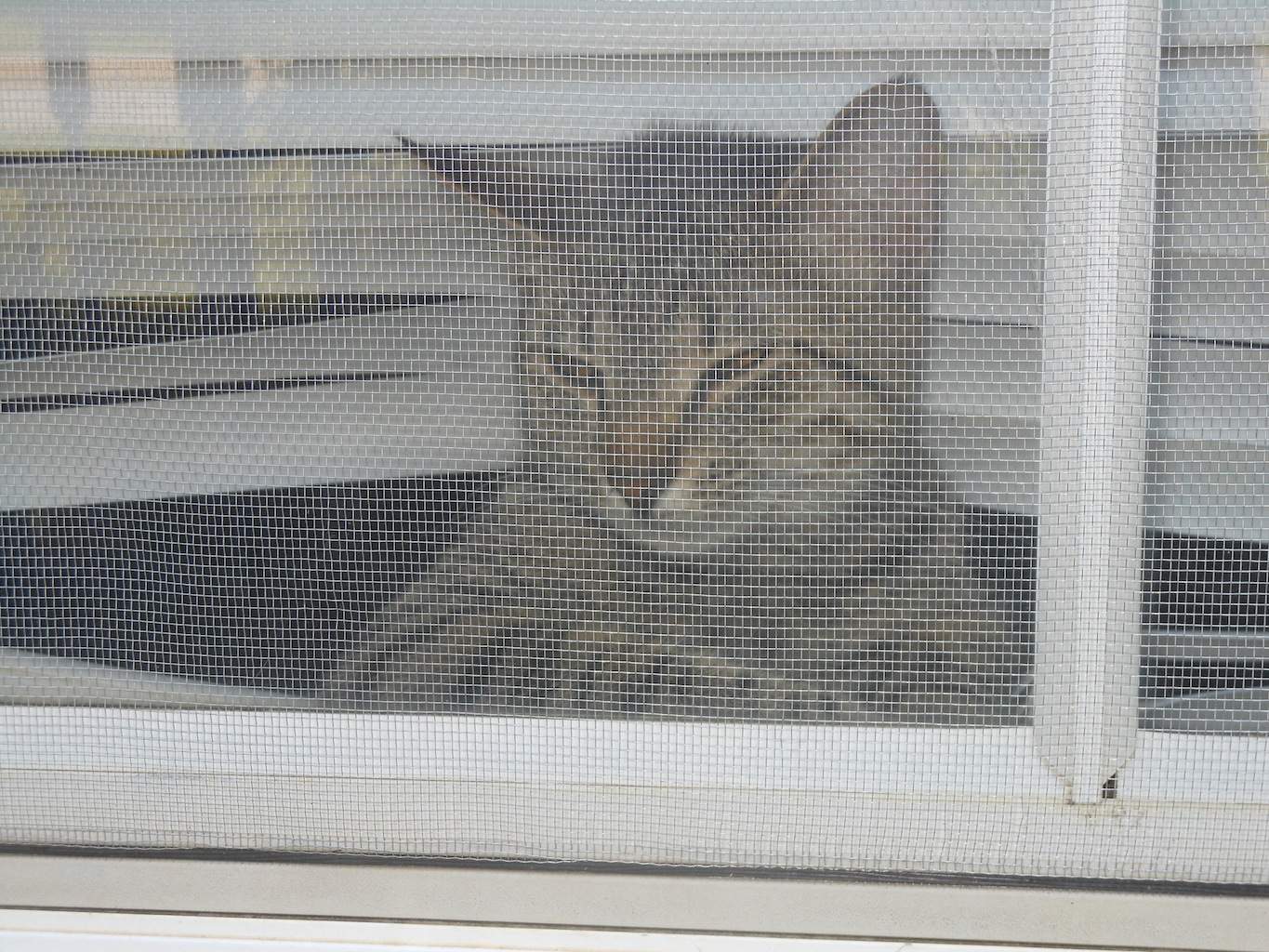 #6- This little girl getting comfortable. She. Is. Crazy.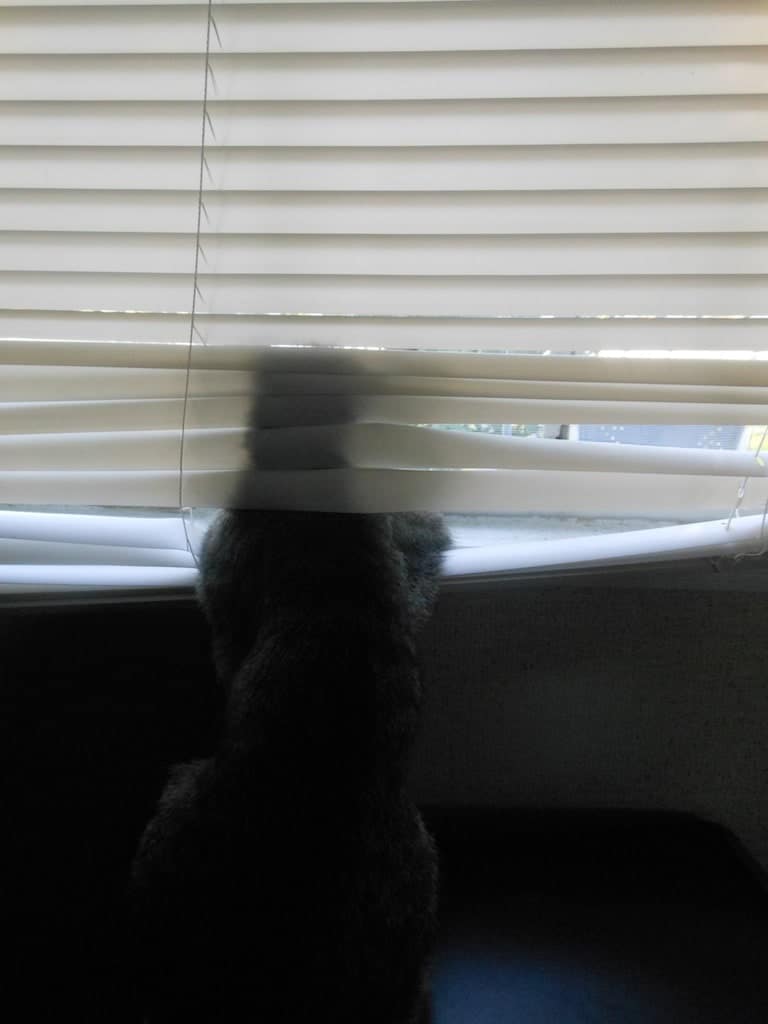 #7- More wise words from John Lennon. And I am completely fascinated by this panorama sunset. Totally amazing.