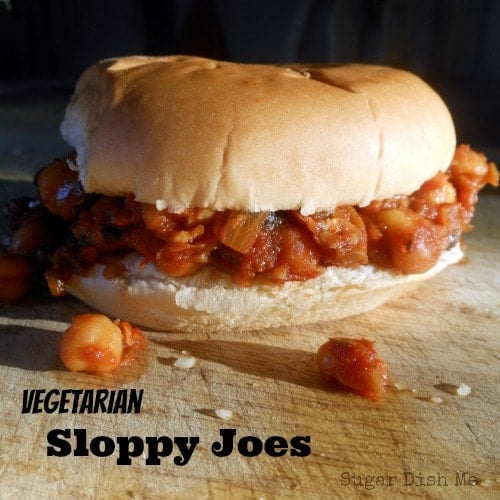 Sometimes I take pride in fooling my children.
Often, actually.
Like when I trick them into eating things they previously pronounced to be "disgusting" or when they tell me 34 times they don't like something, but then BLAM-O! They clean their plates and ask for seconds and have no idea they are eating spinach or something.
It's an awesome mommy victory.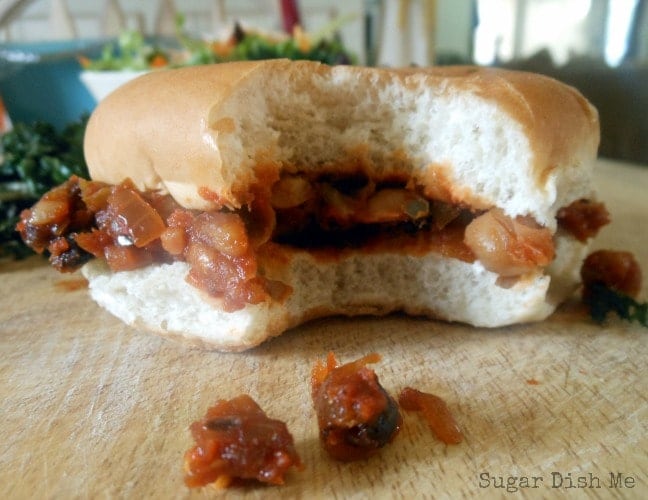 And, honestly, I need those sometimes. Because there are days that the little boys get the best of me. Like when I ask Andrew to mow the grass and he has 7,623 reasons why not to today, tomorrow, and actually for all of eternity. I mean, let's just never mow the grass again and hack our way to the door with machetes or something, right?
Or when Evan cries about cereal in the morning. This happens at least twice a week. Cereal is very emotional you know.
Sometimes (but pretty much all the time) when we are in the car and I ask them to, 'settle down and stop whatever kind of weird machine gun noises they are making and it's NOT THAT FUNNY and don't kick my seat again, GAH!,' they just look at me like I'm crazy and laugh some more. Rude.
Today the math homework got the best of me. FOURTH GRADE math homework, cleverly disguised as advanced calculus. It went something like, "If Janet has 4 monkeys and Marcy has 7 times as many tigers as monkeys, then how many elephants does it take to screw in a light bulb?" It was some brain melting stuff. I actually took a picture of it and sent it to my sister, who teaches the 4th grade. Buuuuut the picture wouldn't enlarge enough for her to provide us with proper instruction. So I sent it to my brother, who is in high school, so he looks at math all the time. Of course he hasn't answered me, because that would be too easy.
The moral of this story is that the math homework is still not done and mommy needed a small victory.
I made sloppy joes without meat. My children ate them happily. They had no idea.
Vegetarian Sloppy Joes
Ingredients
2 tablespoons olive oil
1 medium onion, finely chopped
1 green bell pepper, finely chopped
8 ounces mushrooms, finely chopped (Note: I used regular old button mushrooms here and they were great! But when I'm substituting for meat I like to use a "meatier" mushroom. Next time I may opt for Baby Bellas instead)
2 cloves garlic, very finely minced
½ teaspoon crushed red pepper flakes
½ teaspoon kosher salt
1 (15 ounce) can of chickpeas, drained and rinsed OR 2 cups cooked chickpeas (and I threw in a few leftover black beans, too… go crazy)
1 (14 ounce) can of tomato sauce
¼ cup soy sauce
¼ cup packed brown sugar
2 tablespoons cider vinegar
6-8 burger buns
Instructions
In a large, deep skillet over medium heat, heat the olive oil. Cook the onions and bell peppers for about 4 minutes, until they are soft and the onions are translucent.
Add the mushrooms and cook for about 10 minutes, Stir in the garlic, crushed red pepper, and salt, and cook for another minute.
Stir in the chick peas, tomato sauce, soy sauce, brown sugar, and cider vinegar. Bring the mixture up to a boil and then reduce the heat to a simmer.
Using a potato masher, smash the beans a bit for texture and consistency. You could skip this step, but it was instrumental in convincing my children that these sloppy joes were the real deal.
Continue cooking for about 15 minutes, stirring occasionally.
Serve over burger buns.
Just slightly adapted from
THIS
recipe for Hawaiian Sloppy Joes at Chef Chloe's blog. She has soooo many great healthy recipes!