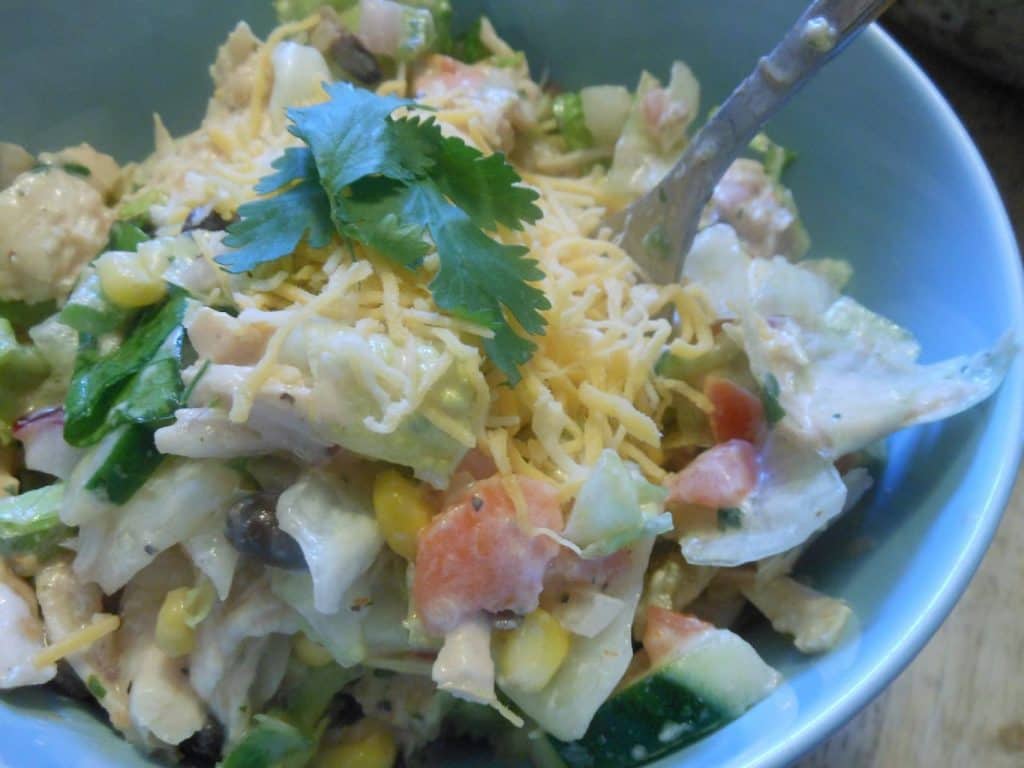 I think about half of my readers have lost their interest in blogging, gone on vacation, or moved on to pursue other interests. After I'd been at this for a few months I collected a handful of devoted friends who religiously visited me here, left happy comments, advice, links, and opinions. I enjoyed reading their posts, borrowing and tweaking recipes, learning a little more about them.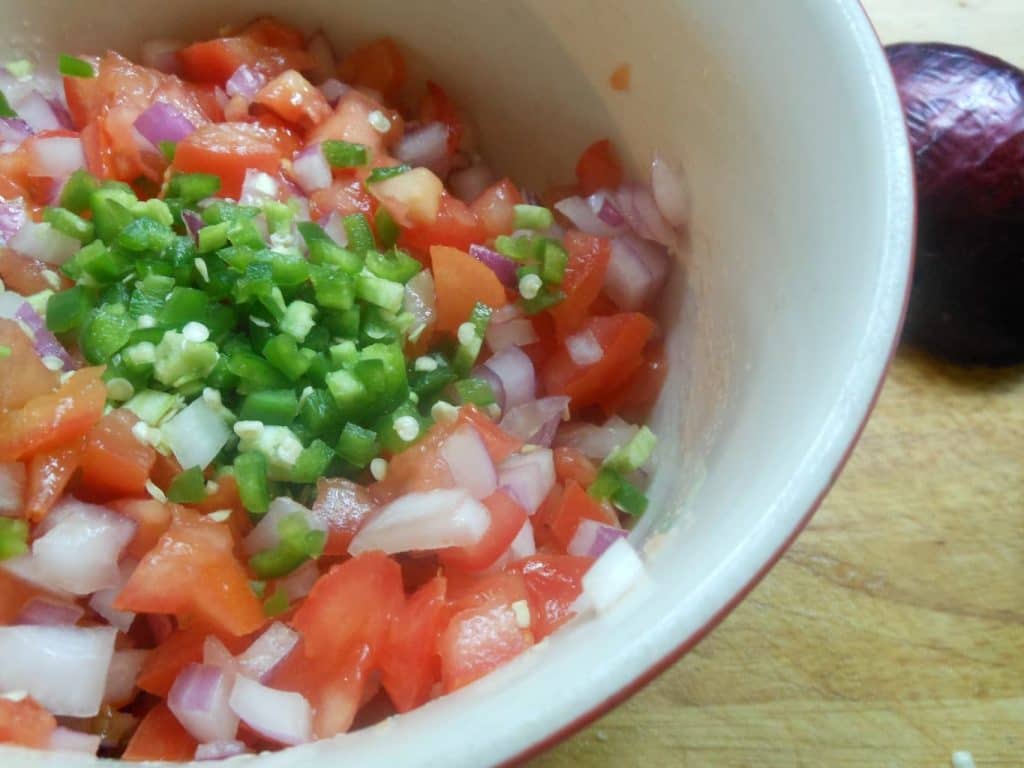 As summer approaches, the weather is warmer and life is in general a little bit more sunny, I've noticed that a pretty good chunk of bloggers have gone missing. No new posts. No comments. No nothing.
Perhaps blogging was a New Year's resolution that fizzled? Or work got crazy? Maybe the missing bloggers are all training to run a marathon? Got zapped by a UFO? Planted a vegetable garden and decided to work full time as a scarecrow? Stopped commenting altogether because WordPress is generating hundreds of subscription emails everytime you contribute to something? Whatever the rhyme or reason, they've gone someplace outside this realm of interaction.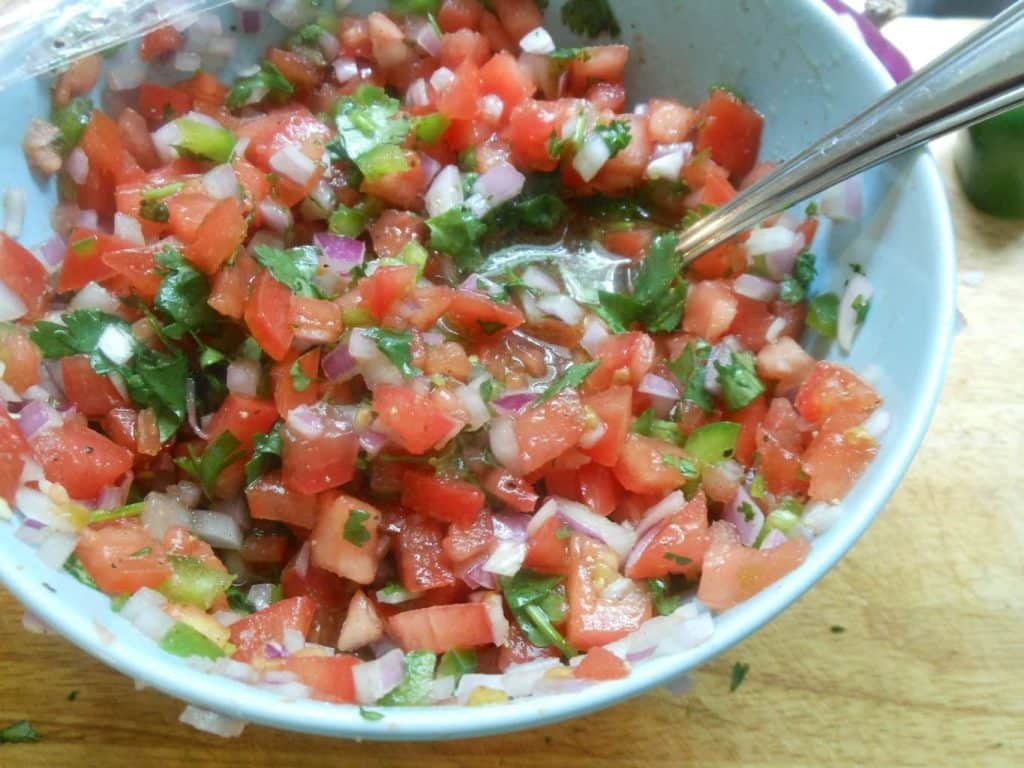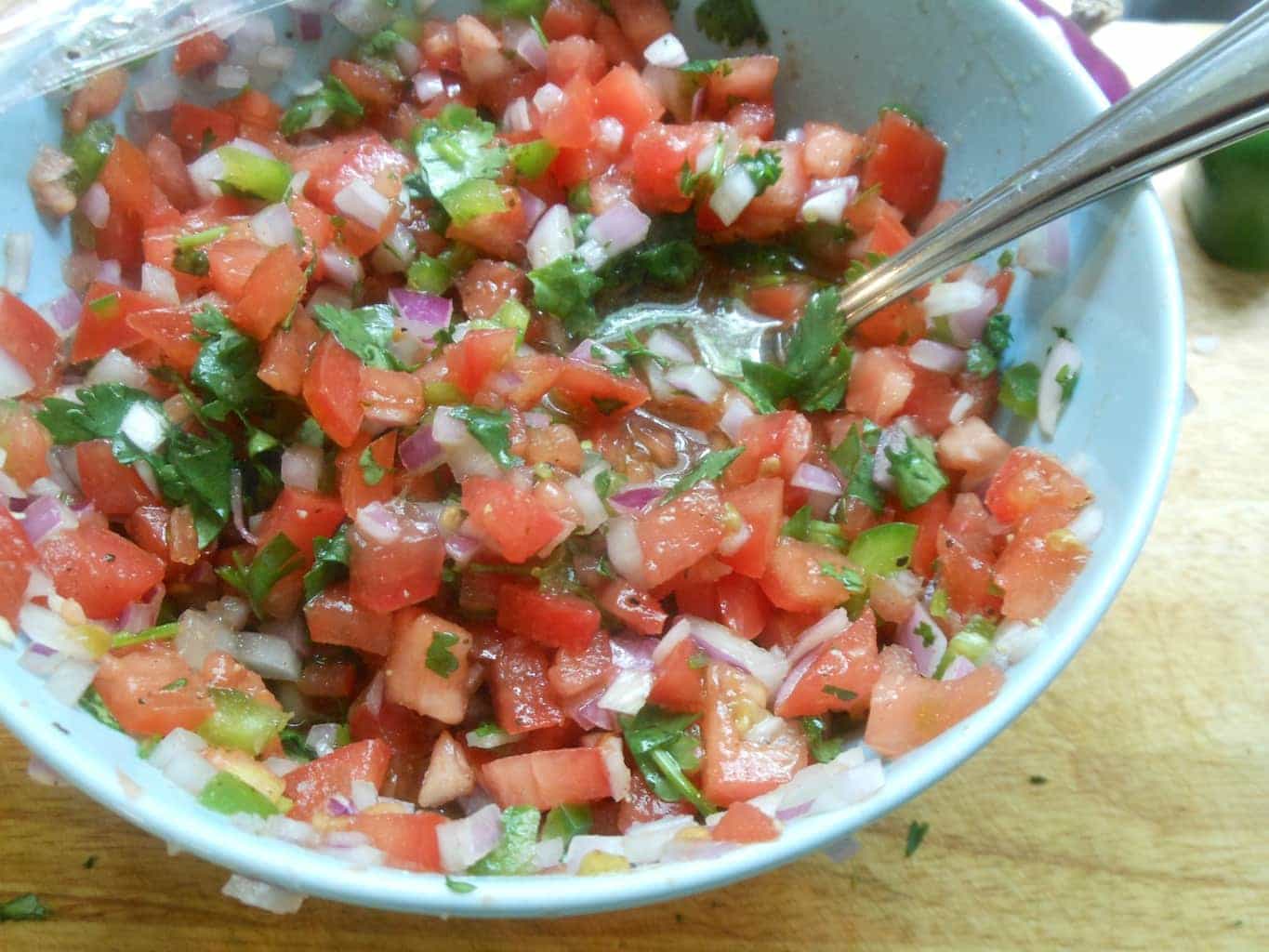 Along the way, though, a few new friends showed up, complete with new blogs to read, comments to share, and awards!!! When I was passed my first award  earlier this year, I was so excited! I think it is a very high compliment when peers find you worthy of praise. Sometimes awards are admittedly cheesy. Lots of people choose not to participate. But in my experience they do one thing that's always great: awards provide links to blogs that I may not otherwise have come across. It is my favorite way to find new reads.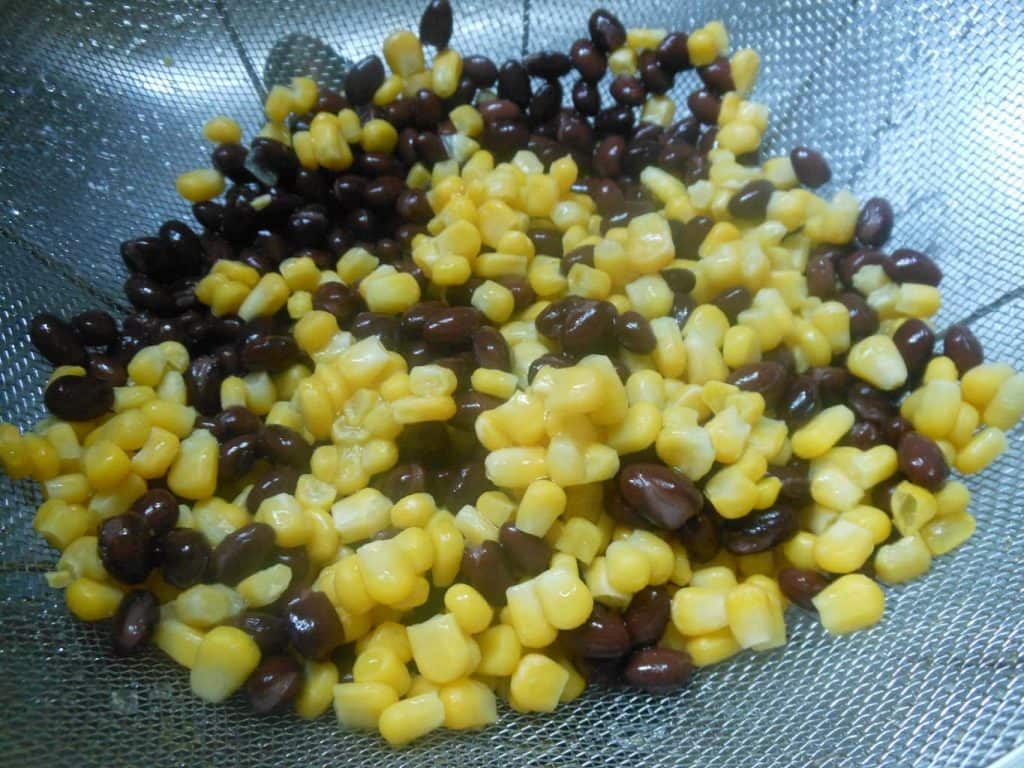 Nickki T. @ Cookie's Cakes & Bakes nominated me for a Liebster Blog Award last week, and I was so glad she wandered this-a-way. Thanks, Nickki! You should check out what Nickki has to say, not because I said so, but because of the Raspberry Red Velvet Cake.
Liebster Awards only ask that you nominate 5 (ish) blogs with less than 200 followers…
A Few Little Blogs I Love:
Thought's Appear's Blog – Thoughtsy's posts never stop making me laugh. I may attempt baking some from-scratch Pop-Tarts to leave in her comment box.
Rock Salt – Carol Anne bakes and cooks and bakes some more. She made a Death Star Cake and turns out many gorgeous loaves of bread.
Peri's Spice Ladle – Just showed up on my radar a day or two ago! Indian Food complete with majorly mouth-watering photos. She had me at Indian Food.
Little Grey Box – was recently Freshly Pressed and is probably waaaaay beyond my little Liebster Award, but she wrote a whole post on words that get on her nerves.
If you choose to accept the award and re-post on your page, just link it back to me. You can snag the pretty Liebster Badge from my Awards & Recognition page. If you aren't all awardsy that's cool, too. I think you're awesome anyway.
For the alien abducted readers: let your captors know I miss you. And have them make you a salad.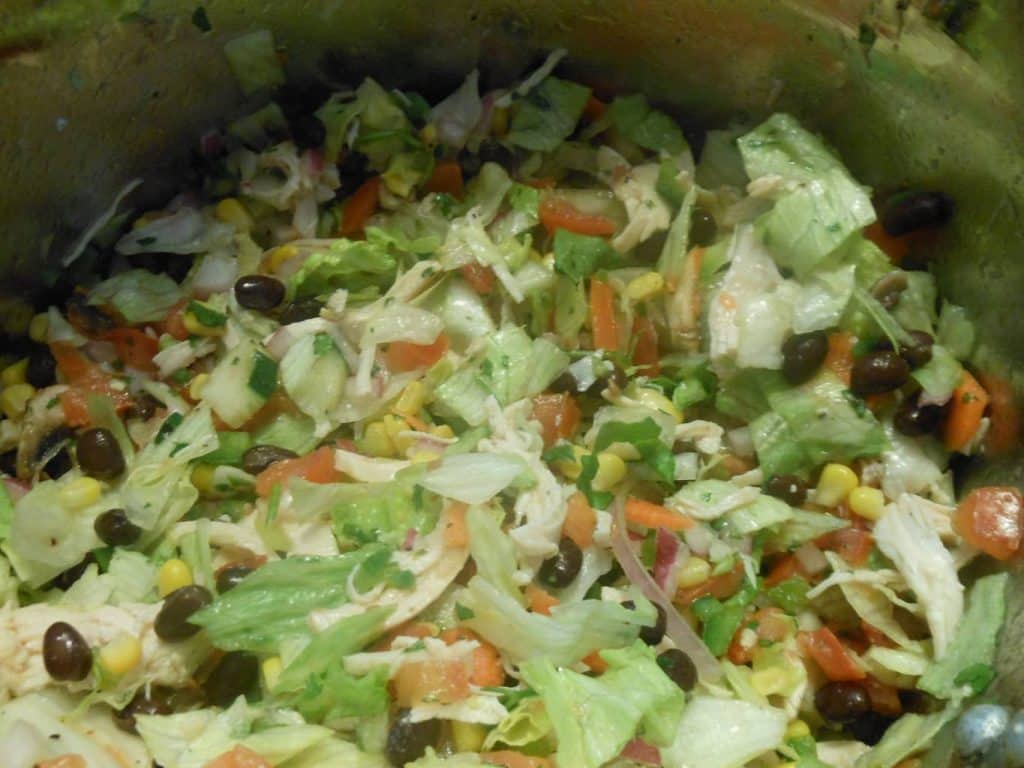 This looks like an awful lot of dressing, I know. But it's just salsa and low fat sour cream before I tossed it all completely together. The oil and vinegar in the pico may be enough flavor for you. Just chop all of your greens into bite-sized pieces and dice all of your other vegetables. Pictured here:
romaine lettuce
iceberg lettuce
green bell peppers
red onions
rinsed black beans
thawed frozen corn
cucumbers
poached shredded chicken
Ingredients
roma tomatoes, finely diced
red onions, finely diced
jalapeno peppers, seeds removed, finely diced
lots of fresh chopped cilantro
garlic powder
onion powder
salt
black pepper
salad oil (canola or olive both work well)
red wine vinegar
To Make
I don't measure these ingredients. Ever. Start with the tomatoes and then add onions until the color and consistency is to your liking – onions will be about 1/3 the volume of tomatoes. Add the jalapeno peppers to your own taste. Throw in the cilantro (we like LOTS of cilantro). Toss these together and then dust with garlic and onion powder. Toss to coat. Be sparing with the salt. Then sprinkle in the black pepper. Toss again. Use equal parts of oil and vinegar. Stir until everything is evenly incorporated. Taste and adjust accordingly.