Not long ago many of you made the journey with me from WordPress.com to this little self-hosted spot of real estate. You witnessed my In-Case-of-Emergency Facebook posts and some Whole Wheat Strawberry Muffins that kept jumping up all over the place (and still are, as of yesterday). Moving my blog from WordPress.com to WordPress.org has been an interesting experience, if not completely brain melting.
You should know that I, going in, had less than zero knowledge about computers or blogging or anything technology related. Really. I've always clung to my library card and shelves full of slick-paged books with crackly spines and that distinctive smell that only well-worn paper printed with ink can carry. My version of typing is fast and mostly one-handed. I hunt and peck my way through most of my posts trying to wrestle my left hand away from Miss Norma Kitty Jean in order to hit the 'shift' key. In short, I resist technology, which probably made learning the ropes of self-hosting that much trickier for me. What I'm saying is I was downright clueless.
But I figured it out!!! Sort of.
Bit by bit and week by week I've managed to pull the pieces together, and in the interest of sharing (because that's what bloggers do), I have decided to lay out a few of the things I've learned for you.
I am in no way an expert ON ANYTHING (except consuming chocolate… on that I'm pretty pro), but after Googling everything from 'What is a hashtag?' (I promise I did that) to 'how to upload files via ftp protocol' (yep. did that, too.), I feel like I could maybe help you with a question or two.
And probably you can help me, too.
Selecting Blog Hosting
Seemed kind of complicated. It was, but it wasn't. You know what I mean? There are a zillion options for web hosting, but two things were very SUPER important to me: price and customer service (because of my aforementioned technological challenges).
So if you're starting a blog from scratch, the next part is pretty easy. You just follow the directions on the screen. One of the very first things you're asked to do is set up a domain name. In other words, NAME THAT BLOG. For me this is almost the hardest part (besides all the brain melting). Subject matter is one thing but naming is so definitive! The story of how Sugar Dish Me came to be is a cautionary tale of not-so-clever blog names. Read it and then name carefully.
Moving from .com to .org
If you're like me and you're trying to migrate your blog from WordPress.com to WordPress.org, naming is of no concern really. Most hosts offer one-click WordPress installation. So my dashboard is nearly identical to what's always been familiar for me, save a few extra and important cool functions. What you need to think about if you fall into this category is cleaning up your existing blog before the move.
handle all your pending and spam comments
clean up and streamline your categories (less is more; in the new space you'll be able to make more count!)
purge your post drafts that you have no intention of finishing, finish and publish as many of the rest as you can (I moved with no drafts pending… I THINK they transfer smoothly but man is it a bummer to lose content. Better safe than sorry)
be prepared to lose a few days– after you set everything up, you'll keep reading that things take 48 to 72 hours BUT if you'd previously purchased your domain name (was it www.yourcoolblog.wordpress.com or was it www.yourcoolblog.com? If it was the second option then you'd purchased it and this absolutely applies to you) it can take 7-10 days to propagate!!! If you typically post more frequently than that let your readers know you're about to get missing
take some notes on your current theme; two-column? three? layout? write down the name of it so you can find it again at .org (because new .org WordPress blogs will default to the twenty-whatever theme
What About Content?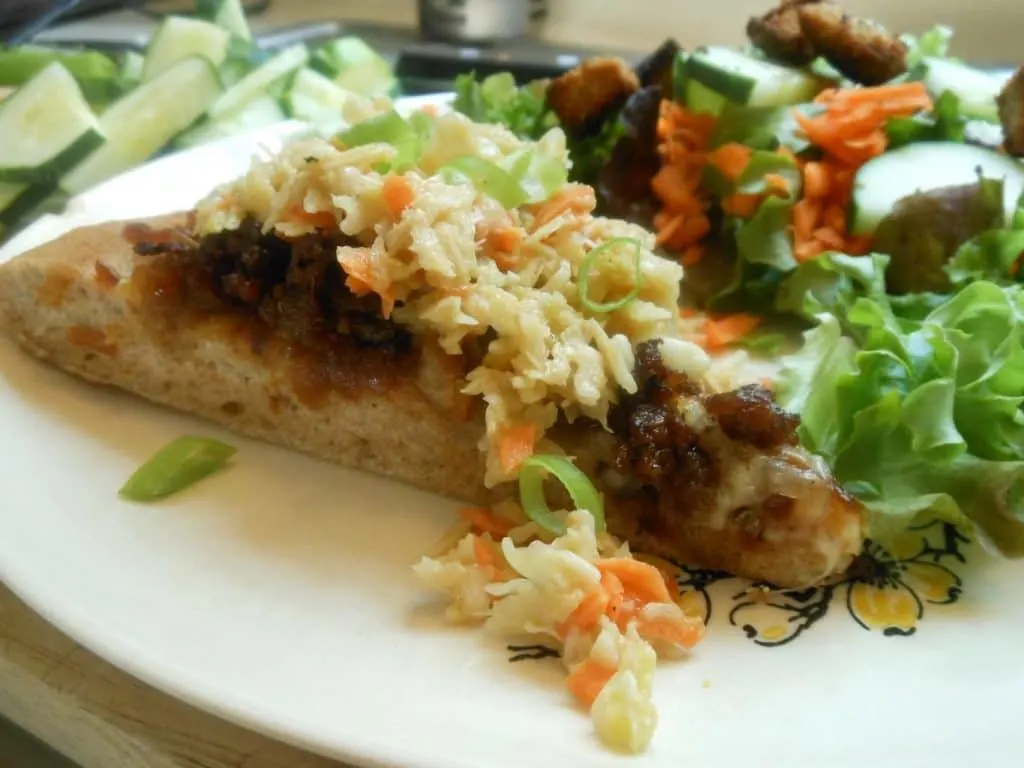 You'll read a bunch of mess about transferring your blog content via ftp (file transfer protocol) which I found majorly confusing and absolutely unnecessary. On your WordPress.com dashboard you'll see a little tab to the left that says "Tools". Chances are that up to this point you've never needed it. You're simply going to Export your content to your computer and then Import it to your NEW, self-hosted WordPress.org dashboard. WordPress Support offers THIS step-by-step tutorial.
The Fun Part!! Themes!!
For me this next part is absolutely the most awesome. It's the part where you get to make things look pretty!! If you made note of the theme you were using previously, you can search for and install it using your dashboard's Appearance tab and selecting Themes. The Live Preview feature makes it really easy to figure out how things are going to look with your content. You'll be reading about two-column and three-column and lots of things about Custom CSS offerings. I'm going to address all of that further in another post in case that's the route you decide to go, but TRUST ME. With no knowledge of web design, CSS is COMPLICATED.
An easier option is using a Premium Theme. When I was setting my blog with self-hosting, I really didn't understand the importance of having a flexible theme. When I started to investigate how to monetize (another topic that I'll explain in more detail at a later date) I realized that my chosen free WordPress theme limited me in ways I hadn't anticipated. I couldn't fit certain advertising into the sidebar without changing the width. I read 34,982 tutorials on html and custom CSS and the general consensus is that unless you're super proficient at web design-ey computerness it's a TERRIBLE idea to start messing with crucial theme components like page width.
Using a premium and extra flexible theme like Thesis makes all that knowledge totally unnecessary. What a relief that is, right? Plus they come equipped with lots of support and help for those of you that are, like me, totally clueless. Click the link below if you wanna learn more about it.
More to Come!!!
If you made it this far in this quite wordy (for me) post, Congratulations!! And I hope this was helpful/useful information. I'll be adding posts to this series a little at a time; I was so grateful to the forums and blogs that I read through that helped me and hope that my perspective here will do the same.
If you have questions PLEASE DO NOT HESITATE TO ASK ME!! I'll do my best to answer in the simplest of terms and at the very least point you in the right direction. Leave a comment here or feel free to email me :
heather [at] sugardishme [dot] com
And in the next day or two I promise you biscuits and mini mocha cappuccino cheesecakes. That's right. You earned it.