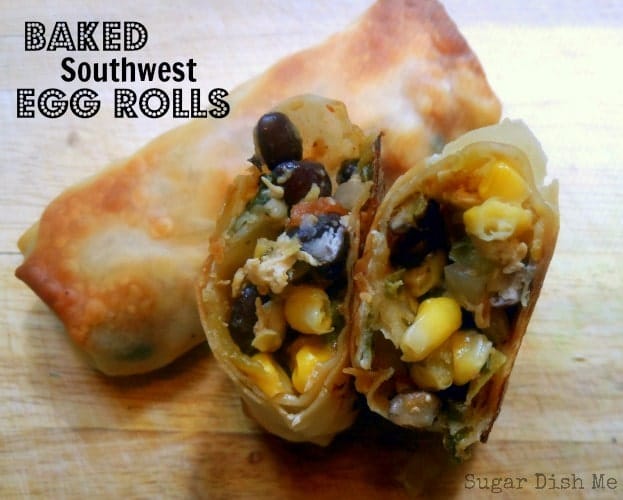 Norma Kitty Jean and I were at odds for most of the day yesterday.
She chased half a roll of toilet paper all over my bathroom. She decided that she really hates my bear claw slippers and tried to attack my feet every time I walked through the house, which mostly resulted in me tripping all over myself while trying not to accidentally step on her. Because I needed help being the clumsiest person on earth. Thanks, Norma.
I crank the music when I'm cooking. Also I sing. And besides Norma Jean, I am home alone, so really who cares what I sound like? Well I'll tell you: my kitty does. She is a total hater. And yesterday, every time I opened my mouth to belt out some lyrics, she crouched down on the little side table in the living room, flattened her ears, and looked at me with what I can only describe as the crazy, hateful, I'm-about-to fly-at-you-with-all-my-claws face.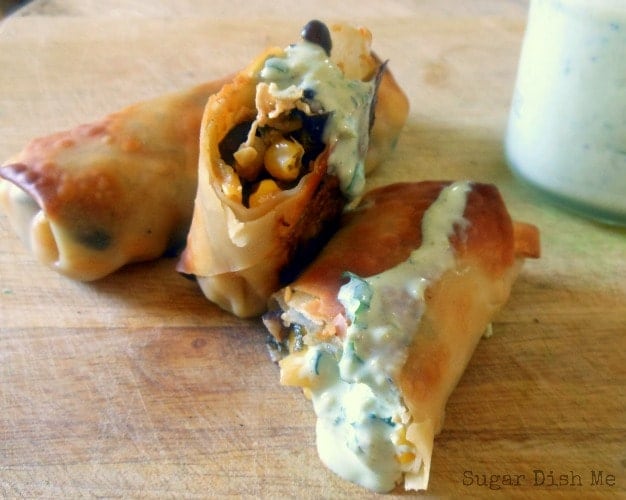 To spite her musical disdain I made up a song about her to the tune of Michael Jackson's "Billie Jean".
She retaliated by snuggling my laptop every time I left it unattended and Googling things like "ddsyyuyu9999777777777777777777777tfduuyghj". She also managed to turn it off. Twice.
So I left the mess in the kitchen and parked myself on the sofa with my laptop to try and wrap my head around custom css or some other foreign kind of language (you may have noticed a few changes on the homepage- let me know what you think!! Unless you don't like it. Because I'm honestly not sure I can undo what I did). Norma decided to join me, except for some reason she really only likes to sit on my head when I'm on the couch. And then she does that Iloveyousomuchletmekneadyouwithmyclaws kitty thing in my hair. I appreciate the sentiment, but not the tangling. Or the claws on the back of my neck.
In the afternoon, Norma Jean was way excited about Evan getting off the school bus because they like to play Hot Wheels cars together.
No, really.
Evan puts the cars on the little Hot Wheels track, and Norma catches them in mid air and bats them across the floor. It keeps them entertained. But yesterday Evan had kind of a lot of homework. He also had to study for a science test. I think Norma got a little impatient and annoyed, because while Evan sprawled across the floor with his paper and pencil, she hid behind the Hot Wheels track, eyes narrowed, silently stalking.
And then she pounced on his head. Repeatedly. She also tried to eat the pencil eraser while he was writing.
Then she trapped herself in the kitchen cabinet for a little bit.
All of this is to say that Miss Norma wore herself out completely yesterday.
Other than mewing at me to give her a treat at 6 a.m. because the crinkle of the coffee bag sounds like the crinkle of her treat bag and she thinks I'm holding out on her at least 3 mornings a week, she's been sleeping. Curled up in the sunlight on the arm of the sofa, basking in warm kitty happiness, and hasn't heard a thing all morning sleeping.
Kitty bliss.
Since Norma Jean is napping and not being her high-maintenance self for at least a little bit, I thought I'd take a minute to tell you about baked southwest egg rolls with avocado ranch dressing. Yep. I've been holding out on you. Because I actually made these for the first time MONTHS ago. But then I had other things to post (like chocolate), or I'd just posted another recipe with a Mexican flair, or I made something else with wonton wrappers and these felt like a repeat. Anyway… these things are straight up AWESOME. Like those appetizers they always charge too much for in a restaurant and you're so excited to get them, but when they put 'em down on the table they are small and there are only 5 (side note: I've spent a huge chunk of my life working in restaurants and I still don't understand WHY appetizers always come in uneven numbers. It causes problems. We should protest). So these are like those except better. Because they are baked. And have a TON of goodies in the filling.
AND if you aren't feeling the avocado ranch, you could try this cilantro sour cream. Because it's awesome, too.
I've been excessive with THE CAPITAL LETTERS FOR EMPHASIS today. Sorry about that.

Baked Southwest Egg Rolls
Ingredients
2 cups cooked shredded chicken
1 (10 ounce) bag of frozen corn, thawed
1 (15 ounce) can of black beans, drained and rinsed OR about 2 cups of cooked black beans
1 (9 ounce) package of frozen spinach, thawed and squeezed dry
2 cups finely shredded blended cheese (cheddar/jack is my go-to)
1 (4 ounce) can of diced green chiles, drained
2 green onions, chopped
1 teaspoon cumin
1 teaspoon chili powder
½ teaspoon salt
¼ teaspoon cayenne pepper
1 (1 pound) package egg roll wrappers
a small glass of water (for sealing the wrappers)
non-stick cooking spray or olive oil (for coating the egg rolls before baking)
½ cup ranch dressing- use your favorite brand or mix up your own
½ an avocado, peeled and mashed
1 tablespoon minced fresh cilantro
zest of 1 lime
Instructions
Pre-heat the oven to 400. Lightly spray a baking sheet with non-stick cooking spray (OR situate a wire rack on top of the baking sheet and spray that; this helps the heat to circulate more evenly).
In a large bowl, stir together the chicken, corn, beans, spinach, cheese, green chiles, green onions, cumin, chili powder, salt, and cayenne pepper.
Wrap 2-3 tablespoons of the filling into each egg roll wrapper (if you aren't sure how, you can see the photo collage above, but instructions are usually on the package).
Use a dab of water on your finger to seal each filled egg roll, and then line them upon the prepared baking sheet.
When the sheet is filled, brush the tops of the egg rolls with olive oil OR spray with non-stick cooking spray.
Bake for about 15 minutes, turning the egg rolls over halfway so they brown on both sides.
While they bake, mix together all the ingredients for the avocado ranch. Dip the baked egg rolls in the ranch. Eat. repeat.
(slightly adapted from
THIS
recipe at Budget Savvy Diva)