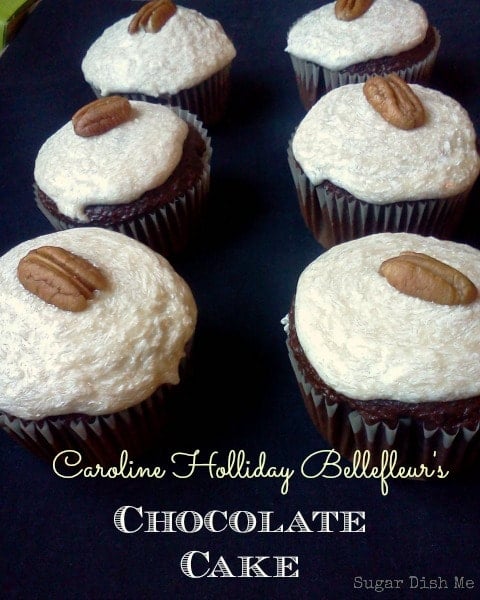 If you didn't already know, I wander around here with my nose stuck in a book for at least part of most days (and if it's a really great book ALL of everyday until it's finished…shhh! Chad thinks I'm being productive), and everytime I get into the middle of a book I like, I get all personally involved with the characters. I think it's my girl version of fantasy football or role playing games. I have a friend named Shasta
(she is a real person, not a can of cola, but I really like this picture) and she and I only ever talk about 3 things:
How ridiculous our children are being at any given moment
books that we got sucked into like an alternate universe
Sookie Stackhouse (and all things related to her)
The children are at school right now so we can't talk about my boys OR her daughters' latest musical number with interpretive dance in front of their couch. I don't know about Shasta, but I'm not reading anything worth mentioning right now (same book for two weeks… totally unheard of). That only leaves us with Sookie Stackhouse. She never fails me!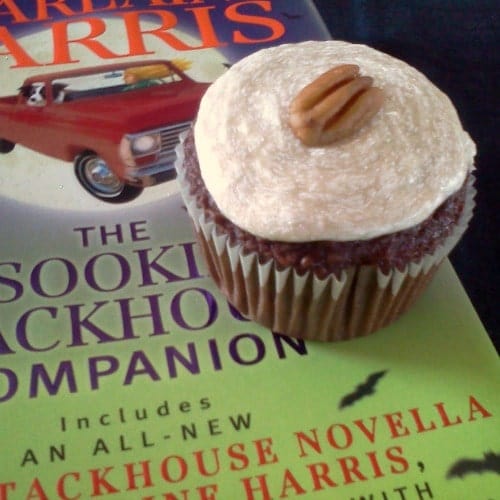 In the world of supernatural fiction, Sookie is the creme de la creme of heroines. She could mosey into the Twilight series, beat down Bella and Edward, and then return to Louisiana to finish her bar shift without scuffing her sneakers. Sookie is sassy and smart. She doesn't take handouts and isn't afraid. She cleans the house instead of pining for months and wandering into the forest with a broken heart. And the girl can cook.
The problem I have is that Charlaine Harris (the author that gave Shasta and I our third favorite topic of every discussion) can only write so much, and every time I sit down with a new novel featuring Sookie Stackhouse, I've finished it in less than 48 hours. Then I'm left to pine away for months and months until she portions out my next fix. It makes me think about wandering into the forest with a broken heart… oh wait. That's stupid. I should clean the house.
Fortunately my sweetheart pays attention to my slight obsession, and for Christmas he gave me The Sookie Stackhouse Companion. THERE ARE RECIPES IN THIS BOOK.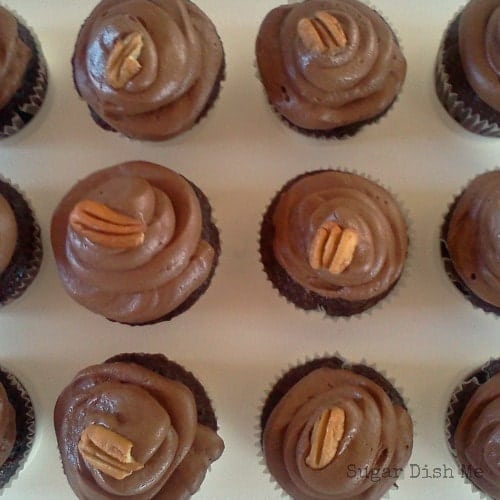 And since I'm a serious fan you know I will have to cook my way through this thing.
Other readers (that may be more obsessed than Shasta Cola and I) created recipes based on dishes mentioned in the series, and then submitted them for publication before this book was released. Why didn't anyone tell me???
I was craving chocolate, so yesterday I made Caroline Holliday Bellefleur's Chocolate Cake. Ms. Bellefleur's cake is legendary in Sookieland and when she died, she left the recipe to the town, only for them all to discover she'd been dressing up Duncan Hines for years. Don't hate. It's worth the hype.
I made 12 cupcakes with the frosting the recipe called for, and 12 cupcakes with the frosting I wanted this cake to have before I read the real recipe.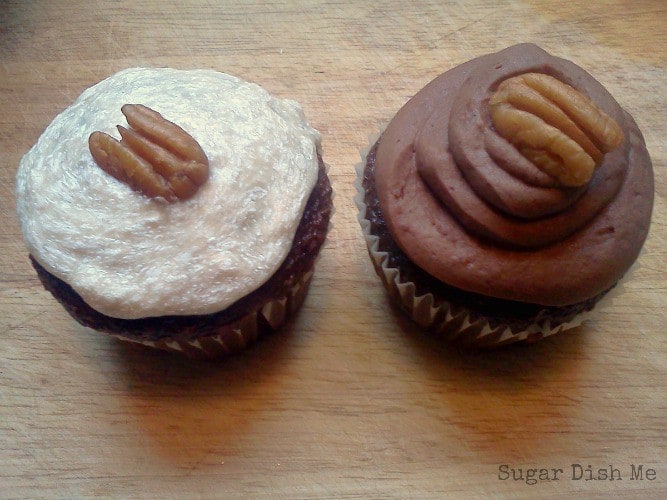 I can't decide which one I like better. I'm REALLY glad I made both. I think Sookie would be proud if there were actually any left to share.
And now I'll share with you Ms. Bellefleur's cake recipe secret, as printed in The Sookie Stackhouse Companion.
Do you have a favorite series you follow or author you'd recommend? More importantly, are there recipes you'd like to create out of their books?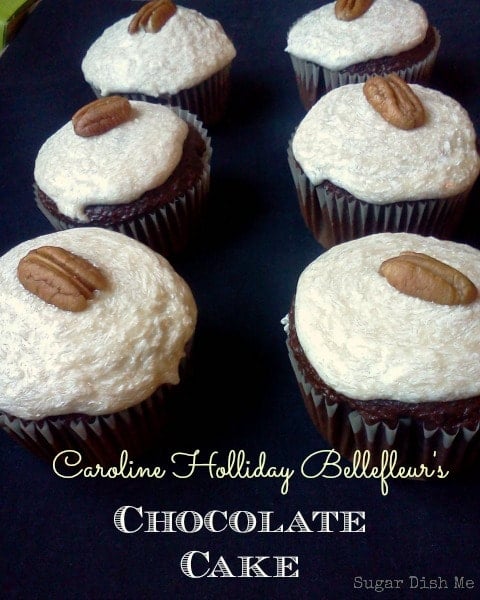 Yield:

1 sheet cake or 24 cupcakes
Caroline Bellefleur's Chocolate Cake
Total Time:
1 hour
5 minutes
Caroline Bellefleur's Chocolate Cake is a basic poke cake recipe using a box mix, a sweet syrup made from dates, and is topped with vanilla frosting with chopped pecans. It's based on the famous chocolate cake made by Caroline Bellefluer in the Sookie Stackhouse book series.
Ingredients
1 package Swansdown Chocolate Fudge Cake Mix (or Duncan Hines, if you can't find Swansdown -- I can only ever find Swansdown Cake Flour)
Syrup:
1 (8 ounce) package seedless dates
1 cup water
3/4 cup sugar
Frosting:
2 cups powdered sugar
1/8 teaspoon salt
6 tablespoons butter
1/2 teaspoon vanilla extract
3 tablespoons brewed coffee
1 cup chopped pecans
Instructions
Prepare the box cake mix according to the box instructions for a 9 X 13 pan. Bake and cool.
While the cake bakes, combine the water, sugar, and dates in a medium saucepan. Bring the mixture to a simmer and let it cook for 30-40 minutes, until you have a sweet sticky syrup. Stir occasionally while cooking.
Poke the COOLED cake with a skewer all over the top. Then pour and spread the liquid over the cake using a rubber spatula to spread it across into all the nooks and holes you poked in the cake.
While that is cooling, beat together the powdered sugar and butter. Add the salt vanilla, vanilla, coffee, and chopped pecans. (see notes)
Frost the cooled cake and chill before serving.
Notes
To make cupcakes instead of a sheet cake, follow the box instructions for baking cupcake,s and when they have cooled poke 3-4 holes in each. Spoon the syrup over each cooled cupcake before frosting. Additionally, I like to fill my cupcakes 3/4 full instead of the recommended 2/3 and bake a little longer at 325 instead of 350-- it makes fluffier cupcake domes!
Recommended Products
As an Amazon Associate and member of other affiliate programs, I earn from qualifying purchases.
Nutrition Information:
Yield:
12
Serving Size:
1
Amount Per Serving:
Calories:

271
Total Fat:

14g
Saturated Fat:

5g
Trans Fat:

0g
Unsaturated Fat:

8g
Cholesterol:

17mg
Sodium:

100mg
Carbohydrates:

37g
Fiber:

1g
Sugar:

35g
Protein:

1g
Thank You Charlaine!
Chocolate buttercream frosting was not my recipe. I could rewrite it, but what's the point when Alice at Savory Sweet Life has so clearly mastered it past perfection? It's sinful.