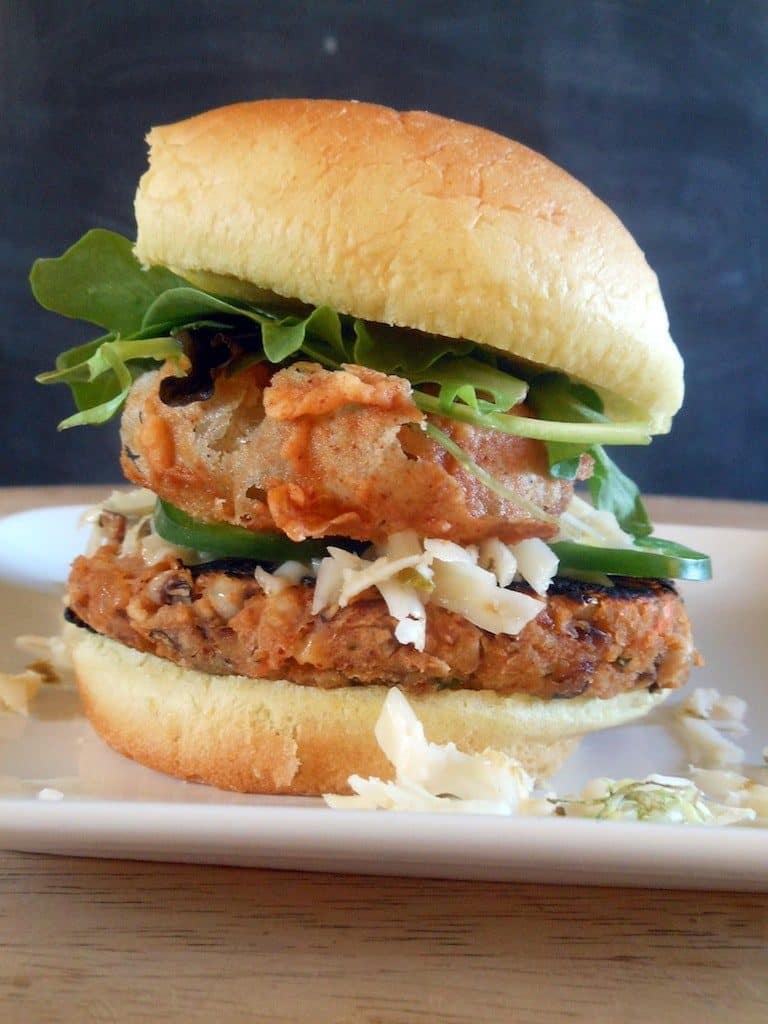 Yesterday at the end of my post I promised to dish a little bit about something that happened to me just recently.
Posting this Hot Mess Burger seemed appropriate.
If you follow here regularly, you might remember THIS POST talking about friendship (if you don't remember the words you'll remember the pink frosted funfetti cookie bars). I got a lot of response on that one, both in the comments and by email and I appreciated all of your words so much. Who knew that friendship was such a hot-button-issue?
So here's what I wanna talk about: Getting blocked on Facebook.
I know, right?
Last time I checked we were grown ups. Let me explain.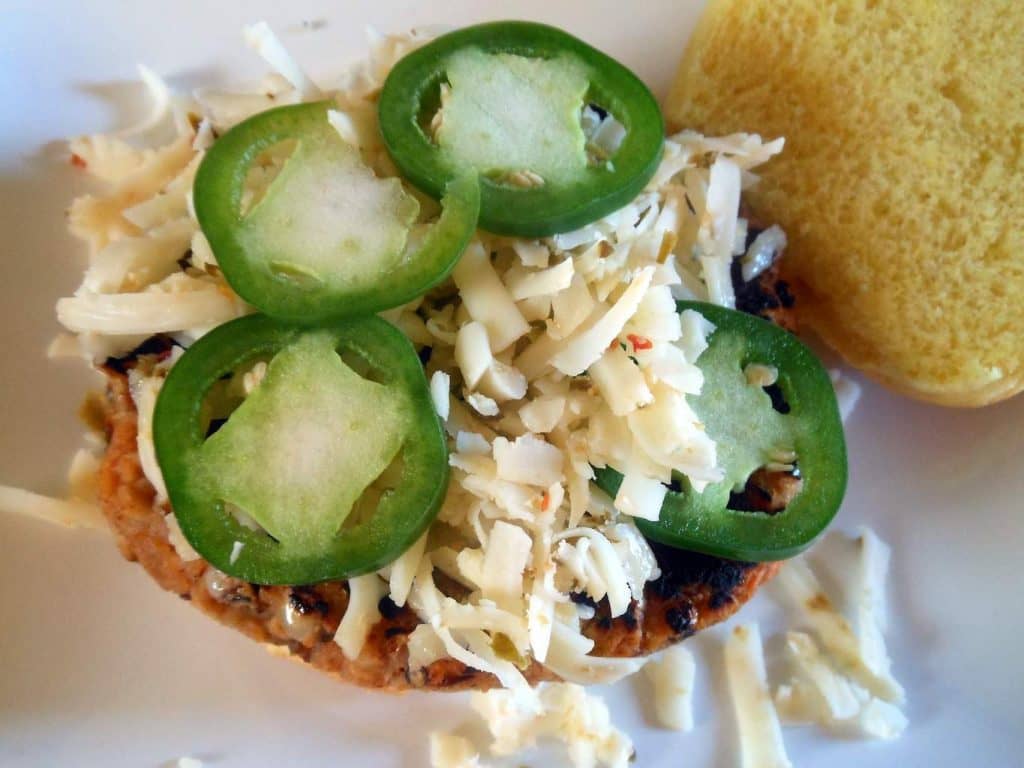 I have (had I guess would be more accurate) a friend. A good friend. A great friend. For a long time she was my best friend. Life happened, there are miles between us, and our friendship started to circle the drain. Starting sometime around last summer I started reaching out because I felt the distance. I was reading into her haphazard too-much-information-filled Facebook posts (because she and I know each other so so well) and I knew there was more going on than meets the eye. She kept me updated on life, on things, but not as much.
Relationships of any kind definitely take two and I am sure that I am not without blame. I could have called more. I definitely should have scraped together a few extra dollars for a shared meal or a shopping trip. I probably could have coddled the subject of her loser cheating boyfriend a little more. My instinct is to be protective of my friend[s]. To let her know she doesn't deserve that kind of treatment. To tell her that only a total moron would treat her that way. I maybe could have tippy-toed around the subject pretending to be supportive of a relationship that effectively was/is poison.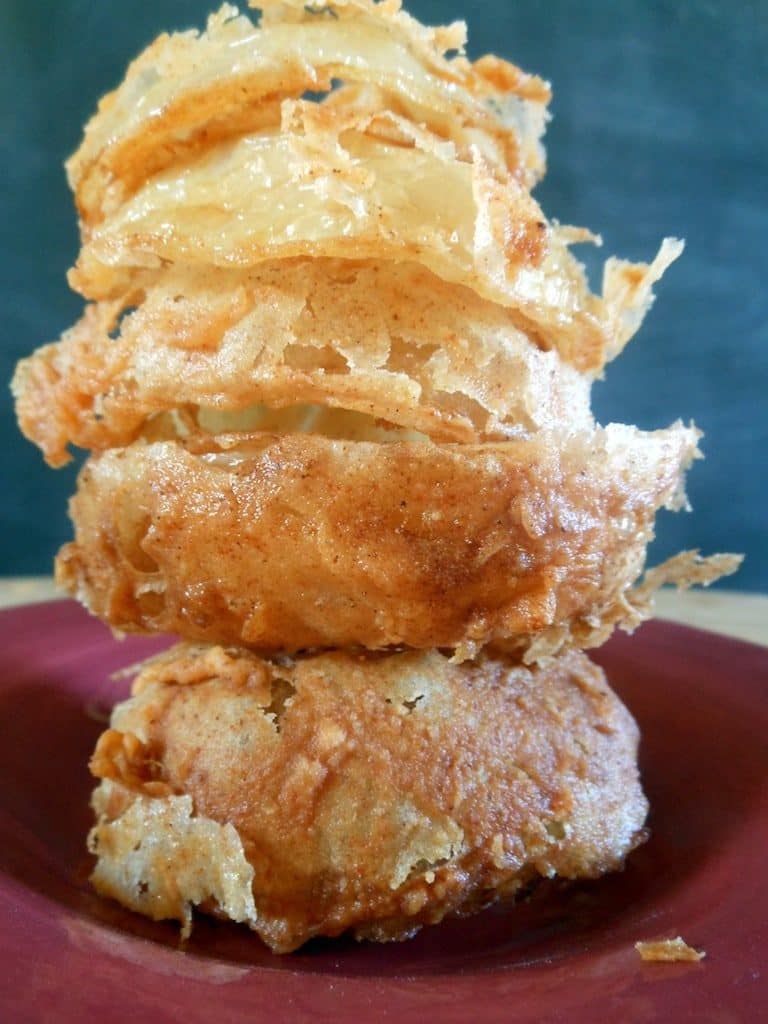 Her reaction to that was to just stop telling me things because she knew what I was going to say. All of this nonsense added up over time. It was a sloooooooow smothering kind of death to something that was once the best part of my days. Our conversations became so superficial. Talk of grocery shopping and our little people and schools and grades. None of the real things were present anymore. It all lacked that certain kind of best friend super honest soul bearing something that makes a person a REAL TRUE FRIEND.
So I, who would mostly rather thoughtfully compose a written account of my feelings than engage in a verbal dialogue that I know will be entirely one-sided, wrote her a message. I wanted to lay out the issues our friendship was facing in an honest way and then WORK ON IT. I wanted to know what was going on in her mind and in her heart, but I also wanted her to know that my feelings were beyond hurt about some things that were important to me.
The reply wasn't warm.
Here's something you should know about me: I am very careful with my words because "You can't put the words back in your mouth" (thank you, Michael Scott). Also I really suck at apologizing. So I try not to spout out things without thinking them through.
I responded carefully to the chilliness and what I got back was a really long message that I can only describe as hate mail. It upset me tremendously. Enter Facebook.
I un-friended my friend. It was a reaction. Right or wrong it's what I did in the moment out of anguish and hurt. I am a glutton for punishment I suppose, because a day or so later I checked her page (I know, I know.) and there were mean status updates aimed at me in that kind of anonymous Facebook way. I opted not to go the distance and block my friend for many reasons, but mostly because if something serious happened in her life I would still want to show my support. Also it felt like a "Mean Girl" thing to do.
Not long after I made that conscious decision, my "friend" did something that felt like the very definition of passive-aggression to me. She posted my little sister a very sweet happy birthday message. It popped up in my news feed. And then… SHE BLOCKED ME.
This whole situation instantly transported me to middle school. I was right back to that fluffy, nerdy, snaggle-toothed 12-year-old that was not in with the in crowd by any stretch of the imagination. I turned into a pile of scorching hot tears and hurt feelings and a lack of understanding. Is this really how people are as adults? Are we all just bigger versions of our adolescent selves saddled with more opinions and responsibility?
Furthermore, what is the proper etiquette here?
I know that kids, teenagers, and even young adults have to deal with these issues regularly. People are mean. Girls are mean. But I feel like past the age of 25 the social shunning and mean girl tricks should have reached their expiration dates. I feel like friendships should be able to withstand rocky roads and uncomfortable conversations. I think honesty is crucial, but so is tact.
Obviously this situation is kind of a hot mess (and now you understand this whopping spicy veggie burger). Do you have any experience with this? Have you ever blocked or been blocked? Is life really like junior high on repeat?

Hot Mess Black Eyed Pea Burger
Ingredients
For the Onion Rings:
6-8 large onion slices
2 cups fat free buttermilk
1½ cups all purpose flour
1½ teaspoons paprika
½ teaspoon salt
¼ teaspoon cayenne pepper
oil for frying
For the Black Eyed Pea Burgers
1 cup red onion, finely diced
1 tablespoon olive oil
2 cloves garlic, minced
½ cup red bell pepper, diced
¼ cup shredded carrots
1- 2 tablespoons chopped fresh jalapenos (optional)
1 tablespoon chopped cilantro
3 tablespoons spicy BBQ sauce
1 tablespoon honey
1 teaspoon kosher salt
1 teaspoon chili powder
½ teaspoon paprika
2 cans (or about 4 cups) black eyed peas, drained and rinsed
2-3 tablespoons whole wheat flour (more to thicken if necessary)
To Dress the Burgers:
8 ounces pepper jack cheese
2 fresh jalapenos, sliced
6-8 soft burger buns
salad greens for topping
more spicy BBQ sauce for dressing the burger
Instructions
Place the onion slices and the buttermilk into a large bowl to soak. Set aside.
Prepare the burgers. Place the onions and olive oil in a small saucepan and cook over medium heat until they're golden and caramelly, 4-5 minutes. Add the garlic, cook for one minute, and then remove the onions and peppers to a large bowl.
Return the skillet to the heat and add the red peppers. Cook until they are soft, about 4 minutes, and then add them to the bowl. Turn off the burner.
Dump in the shredded carrots, the jalapenos (optional depending on your spice preference), and the chopped cilantro. Stir.
Then mix in the spicy BBQ sauce, the honey, the kosher salt, the chili powder, and the paprika.
Add the black eyed peas and smash them with the back of a fork until all the ingredients are evenly incorporated (you could also use a food processor for this). Cut in the wheat flour, adding more to reach your desired consistency (you want to be able to form patties out of the mixture, but you don't want them to be cakey or dry).
Form 6-8 patties out of the mixture, place them on a plate and refrigerate until you're ready to cook them.
Whisk together the all purpose flour, the 1½ teaspoons paprika, the ½ teaspoon salt, and the ¼ teaspoon cayenne pepper. Dredge the buttermilk soaked onion slices in the flour mixture to coat them.
Heat the oil. Fry the onion slices until golden brown and then set them aside on paper towels to drain. It only takes about a minute to cook each onion ring.
Spray a large skillet with non-stick cooking spray. Cook the burger patties over medium-high heat to brown on each side. You just want them to be hot all the way through. Depending on your skillet they may look a little charred. It's cool.
Top each burger with pepper jack cheese. Then add sliced jalapenos. Place each dressed patty on a bun, top with an onion ring and then salad greens and a dollop of BBQ sauce. Serve immediately.
Hot Mess Black Eyed Pea Burgers inspired by
THESE
burgers I saw in the window of Jack-in-the-Box.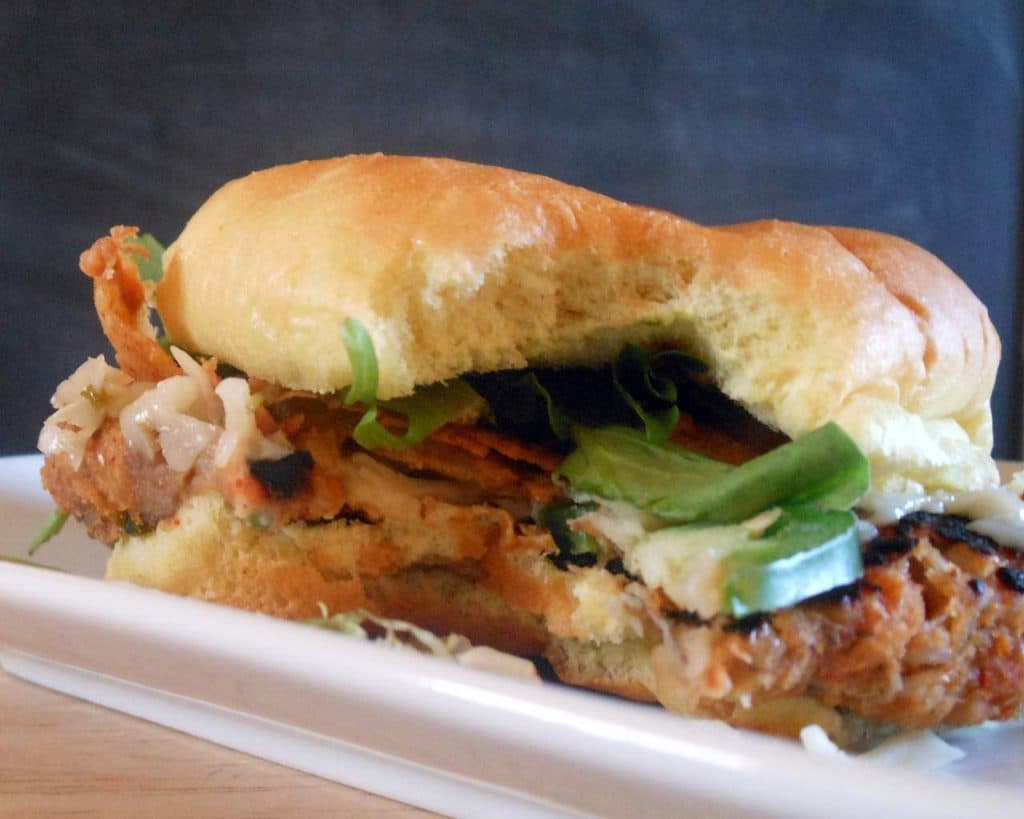 I'm sorry for being such a long winded hot mess today. These veggie burgers should make up for it. But I still really wanna know what you think about social media blocking? Is this actually a grown-up thing?