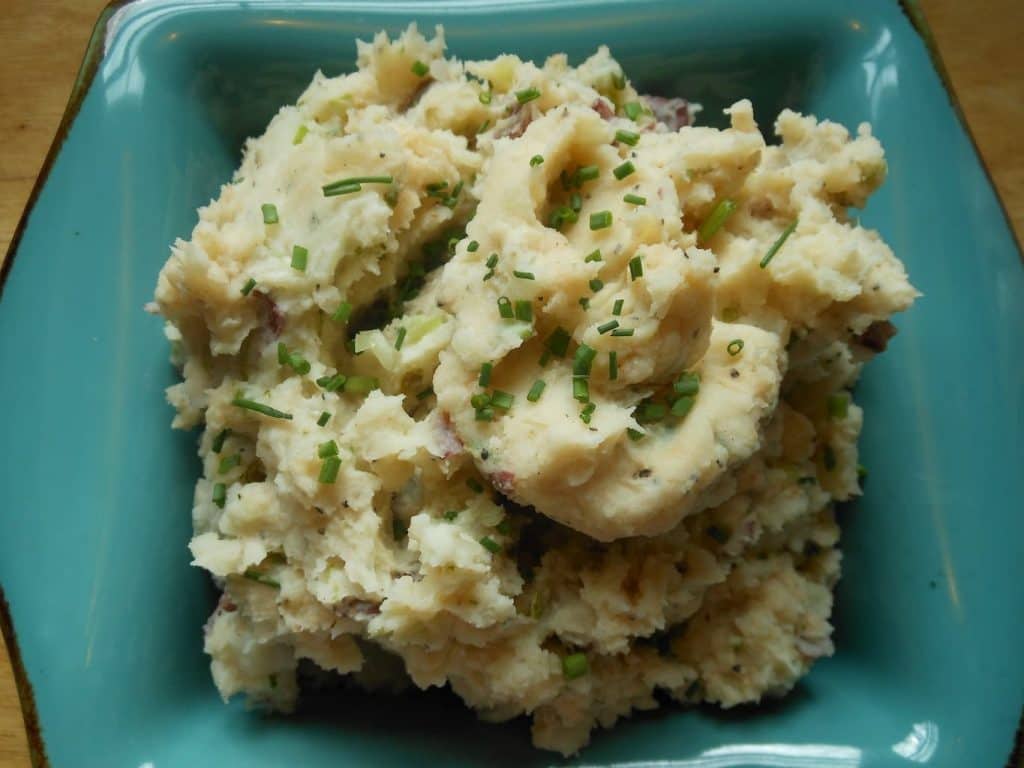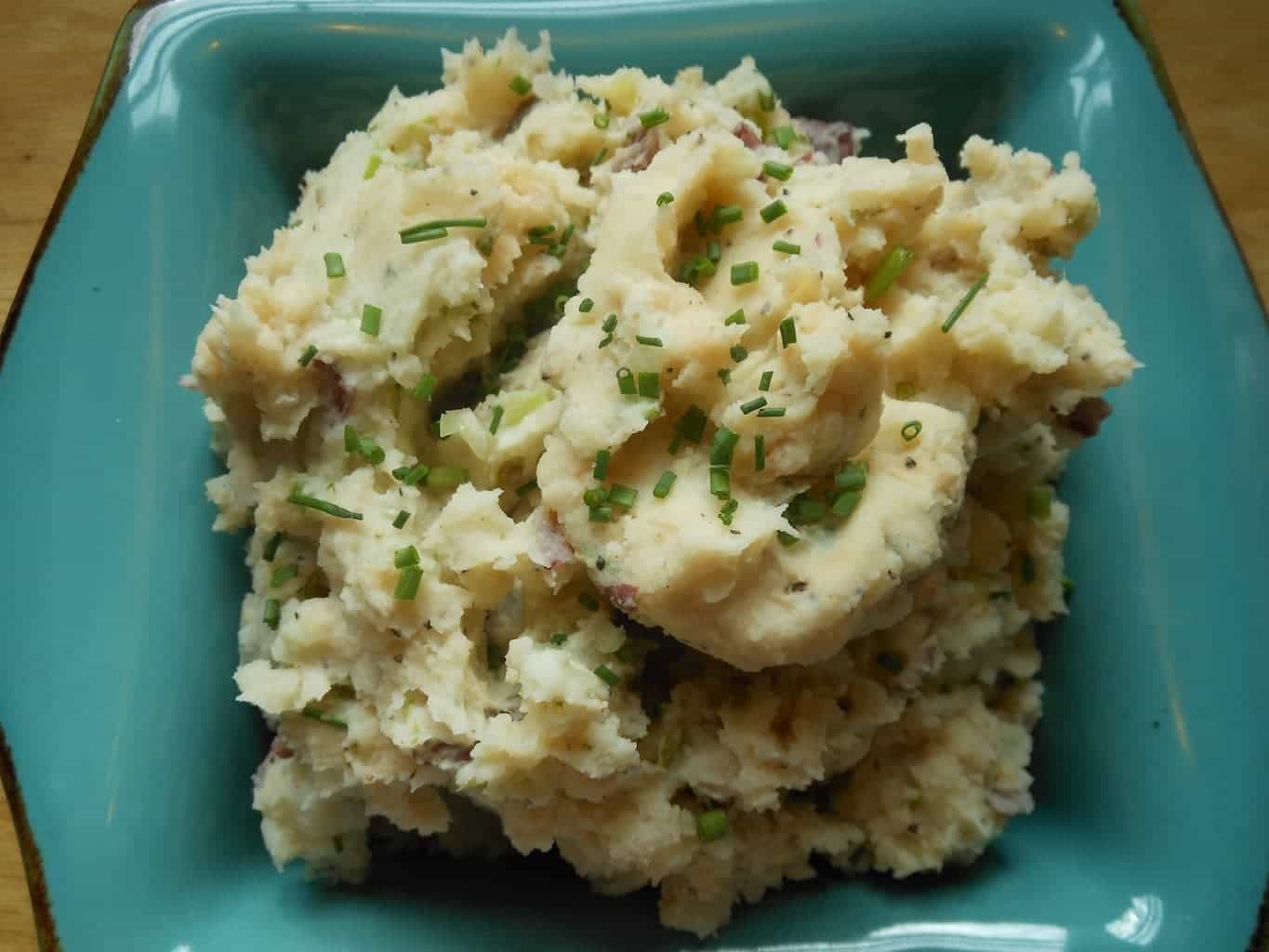 From the looks of all the Snickers Cupcakes and Kit Kats wandering around this blog I'd bet you never knew a fitness craze has slowly but surely taken over our household. I think it began sometime just after we scheduled an 8-day beach trip with my whole family for this summer, but I can't be totally sure. Somewhere in there I became completely dedicated to my Pilates VHS tape from 1993. Every other day a bizarre and bendy lady in a blue turtleneck bodysuit guides me through an hour and fifteen minutes of crazy core exercises. I've gotten to where I really love it; except for the part where she folds herself completely in half and puts her ankles over her head. That's not really my favorite part. In fact, it kind of makes me wanna poke her in the eye.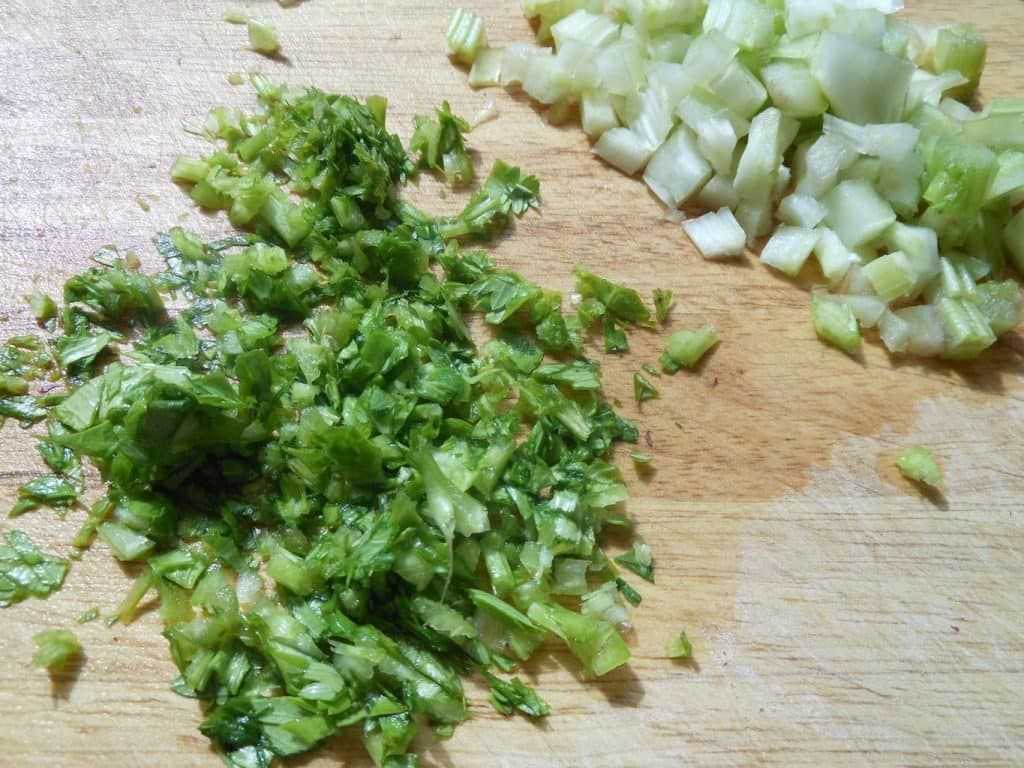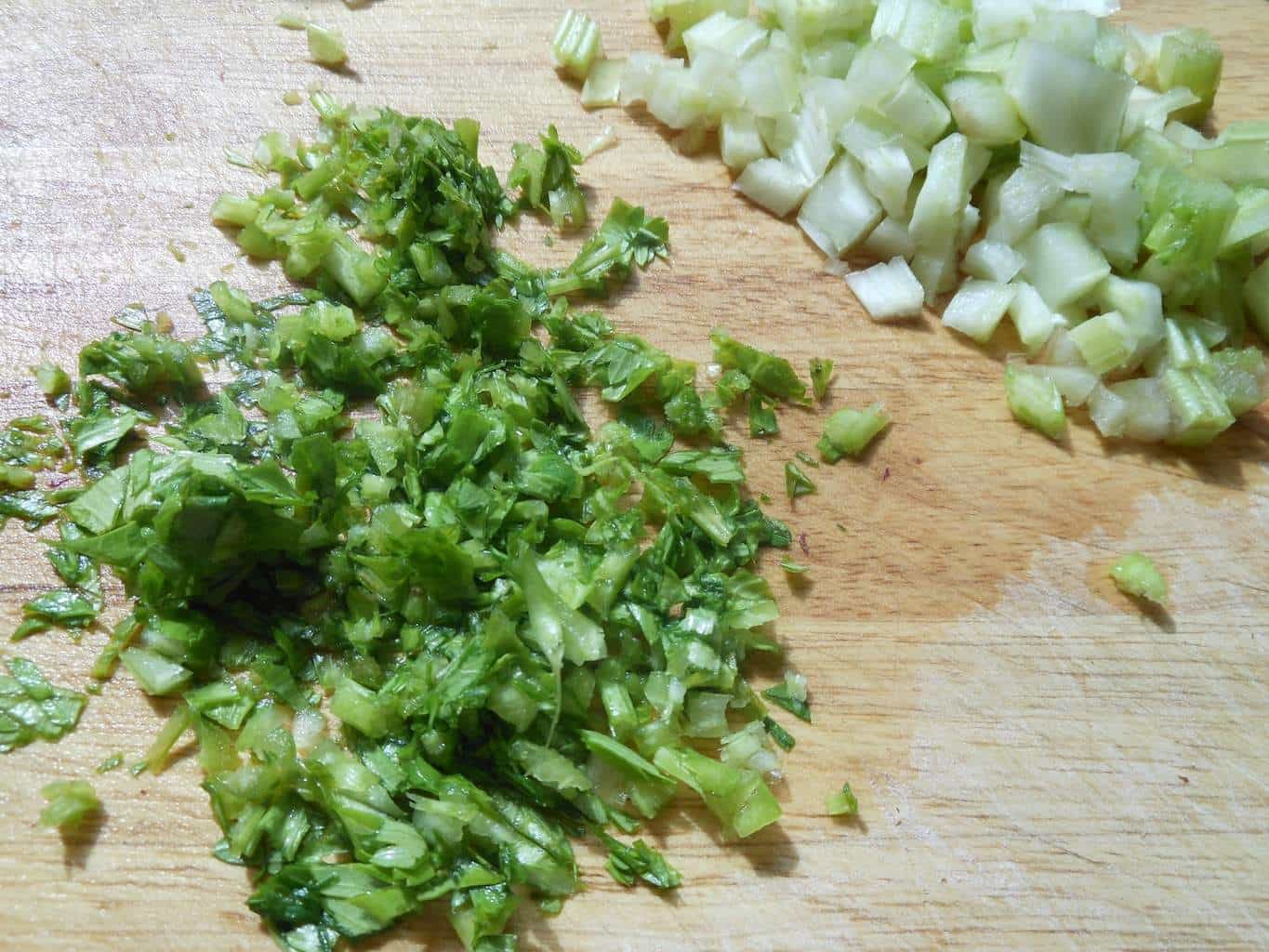 To take the family fitness craze even further, my mom informed me the other day that she, along with her husband and my 16-year-old brother, have been working it out with P-90X. My mom has always been pretty active. She walks faster than anyone I have ever met. I can remember going with her to the YMCA when I was little so she could do aerobics. Remember in the '80's when aerobics were all the rage and people got all Flash Dance with leg warmers and leotards? That was my mom. She even had a matching headband and sweat bands for her wrists. Hot pink. P-90X is pretty hard-core, even for the aerobics queen.
My mom is so cool.
Not too long after my Pilates tape and I became friends again, I realized that neither one of my children can touch their toes. Since physical education is mandatory at school and my little guy plays soccer I was having a really hard time understanding this phenomenon. So I'm making the little boys do yoga with me every night. 12 poses a day, 7 days a week. I'll tell you a little secret… they really like it.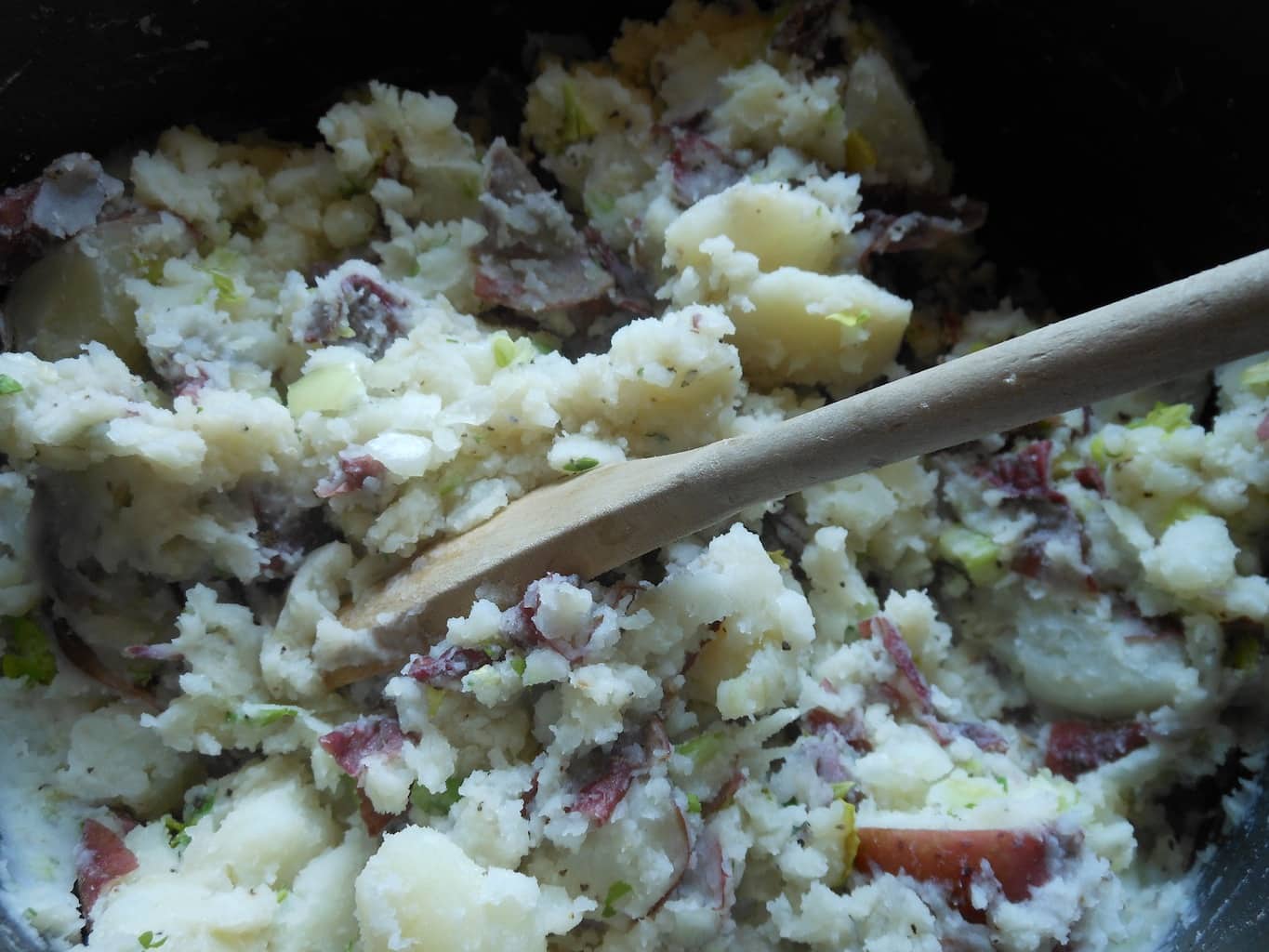 Then my sister called asking about the Insanity DVD's. Said she and a friend were going to try it and had we heard about it? Captain YouTube, I mean… Chad, looked it up. To give you a little background on my sister, I think she may be the most physically fit person I've ever met in real life. She has always been that way ever since we were little kids. I can remember her doing 300 sit-ups (I wish I were exaggerating but I'm not.) before bed every night when she was 11 or 12. Sit-ups always came right before she called me on the telephone from the next room to come and get the cat off her bed.
After watching a few clips of Insanity, courtesy of people crazy enough to post their work out follies on the Internet, Chad decided that he was feeling inspired. I should explain that Chad has a pretty physical job. He works in a welding shop that turns out gigantic creations that are bigger than our house (er… trailer) He's a big guy and routinely lifts things all day that should probably require a forklift. He can run circles around me (that is a literal statement) without breaking a sweat. It also hasn't been that long since he participated in amateur mixed martial arts training (MMA). So when my sweetheart decided that he was gonna go all Insanity in the living room I didn't think too much about it.
Enter Insanity DVD's.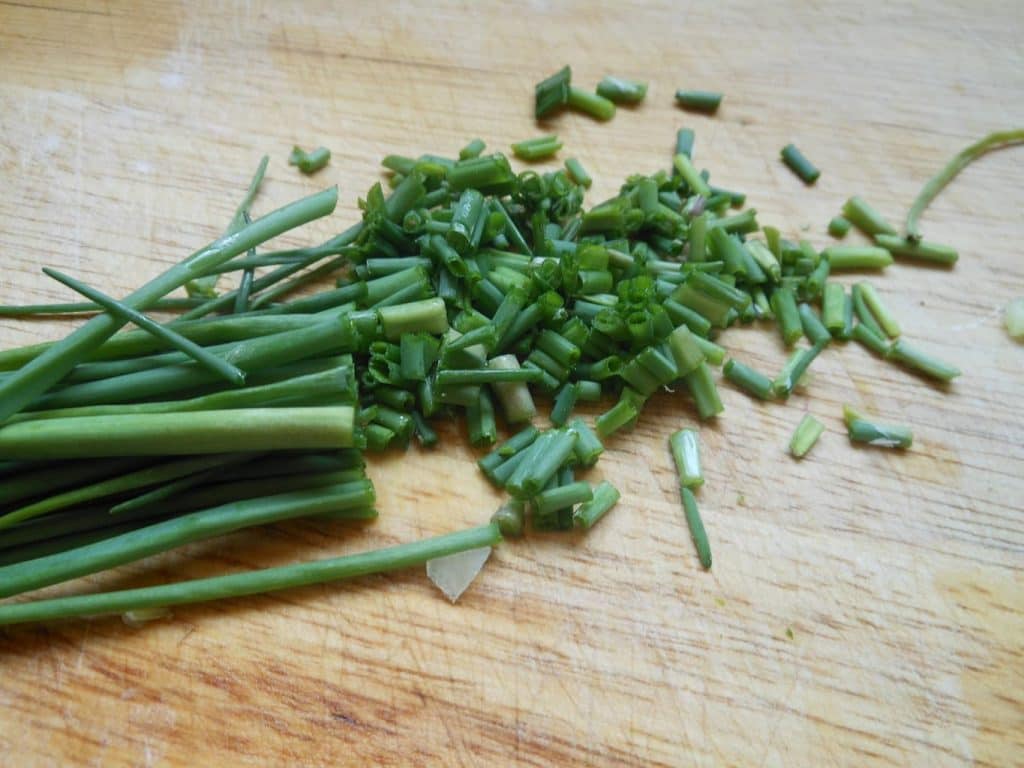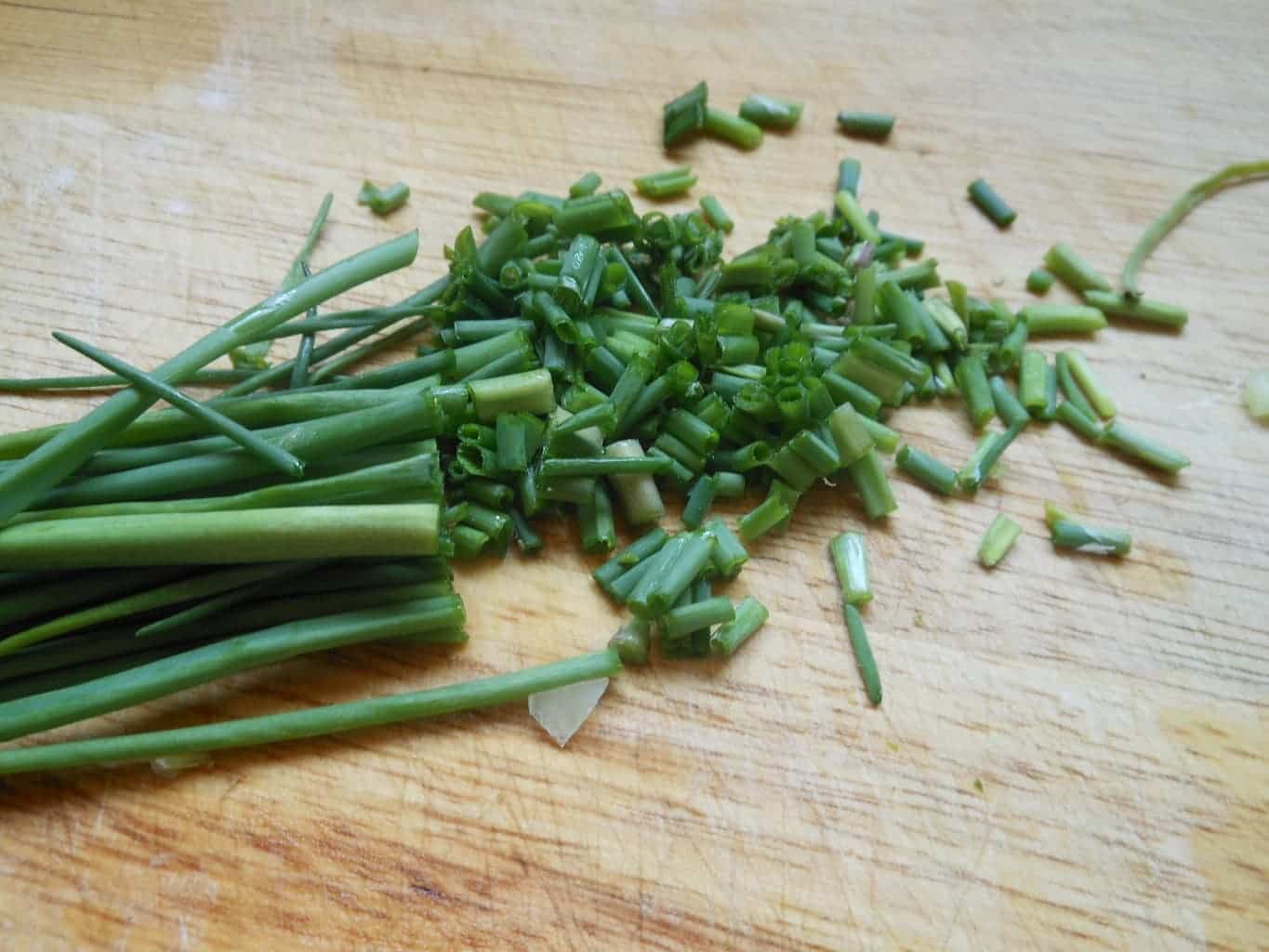 The Fitness Test at the beginning had him bouncing and crashing all over the house. He almost kicked over the TV at least twice and I'm pretty sure he had to put an awful lot of effort into not accidentally jumping through the ceiling fan. When it was over he sprawled out face down on the bathroom floor for awhile. It was like he was fitness drunk.
I thought he'd had enough. I figured he'd go back to doing obscene amounts of push-ups and the occasional crazy yoga handstand pose, but no! He marched straight back in there the next day and did it again. I have to admire his Insanity workout tenacity.
So I tried it. Sometime around 2pm today, in the middle of what seemed like seventy billion power knees (but was actually only 56), I thought I was going to die. I didn't die though. That would have been too easy. I guzzled some water and forged my way through power jacks and low plank obliques (Chinese Water Tortures' cousin). When it was over I lay spread eagle on the carpet watching the ceiling fan go round and round over my head.
I still can't believe I did that. I also can't believe that it's after 9:30pm and Chad is poised and ready in front of the TV… he's going for round 3.
If you are feeling like you have completely lost your mind, you should totally give this workout a try. But if you have retained your sanity and would still like to pay homage to your summer wardrobe with a few calories cut here and there, I'm gonna tell you how to make low-fat potato salad.

Lightened Up Potato Salad
Ingredients
2 pounds red-skinned potatoes, scrubbed and cut into 2-inch pieces
½ cup onion, diced
½ cup celery, diced (the stalk and the leaves)
2 tablespoons spicy mustard
½ teaspoon paprika
½ cup Greek yogurt (more if you like a creamier texture)
¼ cup chopped chives
salt & pepper to taste
Instructions
Bring a large pot of salted water to a boil. Add the potatoes and cook until they are fork-tender (approximately 10-15 minutes).
Drain the cooked potatoes and stir in the onions, celery, spicy mustard, paprika, and Greek yogurt.
Add more yogurt if you feel like the salad is too dry.
Add salt and pepper to taste.
Garnish with the chives.
Refrigerate until you're ready to serve