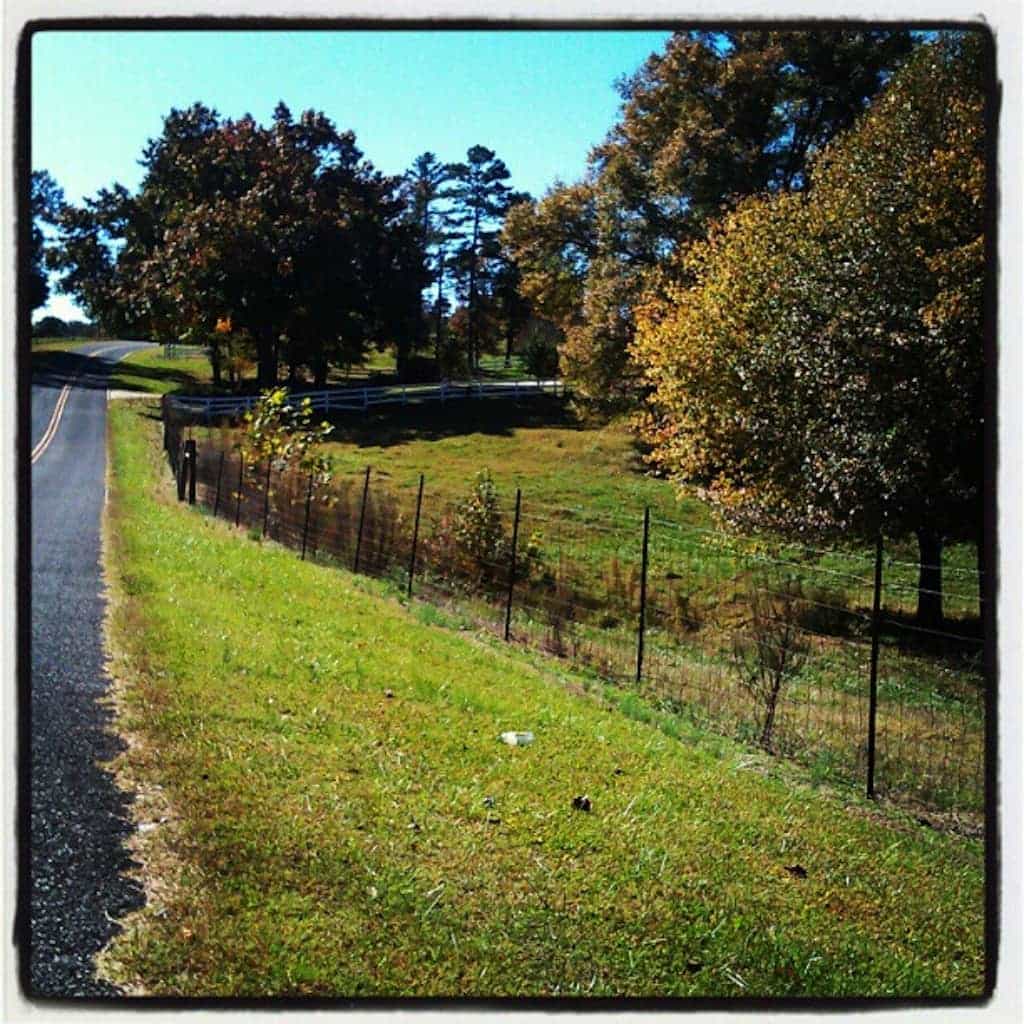 Happy Labor Day!!!
I actually really dig this holiday because I feel like it marks the definite end of summer (even though in North Carolina it will still feel like summer for at least another month!). I am all ready for crunchy leaves, cool crisp air, pumpkin things, apple desserts, hoodies, Halloween, boots, and good TV!
Here's to hoping your day is full of cookouts, friends & family, good wine, laughter, and maybe a few fireworks.
If you're looking for recipe ideas, my End of Summer Special should prove to be helpful.
You could Grill Some Brussels Sprouts, or cook up the last of that Summer Squash, serve up a memorable plate of Cherry Bomb Chicken, or have a big bowl of Strawberry Pie Ice Cream!
And if you use your day off to nap or laze around, I sure do hope you can be as content as Norma Jean.