In case you weren't paying attention, I decided to try something new last week. It includes my Monday posts being full of fun things I want to share with you because Mondays are, by nature, sorta crummy.
I can't remember the original source of this photo, but it's awesome.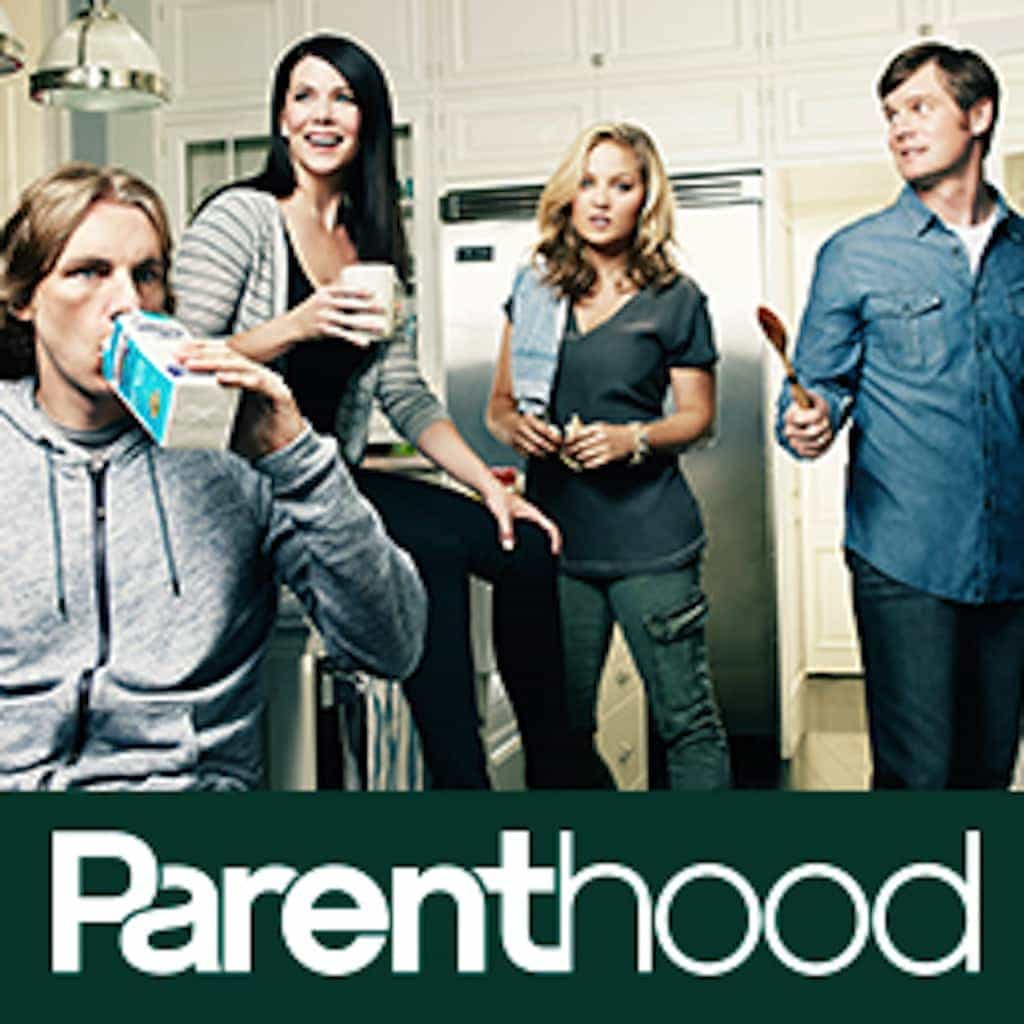 1. TV is back!!! Is it really lame that I'm super excited about that? The holiday break was excruciating for me and when there is no good new TV to watch I do things like blast back to back episodes of Investigation Discovery's Disappeared from the next room while I work on recipes or clean. That show is bad for my psyche. I get all paranoid and wonder how badly the facets of my everyday life would be misconstrued if I came up missing. Disappeared makes normal stuff like taking a walk seem really scary. So I was thrilled to get lost in new episodes of Parenthood, Nashville, and Scandal this week. So far it's the only good thing about January.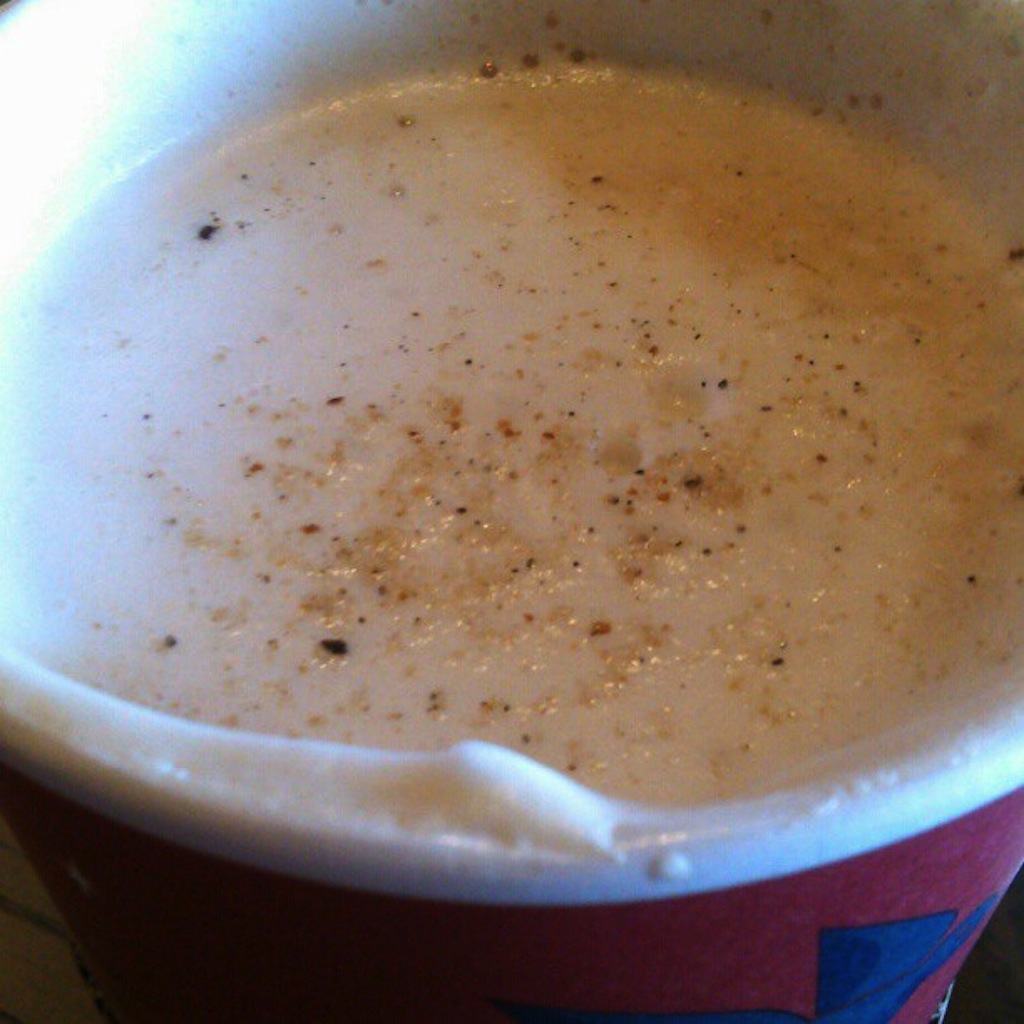 2. Starbucks got it wrong, you guys. The new Vanilla Spiced Latte was a let-down. It's a don't for me. Starbucks: you owe me a venti triple non-fat latte.
3. We chaperoned Andrew's afternoon with his little friend girl on Saturday. We went out to eat and wandered the loser mall for a little bit. She is the cutest sweetest most adorable little thing; omg I just wanted to squish her! She was gracious and polite and friendly and thoughtful. She had a little bag full of sketchbooks, an ipod full of music, and she shares my sincere lack of understanding for why everyone loves Taylor Swift. Her grandma dropped her off and picked her up and it was such a relief for me to know that she has an adult that is attentive with her the way I am with my kids. Ohhhhh Andrew… I understand why you are so smitten! Anyway… the whole thing was a success & I think they are making plans to find something fun to do again.
4. After months and months I finally put a new post up at Trailer Trashtastic. I got pretty real with it. It feels good to be a little more uncensored and honest. If you feel like delving into it, you can find it HERE.
5. Dogshaming will never ever ever ever ever ever ever ever ever stop being funny. Ever.
6. While we are talking about funny pets, let's talk about this week's edition of what the h*ll is Norma Jean thinking?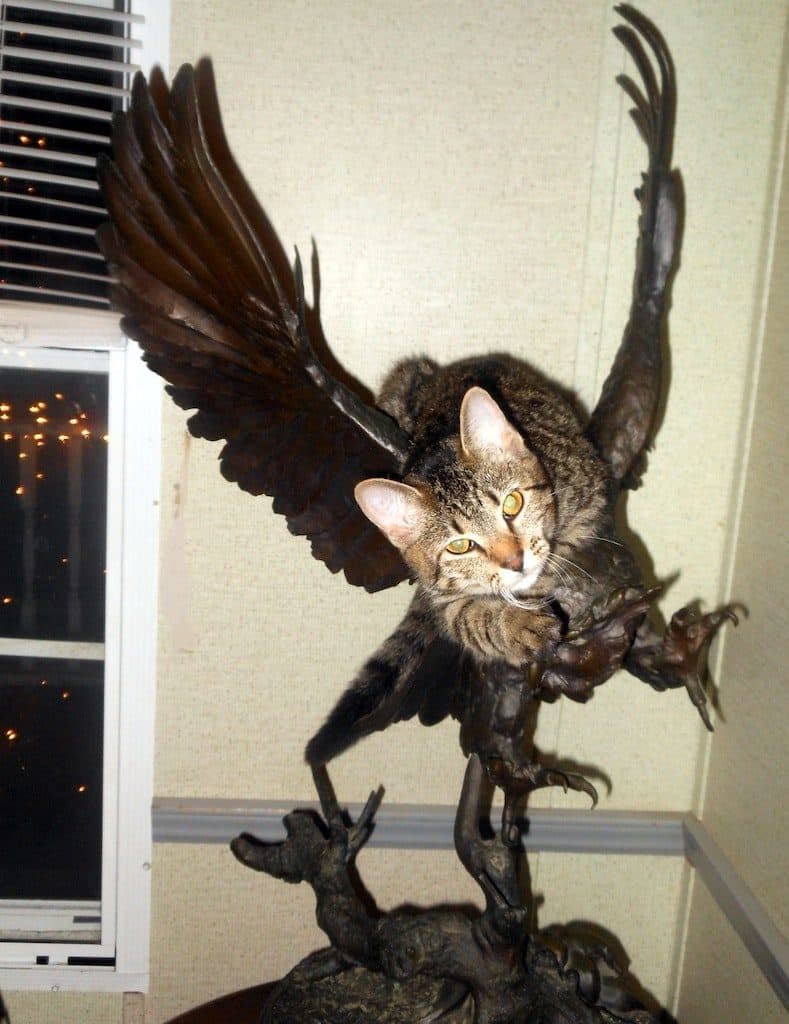 No, really. I need to know.
7. THIS SNL commercial is ridiculous. I can't stop laughing. I mean it.
Send me funny stuff! It's Monday. I need it. Email heather[at]sugardishme[dot]com