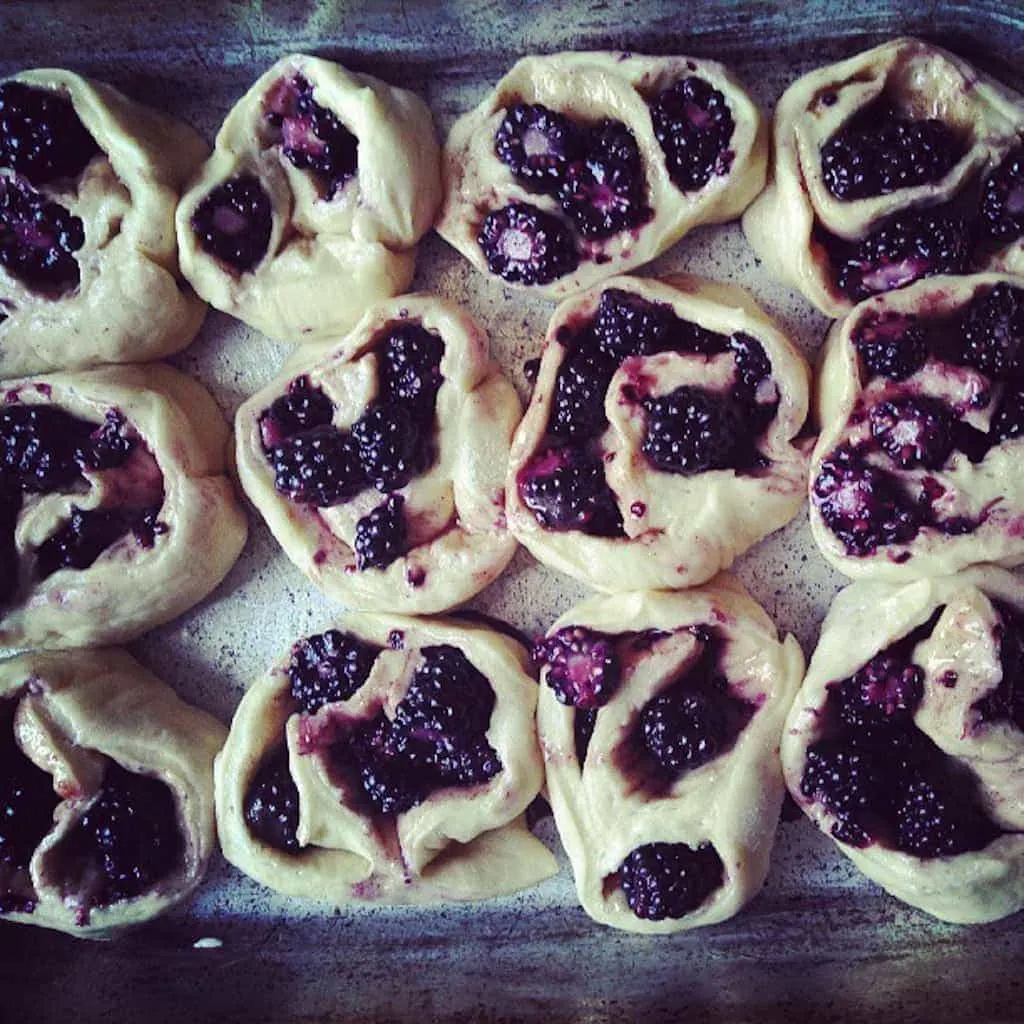 #1- I have been in the kitchen ALL weekend trying to catch up because we had a few rare hours of sunshine and I had to get some work done!! So these Blackberry Sweet Rolls happened. As did about 693 other things that I can't wait to share. I'm tired. Also– I should have taken a picture of the crazy disaster that was my kitchen. Whoa.
#2- Speaking of the few rare hours of sunshine… it has seriously been raining here for 2 weeks straight. And not just regular rain. Torrential downpour rain that sends me flood watch alerts on my phone every day. There is a lake around my house and I don't live anywhere near water. There is also this commercial that comes on like 42 times every morning with a little song that sings, "Turn around, don't drown, your car is not a boat…" and it is hilarious and I just spent 20 minutes trying to find it for you but it is NOWHERE. Add to all the rain the fact that it's still 95 degrees here and you'll understand how cool my hair looks everyday. I now know what it feels like to live in the rain forest. Fern Gully made it look infinitely more awesome.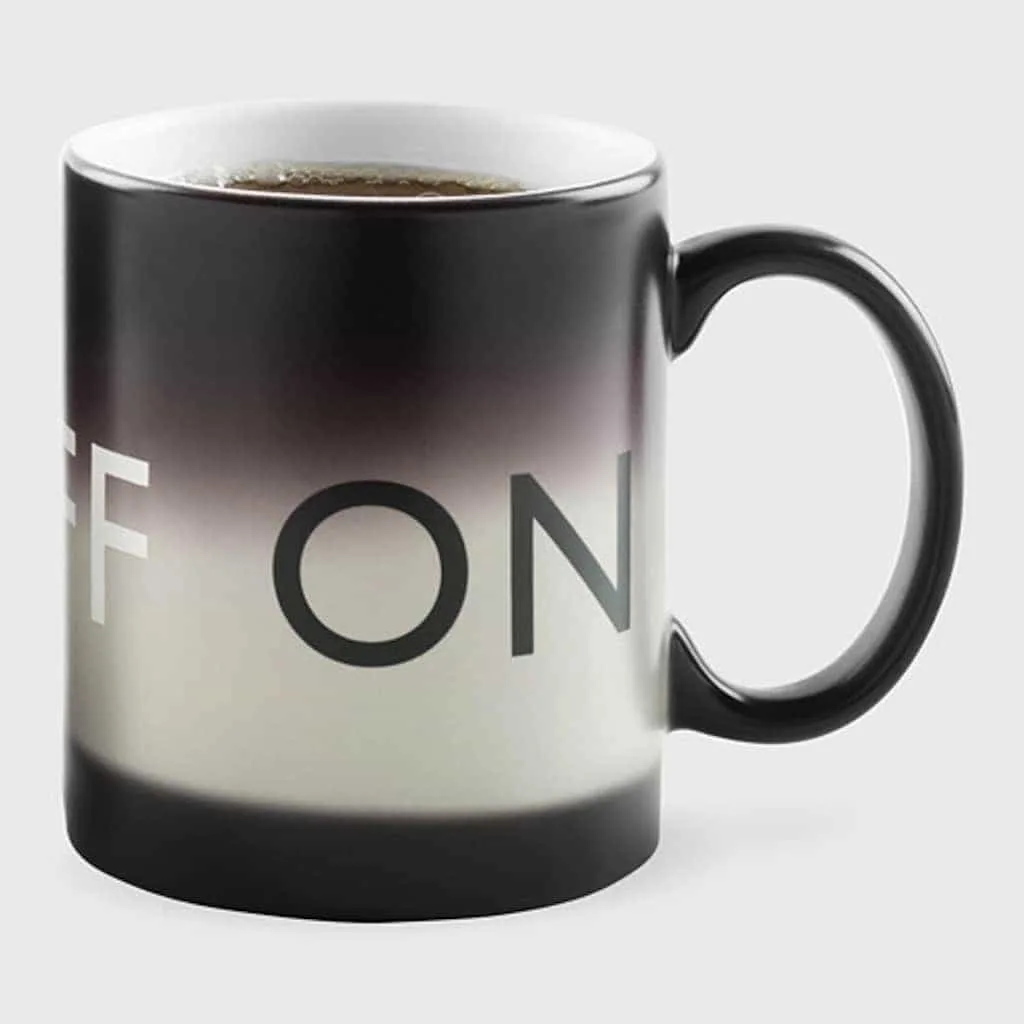 #3- I found an article called 10 Coffee Mugs to get you through your Monday Meetings. It seemed appropriate given my love of coffee and the fact that it's Manic Monday. LOVE this On/Off mug. It changes colors! So you can be Off until you've had that first steaming delicious cup.
#4- I'm needing extra coffee this morning because we went to see the 9:50 pm showing of World War Z last night. Do you even know how many previews they stuff into the beginning of movies? It made the movie like 30 minutes longer than it would have been. I'm not even exaggerating. Anyway… the movie was really good!! I liked it. I didn't even get sleepy. It was totally action packed THE WHOLE TIME. I think it kind of stressed me out a little bit though because I involuntarily pinched Chad's hand for at least an hour. He made fun of me.
#5- I am in taco mode. I made a whole entire Pinterest board devoted to Tacos. And later today? We are having tacos.
#6- In this week's edition of What the H@%# is Norma Jean Thinking? she insists on sabotaging ALL my clean laundry. And she buried her face in these folded socks. She maybe really likes Tide with Downy? I wish I knew what was happening in her weird kitty brain.
#7- I have a cool giveaway coming up this week! I'm really excited about it. Stay tuned!!