#1- Manic Monday!! In honor of the return of the Twinkie I decided to kick this week off with Kristan's Twinkie Layer Cake. It is amazing and moist and seriously tastes just like a gigantic Twinkie. Make this cake.
#2- While working this weekend I binge-watched the new Netflix series Orange is the New Black. I can't say enough good things. I could. not. stop. watching. On the plus side of this I got tons of cooking done and my kitchen is really clean. Do yourselves a favor and WATCH IT. I'm definitely recycling all 13 episodes and watching them again. Obsessed pretty much covers it.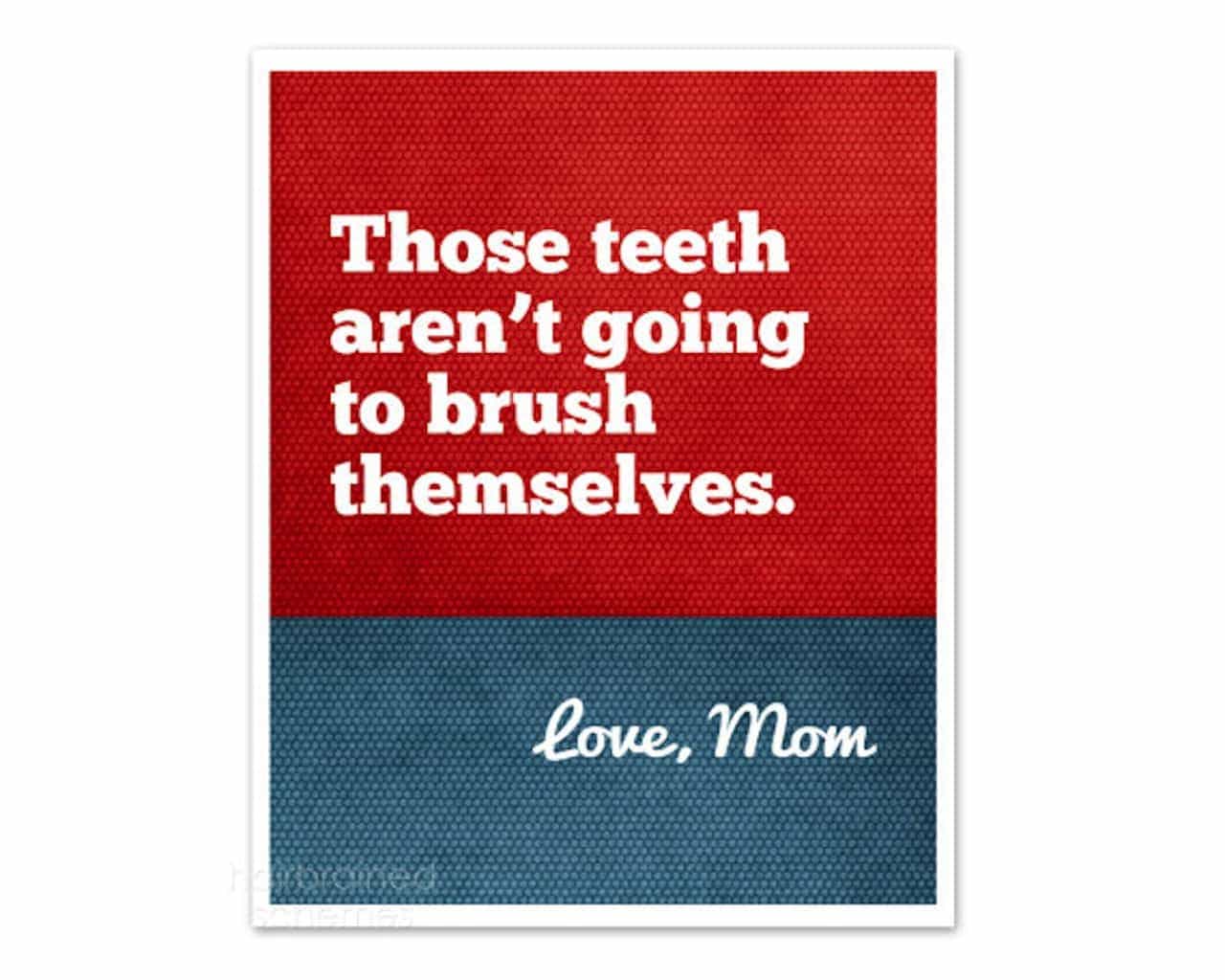 #3- A summer message for my children. Brush Your Teeth.
Print via.
#4- An ode to summertime frizzy hair — I forgot all about this but Rachael sent it to me last week when I was complaining about the humidity– it's still hilarious.
#5- Easy Homemade Lemonade was the most popular post last week– It's fast becoming a summertime staple in our fridge.
#6- Meet Gidget.
A few months ago, Chad's brother and his girlfriend adopted a pregnant kitty because no one else would take her and apparently bleeding hearts run in the family. She had 4 kittens. They found homes for 3. We are total suckers and brought Gidget home on Friday. She's so cute I can't even handle it!
Norma Jean is not really thrilled. The first day she hissed, pouted, and hid in the closet. The second day curiosity got the best of her and she decided to investigate this tiny kitty situation. She hissed, smacked Gidget on the head, and ran away. Norma has never seen another cat since we found her at maybe only 4 weeks old. I think she thought she was the only one. Not to be intimidated, Gidget has taken to running at Norma full speed ahead. Norma hid in the bathtub and jumped out at the little one all surprise-stealth-style.
Lucy thinks they are crazy.
#7- Don't forget to enter to win the Tasty Food Photography Giveaway to win a free eBook! That giveaway will end tomorrow, July 16, 2013.
Also– the $100 Amazon Gift Card Giveaway is still open!!
Have a great week!