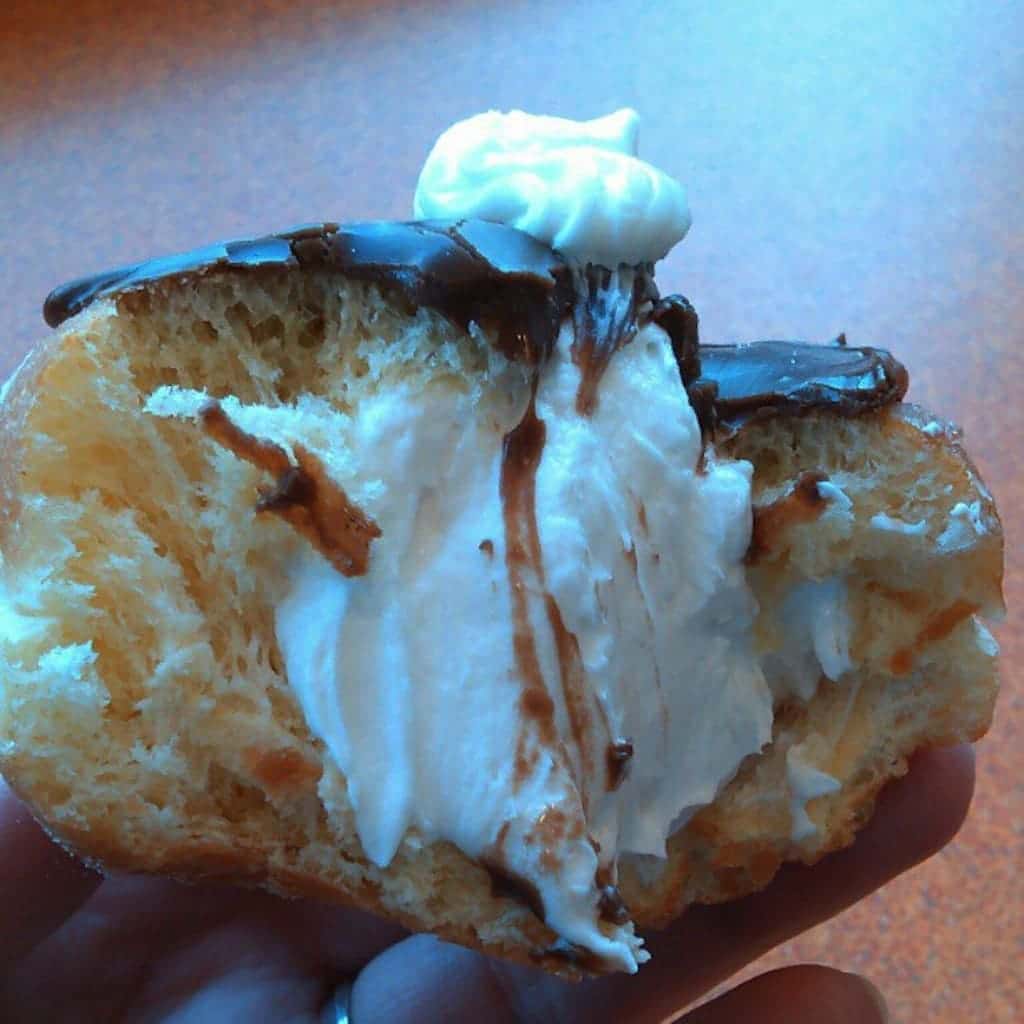 #1. Worth it.
#2. Michelle sent me the link to THIS video a couple of weeks ago. First of all, this guy has WAY too much time on his hands. It's a little bit slow to start but then… "Oh Snap!"
#3. If you've been reading here for awhile or you know me in real life, you know that my hair is naturally curly/wavy/unruly to the max and has a mind of it's own. So when I spied THIS article about curly hair in Allure, I was really excited. But after reading it, I think I feel more confused. I'll admit to not being the girliest girl… like I think I missed a whole chapter in my younger years and am at a total loss about things like lip liner (but I DO know that dark liner with very light lips is all kindsa Rosie Perez circa 1992) and dry shampoo. But here's the thing: the article says that for curly hair, it's best to only wash it every 3 days (which makes my head itch just thinking about it). So can you only have great hair if you don't work out? Do you have to choose? Are there scores of beautifully fit women with gorgeous smelly heads of hair? Is having great hair only for these naturally thin/fit women like Blake Lively in THIS article (Blake, girl, I'm really glad you are halfway human and enjoy chocolate cake HOWEVER could you please just pretend to suffer with the rest of us and tell us a great big fib about the hours you spend in the gym?)? I'm so confused. I need your help.
#4.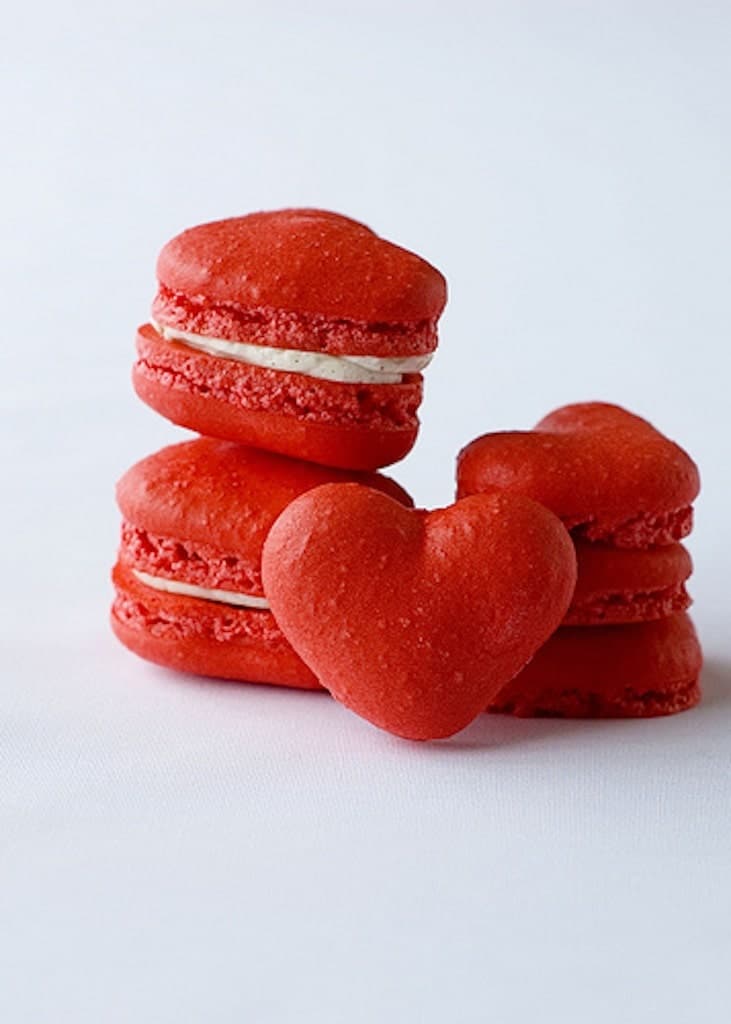 I think some Valentine baking is about to be in order, though I'm pretty positive I can't pull these off. I really just want an excuse to make everything pink and red for awhile. Also I'm a fan of chocolate, presents, and flowers.
#5. If you write a food blog, read food blogs on the regular, or just follow them in social media, you'll love THIS video. If you don't read/follow a zillion food blogs but dig reality TV & smack talking interviews, you'll love it too; #smashedavocadoontoastbecauseimalloutofquinoa is my favorite.
While we're talking about food blogs, you should know that I'm making good on my promise to pull together a giveaway for you guys! I'm just waiting for the goodies to come in the mail. But if you continue to share/like Sugar Dish Me on Facebook, Twitter, Pinterest & Instagram it won't hurt my feelings or anything.
#6.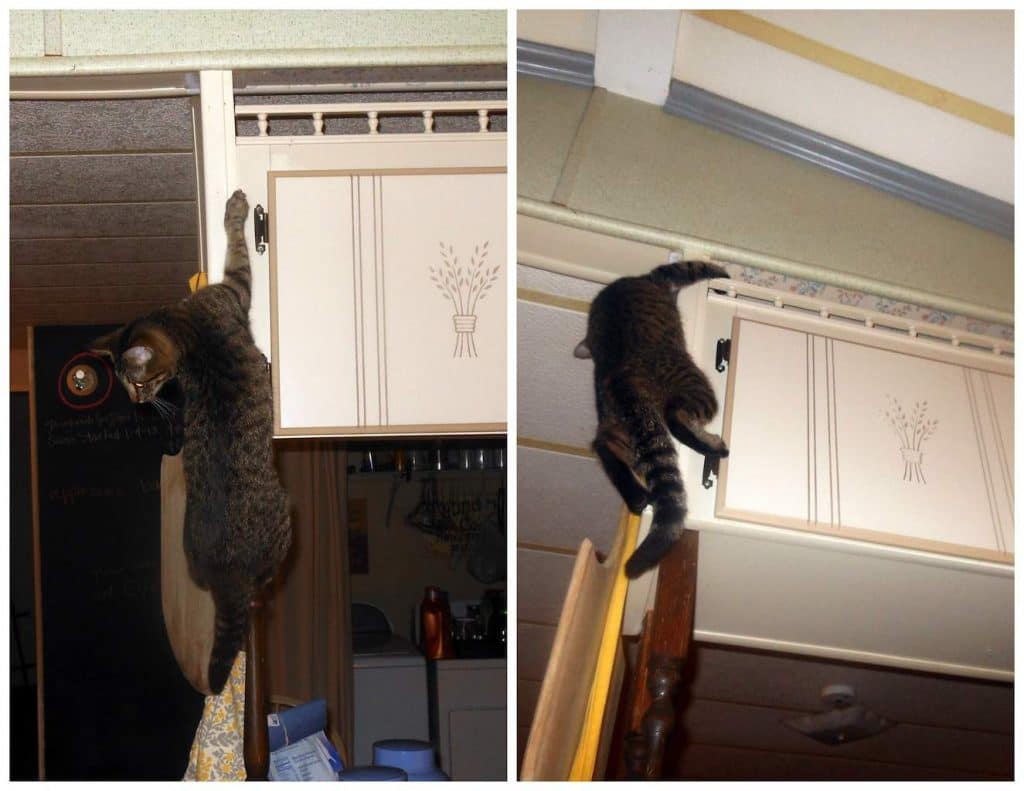 I have no words.
#7. I borrowed Gone Girl from my sister yesterday. I am probably the last person on earth to read it, but I have this problem buying books at full price for myself… I just can't do it. My finger has hovered over the purchase button on my nook like 16 times, but knowing I'll have it knocked out in a day or two and then I'll just have to buy another book makes it hard for me to justify spending the $$. That being said, books are always a fantastic gift AND if I forget to post recipes for the next couple of days you'll know what happened to me.