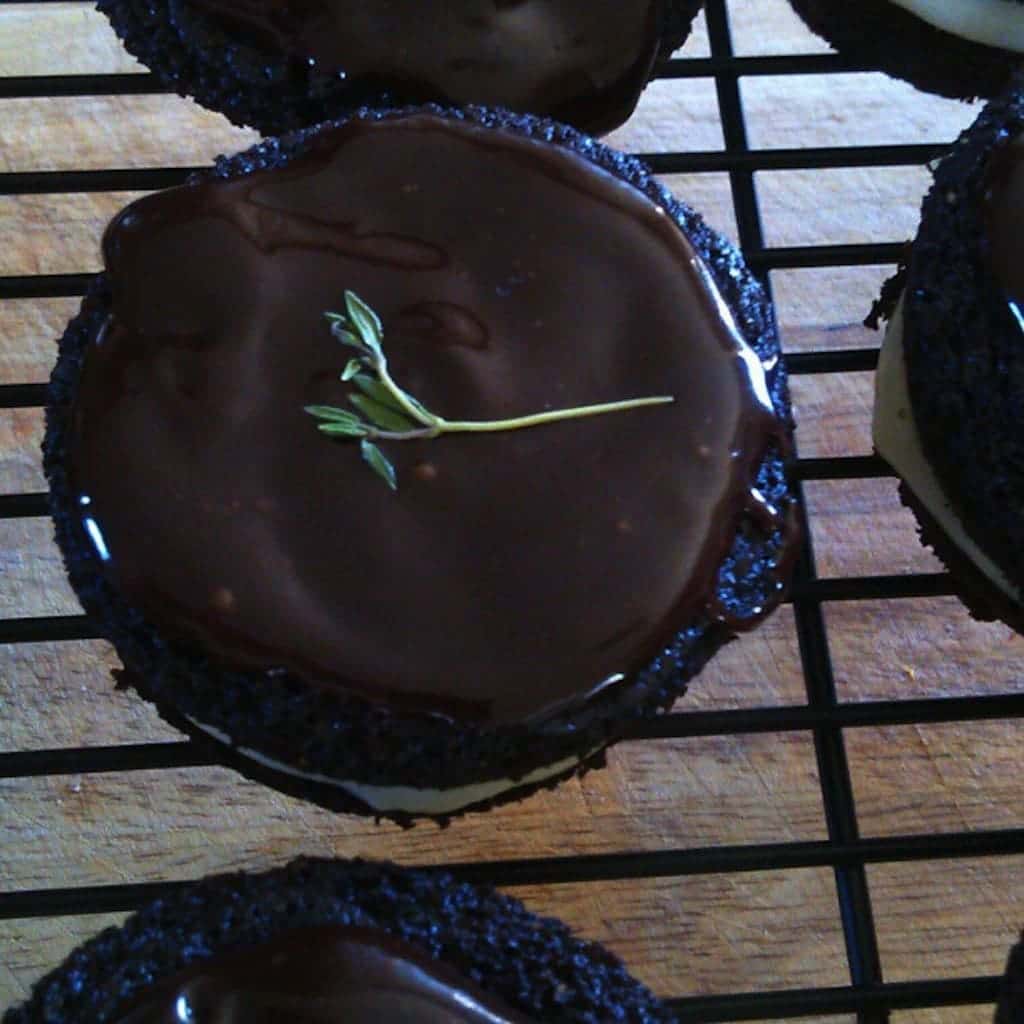 #1- These cakes were a request from my sister. They were inspired by THIS restaurant in Asheville, NC. This chocolate cake was interesting and delicious and now I would like to eat all the things on their menu. We are planning a sister weekend excursion for next month, which basically amounts to the 3 of us binging on amazing restaurant food, drinking lots of wine, and probably hot rolling each others hair. Where are your favorite Asheville, NC spots to dine?
#2- There are still AMAZINGLY NICE PEOPLE in the world.
#3- Do any of you watch The Office? I know it sorta ran its course a couple of seasons ago, but it's one of my forever favorites and with no new episode this week I've been left to dwell on WHAT IN THE WORLD are the writers doing to Jim and Pam? They are TV's cutest most regular and adorable couple and the annoying chinks in their marriage armor is really bugging me. Also the last episode that aired was 42 minutes long and that has me totally freaked out about just how badly the writers might end things. There's more to come, right? 8 seasons can't just go out the window with no end, can it?
#4- We had THIS crock pot Spicy Chicken Stew at my mom's for lunch today. It was sooooooo good. I'm making it again sometime this week. Also I've been feeling extra lazy in the dinner department lately because I am pretty much super productive before lunch time and it's all downhill after 3 pm. Any links to your favorite slow cooker suppers are more than welcome. IN FACT, I might bake you cookies.
#5- I started reading Safe Haven by Nicholas Sparks a couple days ago. I was more than halfway through it in the first day and I didn't even have that much time to read. I don't read Nicholas Sparks' novels very often, but sometimes they are a welcome and lovely vacation for my brain. Jill Mansell- same thing. #happyreading.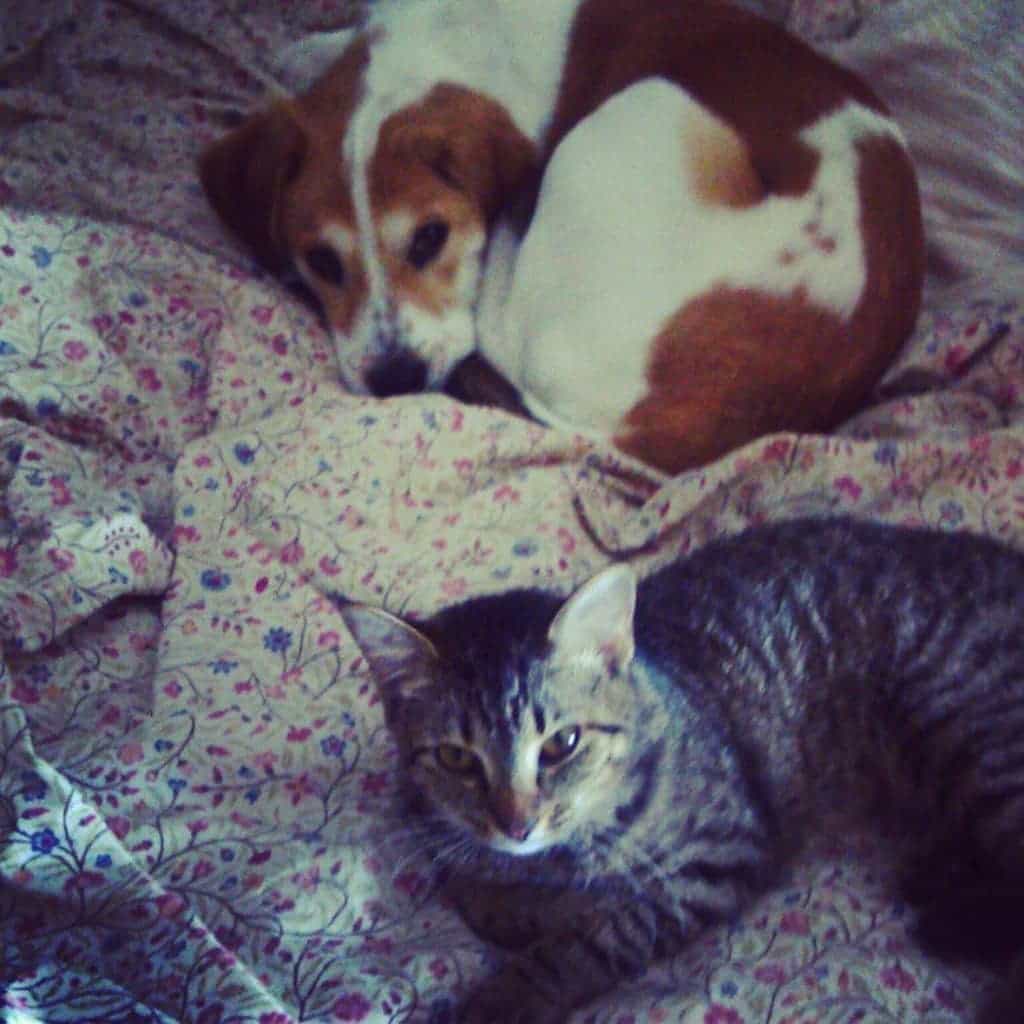 #6- Norma Jean never ever wants to be on the bed. She'd rather nap in more comfortable places like, say, the top of the washing machine. But Lucy likes to be on the bed. So now Norma does, too. I think she is trying to make a friend in her extra awkward mean kitty sort of way. That's not to say she doesn't smack Lucy in the nose when her nap time snuggles get too close, but I think they secretly really love each other.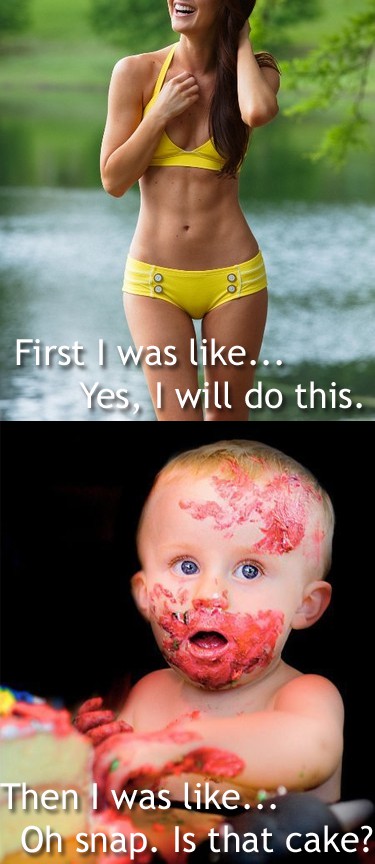 #7- Ain't that the truth.