Ohhhh Monday.
How did you get here so fast? You annoy me.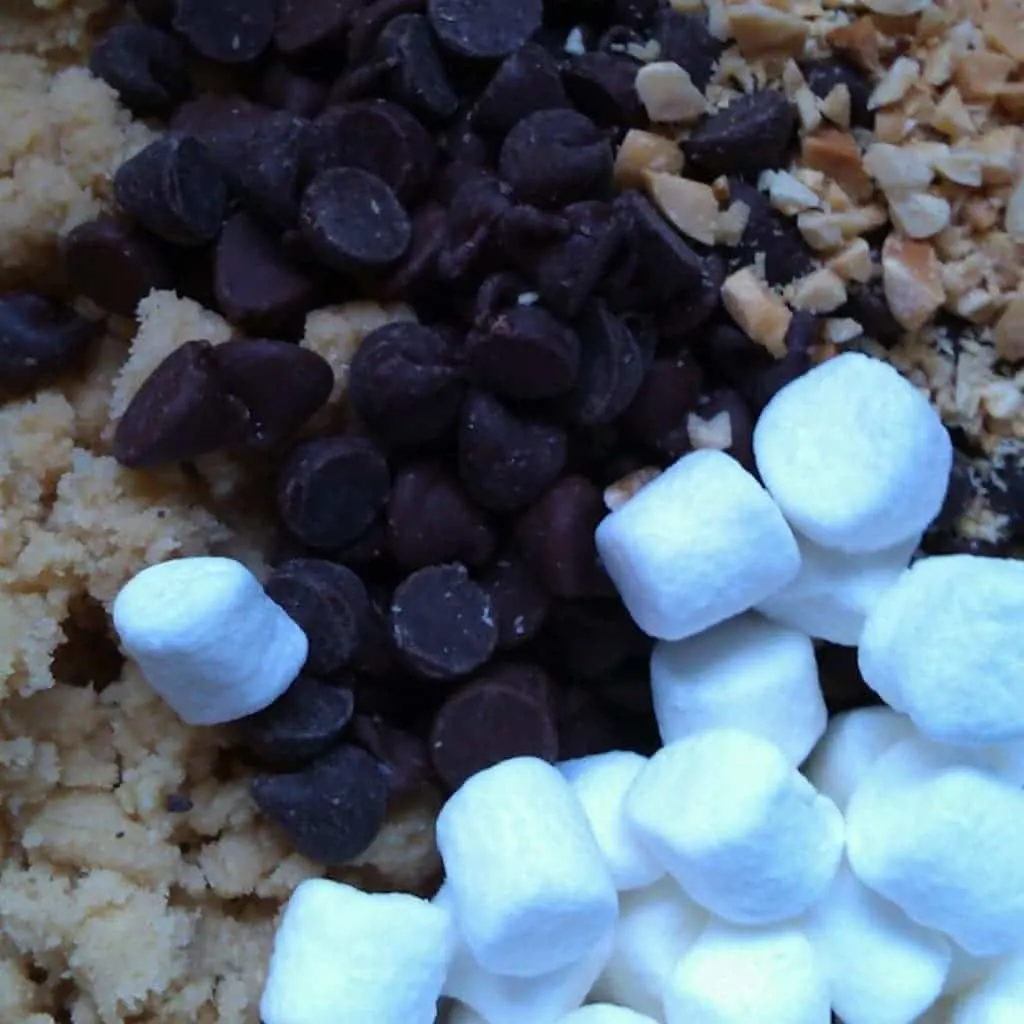 #1- This big 'ol mess of delicious got turned into cookies. They might just be my favorite cookies in the universe. You know, until I make more cookies that I like better. But for right this minute these cookies are reigning supreme. Just wait till later this week. You'll see.
#2- One of my favorite things about Stumble Upon is that it frequently stumbles me onto THESE FANTASTIC STREET ART POSTS. I could seriously marvel at them for hours. The creativity and vision of those around us never ceases to amaze me. I always love the 3D in-the-ground images and the street sign graffiti. The Mario mosaic caught my eye, I adore the Ghostbusters logo traffic sign, and I wish the Legos holding up the building at the end were in my neighborhood. My kids would totally lose their minds.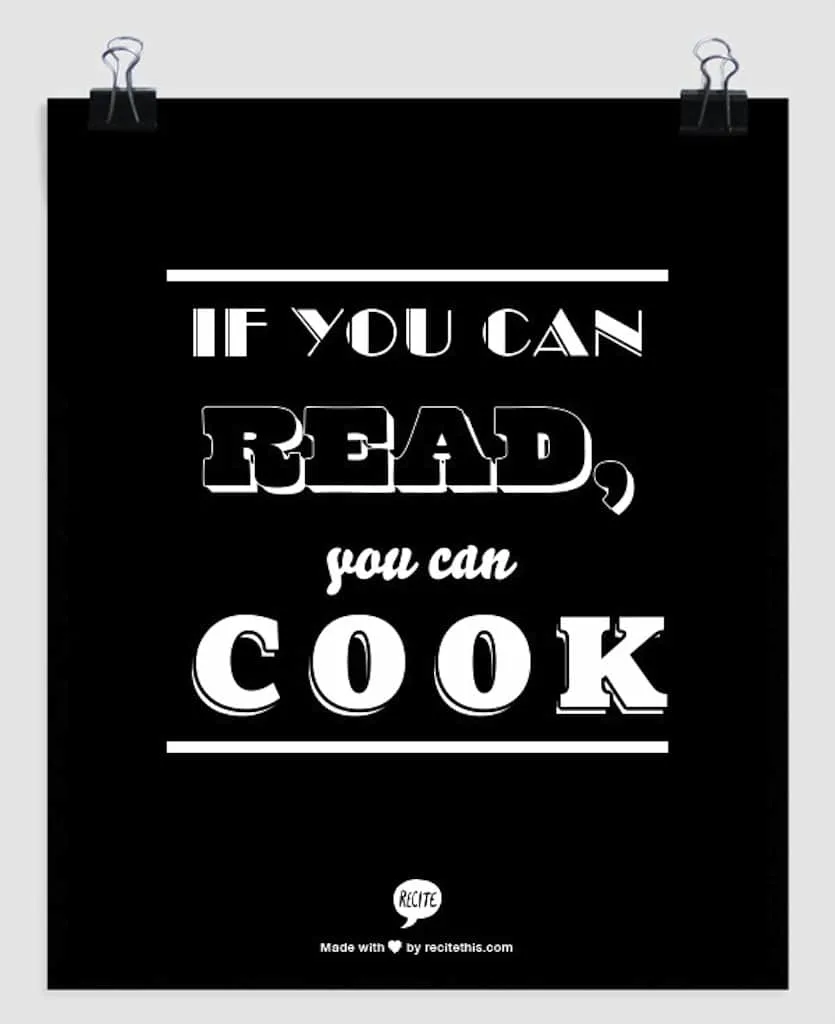 #3- THIS SITE is too much fun. "Turn a quote into a Masterpiece".
#4- So listen. I know I am like 34 months behind on this one, but I actually have a decent excuse. Breaking Bad. Any watchers? I've been a fan since the show started and then went back last year and watched all the episodes over again with Chad because he'd never seen it. It is serious. I LOVE IT. We watch it together which is why I'm not caught up yet (really you guys, I'm on like episode 5 season 5 or something so don't give anything away!!), because it is suuuper rare that we sit down to watch TV together, but also Chad gets these "save the show" notions where he won't watch stuff to save it for later. I AM NOT PATIENT. Annnd I just read somewhere that another episode airs on July 14th. I know that's really far away, but probably my boyfriend has made me hang on to these last few episodes for about that long sooo yeah. I'm excited.
#5- THIS is funny. Give it a second. If that's not your thing, you'll like THIS. It's a social experiment that never fails to crack me up.
#6- Some of you might be wondering WHY, since Lucy came to live with us, am I still including the Manic Monday segment on what the h*ll is Norma Jean thinking? Well, I'll tell you. I'm sure that Lucy will have her moments, but no one- and I do mean NO ONE – is as crazy as Norma Jean. This upside down under-the-couch-crawl is her newest plan of Lucy attack. You will never see her coming.
#7- I have A TON of new readers! And I am happy and thankful and wanna share cookies. If you've made it to the end of this Manic Monday post then know that this is a weekly thing because Mondays basically are kinda crummy. Reader submissions of anything sure to make the rest of us smile are so welcome– I really like hearing from you! Feel free to email me your fun stuff — heather [at] sugardishme [dot] com OR leave your submissions in the comments.
Have a super week!!