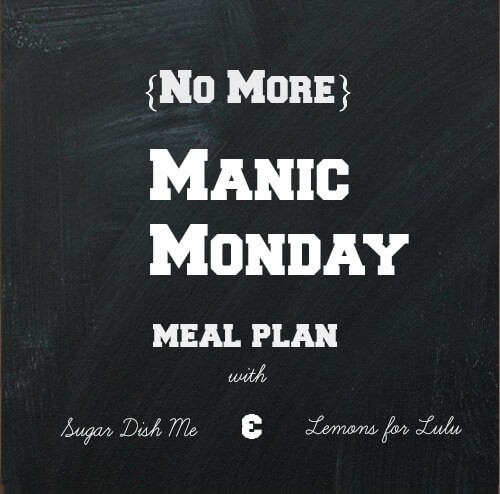 Seven more meals for seven more days!
I hope this post makes you as hungry as it made me. I have spent all weekend WORKING like crazy, and I have some really awesome new recipes coming in the next couple of weeks that I am pretty excited about. In the meantime, here are some great options to help you change up your weekly menu. I included some chicken dishes for those that asked and there are also a few more meatless meals this week which I love.
What's on your meal plan this week?
MONDAY
(Mmmmmmmm. Soup.)
TUESDAY
Pappardelle with Caramelized Onions and Crispy Kale
(A delicious and fast option — plus I LOOOVVEE pappardelle.)
WEDNESDAY
Cocoa and Chili Spiced Pork with Cherry Sauce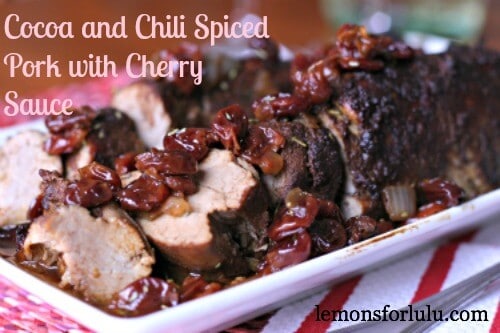 (Yes. You can have chocolate for dinner.)
THURSDAY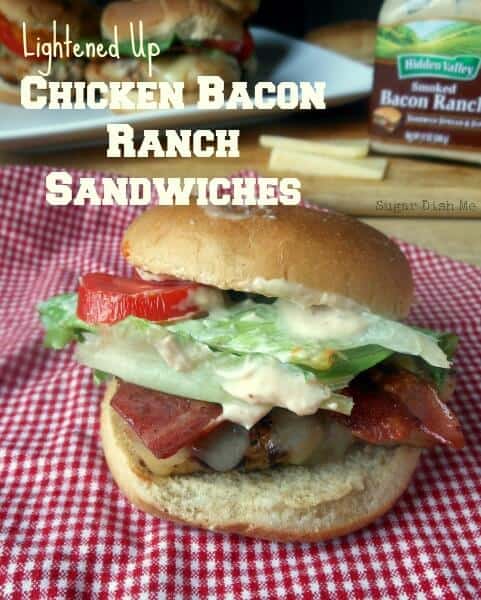 (Who doesn't love Chicken Bacon Ranch Sandwiches?!)
FRIDAY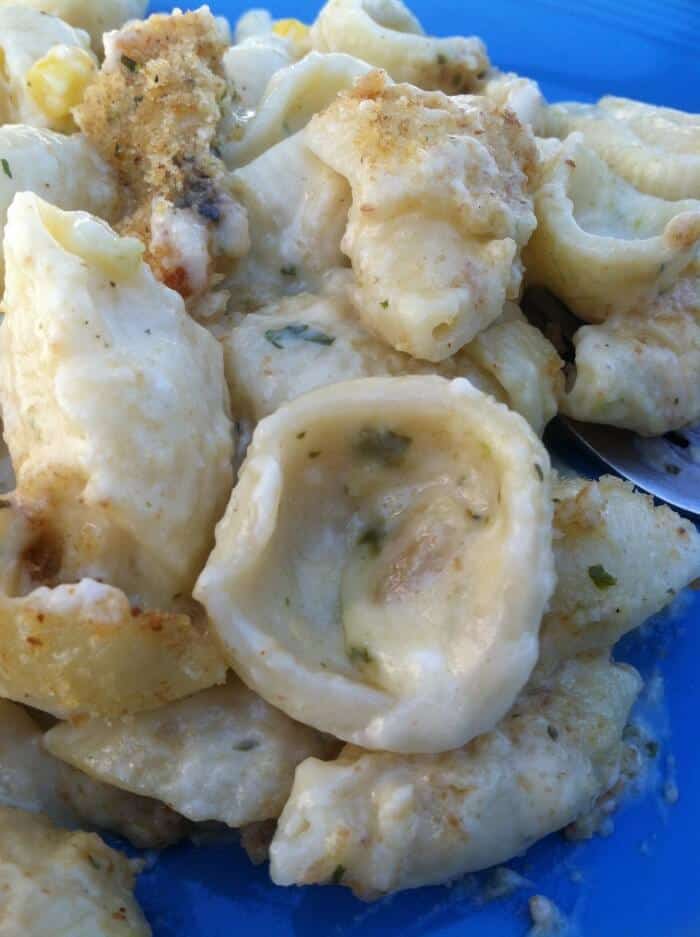 (Mac 'n' Cheese for the win!)
SATURDAY
Honey Bunches of Oven Fried Chicken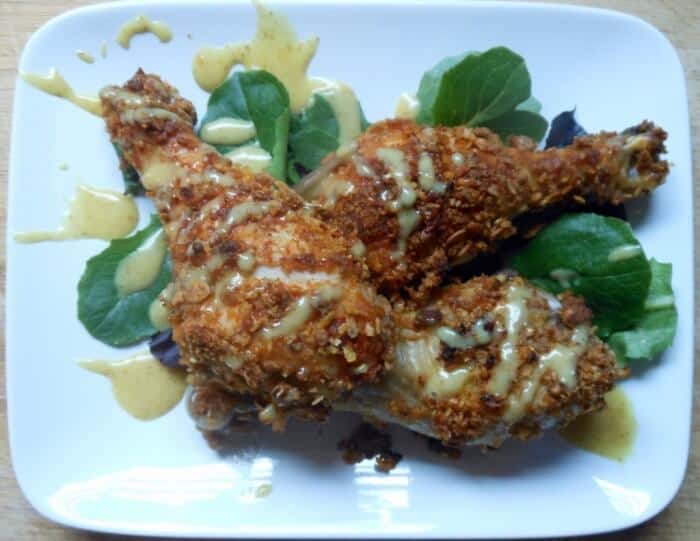 (A fun baked twist on an old cornflake recipe favorite.)
SUNDAY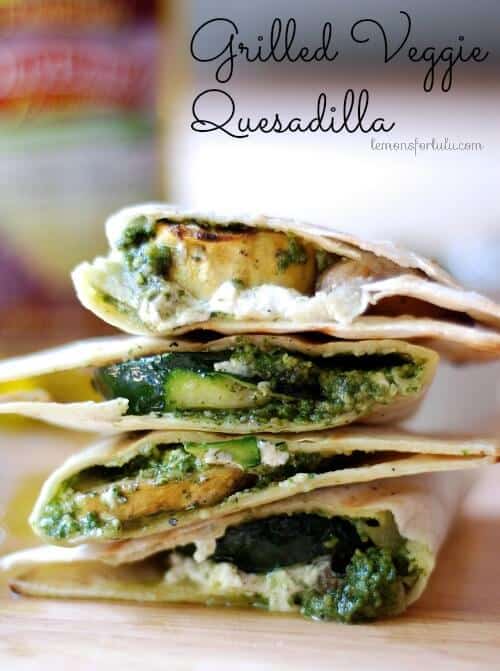 (I have had my eye on these for awhile! Pesto pesto pesto!)
DON'T FORGET DESSERT!
No Bake Chocolate Peanut Butter Oatmeal Cookies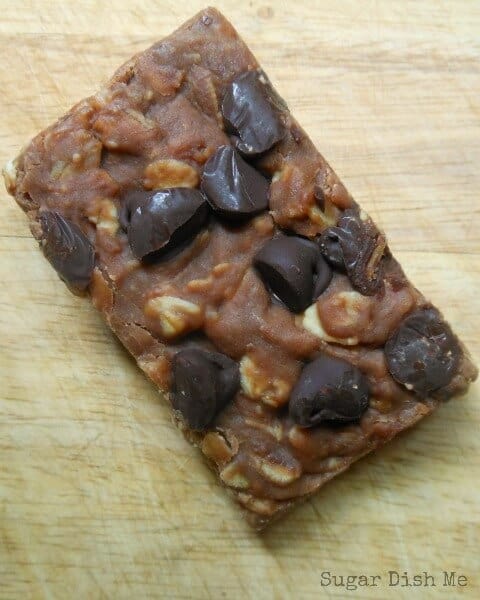 (An easy bar cookie version of my favorite no-bake cookie treats!)
There you have it! Another week of delicious meals! Enjoy!
WANT MORE? FOLLOW US ON PINTEREST!
SEE THESE RECIPES ON OUR PINTEREST BOARDS!