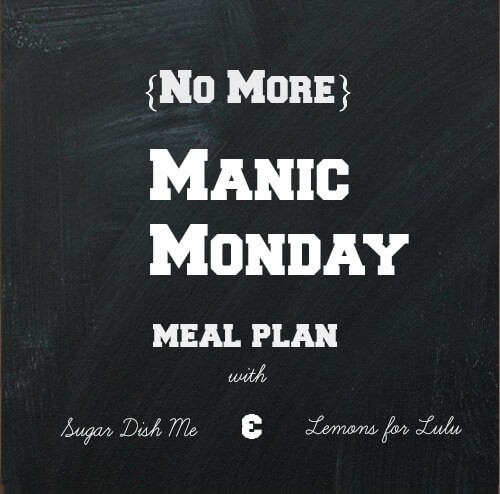 Annnnd Monday.
I am NOT ready for Monday! Cue the coffee pot, please.
I AM ready for this week's meal plans though– the next 7 days are gonna be full of warm and cozy foods (and it's finally appropriate and not just my autumn imagination!).
MONDAY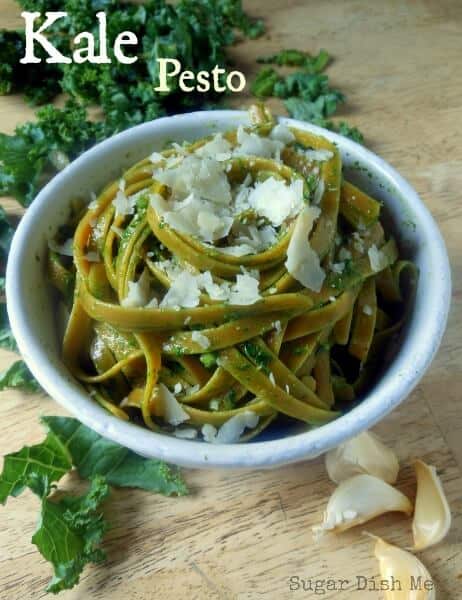 (The perfect way to start the week — 4 ingredients, 5 minutes.)
TUESDAY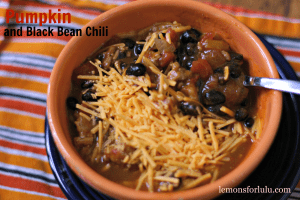 (It's getting cold out there — warm yourselves up!)
WEDNESDAY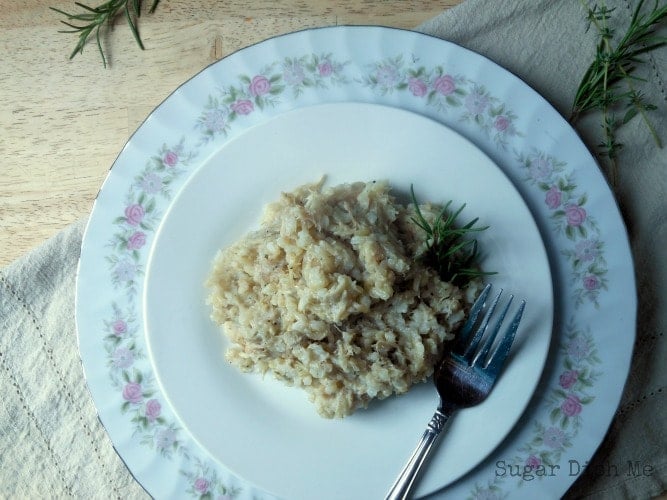 (The ultimate comfort food in our house — rice cooked in homemade chicken stock with tender chicken and a few herbs. YUM.)
THURSDAY
Beef and Brussels Sprouts Stir Fry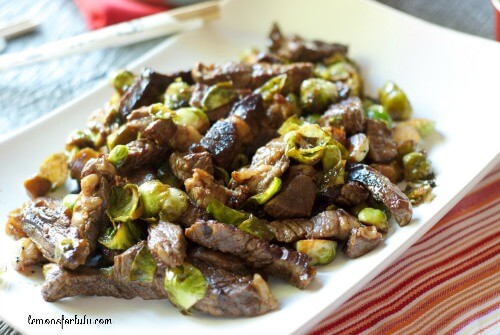 (Take out Fake out. Also known as how-to-get-your-kids-to-eat-more-veggies.)
FRIDAY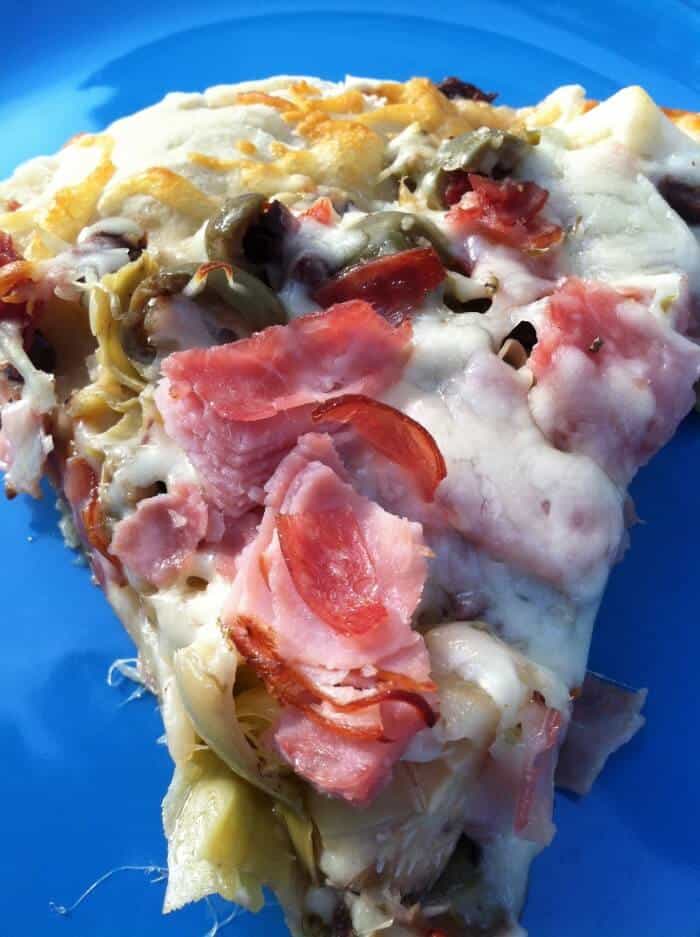 (A little taste of the Big Easy)
SATURDAY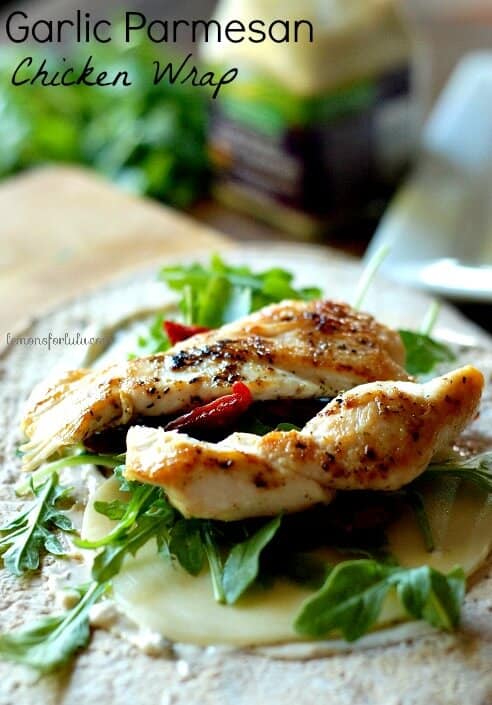 ( A quick and super delicious weekend meal!)
SUNDAY
Slow Cooker Chicken Tortilla Soup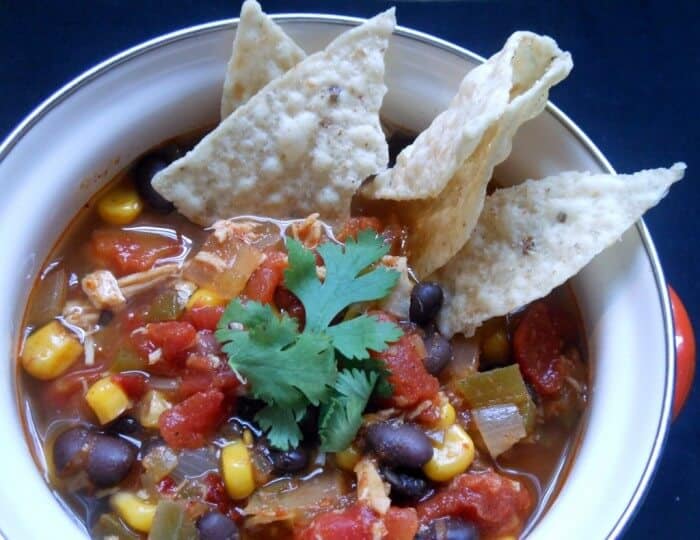 (Put it in the crock pot and go!)
LAST BUT NOT LEAST…DESSERT!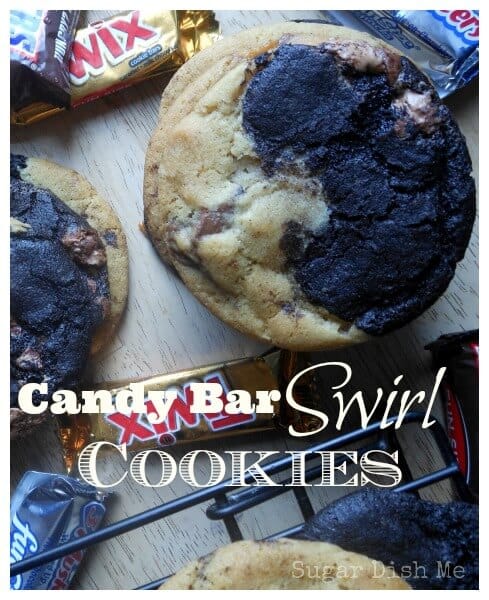 (Can I have these for dinner?)
Want more? Check out our Meal Plan Boards on Pinterest!
Follow Sugar Dish Me on Pinterest!
Follow Lemons for Lulu on Pinterest!