How was your weekend? Mine was super — all full of family, fun activities, and amazing food. I actually can't believe it's over already!
So, let's make a meal!!!!
Halloween is on the horizon! Thursday's dinner needs to be quick so we can get to the good part (candycandycandy). Also — remember this is just a guideline. Our goal is to give you seven days worth of simple and family-friendly ideas because we all get stuck in that what-do-I-make-for-dinner??!! rut. Also – if there is something you'd like to see here please let us know!
MONDAY
Smoky Sweet Potato Tacos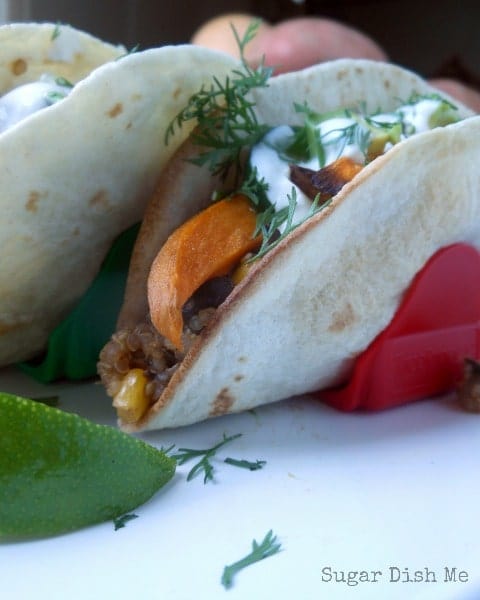 (are a super way to enjoy a healthy meatless Monday!)
TUESDAY
Broccoli Chicken Cheese Soup

(Look out Panera! This soup is easy and restaurant quality!)
WEDNESDAY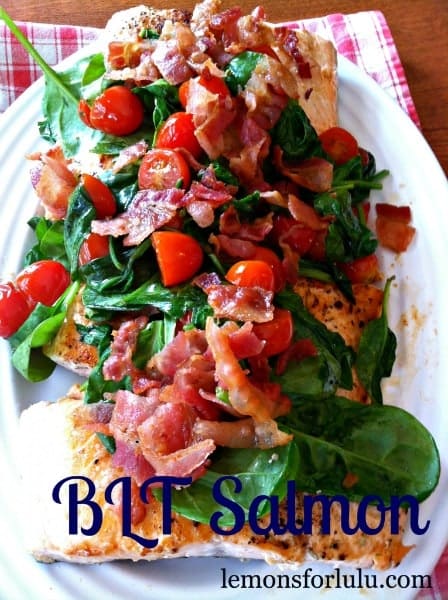 (I love this light and quick meal in the middle of the week!)
THURSDAY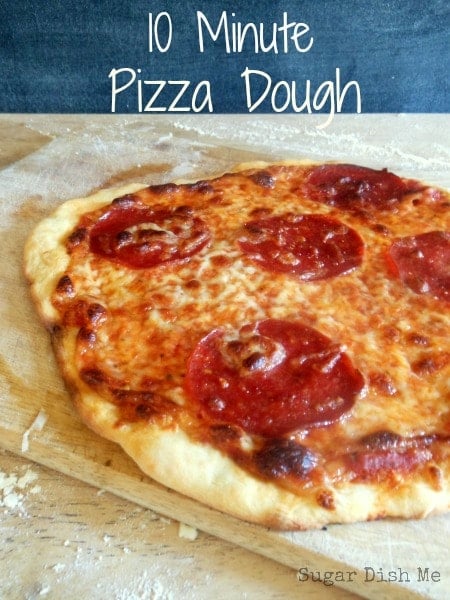 (Happy Halloween!!! I love fast meals on Halloween – gotta get the candy!!! This 10 minute pizza dough is the ticket!)
FRIDAY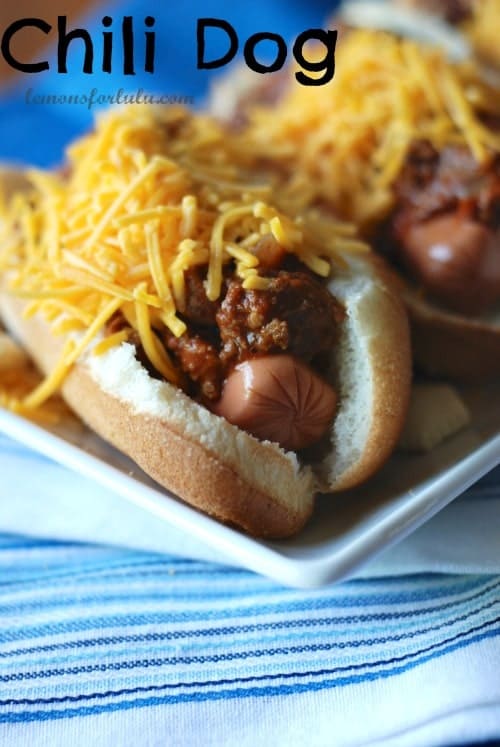 (Friday seems like a good day for a chili dog.)
SATURDAY
Pineapple Broccoli Jasmine Rice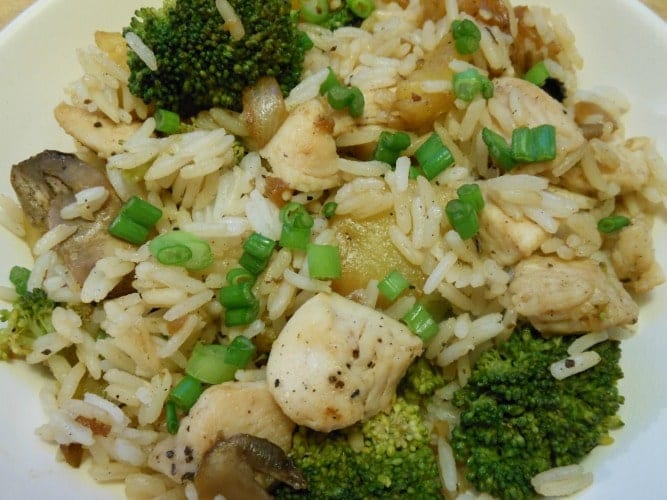 (This stuff is awesome. Even my kids love it!!!)
SUNDAY
Turkey Melt with Caramelized Onion and Pumpkin Mayo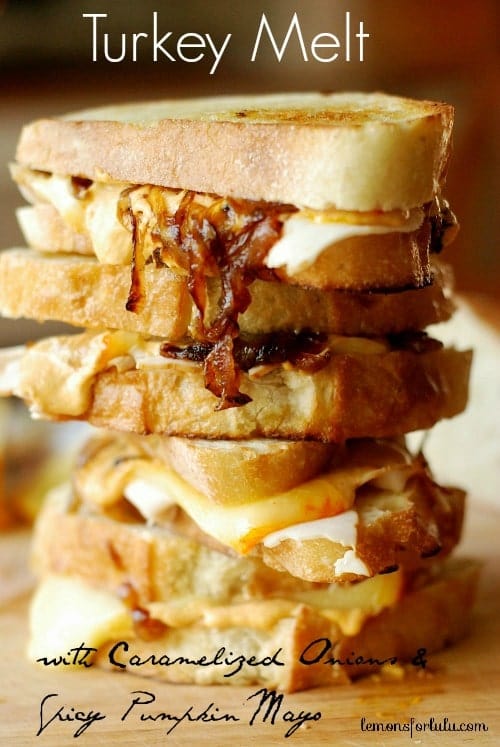 (The sandwich of all sandwiches!!!)
SATISFY YOUR SWEET TOOTH
Biscoff White Chocolate Chip Cookies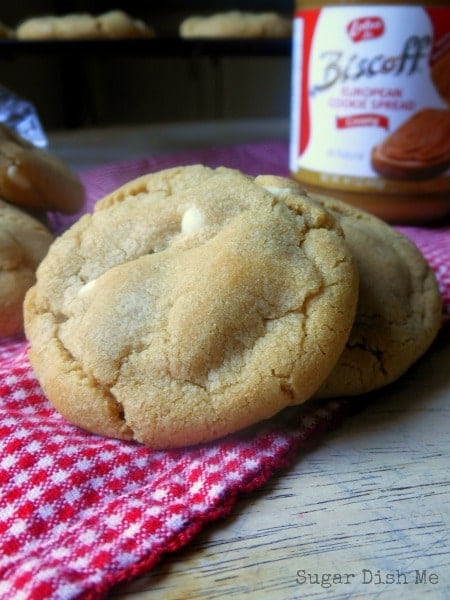 (These cookies are addictive. Consider yourself warned)
Don't forget that you can find all of our meals from weeks past on our Meal Plan Pinterest Boards!
Find more great ideas by following us — Lemons for Lulu on Pinterest