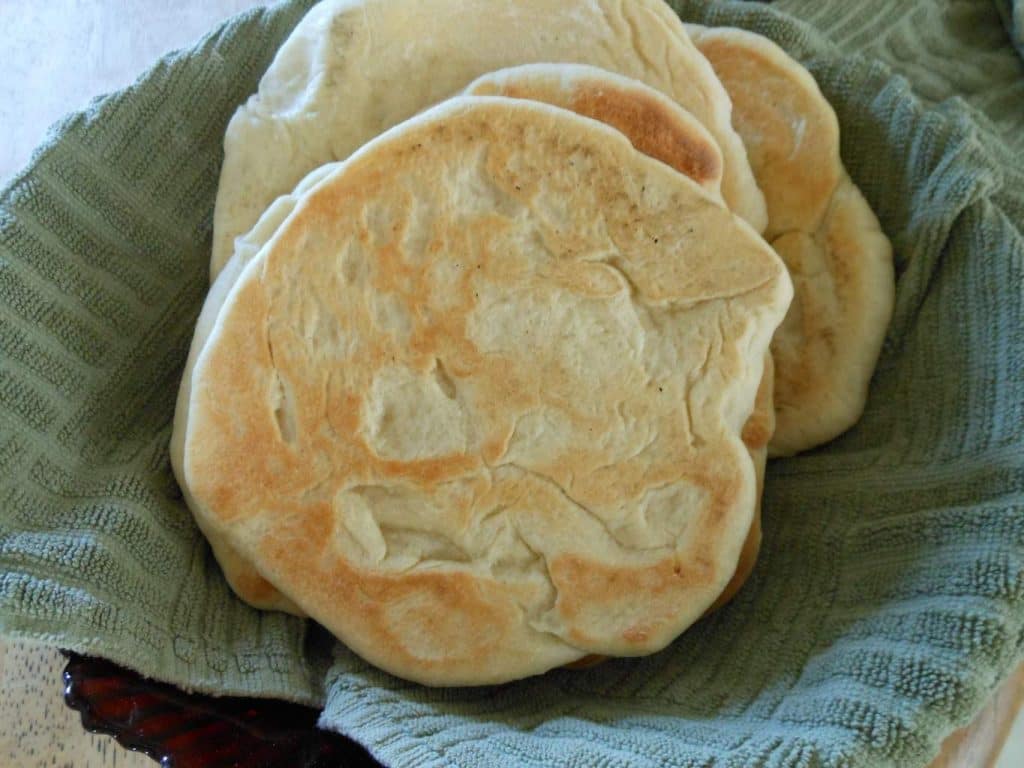 My pita's not so pretty, and I don't even care. It was good. Really really good. Practice makes perfect and this was my first run. I think next time I may go whole wheat. The first run of any recipe gives you an idea of how it's gonna work in YOUR kitchen. Every kitchen is different. This post is gonna hafta be short and sweet because I have a ridiculous list of kitchen tasks set before me… my family's birthday season is in full swing!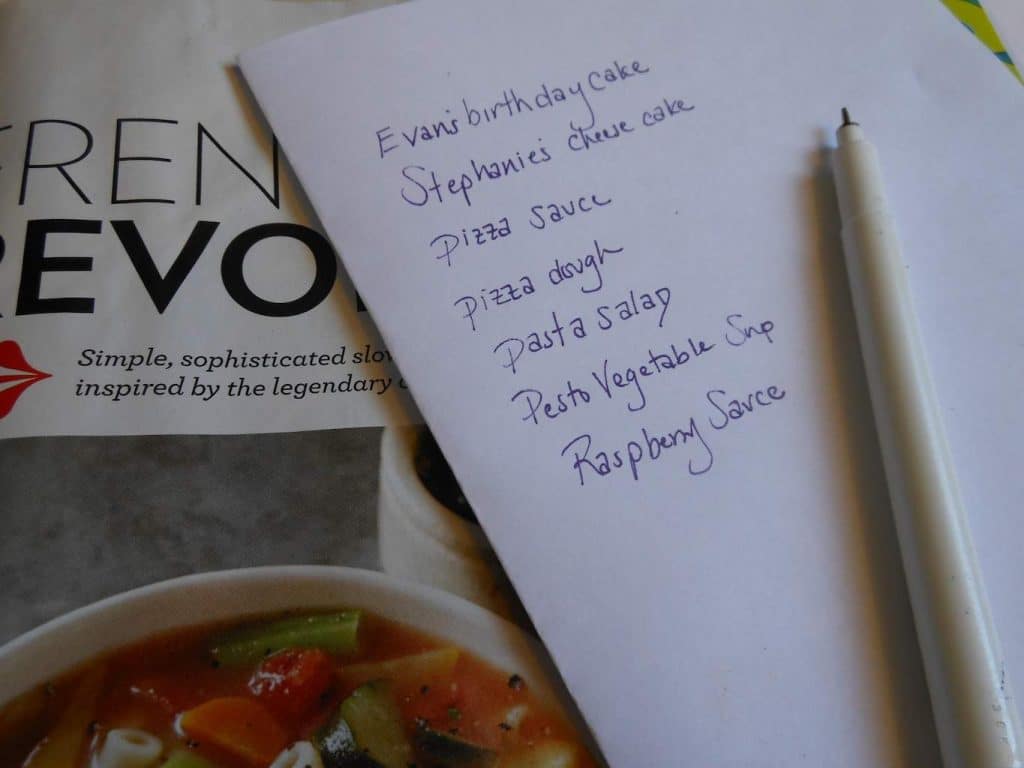 Add to this list the breakfast & lunch that my children will inevitably need to eat all weekend and it's gettin a little crazy. So I used this recipe from Annie's Eats to make the pitas for my chicken gyros the other day. These were simple and turned out soft and bendy, just like I want my pitas to be. The recipe was really similar to mine for pizza dough and the one for italian bread, and if you are willing to wait for the rise and spend a little time kneading, it is totally worth it. My only regret is that I had other things in and out of the oven that day so I did not adhere strictly to the baking instructions… I think the oven temperature wasn't as hot as I needed it to be and the pizza stone I bake on wasn't cooperating. Result: ugly but very tasty pita. I'll definitely be making this again.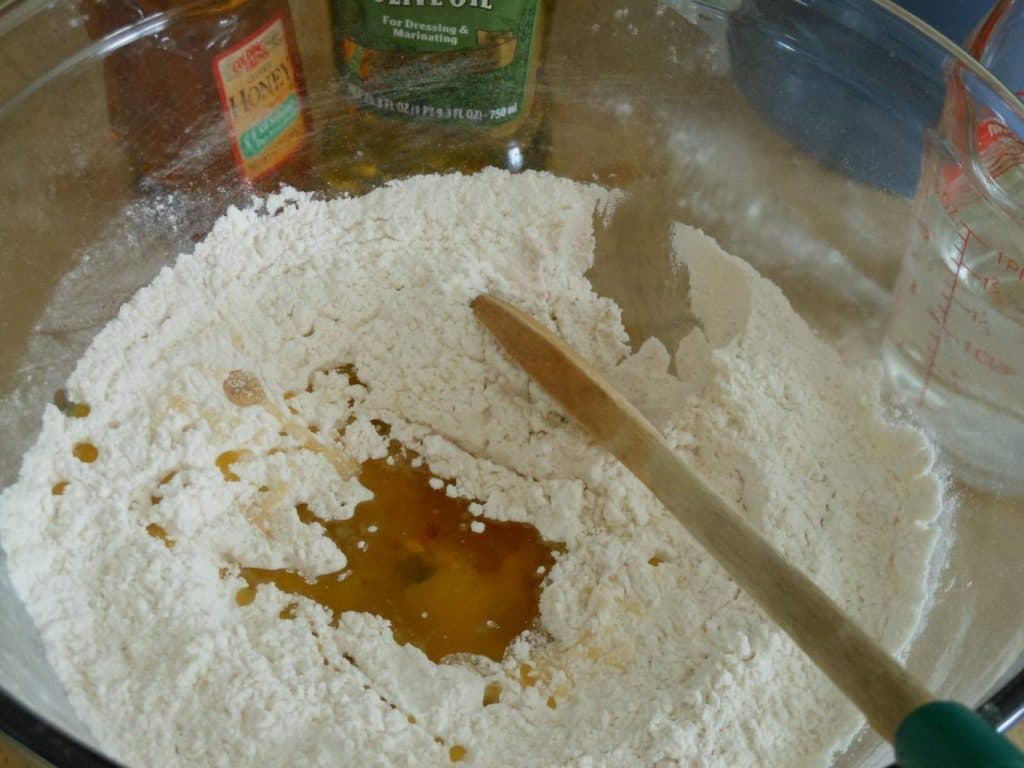 Stir.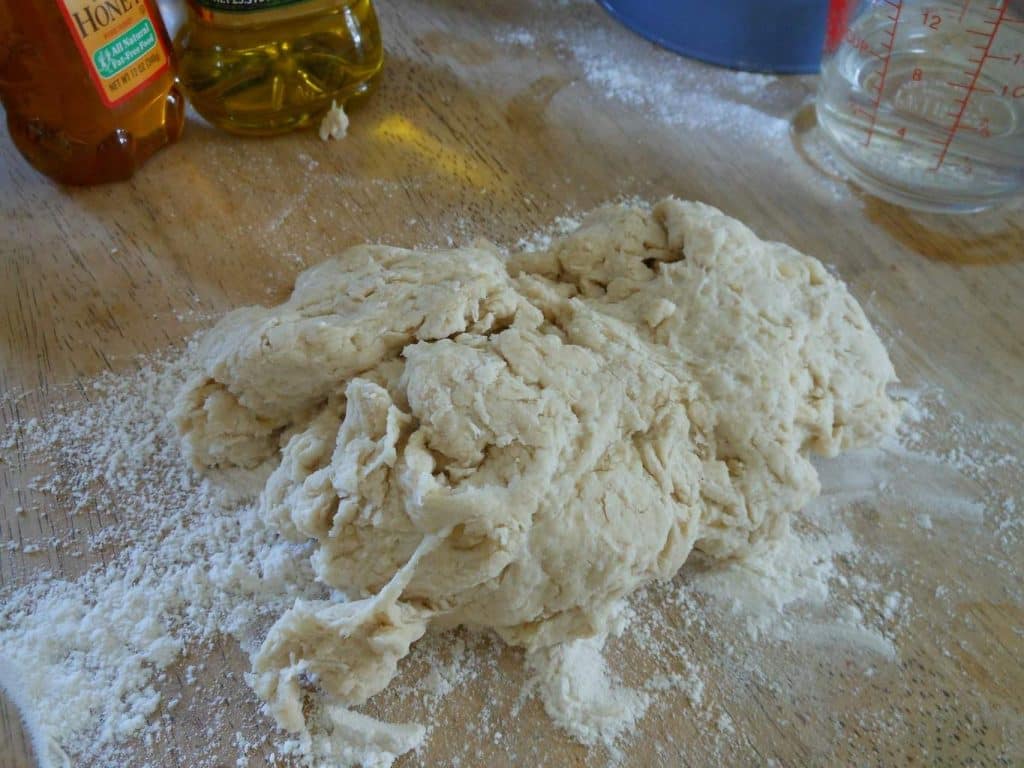 knead knead knead.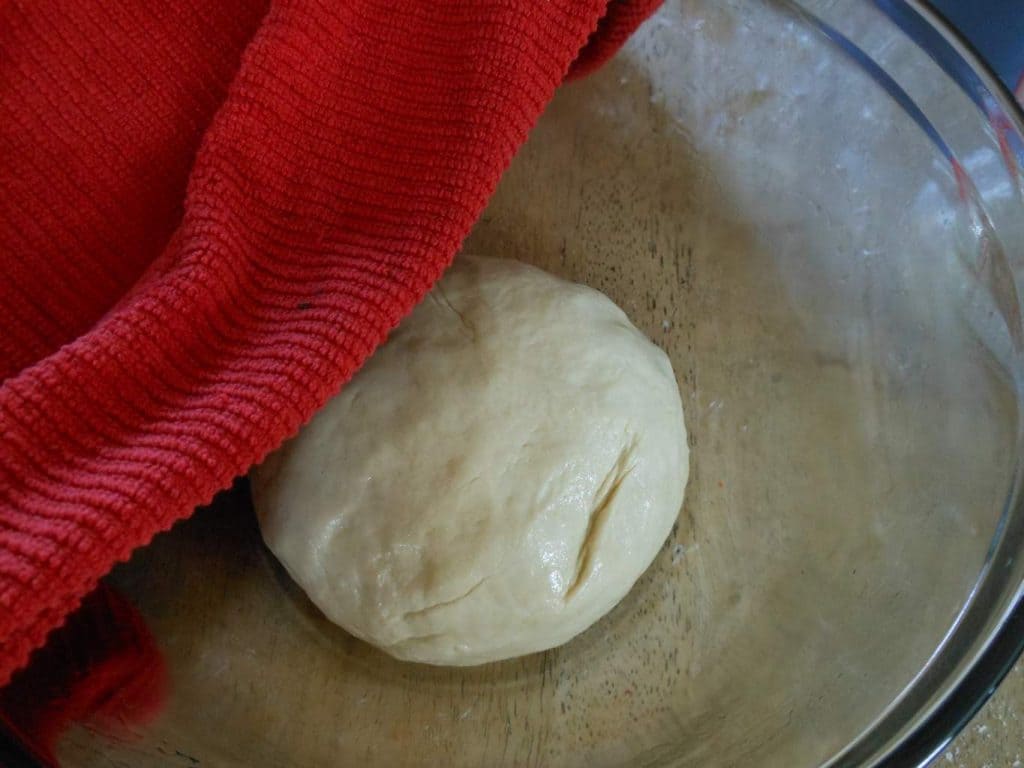 RISE.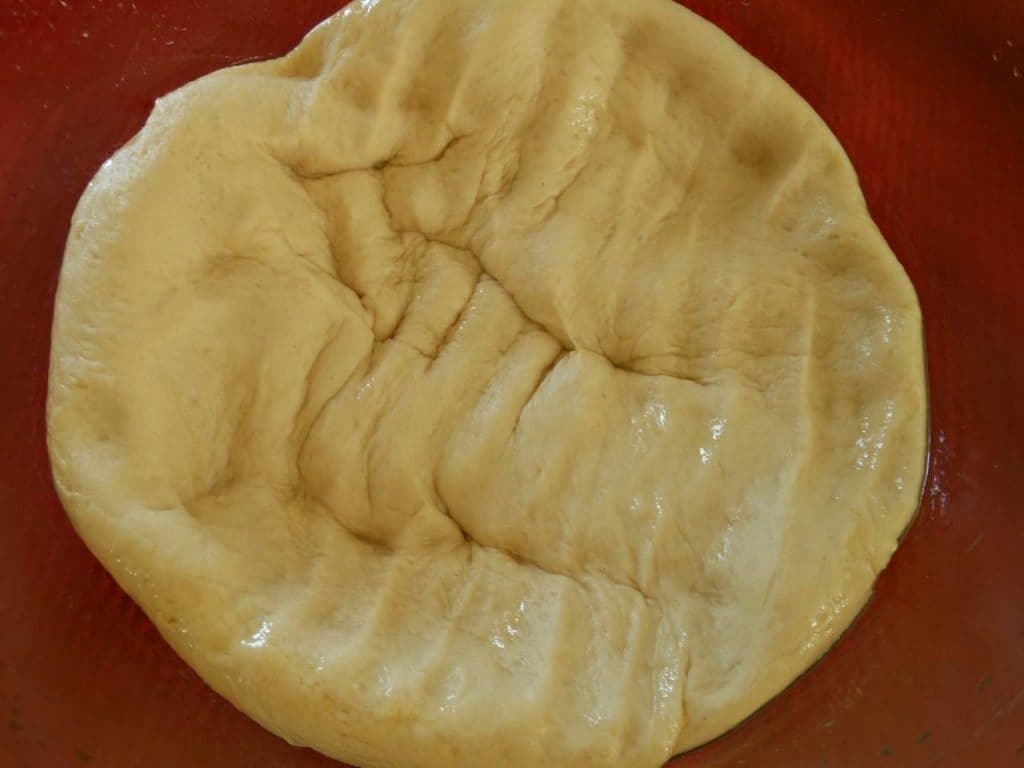 smush.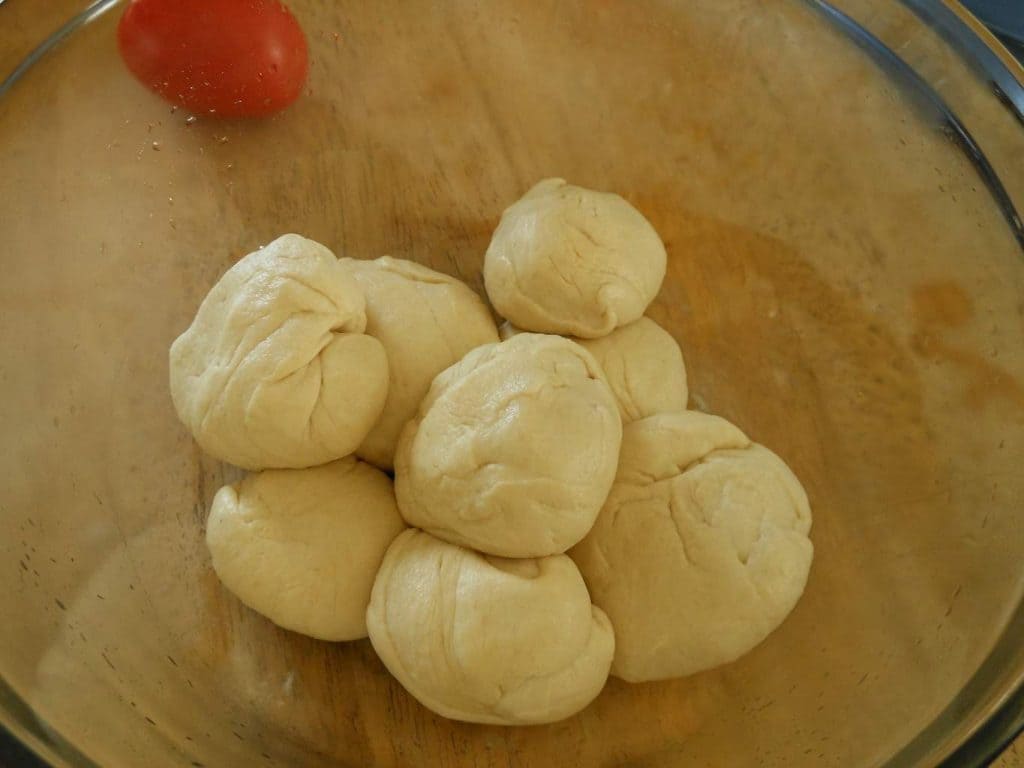 divide.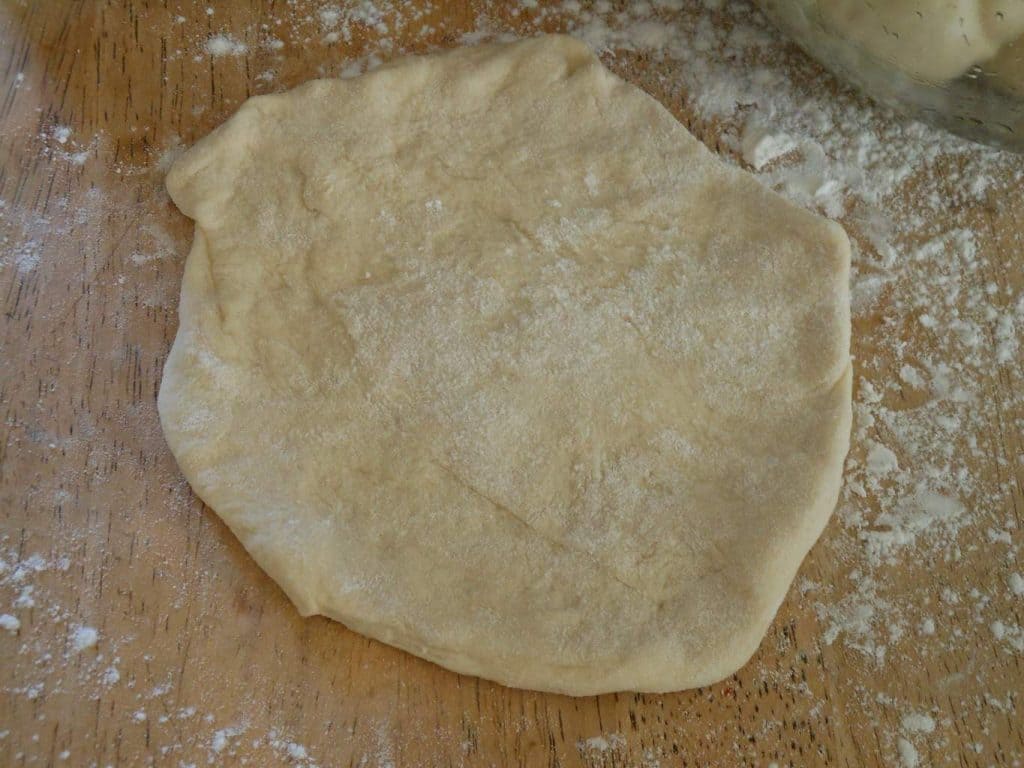 stretch.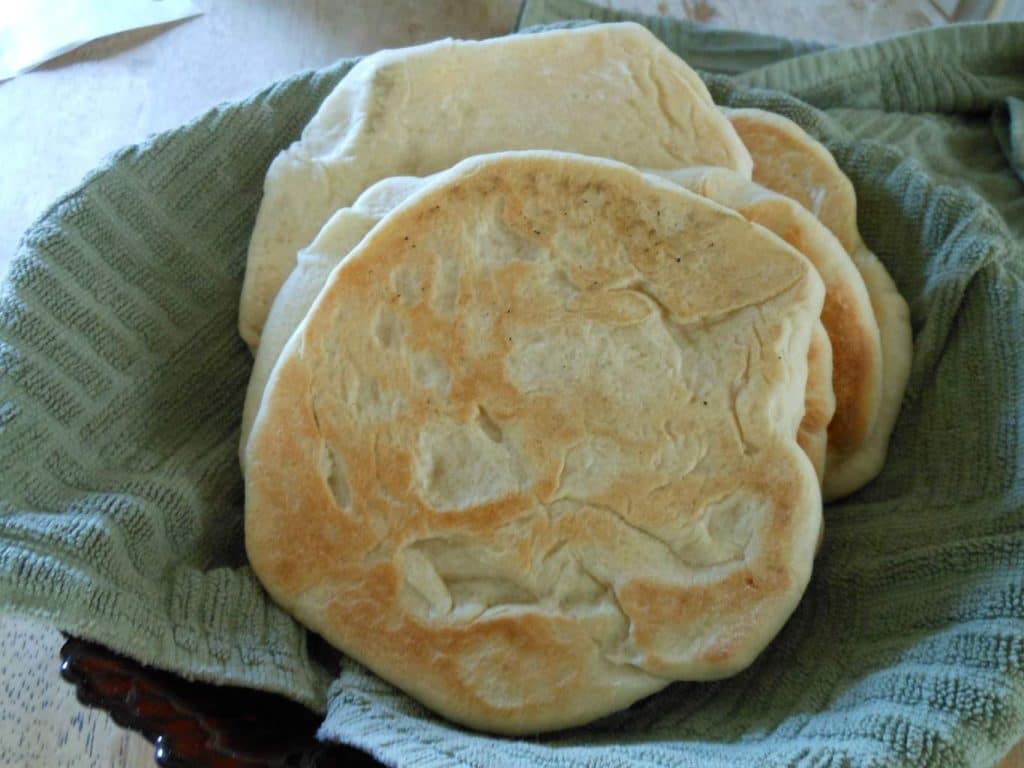 bake.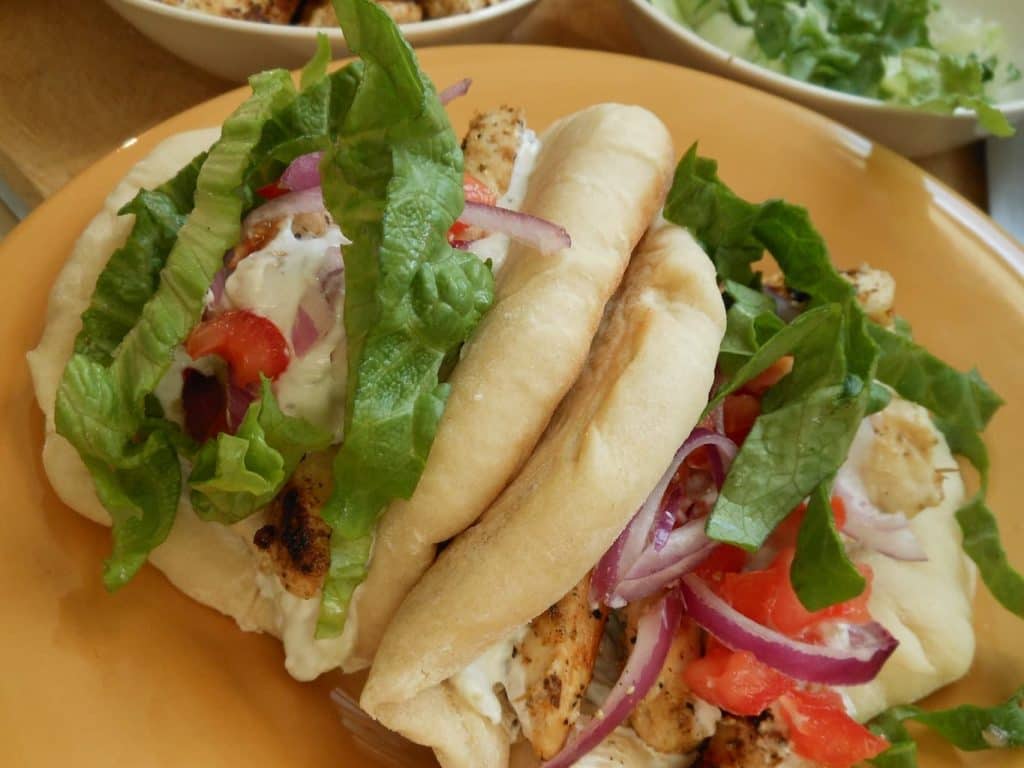 Eat.
Want Some More?
Get new recipes plus a healthy dose of snarky humor delivered to your inbox each week. It's good stuff y'all.