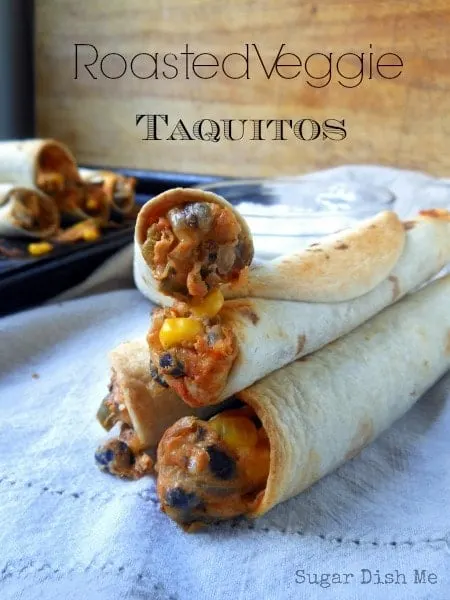 Happy Halloween!!!
I made this recipe just especially for today because I know I'm always looking for something quick but still full of veggies before I take my boys out trick-or-treating and we binge on candy for 2 days.
Baked taquitos are such a fun kid-friendly solution! And I loaded these up with so many vegetables but besides the corn my boys had no idea. I mean… I fed them mushrooms! That is major. 10 Minute Pizza Dough would also be a good way to go on this super fun night of spooky fun, face paint, Tootsie Roll Pops and CHOCOLATE.
I'm taking this opportunity to subject you to crazy Halloween photos from years past — if you just came for the food scroll to the end. If we are friends remember to save me chocolate.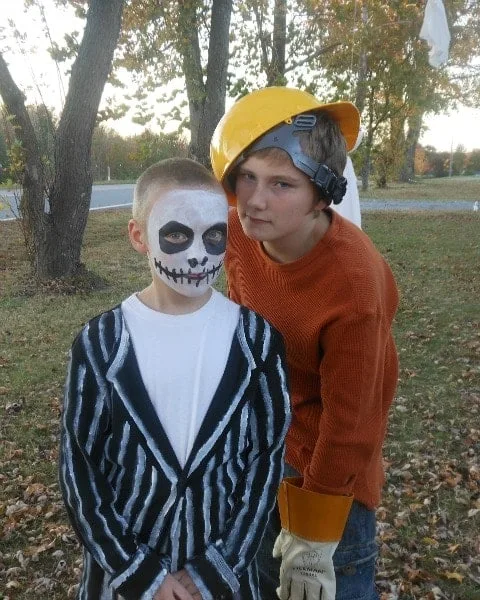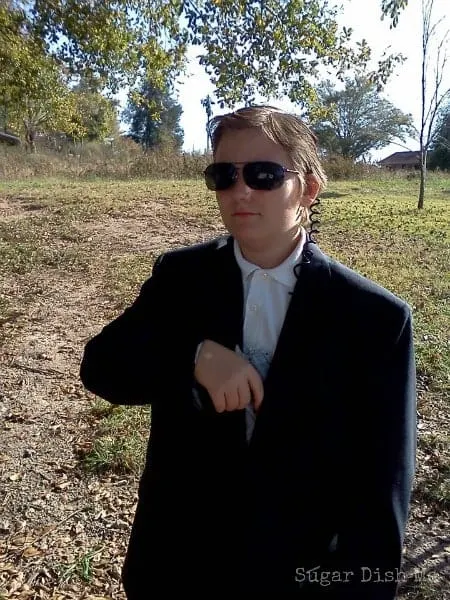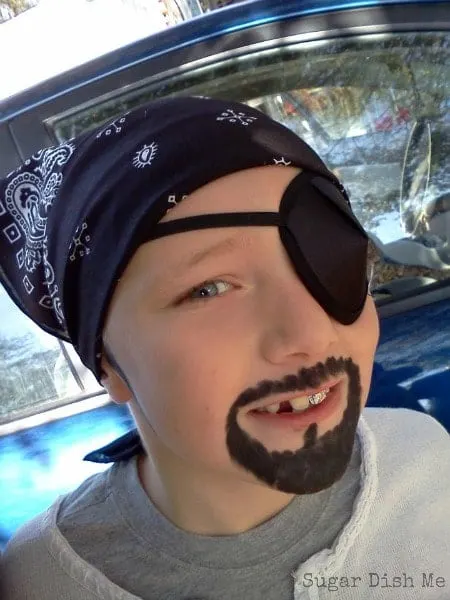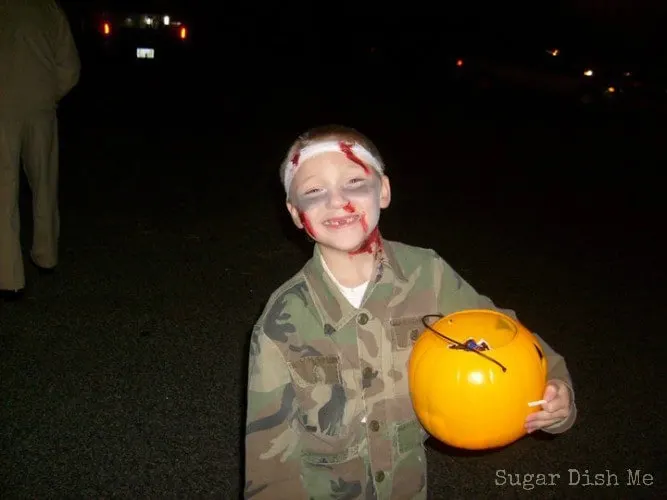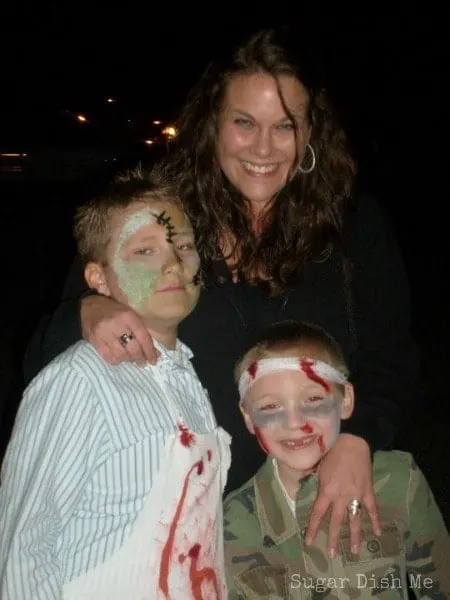 Have a happy, safe, candy-filled night!!!!

Roasted Veggie Taquitos
Ingredients
1 medium red onion, sliced
1 green pepper, thinly sliced
1 cup cherry or grape tomatoes, coarsely chopped
1 cup mushrooms, coarsely chopped
1 tablespoon olive oil, plus a little more for brushing the tortillas
1 teaspoon kosher salt, divided
¾ cup corn, fresh or frozen (thawed)
½ cup black beans, drained and rinsed
8 ounces cream cheese, softened
⅔ cup sharp white cheddar
1 tablespoon diced green chiles (canned- hot or mild varieties available)
1 teaspoon chili powder
½ teaspoon cumin
½ teaspoon garlic powder
about 20 small (fajita-size) flour tortillas
Instructions
Preheat the oven to 375. Line a baking sheet with parchment paper. Toss the onion, green pepper, tomatoes, and mushrooms with the oil. Scatter them evenly in a single layer across a baking sheet. Sprinkle with ½ teaspoon of the kosher salt and roast for about 15 minutes, turning once halfway through.
In a large bowl add the corn, black beans, cream cheese, sharp cheddar, diced green chiles, chili powder, cumin, and garlic powder.
Scrape the roasted veggies into the bowl (save the parchment). Stir everything together with a sturdy spatula or wooden spoon.
Spoon the mixture into the center of the tortilla shells (1 -2 tablespoons per) and then roll them up tightly.
Place them on the parchment lined baking sheet. You can crowd them on there -- it doesn't matter if they touch.
Brush the tops of the filled shells with the additional oil and sprinkle with the remaining ½ teaspoon of kosher salt.
Bake or about 20 minutes-- you want them to be crisp and golden.
Serve hot with salsa, sour cream, or a dipping sauce made with ¼ cup Greek yogurt + 1 tablespoon diced green chiles (pictured).