——->>> GIVEAWAY CLOSED <<<——–
But! You can enter to win a $300 Amazon Gift Card through 6/23/14 by clicking HERE
Scroll down for the recipe link.

I know. Another sandwich?
And the answer is yes. YES!!!
We love sandwiches!!! Sandwiches with bread. Sandwiches with cookies. Sandwiches with ice cream. All the amazing sandwiches.
To make amazing sandwiches, you need amazing ingredients. Starting with a good base.
Like this Soft and Chewy Sandwich Bread.
This bread… holy wow.
Soft and squishy. Made a super amazing BLT. Like I mean SUUUPER AMAZING. Also the BLT part was slightly oxymoronic because this bread is something the opposite of bacon. It's vegan.
That does not mean you should run away and hide now. I am a lover of all things butter, cream, and bacon. So you know if I am championing vegan bread that it is in competition with all the non-vegan bread (like brioche!!!) and it basically won the sandwich contest in a fist fight. Or a slice fight. Or whatever. This bread put the smack down. I'm serious.
Also– this is not my recipe that I'm trying to sell you on. It's a recipe I borrowed from my friend Averie, author of Averie Cooks (and also a book full of peanut butter recipes that are to-die-for). I'm sharing this with you today because a) you need delicious sandwiches with delicious bread and b) we have a lot going on this week. There is some sadness in our family right now– I'll elaborate at a later date– but if you could just send Chad lots of happy thoughts, prayers, good juju, and Reese's cups I know he would appreciate it.
Anyway… I'm behind on my cooking/recipe writing schedule and I have had these photos in my pocket for awhile, just waiting for the right minute to share this recipe that I have made with total success 3 times. This is the right minute.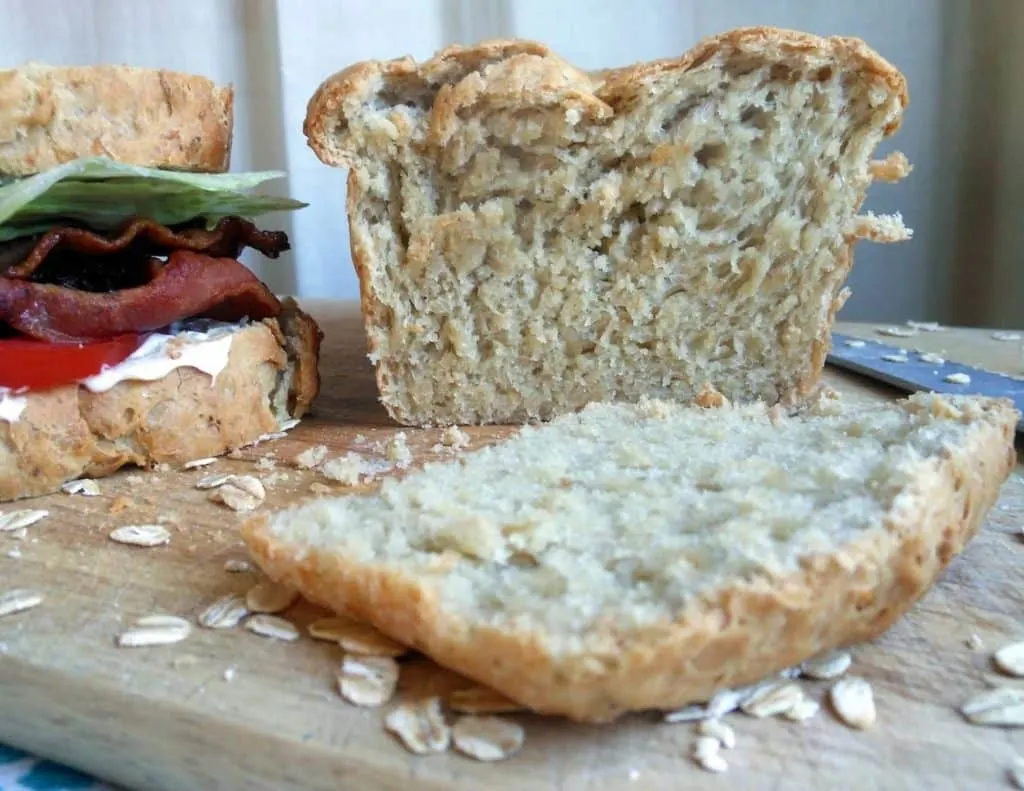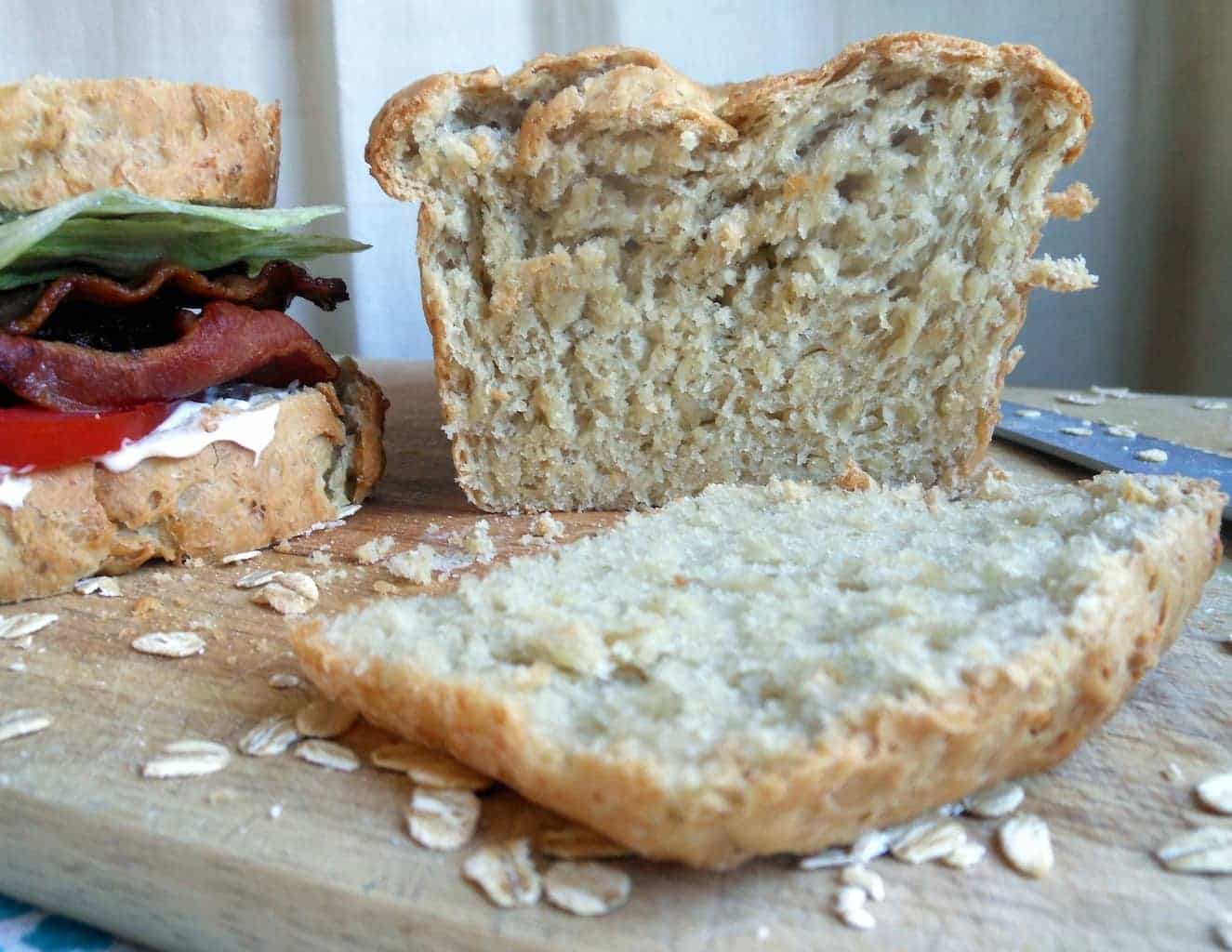 You can find Averie's recipe for Soft and Chewy Coconut Milk Bread here. Make it! But before you go— I promised you a giveaway!
Some of you know this and some do not– I help to admin a Facebook page called Amazing Recipes. We share recipes from so many different walks of life– it is such a great resource, full of super ideas, but also is a group of really amazing people. Nice nice nice as can be. So at Amazing Recipes we decided to offer up a $100 Amazon Gift Card to one lucky winner once our page hits 30,000 fans! We are halfway there! The faster we get to our goal the faster we give that gift card away (and then think of more fun things to do to show our appreciation). Enter to win using the Rafflecopter form below (and sometimes Rafflecopter is slightly slow to load– give it a second).
If you already like some or all of these pages YOUR ENTRIES STILL COUNT!! Share it with your friends! Good luck!