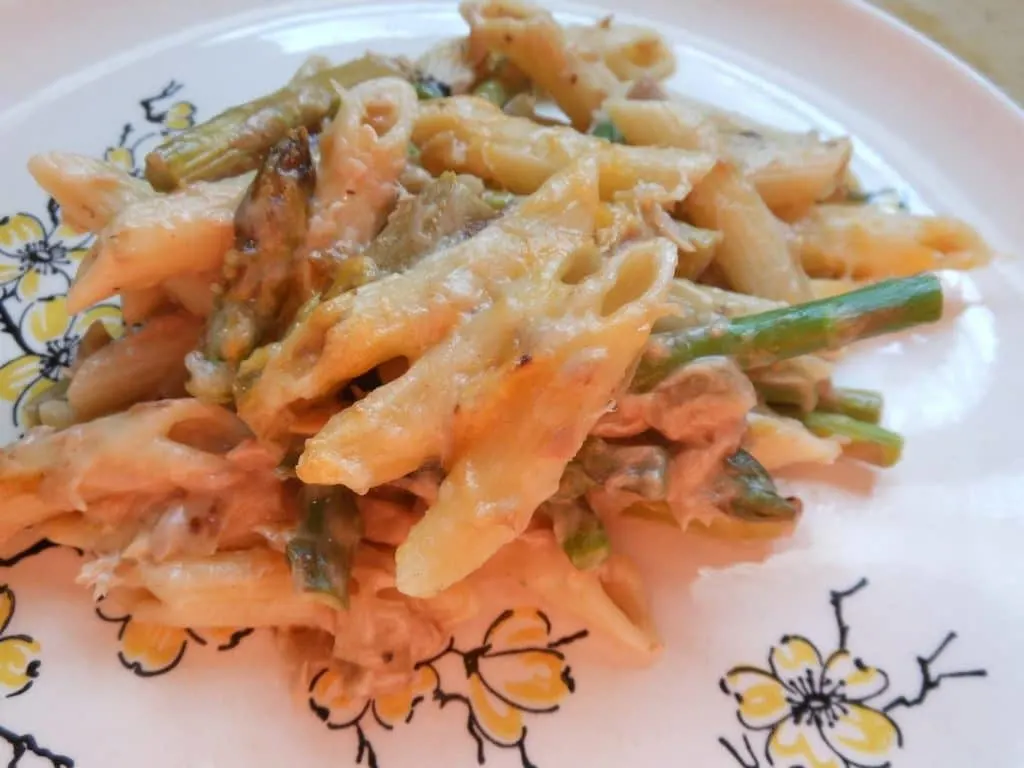 I would like to dedicate this post to my sister, Lindsey. She chases other people's children around five days a week trying to inspire them to learn. I can barely make it through an evening of fraction homework with my own children (Dear Oldest Son Andrew, Thank you for being totally gifted at math and helping your little brother. Without you I might be driven past the point of no return. Love, Mommy).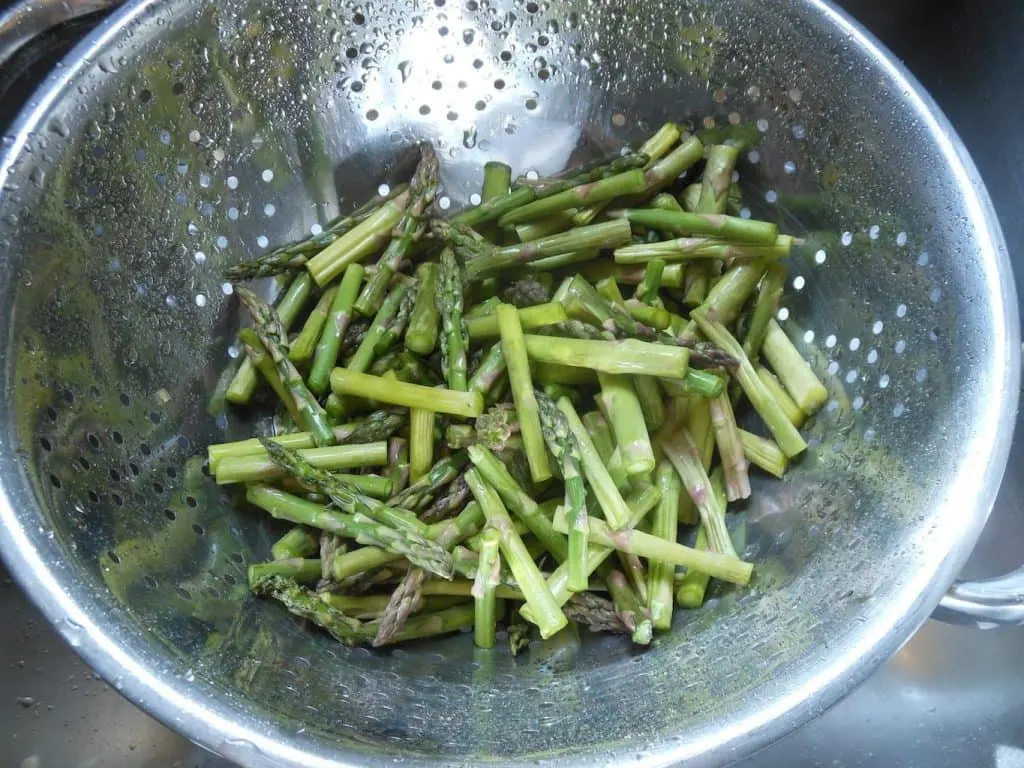 My children are home from school today, so I put on the news this morning and took my sweet time fixing Chad's breakfast and coffee. The local news likes to blab on about the school board and the budget; this is nothing new. People argue, they have a zillion meetings and waste a bunch of tax dollars filming discussions that ultimately get us nowhere because the school board does whatever it wants to anyway.
The discussion this morning was so moronic that I almost spilled my piping hot coffee (and for me to waste a single drop of my reigning life blood coffee, you know it HAS to be serious).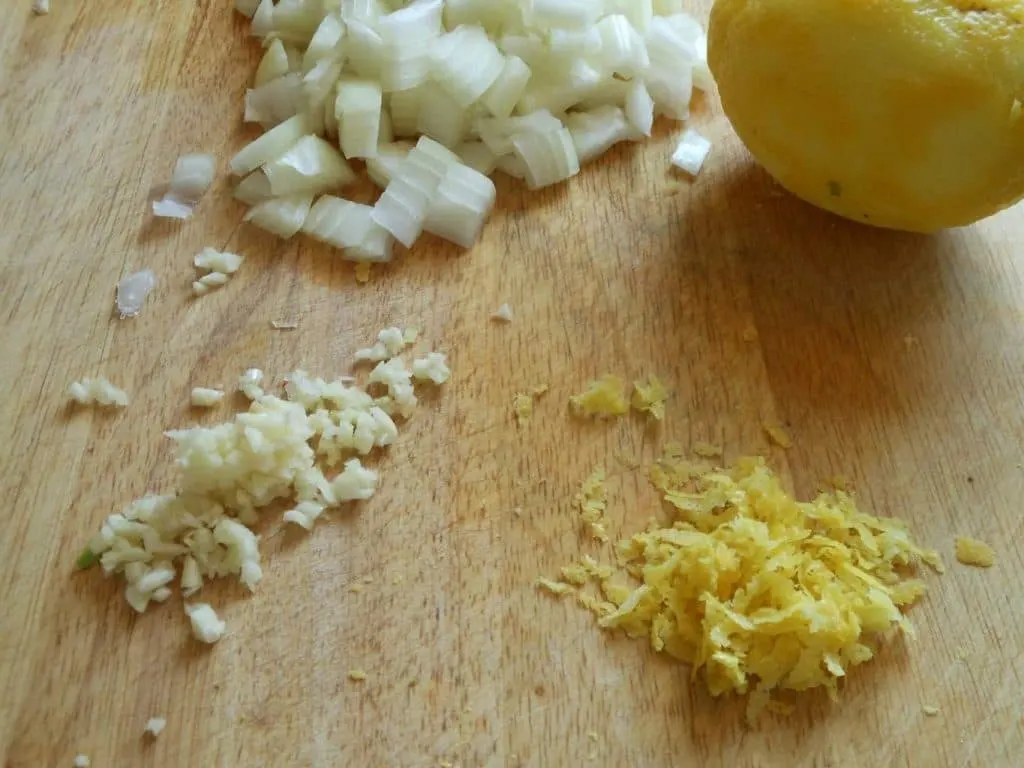 Let me explain that teachers here have not had a raise in 3 years. For 3 years my little sister and thousands of other hard-working educators have been stringing along, trying to stay motivated, working 12 hours a day (sometimes more), meeting guidelines, meeting deadlines, and tolerating insane amounts of micromanagement/ nonsensical bureaucracy all in the name of educating our children. In my opinion, they deserve more than an unpaid summer vacation.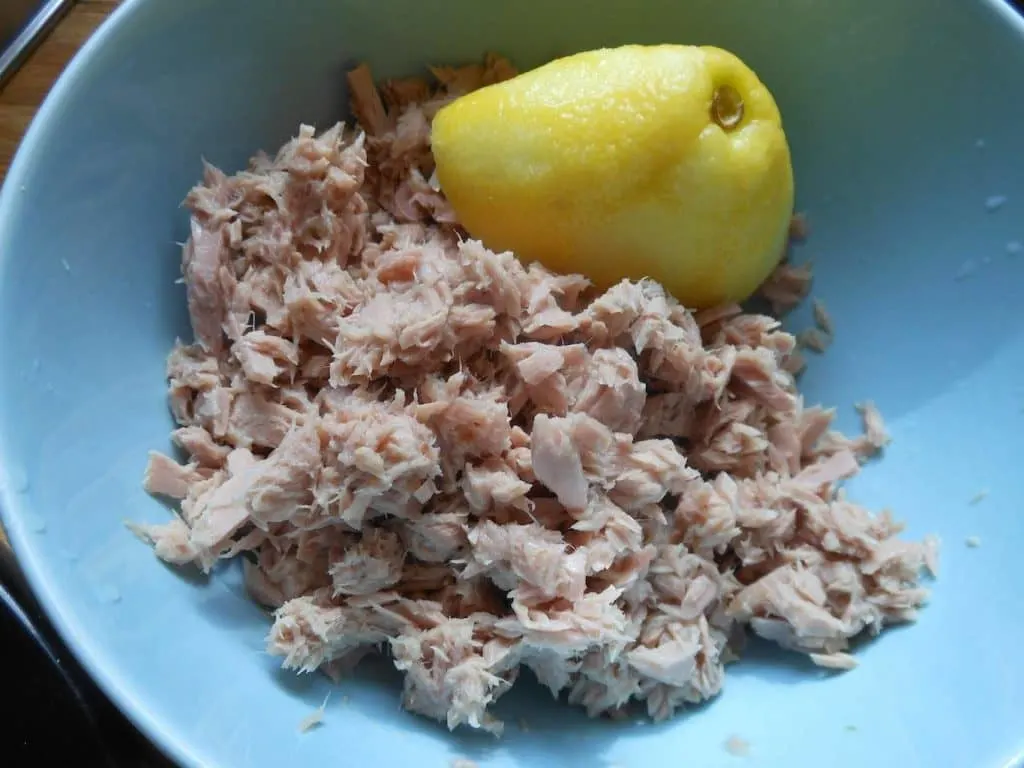 So this morning, the newscasters explained that the school board has to choose between giving the teachers a 3% (one percent for each year no one compensated them for performance or cost of living) raise and keeping elementary and middle school aged children in class until 4:15 pm. What they decided not to explain is that if the children are in class until 4:15 pm, so are the teachers.
This is making my head hurt. That requires comfort food with a healthy springy twist. Bonus: If you are a teacher, this recipe should be affordable on your meager budget. And if you have children in your classroom until 4:15 pm and don't make it home until 8 pm after fighting traffic, it can be made ahead of time.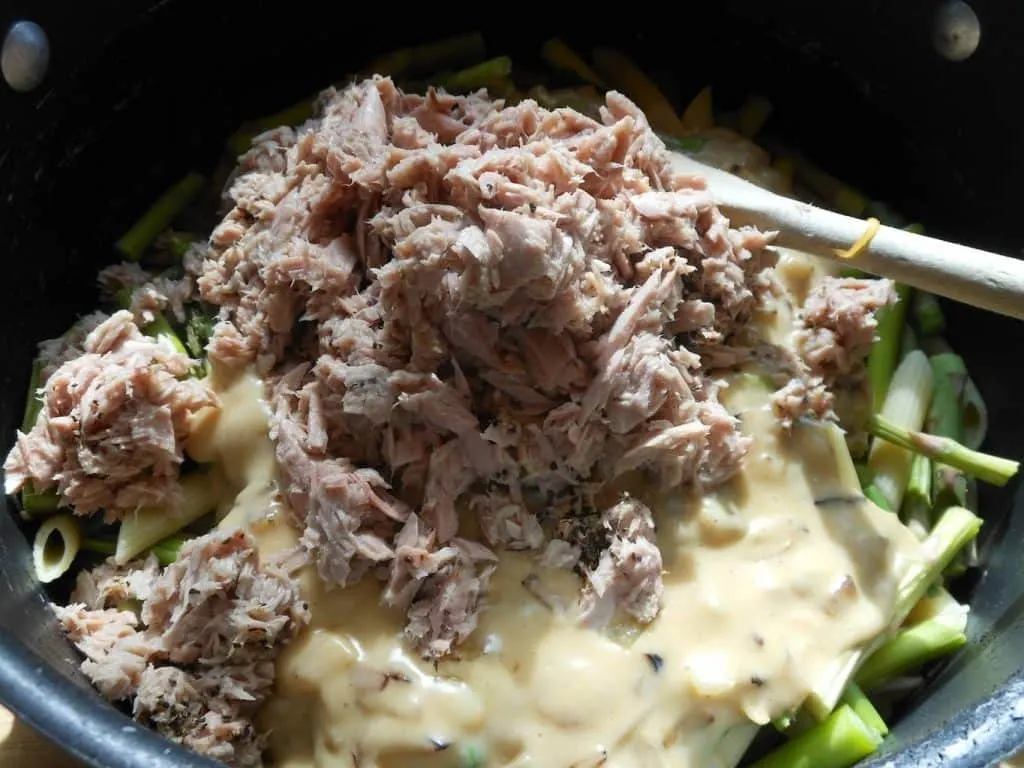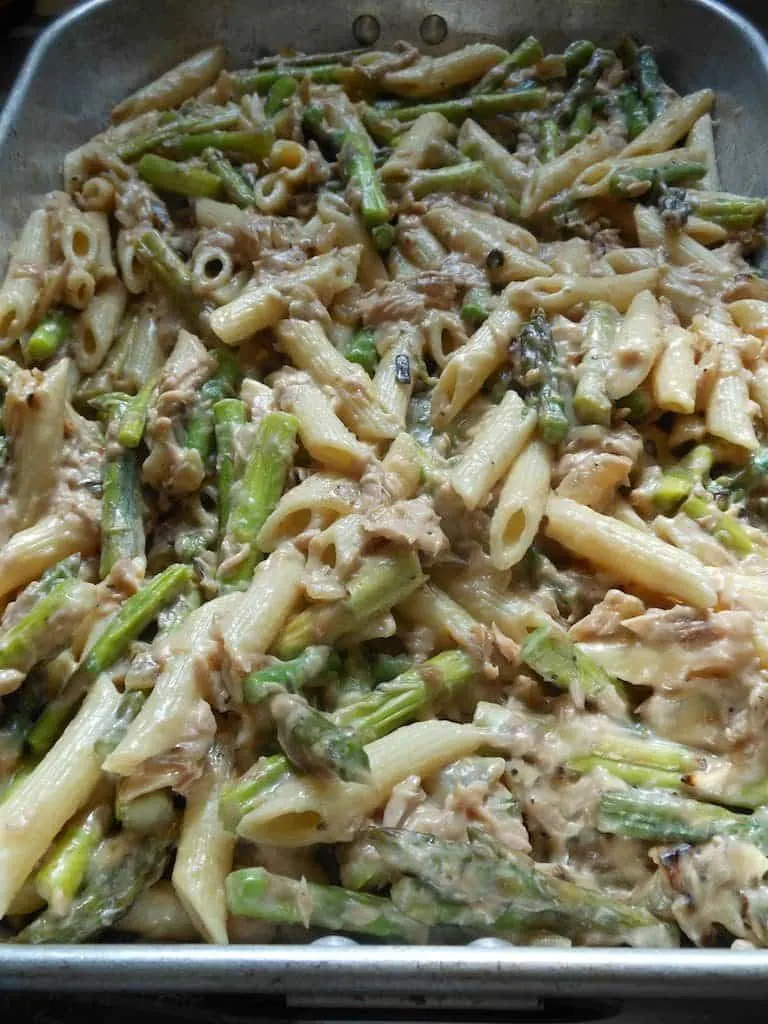 If you prefer a more traditional tuna casserole to soothe your comfort food needs, you can find my recipe for French Fried Tuna Casserole here.

Tuna Noodle Asparagus Casserole
Ingredients
1 pound asparagus, trimmed and cut into 1-2 inch pieces
1 clove of garlic, finely chopped
1 medium onion, diced
1 lemon, zested, and the juice from one half of it
1-2 tablespoons olive oil
1 pound whole wheat pasta (I used penne)
1 (12 ounce) can of tuna in water, drained and flaked
1 cup of low-fat milk
1 tablespoon cornstarch
1¼- 1½ cups of shredded low-fat cheese
salt and pepper to taste
Instructions
Preheat the oven to 350. Cook the pasta according to package instructions, drain and set aside.
Add the cut asparagus to the pasta pot.
Squeeze the lemon juice over the drained and flaked tuna and set aside.
Heat the olive oil in a medium saucepan. Add the onions and cook until translucent, about 4 minutes. Add the garlic and lemon zest and continue cooking for about a minute.
Whisk one tablespoon of cornstarch into one cup of cold milk and stir it into the onion/garlic/zest mixture. Continue stirring over medium high heat until the sauce thickens and then stir in the cheese, reserving enough to sprinkle over the top of the finished casserole.
When the cheese is melted, pour the cheese sauce over the pasta and asparagus. Add the tuna and stir everything to incorporate.
Pour into an ungreased 9X13 casserole dish and sprinkle with the remaining cheese. Bake for about 20 minutes.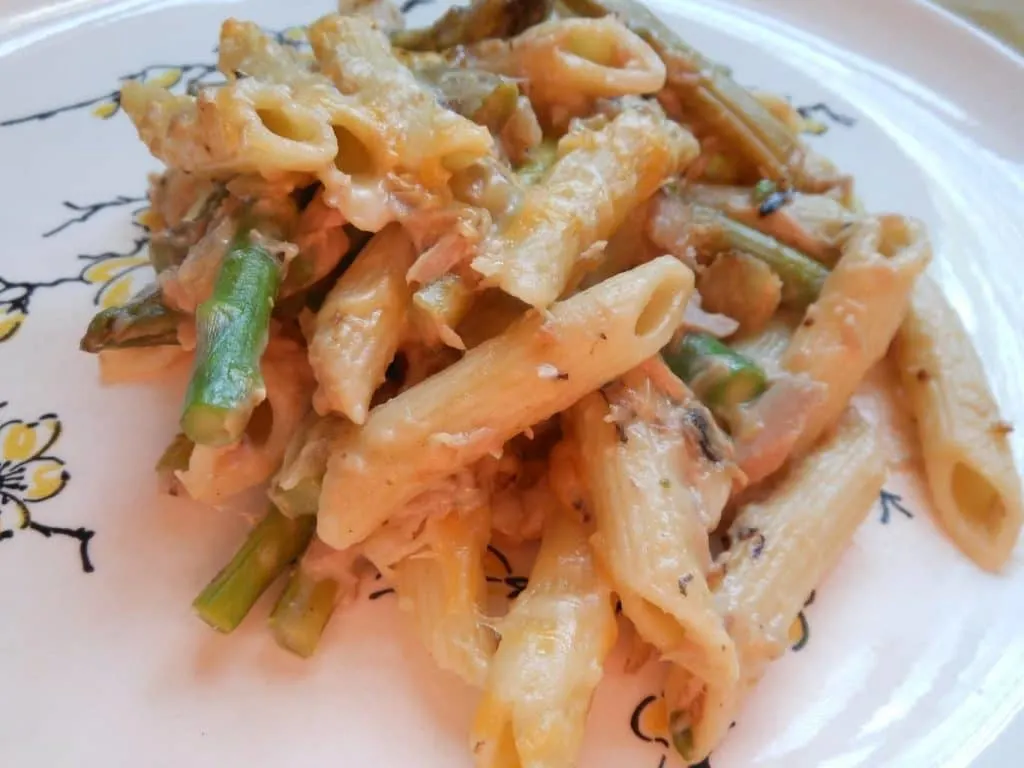 Recipe inspired by the March 2012 issue of Better Homes and Gardens.