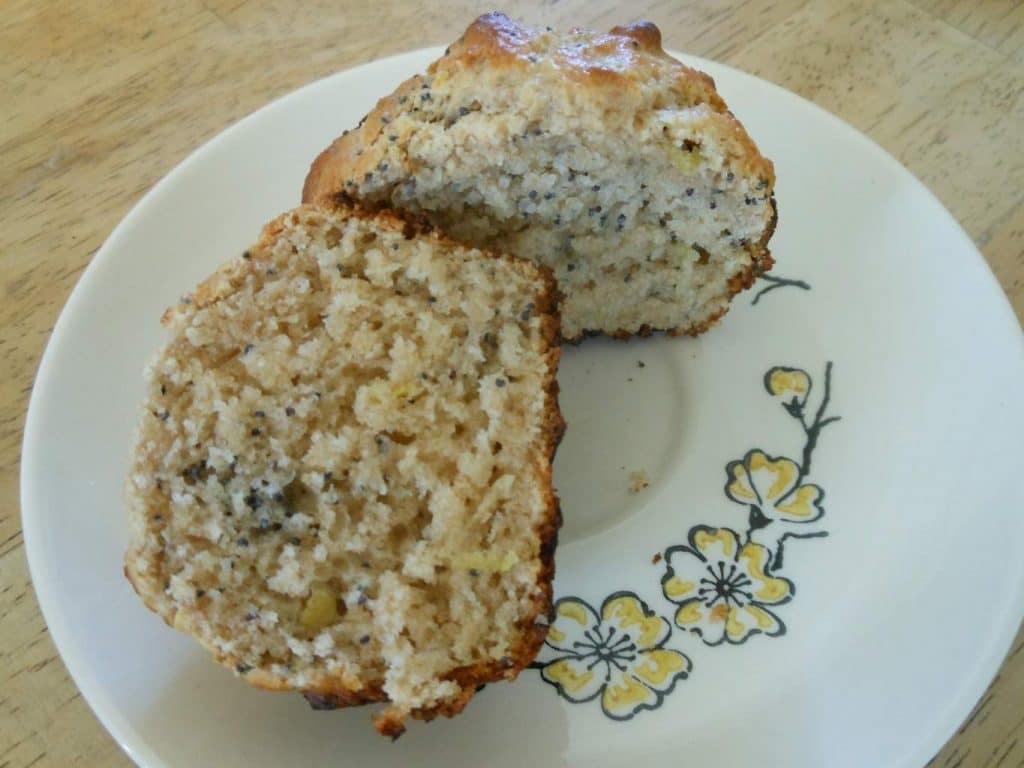 The upcoming Easter holiday inspired me to buy a ridiculously large bage of lemons and then proceed to add lemon juice, lemon slices, and lemon zest to everything I'm cooking. When I plunked the gimantico bag of lemons into the shopping cart, ignoring the raised eyebrow that Chad threw my way (he has learned not to question my grocery shopping habits, but it doesn't stop him from pulling a face), all I kept thinking was, "Lemony Snicket, " which makes absolutely zero sense.
Lemony Snicket is the chosen pen name for the author that wrote A Series of Unfortunate Events.
I think "Lemony Snicket!" sounds like an acceptable expletive substitute like "Shut the Front Door!" or "Fudge!" or "Oh, snap!"
I made the mistake of Googling my random thought and the Urban Dictionary gave me an education.
snickety snack: 1. a unit of time… 3. representative of any individual or thing that embodies the true nature of snickety snack… 5. an exclamation of excitement or extreme happiness
I have decided that these muffins embody the true nature of snickety snack.
In a large bowl rub together sugar and lemon zest until the sugar is moist and the lemon fragrance is strong. This was the highlight of my day. The kitchen smelled lemony and sweet and the moist sugar felt like an expensive spa treatment on my fingertips.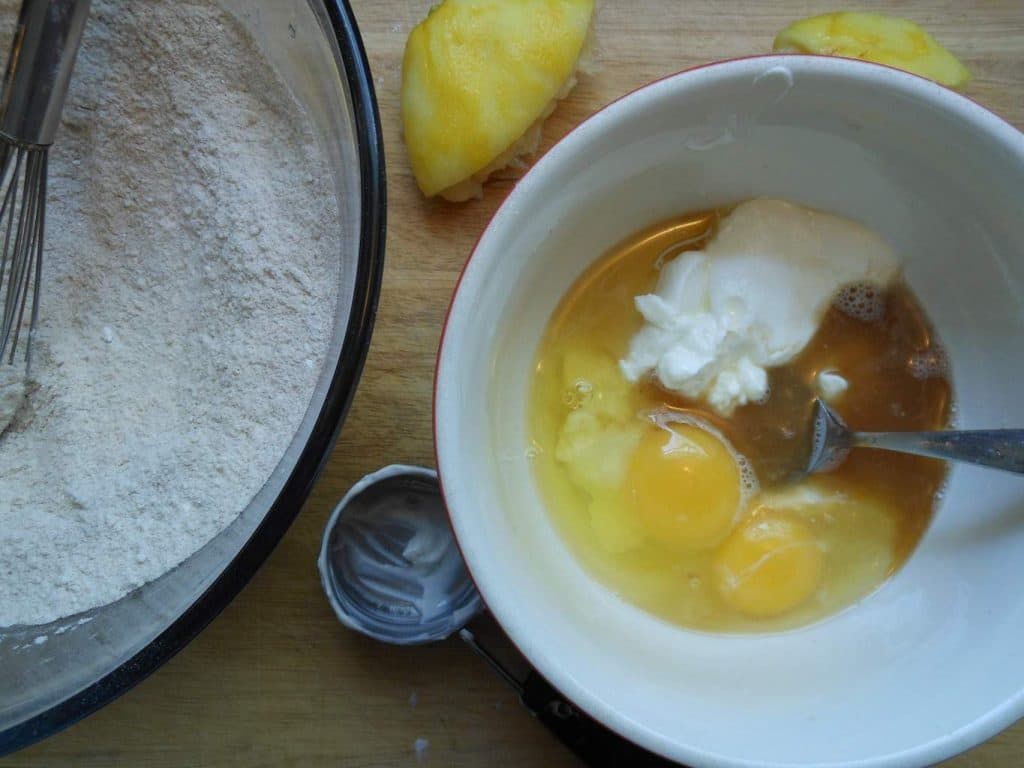 Dry ingredients are whisked together with the sugar and lemon zest in the large bowl, and wet ingredients are whisked together in the other. I used half all purpose flour and half whole wheat. I also substituted light sour cream.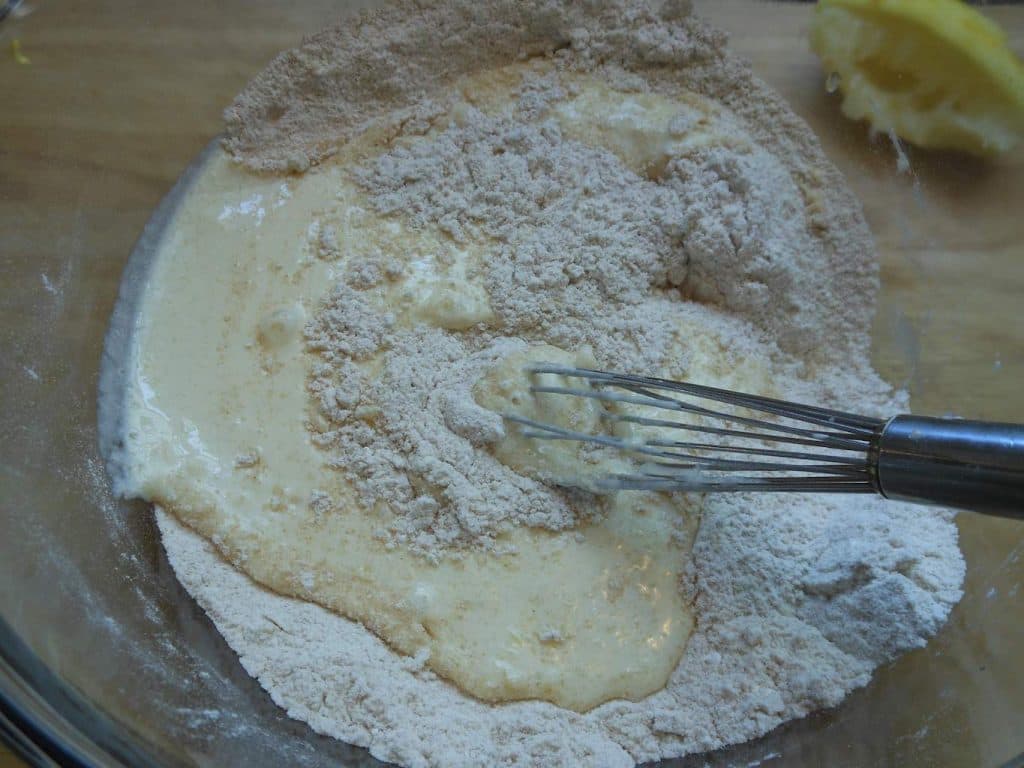 Gently but quickly whisk the wet ingredients into the dry; be sure not to overmix.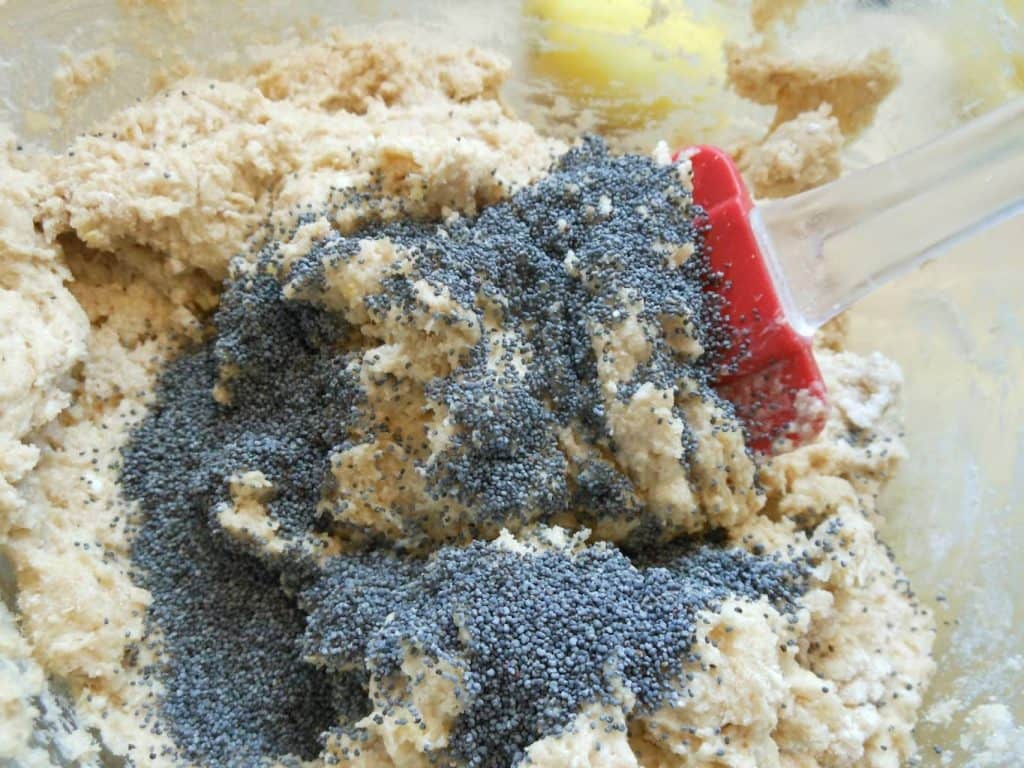 Stir in the poppy seeds until they are evenly incorporated. Poppy seeds take the prettiest pictures…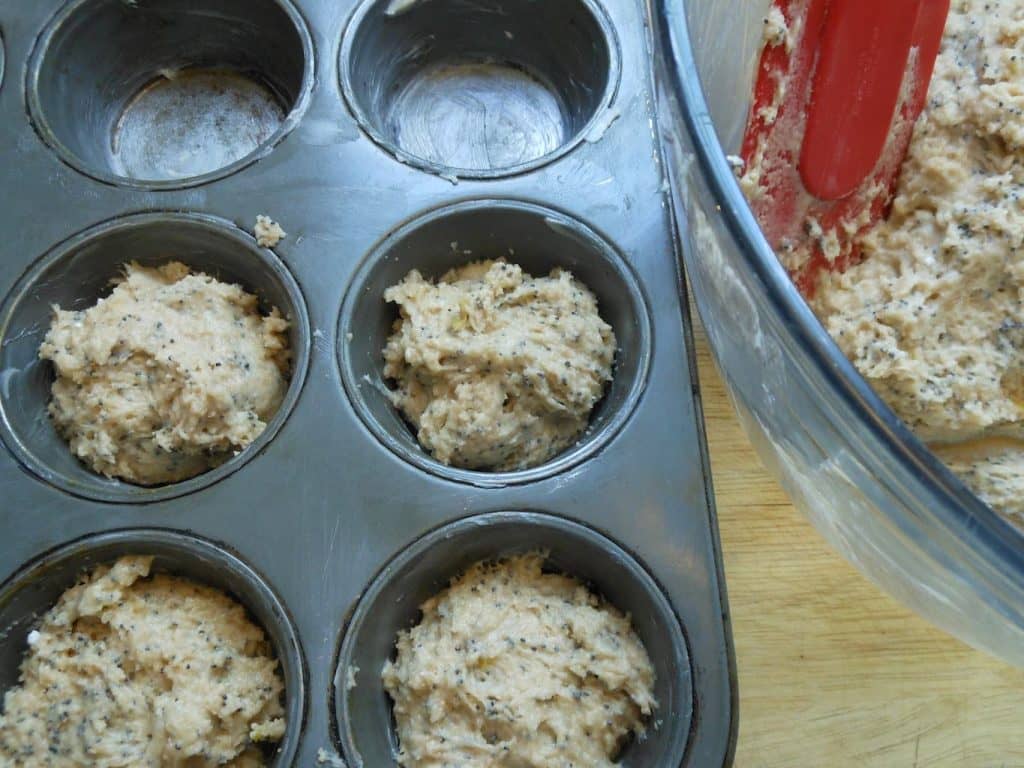 I buttered the muffin cups and spread the batter evenly between them. I baked them at 375 for about 18 minutes- a knife poked into the middle of one of the golden topped muffins came out nice and clean.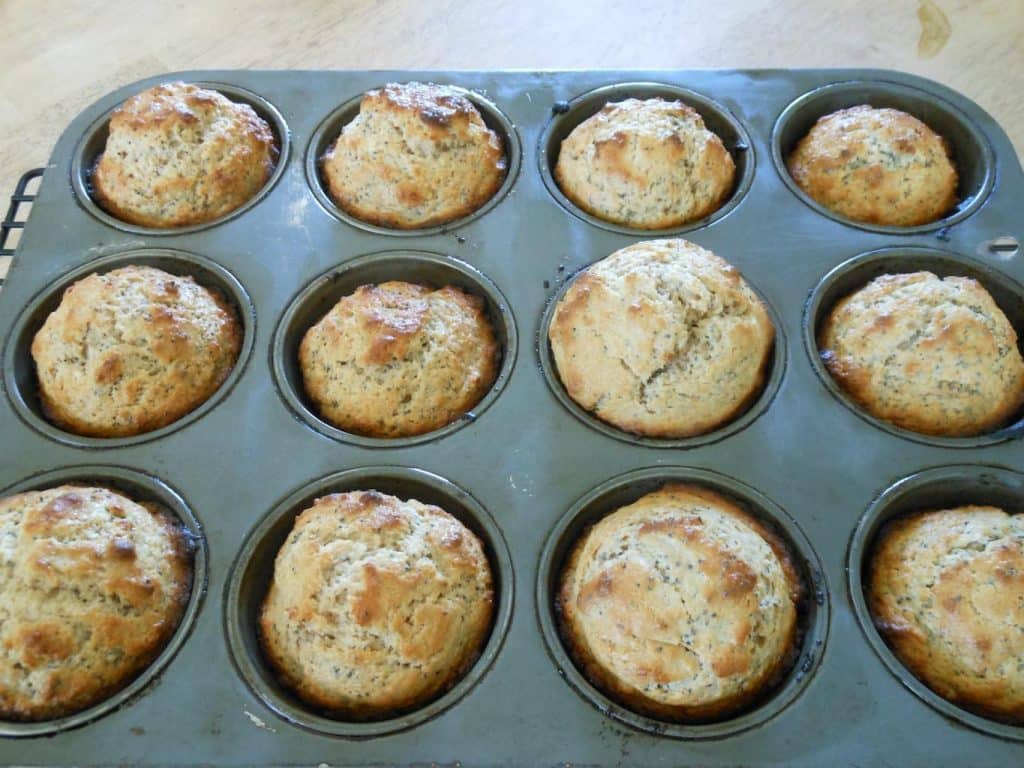 Whole wheat muffins with lemons and poppy seeds; lemony snicket!
I made my modified version of this recipe from one adapted by Brown Eyed Baker. Hers was adapted Dorie Greenspan. After a pretty extensive internet search of recipes for lemon and poppy seed muffins, I found that every site from Allrecipes.com to Joy the Baker used a slight variation of this same recipe.
The reason?
It's worth it. Snickety snack.

Lemony Snickety Snack
Ingredients
⅔ cup sugar
grated zest and the juice of one large lemon
1 cup all purpose flour
1 cup whole wheat flour (you could use 2 cups all purpose if you haven't any whole wheat on hand)
2 teaspoons baking powder
¼ teaspoon baking soda
¼ teaspoon salt
¾ cup light sour cream
2 eggs
1 teaspoon vanilla
1 stick of butter, melted and then cooled to room temperature
2 table spoons poppy seeds
Instructions
Pre-heat the oven to 375. Butter a muffin pan or line with paper muffin cups.
In a large bowl rub together the sugar and lemon zest until the sugar is moist and the zest is fragrant.
Juice the lemon into a smaller bowl. In the large bowl whisk in the flour, baking powder, baking soda, and salt. In the smaller bowl whisk together the lemon juice, sour cream, eggs, vanilla and butter.
Pour the wet ingredients into the dry ingredients and gently stir until incorporated. Batter will be slightly lumpy- careful not to over-mix.
Stir in the poppy seeds until evenly combined and divide the batter evenly between the 12 muffin cups.
Bake for about 18 minutes, or until a pick or knife inserted into the center of a muffin comes out clean and the tops are golden.
Let the muffins cool for about 5 minutes before removing from the pan to cool completely.