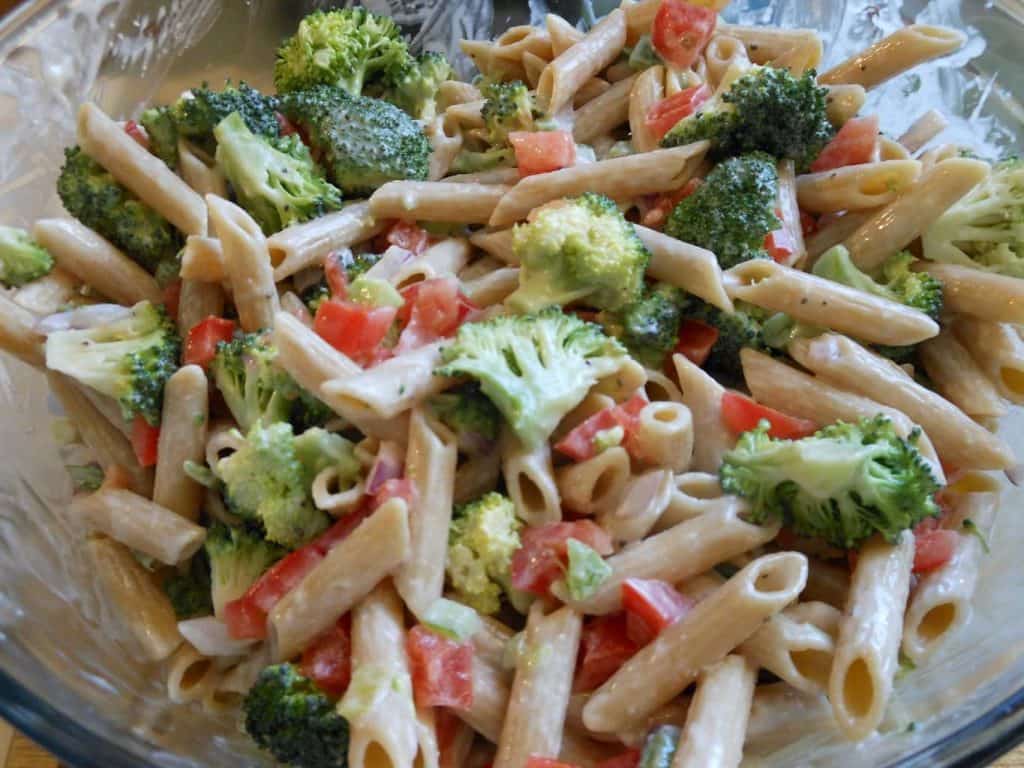 The countdown to spring has begun- Easter baskets and cute little stuffed chickies (and chocolate bunnies!) have been lining the shelves of every store since before Valentine's Day.The daffodils have been smiling in little clumps across every field and under every tree for a week or two now. The tulips won't be far behind. I'm stalking the forsythia I planted last year for any sign of new growth. I am more than ready to get a jump on my vegetable garden, and the pansies in pots all over my porch are lonely for a few warm weather companions.
While I'm off on a gardening tangent and longing for sunshine, can I just share with you what might be the coolest thing EVER?
It's an online gardening tool. You enter your zip code and it tells you what to plant, when, and how. It's amazing. I'm amazed. And am exercising a considerable amount of self control (because what I REALLY WANNA DO is run to my local gardening center and buy everything to get started right now).
Warm weather changes the face of my antics in the kitchen, too. Food starts to take on a crispy cold theme- less oven, more raw. Things shift from the stovetop to the grill, and I tend to be marinating some cut of chicken at all times. I make salads out of everything. And I LOVE pasta salad.
Little sister sent me a message a few weeks ago asking how I make my pasta salad dressing- I think she might have been bitten by the spring bug, too. What goes in the pasta salad changes according to what random vegetables are lurking in my fridge, but always I include bell peppers, onions (I'm partial to red onions in my salads), and chopped green onions (love the flavor and LOVE that they regenerate themselves year round in my window).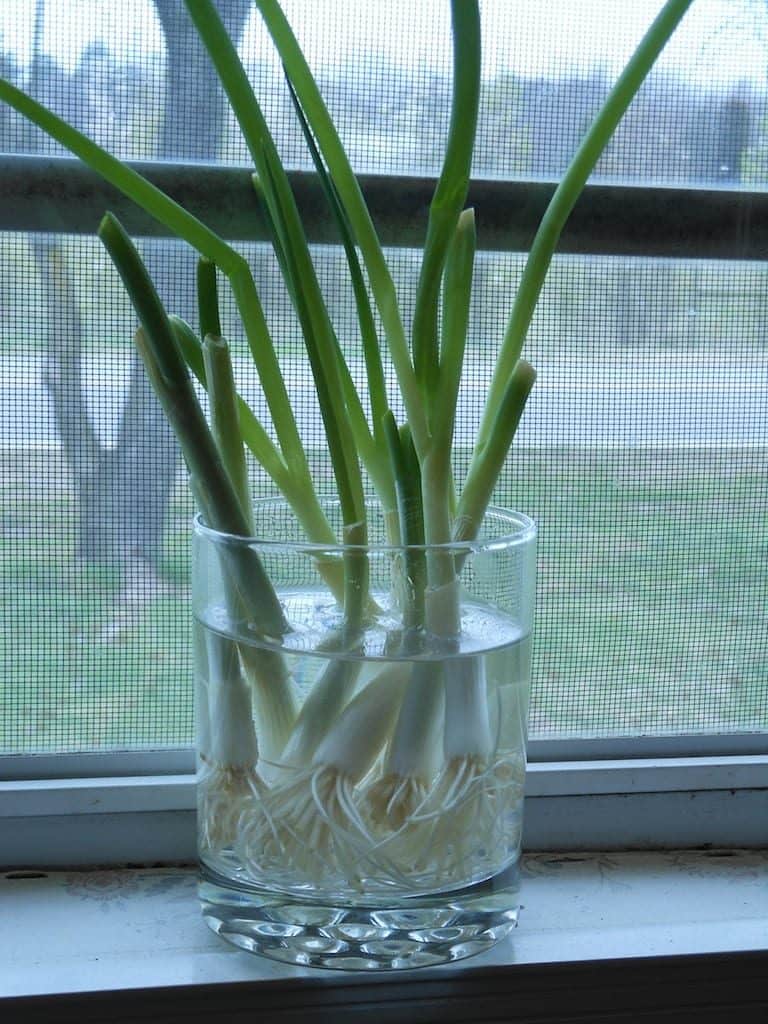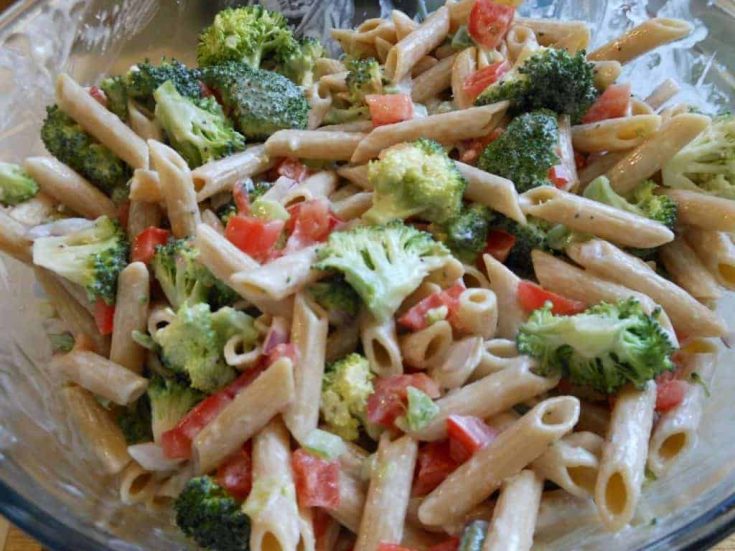 Yield:

8
Best Pasta Salad Dressing
Ingredients
1 cup light mayo (Dukes always gets my vote)
1/2 cup red wine vinegar
1/2 cup honey
1 teaspoon spicy mustard
1 teaspoon sugar
1 teaspoon onion powder
1 teaspoon dried parsley flakes
pinch of salt & black pepper
1/2 cup oil (vegetable, olive, canola)
Instructions
Mix together all ingredients except the oil.
When the other ingredients have been combined until smooth, gradually whisk in the oil. Pour over your favorite pasta salad ingredients.