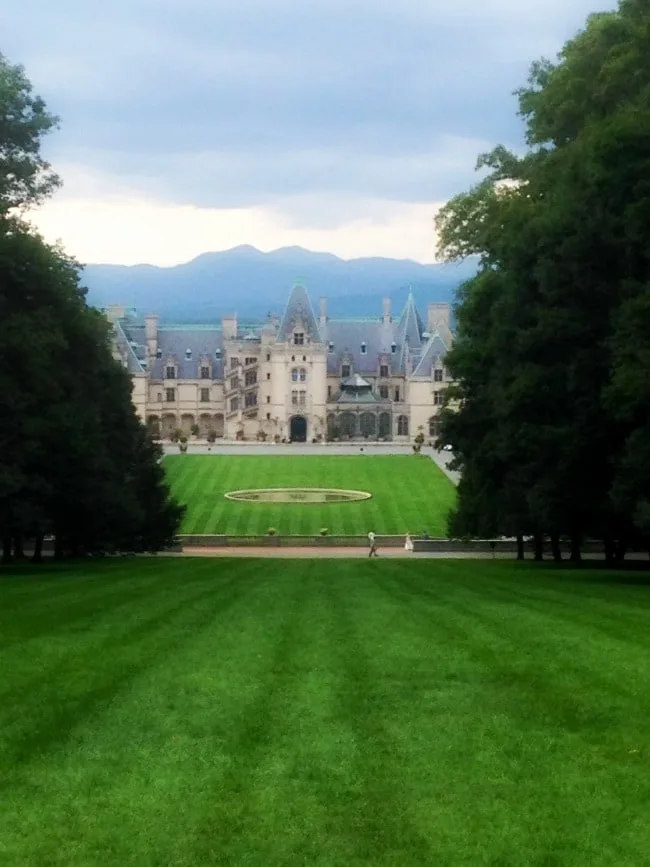 I am fortunate to live within driving distance of Asheville, NC because it is seriously one of my favorite places everrrr. We head that way often for a dinner date or day out. Some weekends we find ourselves wandering the farmer's markets, and others we linger awhile over drinks and snacks at this completely chill rooftop bar.
Last week I counted myself part of the lucky group of food bloggers participating in the Food Blog Forum conference hosted in – you guessed it! – Asheville, North Carolina. You might have noticed I flooded Instagram with event photos for a couple of days, but what you don't know is that I barely scratched the awesome surface. I have never eaten so well, or enjoyed what is essentially a work trip so much in my life. We were totally welcomed with wide open arms by the Doubletree by Hilton Asheville Biltmore, the Asheville Convention & Visitor's Bureau (Explore Asheville), and the Biltmore Estate. As close as we are to all the good stuff Asheville has to offer, I had never actually been to most of the places we visited – the Biltmore Estate included! Which is crazy because it's totally a class field trip here, so my kids both knew way more than me (but not anymore!!!).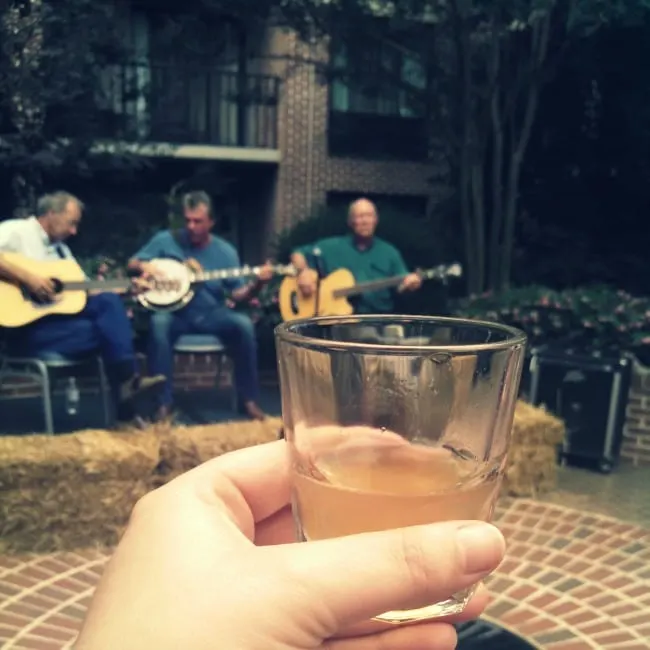 On top of so much scenic mountain beauty, history, art, and a general happy vibe, Asheville is full of FOOD. Amazing food. Local, delicious, crafted, made-with-so-much-love food. This small city has earned the nickname "foodtopia" because it is basically a mecca of things that need to get in my face (and yours). I could drive there every weekend and probably not even put a dent in the restaurants I'd like to sample and the beer I want to taste.
Oh! The beer!!
If craft brews are your thing this is the place to be. There are more breweries per capita than anywhere else in the U.S. You guys know how much I love to cook with beer, so I'm calling all my samples research.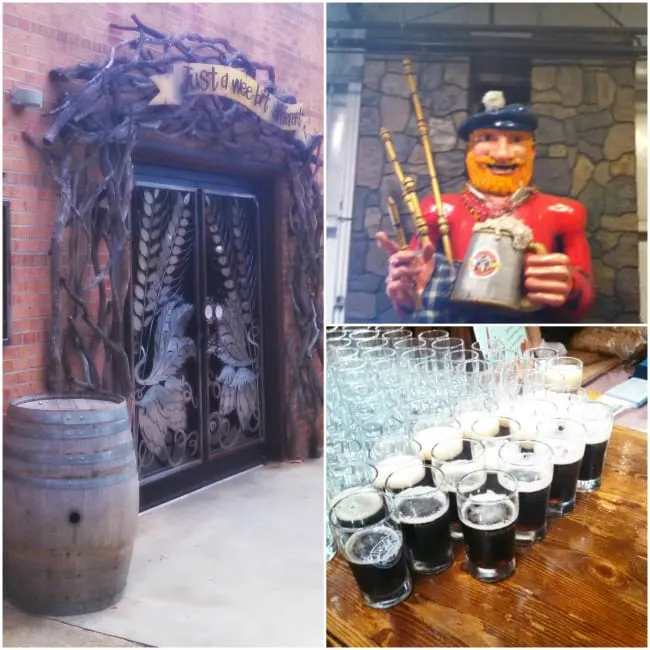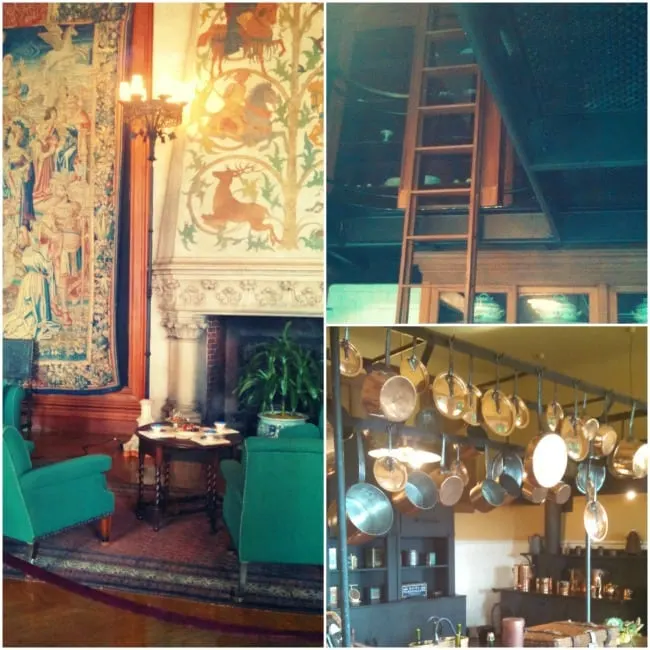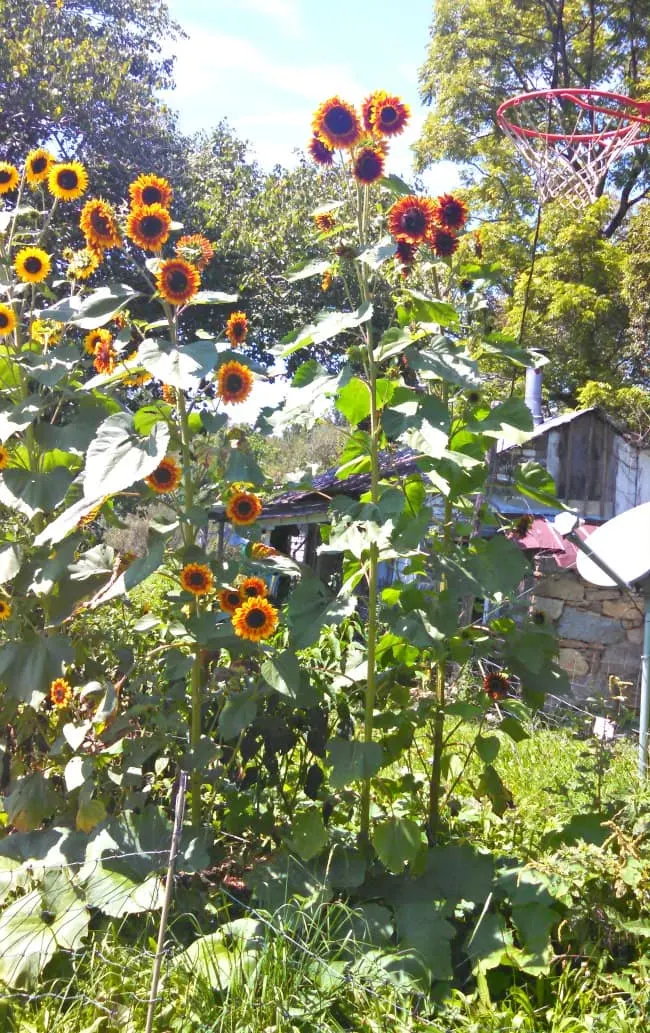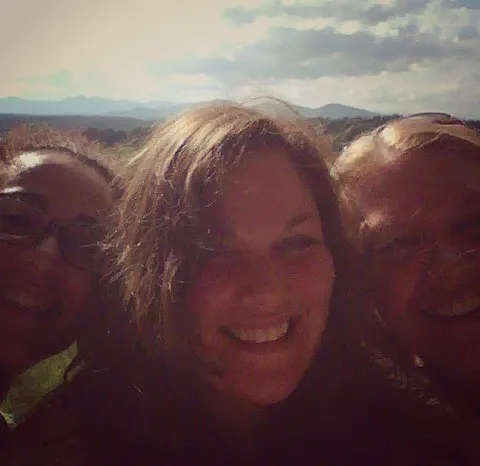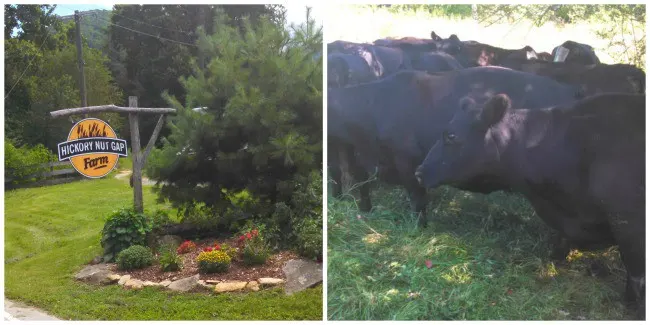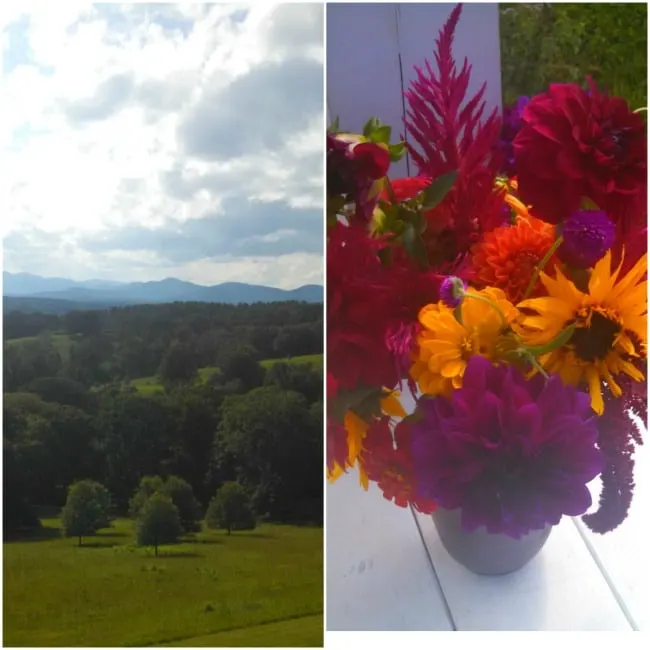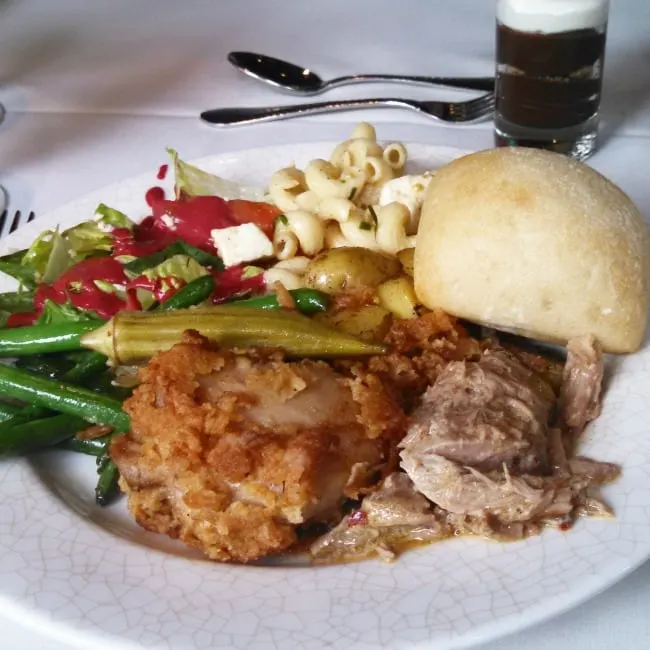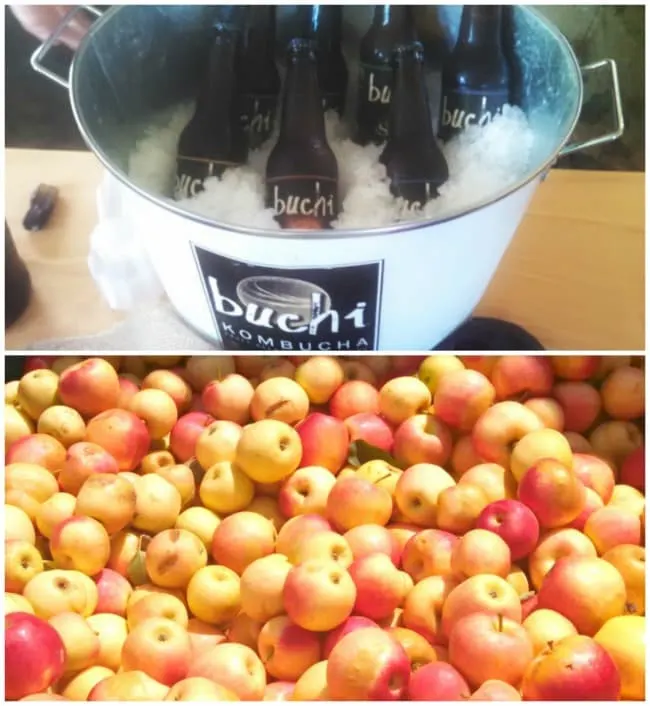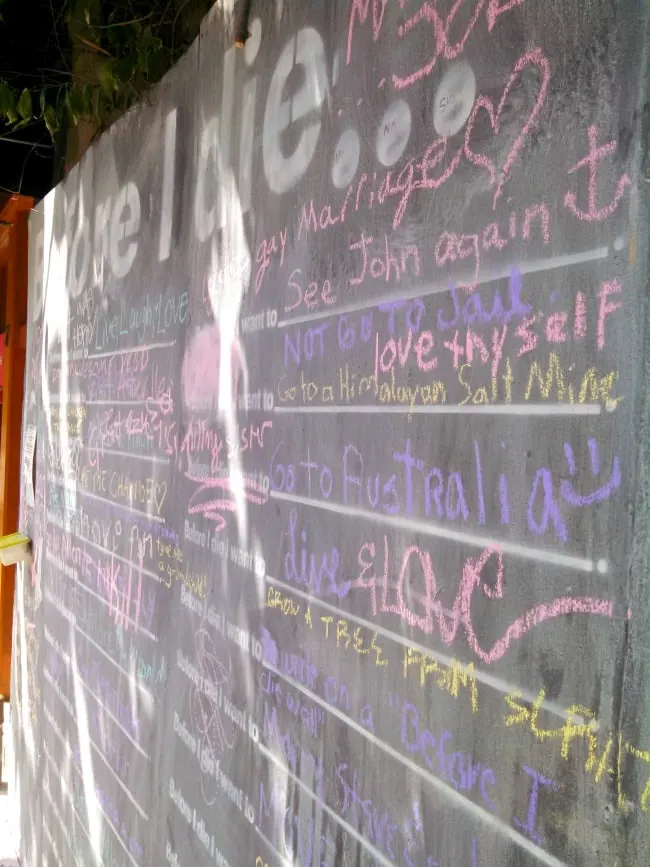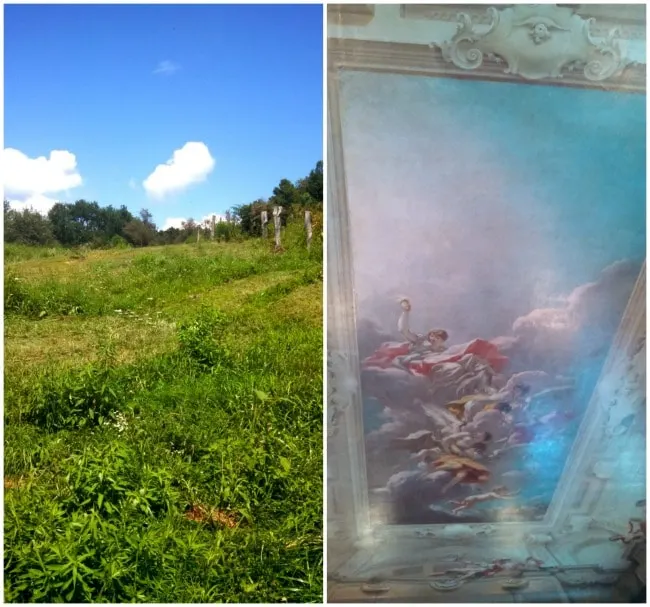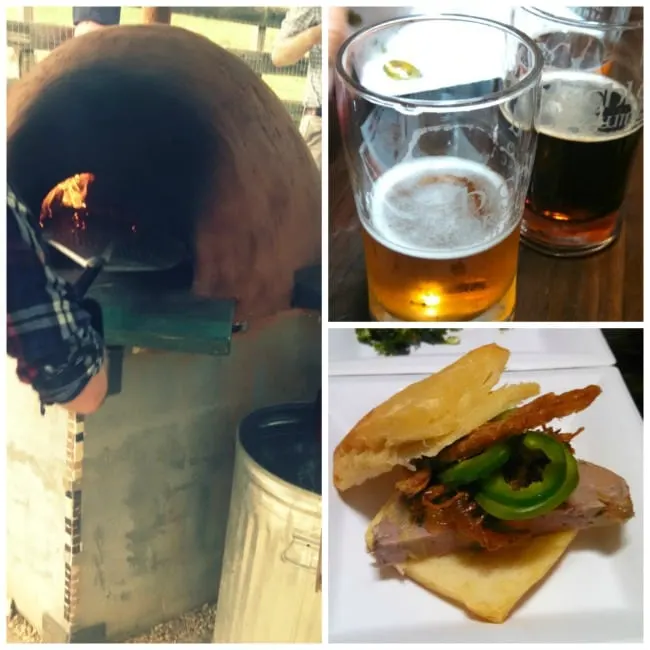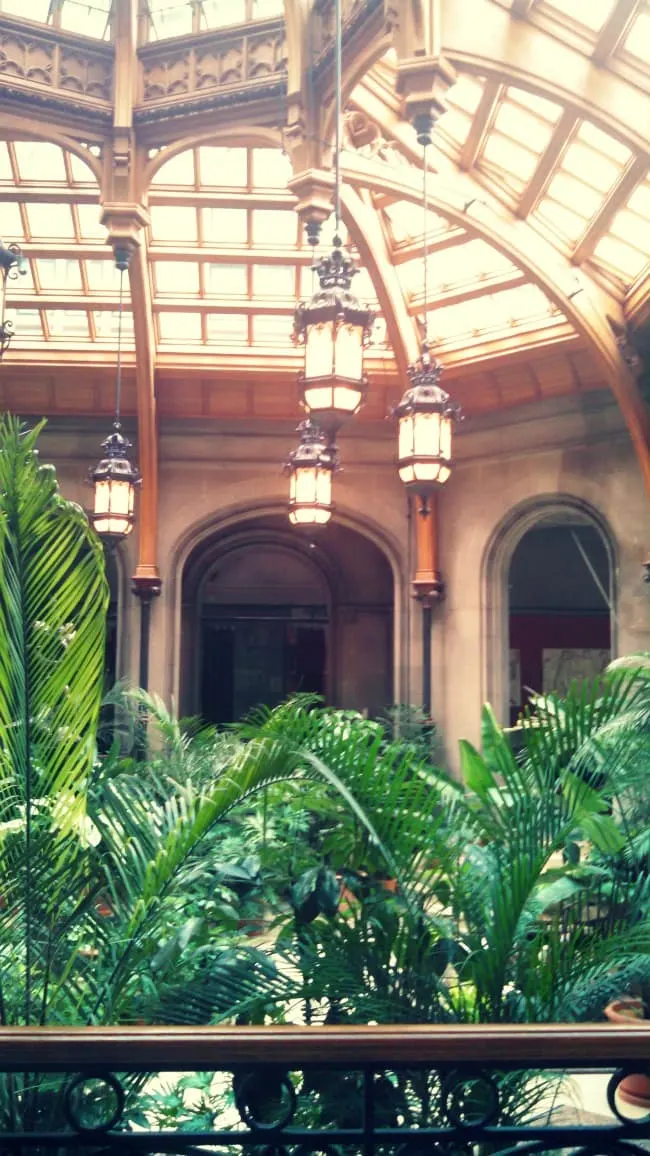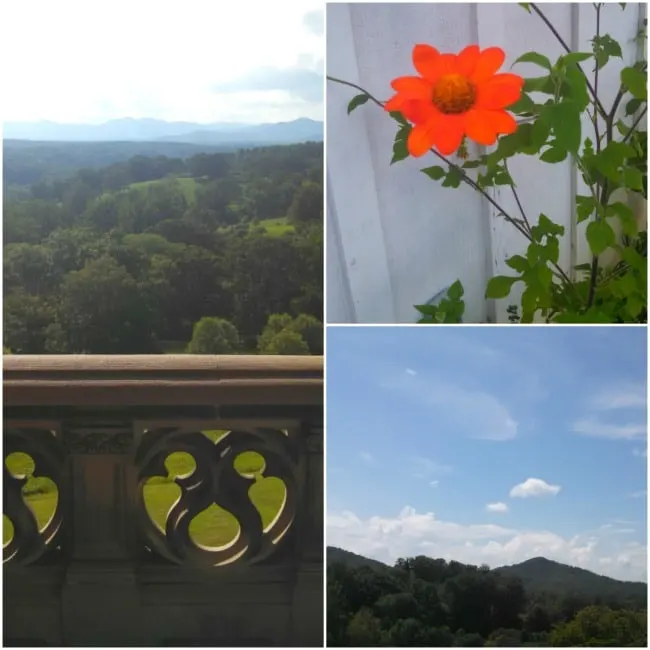 Put this on your list of places to BE.
For more information visit Explore Asheville.