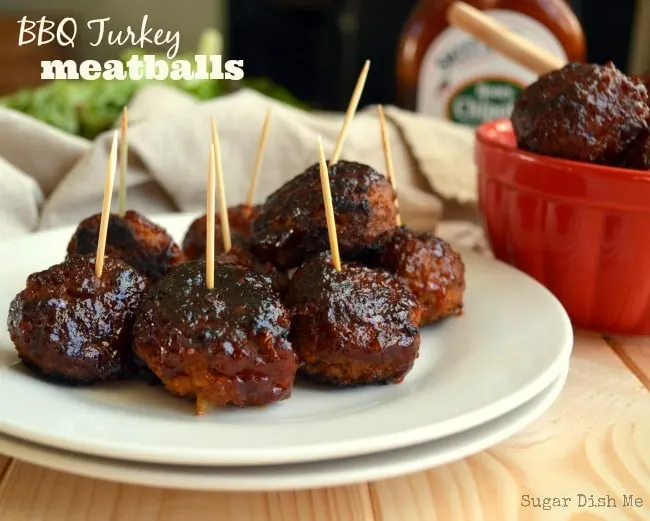 Facebook, Instagram, and Pandora Radio have ruined me.
Because lately I've noticed that I'm looking for there to be a "Like" button on everything. Does that happen to you?
For example… flipping through the radio station in the car and landing on something great and thinking in my weird brain association that I should "like" it so I can find it later. This also applies to things like restaurant menus, nail polish colors in the drug store, my smiling little fellas looking cute in their new clothes, books I download to my nook, and sometimes the cat.
TV shows, too.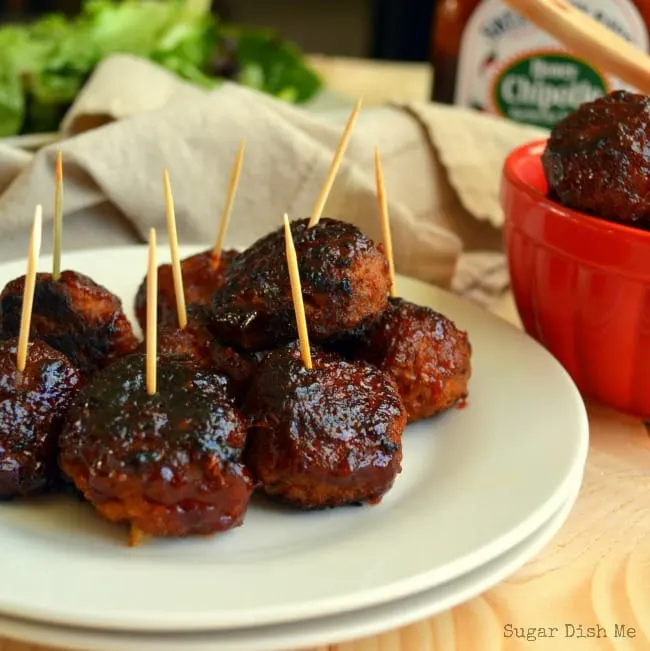 While regular programming has been on hiatus with the rest of the world I resorted to watching something other than 30 Rock on my Netflix streaming; I stumbled on Parenthood. Forget about a "Like" button. I LOVE it. I completely blew through the first couple seasons in the last few weeks. Why did no one ever tell me about this show before?
Since I'm mentally making little check marks next to things and liking stuff in my head, I think we should go ahead and like these meatballs.
This is another of my attempts at lightening up comfort food. I don't know how actually light they are, but they're made with ground turkey, are grease-free, have only an itsy bitsy bit of salt, are baked, and could totally handle something green and healthified added to the mix… something like cooked spinach maybe? I would have gone there if I'd had any handy, but I didn't, and you know how I feel about going to the grocery store.
Anyway. These are basically like turkey meatloaf amped up with extra seasoning and BBQ sauce and then rolled into little two-bite meatballs.
They get browned in a skillet really quickly and then drizzled with a little more BBQ sauce, and then baked.
These would probably be liked very much on toothpicks as appetizers at a party. It's football season, right? These would be liked a lot for that.
We ate them for dinner with a big green salad, roasted Brussels sprouts, and cauliflower mash.

BBQ Turkey Meatballs
Ingredients
1- 1.5 pounds ground turkey
½ cup onion, very finely minced
1 egg
¼ cup breadcrumbs
1 teaspoon garlic powder
1 teaspoon chili powder
½ teaspoon paprika
½ teaspoon kosher salt
¾ cup BBQ sauce, divided
2 tablespoons oil
Instructions
Pre-heat the oven to 375. Line a baking sheet with parchment paper (not totally required but makes for much easier cleanup!).
In a large bowl, using your hands, mix together all the ingredients except the BBQ sauce and oil.
Mix in 3-4 tablespoons of the BBQ sauce; enough to help it bind and add flavor. If you feel like your mixture is too moist add more breadcrumbs.
Heat the oil in the skillet.
Roll the turkey mixture into 1½ inch balls and drop into the heated skillet in batches (I cook about 8 at a time) Roll them around after a minute so they brown relatively evenly. Remove the browned meatballs to the prepared baking sheet and repeat until they are all browned.
Spoon the remaining BBQ sauce over each meatball and bake for 15-20 minutes, until they are cooked through.
Serve with more BBQ sauce if you're feeling saucy.
Notes
I usually get about 36 meatballs from this recipe.
If I figure out how to install a "Like" button on this page I'll let you know. In the meantime, pin it, I guess?
That's the same thing, right? I'm ruined. I told you.