How's this for the first recipe of the year?!
And anyway how are you doing?
Happy? Healthy? Full of resolve to make this year great?
I hope so.
I've got a laundry list of things I plan on tackling in 2013, but in the past few days I've moved something SUPER important to the top of my list: move somewhere with good neighbors. Or no neighbors. I'm good with that, too. Because I've lived looooooooots of places but I have never ever ever ever ever had good neighbors except when I was like 6 years old or something. And my neighbors now might just be the worst yet (and that's sayin' something, you know?).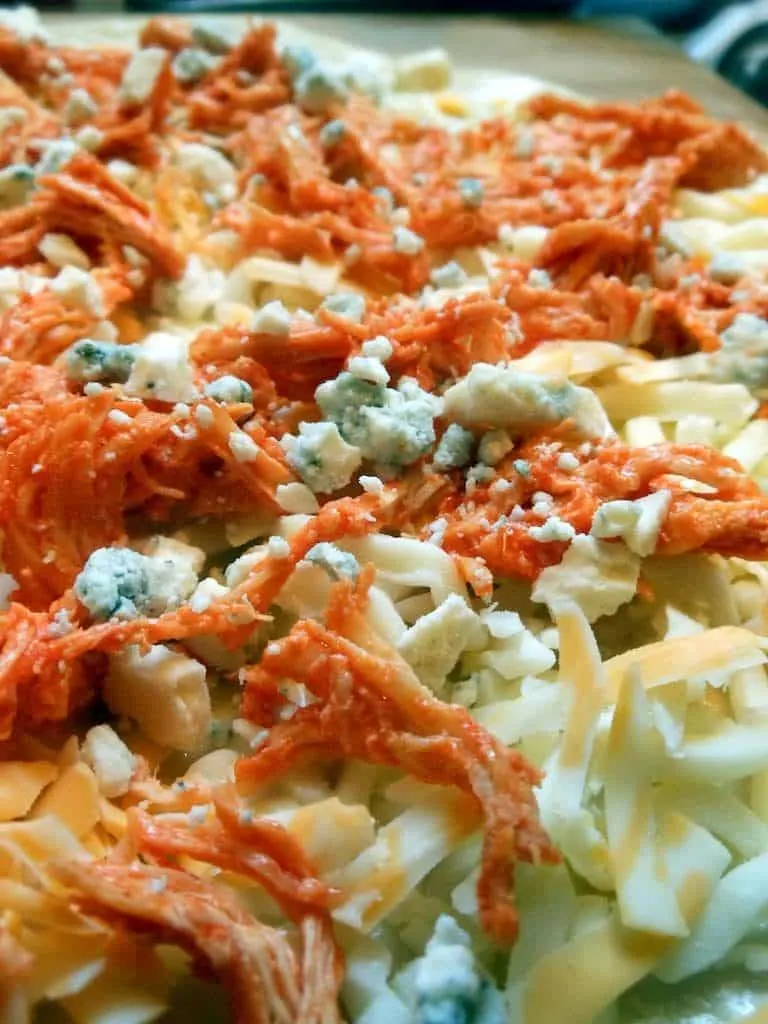 Two nights ago, while we sat on the couch laughing at some kind of ridiculous video clips, I heard some whining at the back door. I shushed Chad, turned off the volume, listened, and I heard it again… puppy crying at my back door. We opened the door and, sure enough, crouched at the corner of my back porch looking super scared and sad was a puppy!!!!! So of course I picked her up like the little baby she was and brought her in.
We don't have a dog, only Norma Kitty Jean (who I've learned hates puppies, by the way). My first instinct was to feed the puppy, but we only have kitty food so that was out. I tried to give her water but she was soooooo stressed out all she really wanted was to snuggle. I obliged.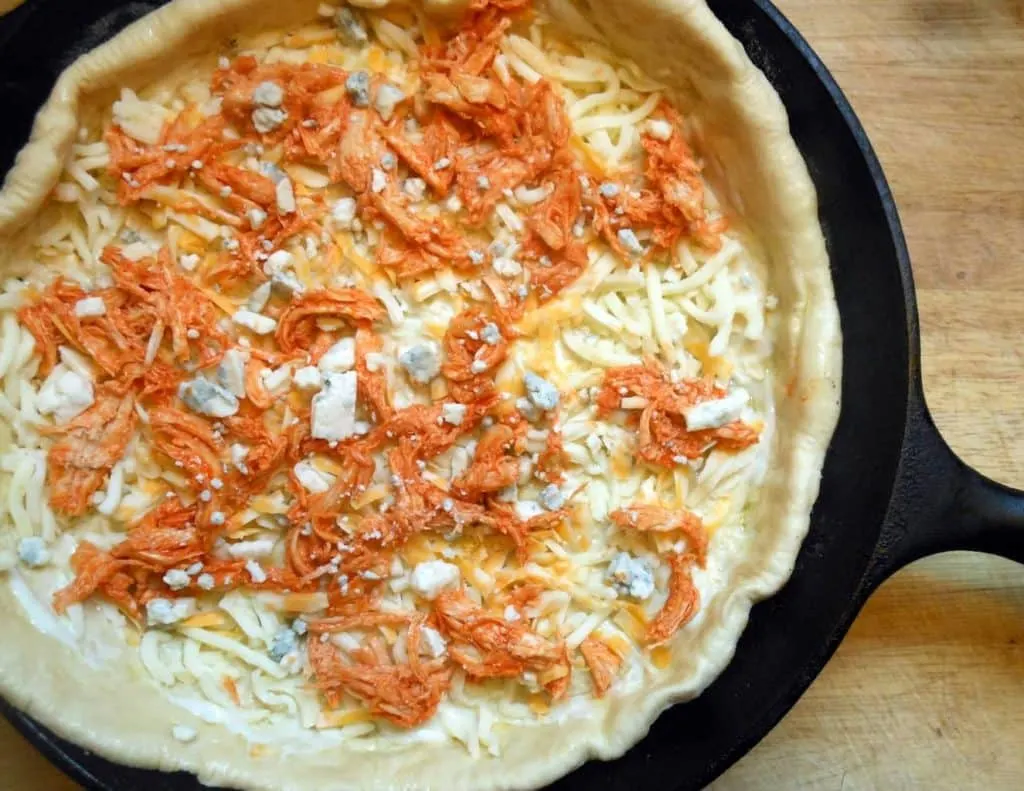 Chad bundled up and went walking outside, listening for someone that might be looking for a missing baby, watching for anyone driving slow that appeared to be searching. If my puppy wandered away in the dark (which would actually never happen because in my mind putting a puppy outside in the cold dark and leaving it alone is kind of like leaving a toddler in the yard unattended… WHO DOES THAT?) I would be hysterical. Just saying.
Putting her back outside and hoping she'd find her way to where she belonged was out of the question; we live adjacent to a 2-lane rural road that people really like to speed down, and also ummm it was dark and cold and she was a baby. We decided to run out and get a little collar, leash, and some puppy food so I could care for her while we looked for her mama, and that we'd put signs out the following day.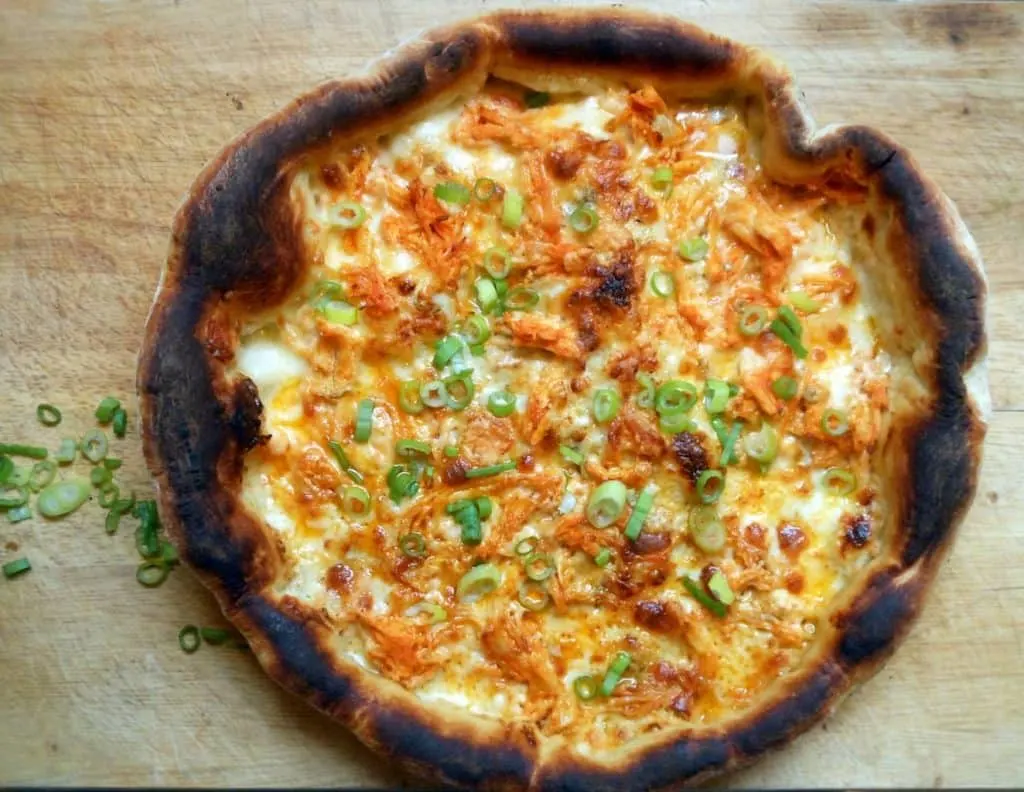 To say I got attached to the puppy in the short time she was here would be a complete understatement. I mean, just look at this little girl:
Cuuuu-uuute.
We gave her lots of loving, played ball, placated our cranky puppy-hating kitty, and took her outside to walk. A LOT (so there would be no mishaps). No one was looking for her.
She slept with us (puppy snuggles are THE BEST). I took her back outside on her little fashion leash before the sun came up. No one was looking for her.
Chad went to work. I babied the puppy all morning. We learned how to sit. I walked her some more and since no one was looking for her I started to think we might have just acquired a new family member. The puppy and Norma Jean touched noses.
I walked her again. I was talking on the phone while we did laps around the yard because this little girl needed to check out evuuurrryyything. She and I finally came back inside, my Andrew beeped in on the other line, and then someone was banging on my back door. BANGING.
I peeked outside and saw that it was a girl. I thought she was my neighbor? But truth be told I probably couldn't pick any of my neighbors out if they were next to me in line at the grocery store. They are all super anti-social. Like a community full of hermit crabs. So with the phone still to my head I cracked the door.
And I got an earful.
This girl spouted a bunch of nervous garble about how the dog I was just walking was her dog and she just picked her up yesterday and she was supposed to be really tiny but she's this big and she let her out last night and when she went to let her back in she was gone and they aren't supposed to have indoor dogs over there so she was gonna take the puppy down the road to her grandma's house.
I tried to explain that the puppy cried at my door and we bought her a collar and leash and I was worried something would happen to her so we were going to put signs up (because at this point it was all of 9:40 a.m.)… but before I knew what had happened she had taken the sweetest little puppy girl and marched back across the yard.
I was crushed.
But besides being completely heartbroken, as the minutes passed, I decided that I was pretty irritated.
How about, "Hey, thanks for taking care of my dog." Or, "Oh you got her a collar? That was very thoughtful!" Maybe just, "Thanks."
We are good neighbors!!! Smile at me or something.
But wait. There's more.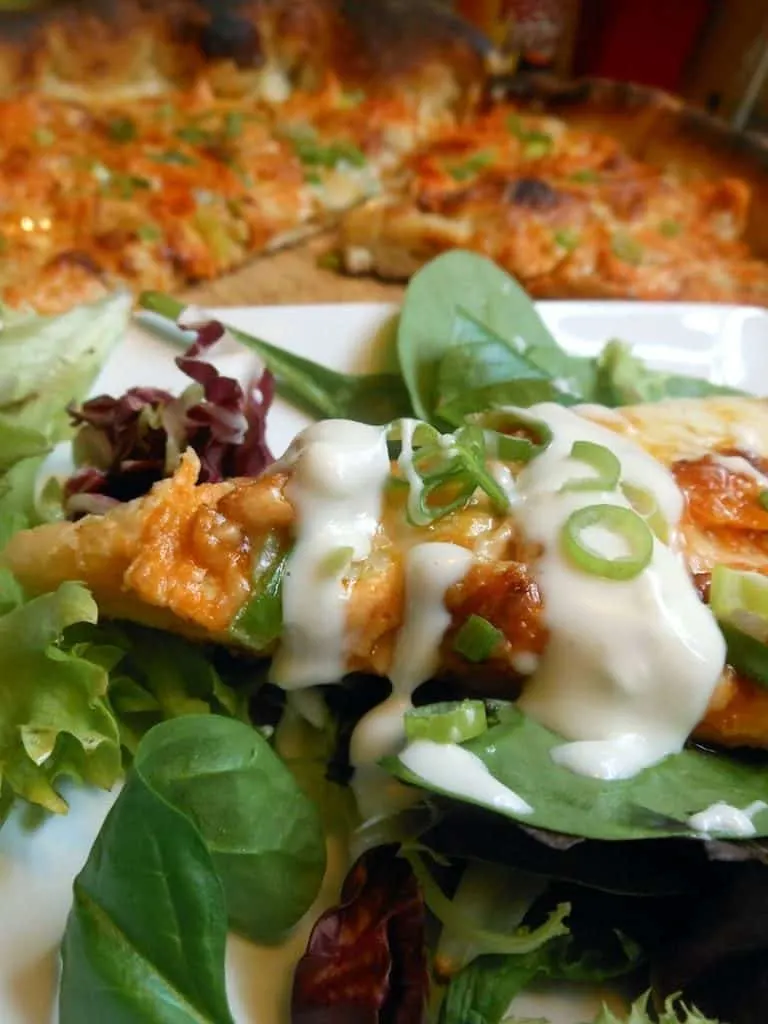 The girl ran away with the puppy so fast that I didn't even have a chance to give her the little bag of food we bought. So I tell Chad we should take it over there later because the whole exchange was weird for me — too abrupt or something — and also now I'm totally invested in this little puppy and I wanna know she's okay. They were in their driveway (without the dog) when we left to grab a bite to eat. We looked over and smiled. They ignored us.
We were in the front yard later that day. They came outside, glared, and then screeched the tires angrily when they got in the car to drive away. What. Is. That?
I thought it was a fluke, but they have spun the tires and made mad faces at us 5 or 6 more times since then.
I think they think we tried to steal their puppy that they weren't looking for AT ALL.
Worst neighbors ever. And now I kinda feel like they stole my dog. I mean, I let the puppy have a sleepover. They put her out alone in the cold. If you were a puppy where would you wanna be?

Buffalo Chicken Skillet Pizza
Ingredients
1 uncooked pizza crust (store-bought or your favorite recipe)
1 tablespoon olive oil
2 tablespoons blue cheese or ranch dressing
4 ounces shredded mozzarella cheese
2 ounces cheddar jack cheese
¾ cup shredded cooked chicken
2-3 tablespoons buffalo sauce (more or less to taste; we used Frank's Red Hot Buffalo Sauce)
1-2 ounces crumbled gorgonzola cheese
¼ cup green onions
Instructions
Pre-heat the oven to 450.
Spray a large oven-safe skillet with non-stick cooking spray (I used my cast iron skillet) and place it on a burner set to medium-high so it can heat up. If the skillet starts to smoke turn the heat down.
On a floured work surface, stretch the pizza dough so it will fill the bottom and come up the sides of the skillet. Don't worry about perfection here. It's gonna be wonderful.
Spread the dressing across the dough, leaving about 1½ inches all the way around the edges.
Evenly sprinkle the mozzarella and cheddar jack cheese over the dressing.
Toss the chicken with the buffalo sauce.
Spread the sauced chicken over the cheese.
Sprinkle the gorgonzola cheese over the chicken.
Carefully slide the uncooked pizza into the heated skillet. DON'T press it into the pan. Just get it in there as well as you can. If parts fold over just try to unfold them. Let the pizza cook on the stovetop for 2 minutes.
Place the skillet in the oven and let the pizza bake for 3 or 4 minutes.
Turn the broiler on and let the cheese get just a bit bubbly and the crust take on some color. Watch it closely!!
Remove the pizza from the oven, garnish with the green onions, and serve immediately.
This skillet pizza cooking method is based on THIS recipe at Bev Cooks.
So it's official. In 2013 I resolve that we are relocating.