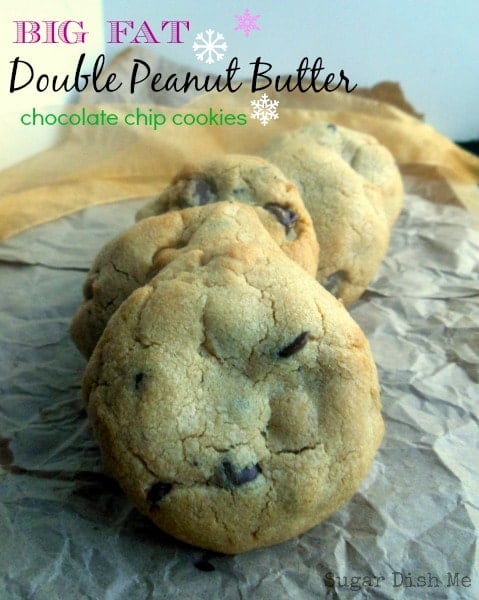 Today I learned that 13 year olds know all the things.
Like every single thing. They know it. They (and by they I mean Andrew) also like to jump at the chance to prove that I, Mommy, am really a dope.
But. The joke is on Andrew because you cannot outsmart a smartass.
When the boys got home this afternoon we went through our normal motions, including a tray of these awesome and not-so-normal cookies that I will tell you all about in a minute. We knocked out homework and some extra reading and then Evan asked if he could have some time on the Xbox. I asked him what he was gonna play and after he told me I just wanted to double check that everything was kosher so I asked if it was a "mod-ed" game.
See, my kids have a knack for catching every virus on the interwebs of the world. If it's out there they will find a way to infect the computer/ tablet/ game system with it, anti-virus software and firewalls be damned. And since along with viruses come losers that steal stuff, I have to ask 40 million annoying mommy questions every time I let my boys get near electronics. I swear if they could download something to infect the VCR they would do it.
So anyway, after the qualifying questions and the checking of the timer, Small Fry was on his way to glazed-over video game status. After all was said and done though, Andrew decided to contribute his 34 cents by feigning the most dramatic puzzled face he could muster and saying, "Hmmm… what do you mean by mod-ed game?" (you should also know that my impression of this interaction comes complete with a snotty condescending voice that oozes "my-mother-is-clueless").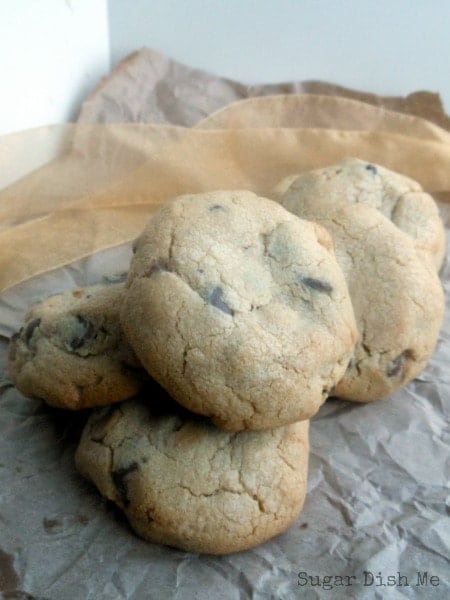 I tried to give this kid a chance by rolling my eyes and asking if this is really the card he wants to play right now? But Andrew decided to summon some more drama (seriously, can I get a children's theater over here? my kid deserves an Oscar) and play dumb like as if he has no idea what I'm talking about and he says, "I am very confused about what you mean by…"—THIS IS THE PART WHERE I STOP LISTENING BECAUSE THIS IS BORING. So I stopped him and tried to give him one more chance to shut it down. My guy, bless his heart, does not take the hint and just keeps on, which I find extra super annoying because we all knew what I was referring to and really who cares? That's right. No one.
So I told him that since he knows so much more than me already he'd better stay ahead of the game and just forfeit his Xbox time to go read a book.
He said I was hostile.
But hostile people are not armed with piles of Christmas cookies so he couldn't have been talking about me.
These cookies are awesome!!! The biggest fattest peanut butter cookies with peanut butter chips AND chocolate chips for good measure.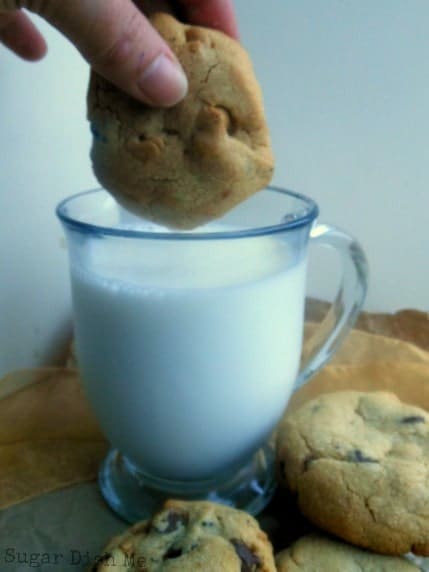 Big Fat Double Peanut Butter Chocolate Chip Cookies
Big fat peanut butter cookies loaded with peanut butter chips and chocolate chips. Be sure to have your milk on standby!
Serves:
1½ - 2 dozen cookies
Ingredients
½ cup unsalted butter, softened
¼ cup creamy peanut butter
¾ cup light brown sugar, packed
½ cup granulated sugar
1 egg
2 teaspoons vanilla
2 cups all purpose flour
1 tablespoon cornstarch
1 teaspoon baking soda
½ teaspoon kosher salt
1 cup peanut butter chips
1 cup chocolate chips
Instructions
Preheat the oven to 350.
Cream together the butter, peanut butter, and sugars. Add the egg and vanilla and beat until combined.
Add the flour, cornstarch, and salt all at once. Mix until all the dough is moist. Stir in the peanut butter chips and chocolate chips.
Form the dough into big cookies. I make mine about twice the size of my normal cookies (a heaping 1½ tablespoon)
Bake for 9-11 minutes. The cookies will be just a hint of golden around the edges. Don't over-bake!
Adapted from my
Biscoff White Chocolate Chip Cookies
recipe