With nothing but appetizers and sweets on the brain lately, it kind of felt good to sit down and map out some ACTUAL meals! Somewhere in between all the holiday parties, shopping, and dinners with friends it is awesome to have a few healthy home-cooked plates of goodness in your pocket. And I dunno about you guys, but with the sun setting so early I am ready for bed at like 8:30. Yes. Party animal over here. So anyway. Let's work this out.
MONDAY

Let's get Meatless Monday rolling with these Hot Mess Black Eyed Pea Burgers from Sugar Dish Me! This is my favorite way to trash up a veggie burger. You can also make these patties ahead of time and refrigerate for a super quick meal!
TUESDAY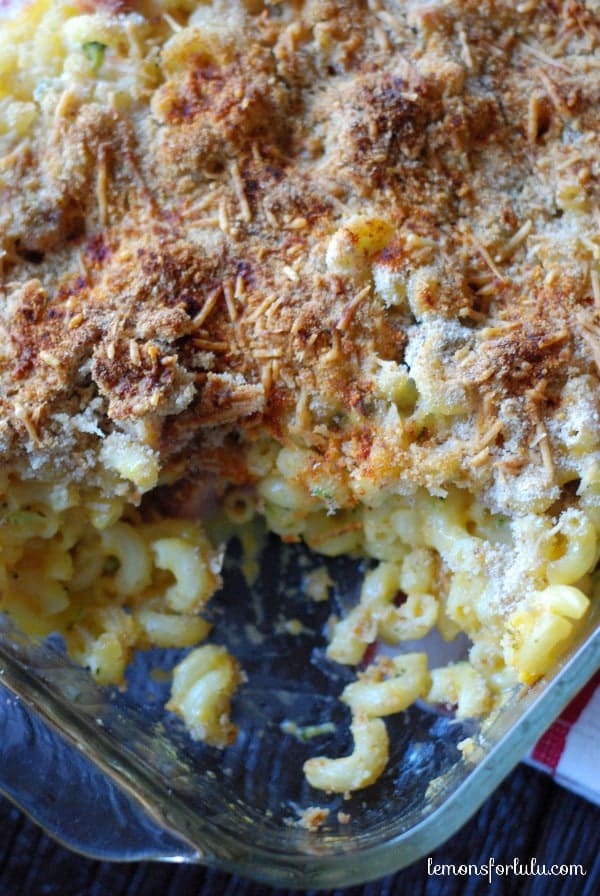 This Ham and Broccoli Mac n Cheese is perfectly cozy stick-to-your-ribs goodness. Recipe from Lemons for Lulu
WEDNESDAY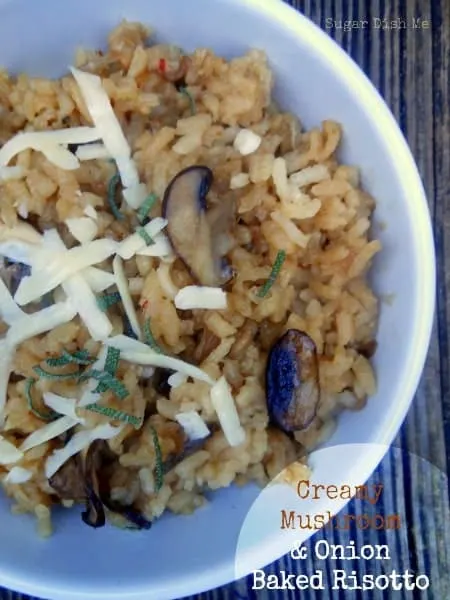 This Creamy Mushroom and Onion Baked Risotto comes together really easily — no standing and stirring required! Recipe from Sugar Dish Me
THURSDAY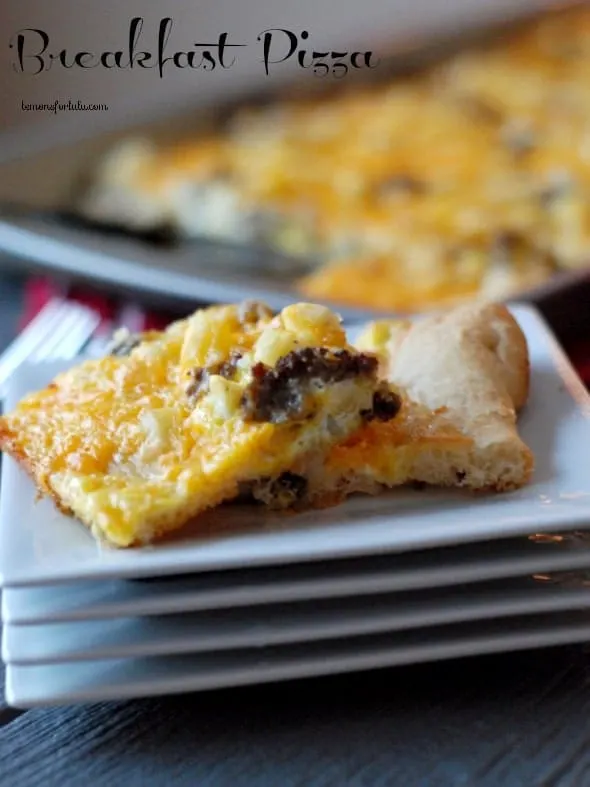 Breakfast Pizza!!! This recipe takes breakfast for dinner to a whole new level. Sausage, hash browns, cheese, eggs! Recipe from Lemons for Lulu
FRIDAY
This Chicken and Barley Chili from Sugar Dish Me is heart-healthy AND filling! Perfect for sweats and socks on the sofa for a movie night in.
SATURDAY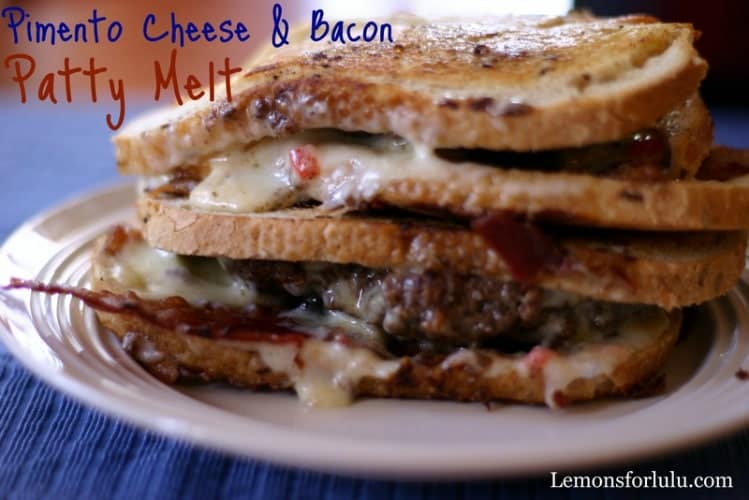 This melty gooey patty melt has a delicious southern twist with pimento cheese! Pimento Cheese and Bacon Patty Melt recipe from Lemons for Lulu
SUNDAY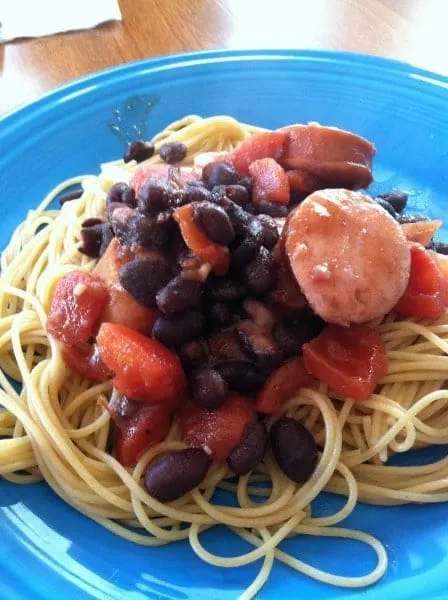 This pasta dish is hearty and filling — all the good stuff about jambalaya layered over angel hair pasta! Busy Night Pasta Jambalaya is from Lemons for Lulu
SOMETHING SWEET!!!
These Cereal Crunch Chocolate Peanut Butter Cookies from Sugar Dish Me come together really quickly and are AMAZING with a big mug of hot chocolate.
Find more on Pinterest!!!
All our weekly meals are HERE and HERE
Lemons for Lulu's Christmas Eats board is loaded with major goodies.
Follow Tanya Schroeder @lemonsforlulu.com's board Christmas Eats on Pinterest.
Sugar Dish Me's Holidays board is full of treats, crafts, and fun festive decorations!!!
Follow Sugar Dish Me's board Holidays on Pinterest.
Get your Happy Holidays on and have a fantastic week!!!