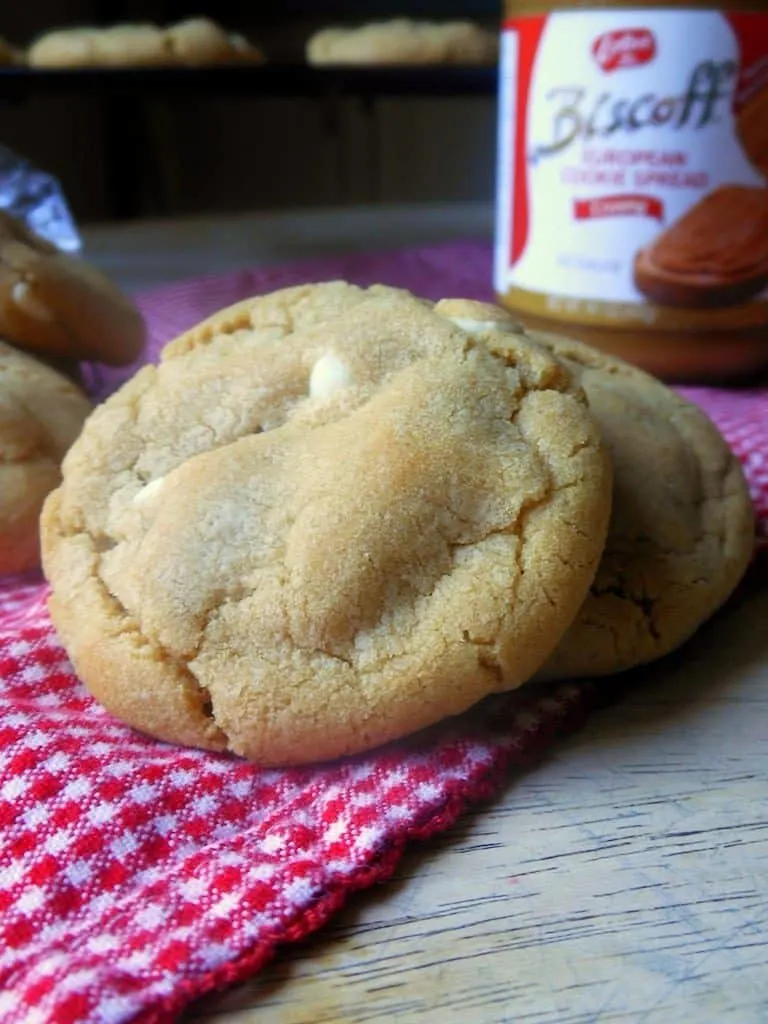 I mentioned last week that we were going tubing over the holiday weekend but I never told you how that went.
Let's talk about tubing. Have you ever been?
I actually had not been since I was a kid at summer camp and my experience then was vastly different. As a kid we wore shorts and long sleeved shirts (to keep the tube from rubbing your arms) and plunked down in the middle of a big black inner tube. We sort of paddled our way down a small shallow tributary to a larger mountain river and it was really fun. No worries.
This past weekend we made our way to the Saluda River in Greenville, South Carolina (which by the way is a gorgeous little city — I had no idea!) for our tubing adventure. In my head I had my memories as a kid and the photos online of people loafing around inner tubes with a cooler for a lazy day of water and sun. But when we got there it became clear that we were in for a whole other experience.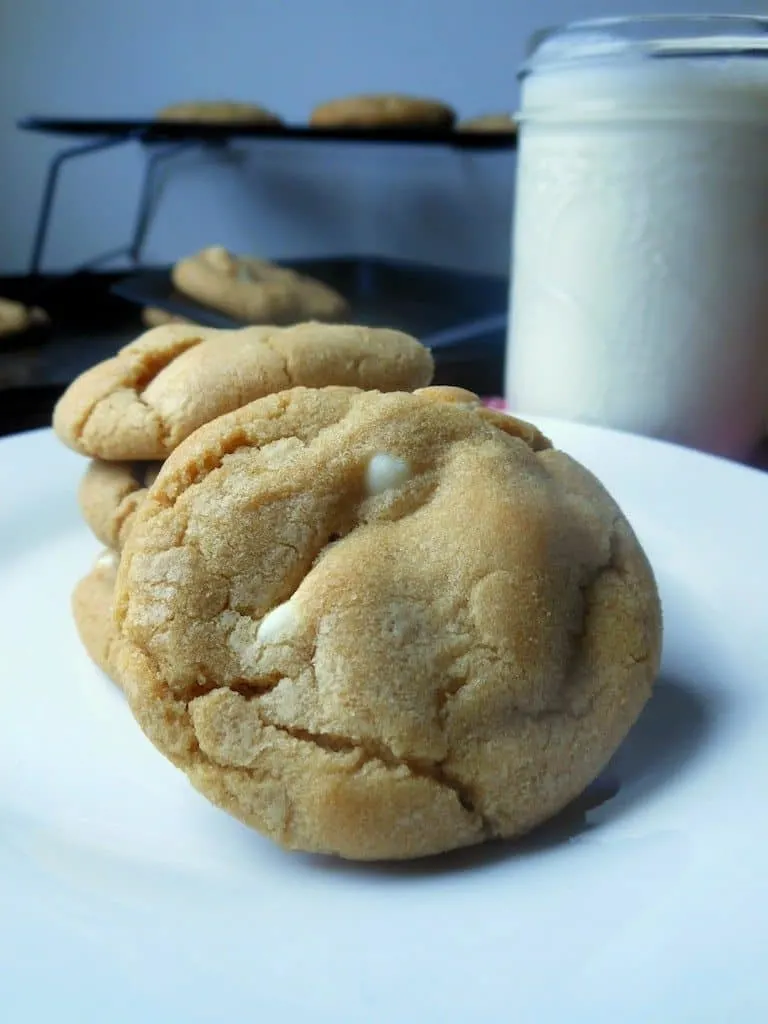 We got a safety lesson and some words that the river was moving kind of fast. Then they told us that we would go through one set of rapids near the end. RAPIDS?! And so I left the cooler in the car. We got our life vests on and then boarded a great big bus that drove us up the road to the drop off point. And then they literally dropped us off. They handed us the tubes and said, "Rivers right down there. Have fun!" And then they drove away. I was a little more than freaked out but whatever. We navigated two kids and two giant tubes down a steep bank where surprise!!! There were people fishing on the bank. Awkward.
So Chad helped us all get in the tubes – he took Evan and I took Andrew thinking that Andrew (who is 13 now so he's pretty big) and I would do pretty well as a team. Obviously I was not thinking all that clearly. First the river floated us towards some giant concrete pillars that were holding up some ancient railroad tracks. We used our feet to push off and managed to get ourselves into the center of the middle road.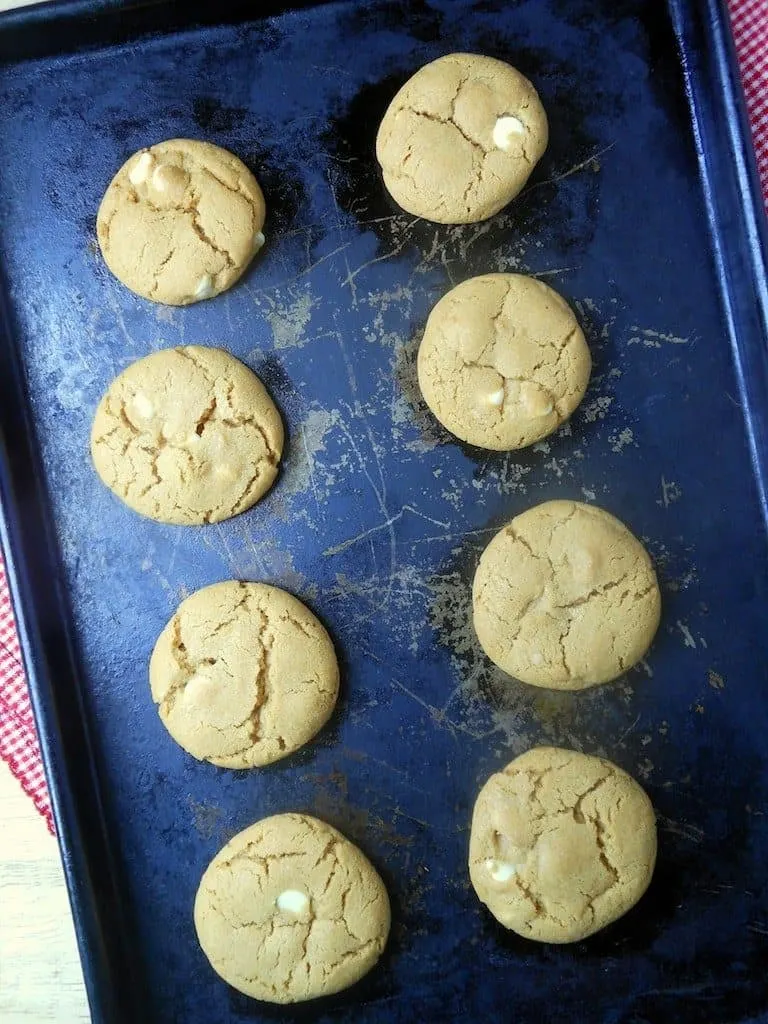 Then we spent the next 25 minutes trying to figure out how to steer ourselves because I flat out refuse to float under low hanging trees. There are spiders in there. And the moral of the steering story is that Andrew and I kind of suck as a team. Meanwhile, Evan and Chad were just floating right along and I suspect it has something to do with the fact that Chad's giant feet are basically like paddles. Unfair advantage. Finally we got to this kind of lazy spot and we just floated along — it was very great. Relaxing!!
After awhile though we heard roaring up ahead. Rapids. And I was really nervous. I tried to steer Andrew and I towards the less-scary part because I am a mom and that seemed like a good idea. Chad and Evan were ahead of us and headed for the scariest part because they are crazy. That is the only explanation. They hit the rapids first — they were just ahead of us, so right as we saw them simultaneously go down and Evan fly out of the tube into the air we had a second to process with a collective OH CRAP.
Fortunately Chad was hanging on to the back of Evan's life jacket so as soon as he flew out he was jerked right back in. His face was priceless though. Priceless.
Then he laughed.
After an hour and a half of river navigation we were got to the exit point and really it was SO MUCH FUN. Total family adventure.
We got back in the car and drank cold sodas from the can and ate cookies all the way home.
And now let's talk about cookies.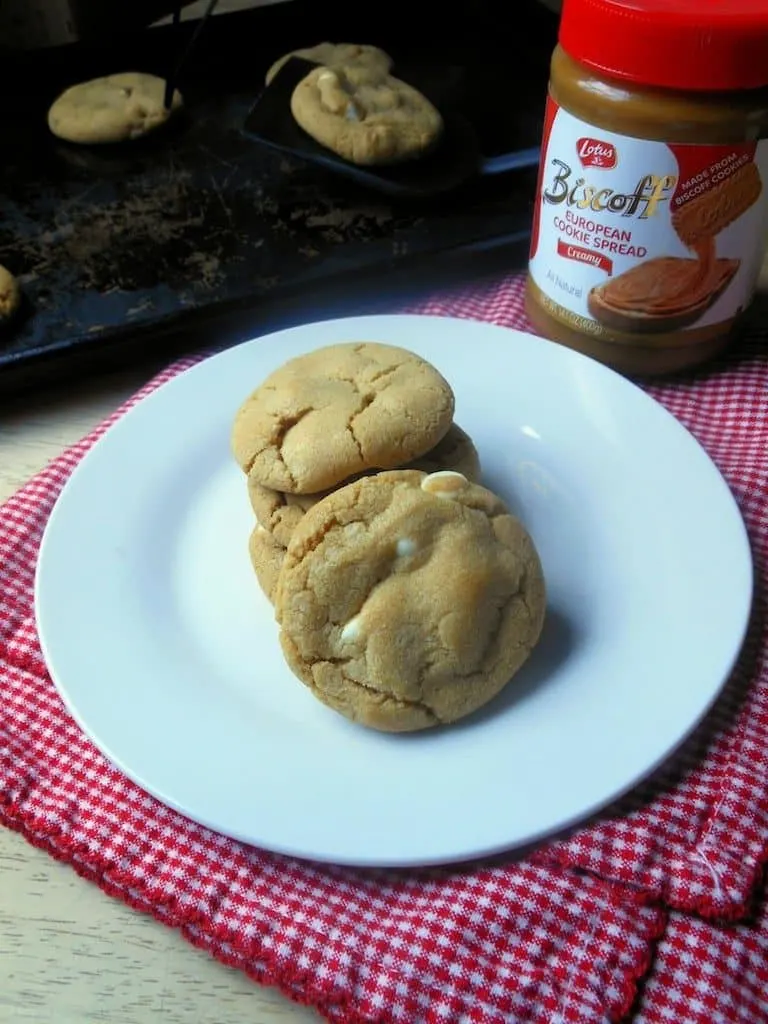 I made this recipe — these soft and perfect little Biscoff White Chocolate Chip Cookies — for the Leftovers Club! It's a monthly collaboration between bloggers that share the leftover goodies from our kitchens. I actually never have leftovers — I have to beat these boys off the cookies with a wooden spoon — but I make extraa and hide them and then participate anyway because it's fun. This month I got some really great Peanut Butter Whoopie Pies from Elizabeth at Food Ramblings. My kids were actually fighting over them. I had one and hid the other one in the back of the fridge. Ha.
Check out the rest of the awesome recipes we swapped at the end of this post, and if you'd like to join just click the logo!!!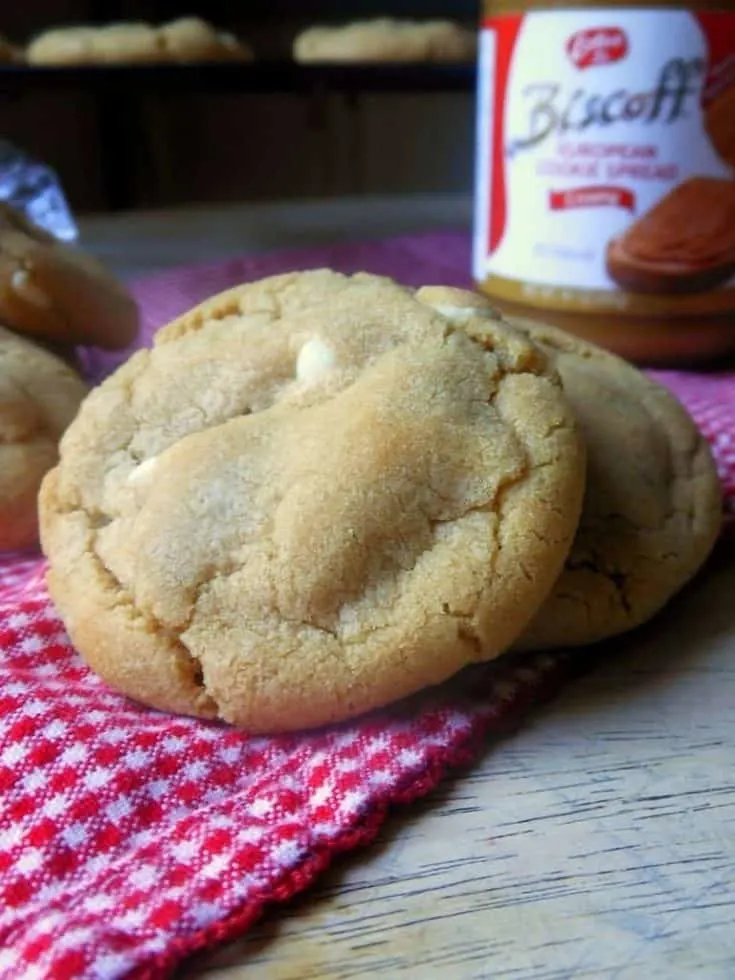 Yield:

32 cookies
Biscoff White Chocolate Chip Cookies
Soft cookies with a brown sugar base full of Biscoff spread and white chocolate chips!!
Ingredients
1/2 cup unsalted butter, at room temperature
1/4 cup Biscoff spread
3/4 cup packed brown sugar
1/2 cup granulated sugar
1 egg
1 teaspoon vanilla
2 cups all purpose flour
1 tablespoon cornstarch
1 teaspoon baking soda
1/2 teaspoon salt (I used pink sea salt and it was extra delicious!)
1/4 teaspoon cinnamon
2 cups white chocolate chips
Instructions
Preheat the oven to 350°F.
Cream together the butter, Biscoff spread, and sugars.
Add the egg and vanilla and beat until combined.
Add the flour, cornstarch, baking soda, salt, and cinnamon and beat until just combined. Stir in the white chocolate chips.
Drop tablespoon-sized balls of dough onto an un-greased cookie sheet and bake for 8-10 minutes, until the tops are just golden brown. Do not over bake.
Let them cool slightly before removing from the cookie sheet to cool completely on a wire rack.
Recommended Products
As an Amazon Associate and member of other affiliate programs, I earn from qualifying purchases.
Nutrition Information:
Yield:
32
Serving Size:
2
Amount Per Serving:
Calories:

154
Total Fat:

7g
Saturated Fat:

4g
Trans Fat:

0g
Unsaturated Fat:

3g
Cholesterol:

16mg
Sodium:

109mg
Carbohydrates:

21g
Fiber:

0g
Sugar:

14g
Protein:

2g
Based on my
Double Chocolate Almond Sprinkled Cookie Recipe
which was based on
The Perfect Co
okie Base
from
Cookies and Cups
— these really are perfect cookies!!!

Look at all the Leftovers Club Goodies!!!

');

If you'd like to join the Leftovers Club find out more here: