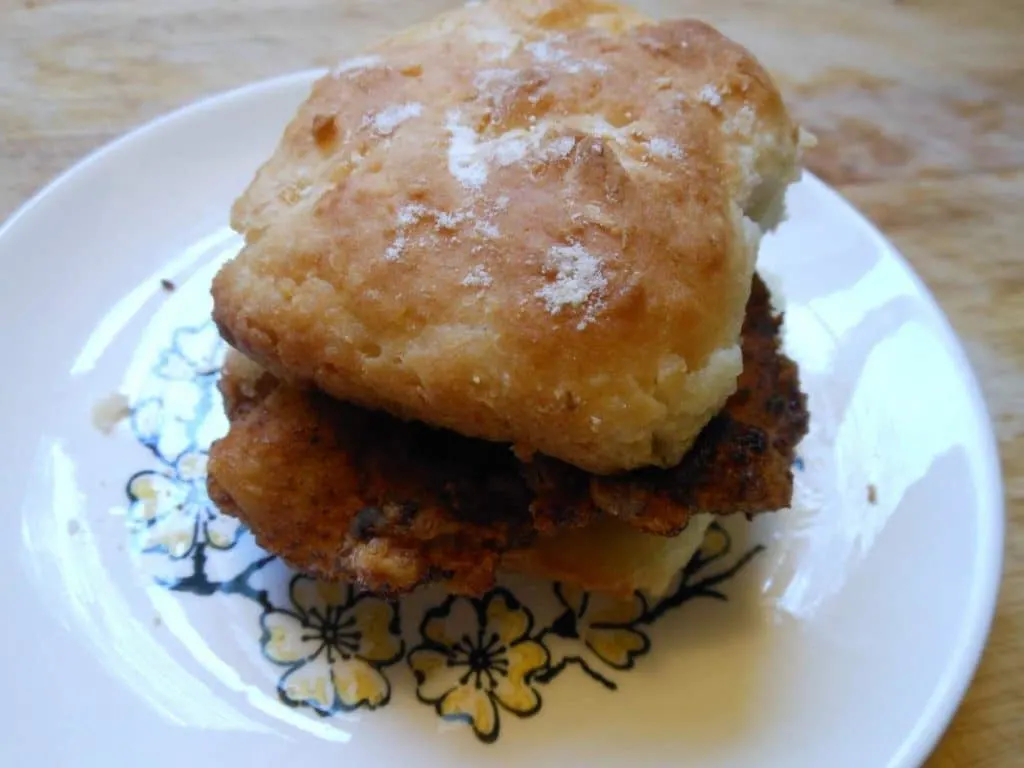 Biscuits are complicated.
There are entire restaurant chains devoted to fried chicken and making biscuits- Bojangles, Popeye's, and Church's Chicken, to name a few. I'm not usually a fried chicken and biscuits girl. I'd rather save my junky food calories for ice creamy milkshakes and cookies bursting at the seams with chocolate chips.
But there are some days that a fried slice of spicy chicken breast on a warm buttery biscuit screams at me from the Bojangles drive thru window- "Heather! You NEED a Cajun Filet Biscuit!!!" Saturday on the way to soccer was just such an occassion.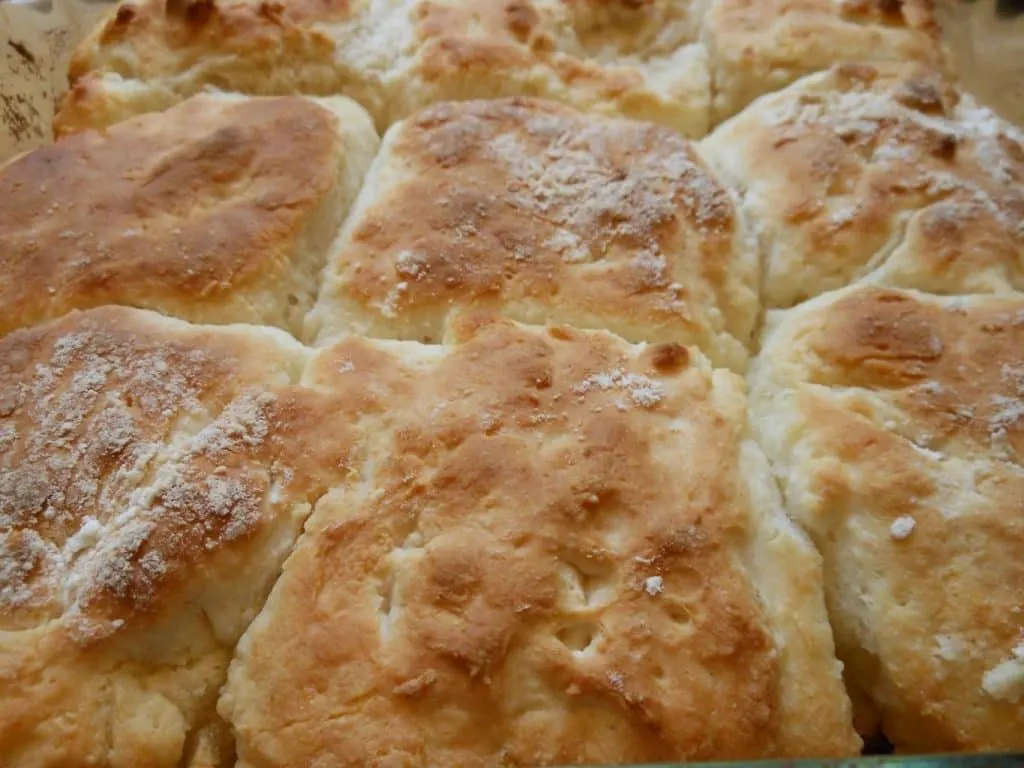 We thought we were ahead of schedule. Our game wasn't until 12, and at 9 am I was still stumbling around here in a pair of shorts clutching my coffee cup like life support. The plan was to straight up mosey until about 10:45, and then kick it into gear and head towards the field thirty or forty minutes after that. I had an early morning date planned with a bottle of sparkly red toenail polish and several more coffee refills.
The phone rang, and after watching Chad's super short end of the conversation (lots of head nodding and "uh-huh, that's fine"), he relayed the message that it was Evan's coach calling, asking us to be at the field an hour early to watch another game.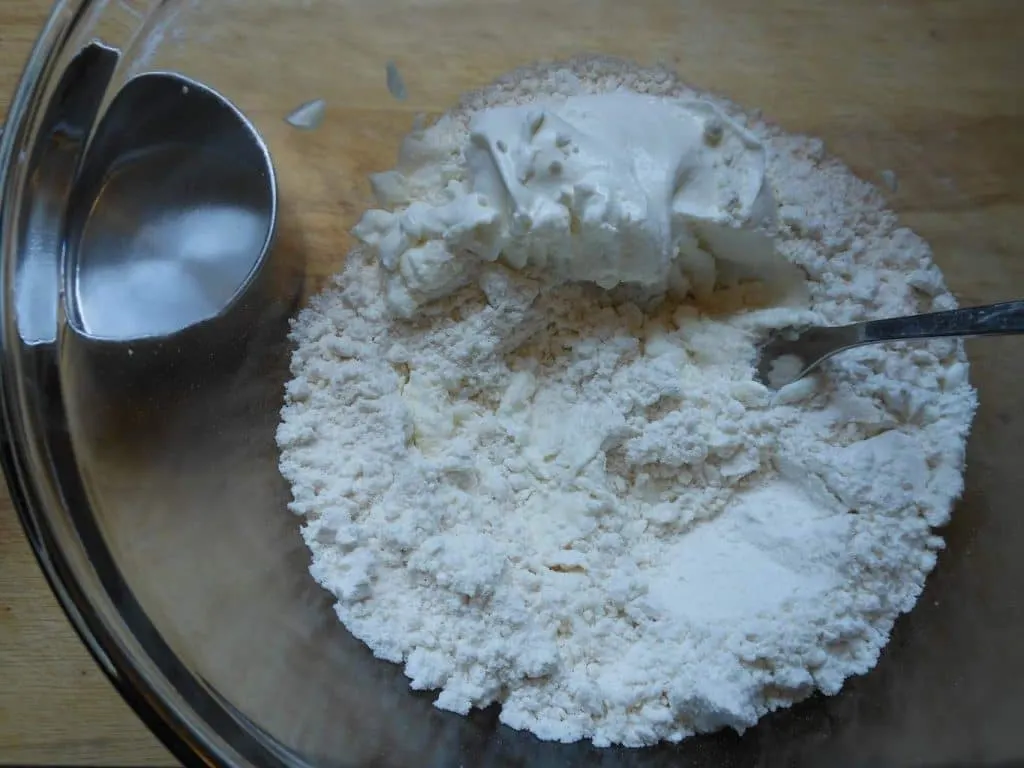 So long red toenails. And breakfast.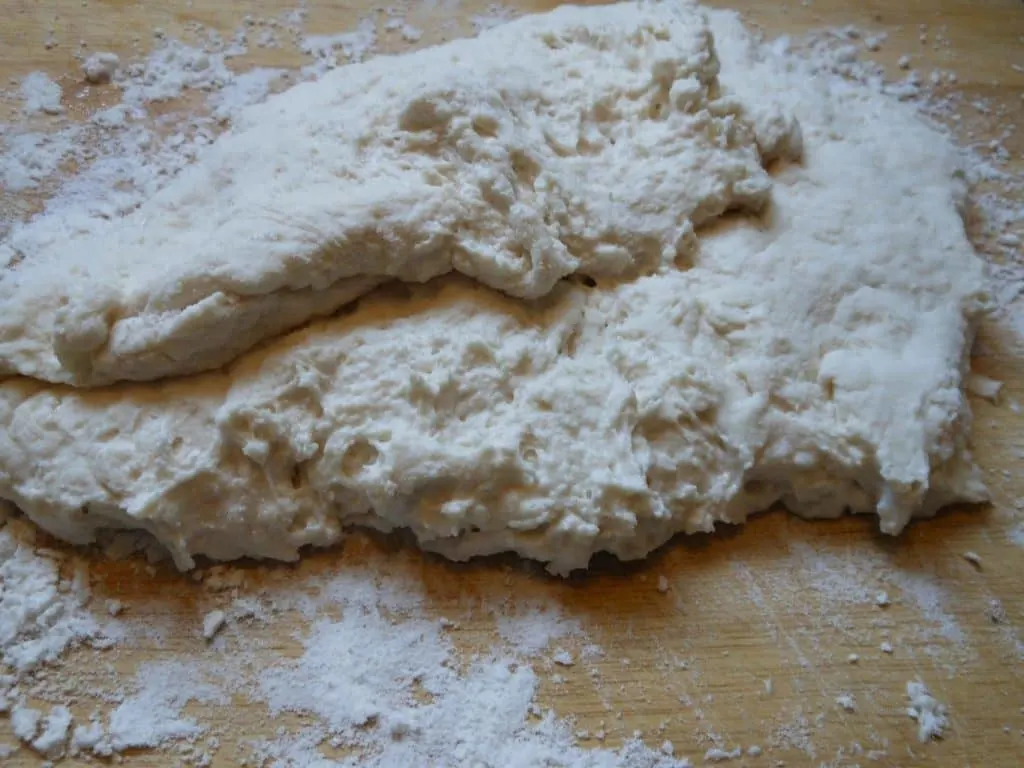 We scrambled around the house trying to get ready to go- two hours on a hot field means the cooler is a necessity. It needed a little scrub action, and fortunately Chad and Andrew took care of that while I rambled through my closet for a t-shirt and blue jeans (I should have opted for the standard Heather-issue tank top cause I've been rocking a serious farmer's tan all week). We decided that a run to the dreaded Wal-Mart was going to be a necessity since our cooler was out of drinks and ice, and we really needed to invest in a couple of those portable sport-parent chairs.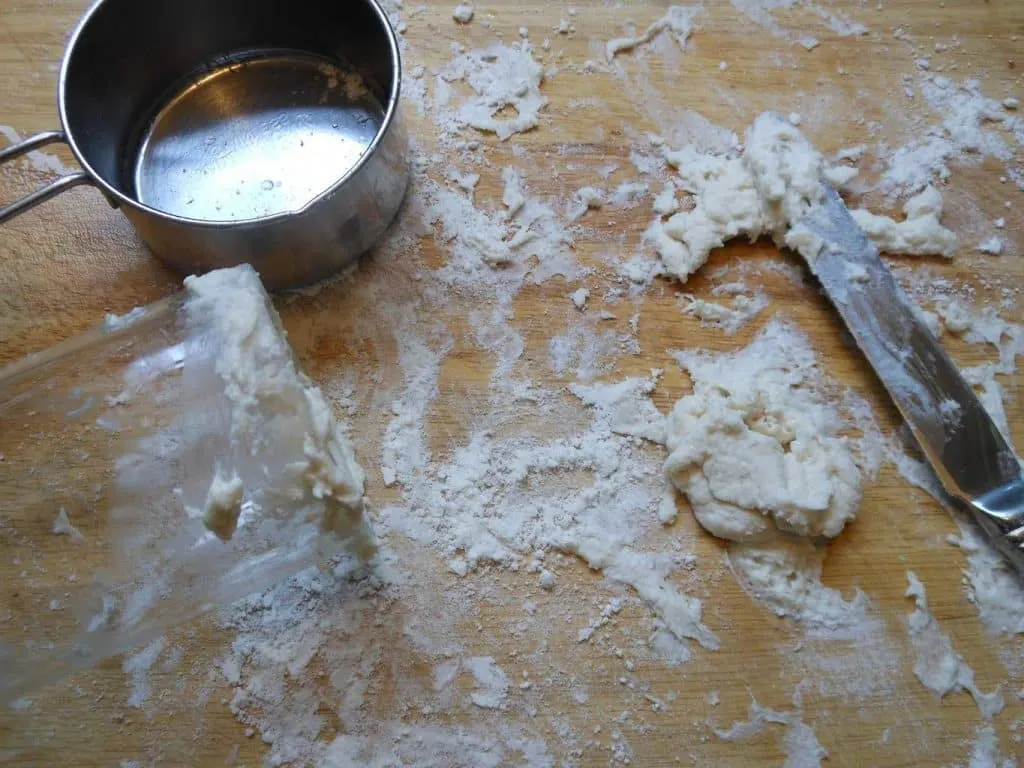 I don't know about you, but Wal-Mart on a Saturday is not someplace I ever want to be. It's like punishment. So I'll just skip straight to the part where we left Wal-Mart thirty dollars lighter, and with just twenty minutes to spare and several miles left to go, Bojangles started screaming my name.
We gave in and bought the biscuits. They were amazing.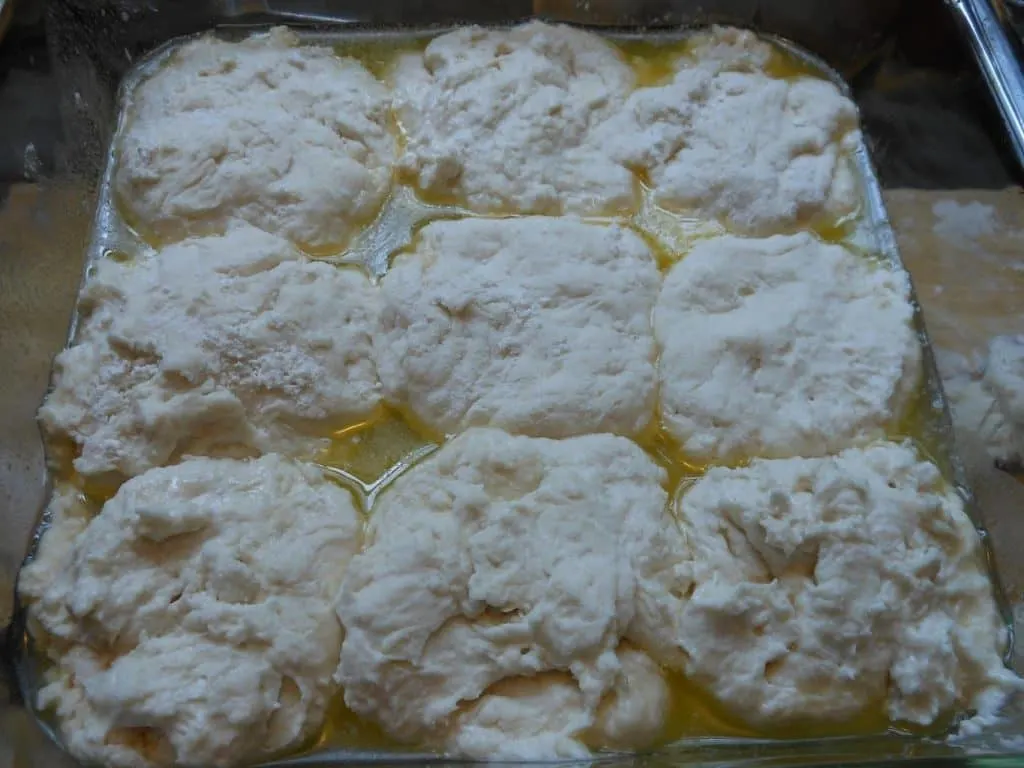 Chad's grandma makes THE BEST biscuits evuuuuur. I have tried to duplicate her made-with-love process and have reached a decision: with 30 more years of practice, hers will still be better than mine.
So I am going to share with you my favorite new secret:
Bangin biscuits. Four ingredients. I can't compete with Chad's grandma, but this recipe beat out Bojangles hands down.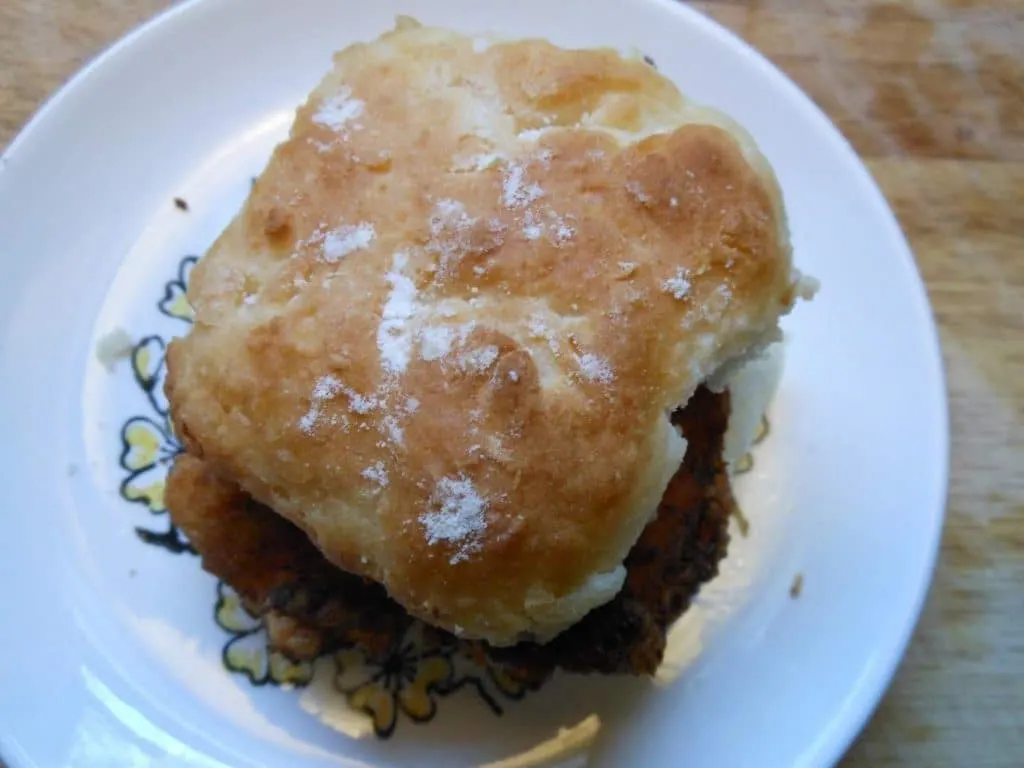 Now THAT'S a biscuit.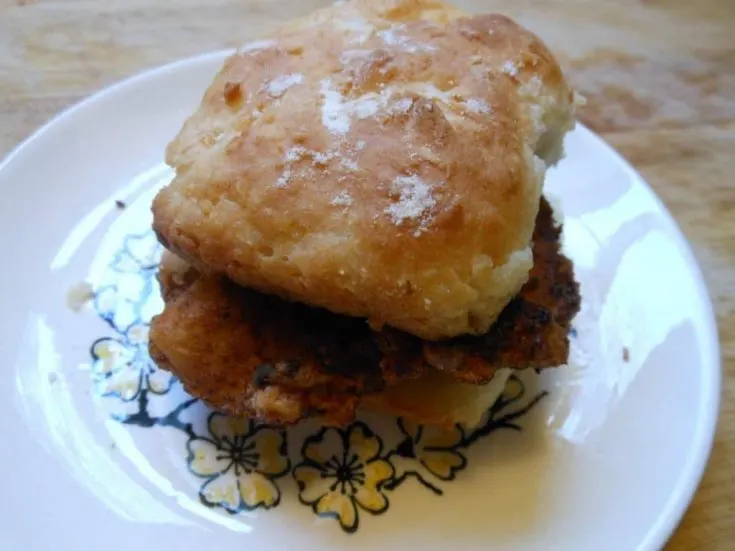 Yield:

9
Biscuits for Dummies
Ingredients
2 cups Bisquick (I used the Heart-Smart variety)
1/2 cup sour cream (I used light sour cream)
1/2 cup Sprite, 7-Up, or Sierra Mist
1/4 cup melted butter
Instructions
Preheat the oven to 450.
In a large mixing bowl cut the sour cream into the Bisquick.
Gently incorporate the Sprite into the flour and sour cream mix.
Pour the melted butter into the bottom of an 8X8 baking dish.
Turn the dough onto a liberally floured surface and pat out with floured hands.
Cut or shape into 9 equal circles and place them in 3 rows on top of the melted butter in the pan.
Bake for 12-15 minutes. Bojangles, eat your heart out.
Notes
This dough is a soft sticky mess. Just deal with it because it is soooo worth it. Use lots of flour on your hands when patting out the dough and cutting the biscuits to make this a little easier.
Nutrition Information:
Yield:
9
Serving Size:
1
Amount Per Serving:
Calories:

223
Total Fat:

12g
Saturated Fat:

6g
Trans Fat:

0g
Unsaturated Fat:

5g
Cholesterol:

22mg
Sodium:

396mg
Carbohydrates:

27g
Fiber:

1g
Sugar:

13g
Protein:

3g
Original recipe for
7-Up Biscuits
are from
Plain Chicken
.