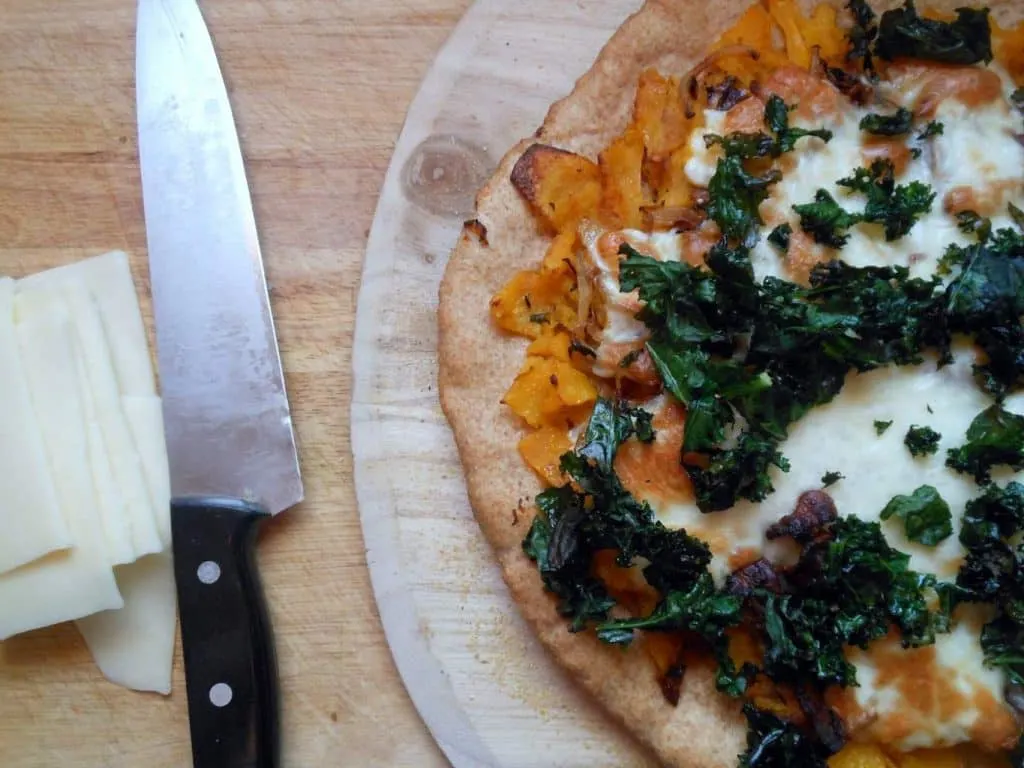 I have a real thing for Christmas movies. My absolute favorites are the old old clay-mation classics like Rudolph the Red-Nosed Reindeer and Santa Claus is Coming to Town. We actually all just piled onto the couch to watch Kris Kringle defeat the Winter Warlock with a toy train AND make a fool out of Bergermeister with a yo-yo. That's Christmas spirit for you right there. A Charlie Brown Christmas was on a couple weeks ago, and until we all sat down with hot chocolate to watch it together, we could have added that movie to the crazy list of cultural references that my boyfriend has managed to isolate himself from.
As I've mentioned before I am constantly baffled by his inability to identify people like Cindy Crawford and the fact that until I made him watch it, the movie The Heathers had no significance in his dude brain. How do you get all the way to 2012 and never see Pretty in Pink rerun 1000 times over on TBS? How do you manage to miss A Charlie Brown Christmas? I'm on a mission to remedy these things.
I'm also determined that he WILL pay attention to espionage long enough to watch Homeland with me.
So anyway. Santa Claus is Coming to Town is actually on the list of movies that Chad DID manage to see sometime in his life.
And I don't know why, but somehow he and I have never sat down and watched all these old Christmas movies together. So that is on my list of things to accomplish this December. I'm stalking the ABC calendar for Christmas specials. What are your favorites?
I'm saving the creme de la creme for Christmas Eve: Christmas Vacation and Elf.
My little guy hasn't asked me anymore crazy logistical Santa Claus questions for the last few days. His curiosity has subsided I think. For now. Probably the movie we watched this evening helped to clear up a thing or two. For instance, Kris Kringle's athleticism. Did you know that he could run up a tree like a squirrel? I honestly had no clue. Also he can leap like a deer. Santa would appear to be a regular Olympian.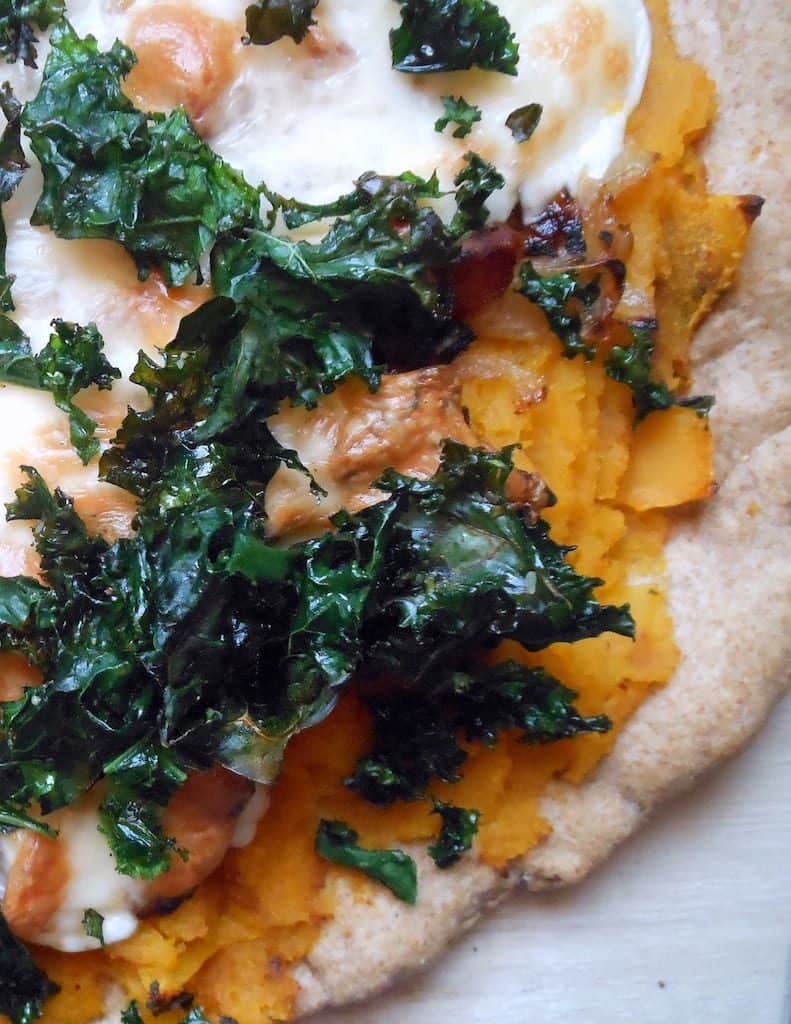 He must have taken a page from Popeye and eaten his vegetables.
I have two favorite ways to pawn unfamiliar vegetables off on my children: quesadillas and pizza. I'm fortunate to have two little guys that are voracious salad eaters. They scarf up raw carrots and apple slices in their lunch boxes. They are totally cool with celery for a snack. Both of them would make a meal out of roasted asparagus and could eat their weight in broccoli. Once Evan ordered a side of broccoli with his pancakes at IHOP. He also really likes kale chips.
But when presented with things like butternut squash, they tend to get a little freaked out. They turn their noses up. It gets on my nerves. You have noooooo idea how long it took me to get them to eat sweet potatoes. Or to convince them that onions are basically in EVERYTHING they eat so yes, you DO like them.
Same with butternut squash. But if I put the suspicious food on a pizza crust and cover it in cheese, suddenly it is acceptable. Bacon doesn't ever hurt either.
Butternut Squash Pizza with Kale & Bacon
Ingredients
1 recipe whole wheat pizza dough-- enough for 2 pizzas (or your favorite prepared crust)
1 medium butternut squash, peeled and thinly sliced
2 tablespoons olive oil
1 teaspoon kosher salt
4 sliced lean bacon
1 onion, very thinly sliced
8-12 ounces shredded mozzarella cheese
8 ounces kale, chopped into bite-size pieces, the woody stems trimmed off
Instructions
Pre-heat the oven to 375.
Toss the butternut squash with the 2 tablespoons olive oil and spread in a single layer across a baking sheet (you can line the baking sheet with parchment paper if you'd like).
Sprinkle the squash with the kosher salt and roast for about 15 minutes, flipping the squash over in the pan about halfway through. It will be fork tender when it's done.
While the squash roasts, cook the bacon until crisp and then set it aside to drain on paper towels.
Drain most of the grease from the skillet you cooked the bacon in and then add the onion, caramelizing it over medium heat.
Take the roasted squash from the oven and transfer it to a bowl to mash. Toss the kale onto the oiled and salted baking sheet, rub it around a little, and place it in the oven for about 5 minutes, until it JUST starts to cook.
Take the kale from the oven and set the oven temperature according to your pizza dough instructions.
Prepare your pizza dough to your liking(I set mine up on a pizza peel and cook on a pizza stone).
Spread the smashed squash across the crust.Then scatter the caramelized onions over the squash.
Break up the bacon and sprinkle it on top of the onions. Cover the whole mess in cheese and then spread kale on top of the cheese.
Bake according to your pizza dough instructions (with my homemade dough on a pizza stone I bake at 450 for about 8 minutes for a crispy crust)
For a very simple pizza dough recipe with antiquated ugly photos click
HERE
.