This past Friday marked the first of several Christmas parties we will be attending this month. The upcoming events are all with family and I am sooooooo the most excited about our Christmas Eve plans with my brothers and sisters. Those plans involve some serious cookie decorating, funny Christmas movies, and take out food while we all wait for Christmas morning like as if we are still 5-years-old. It will be The. Best.
But before we can get to the pajamas-all-day-wine-whenever-we-feel-like-it parties that I so cherish about the holiday season, we have a couple more things that require real shoes and bringing dishes to share with others to show our faces at. Friday night was Chad's work Christmas party.
Typically bringing a dessert to share is where I shine. I love it. At every job I've ever had I am always that chick that's trying to pawn baked goods off on you when you're on a diet. It's the most fun way to try out new recipes and not eat a whole pan of brownies with your morning coffee. I had a list of Christmas cookie/desserty things I was really anxious to try out for Friday's party, but haven't had much time for recipe testing in the last two weeks so I was trying to get a few new things right with the first crack at 'em.
I really didn't think there would be a problem. I planned to make THIS Take 5 Fudge that's been on my brain for months (or maybe just weeks, but it kind of seems like years because it looks DE. licious.). Fudge project was slated to happen Thursday so I figured if it failed (because have I mentioned that I've never made fudge before? I know, right? I can't believe it either.) then I could quickly pull together some cookies on Friday.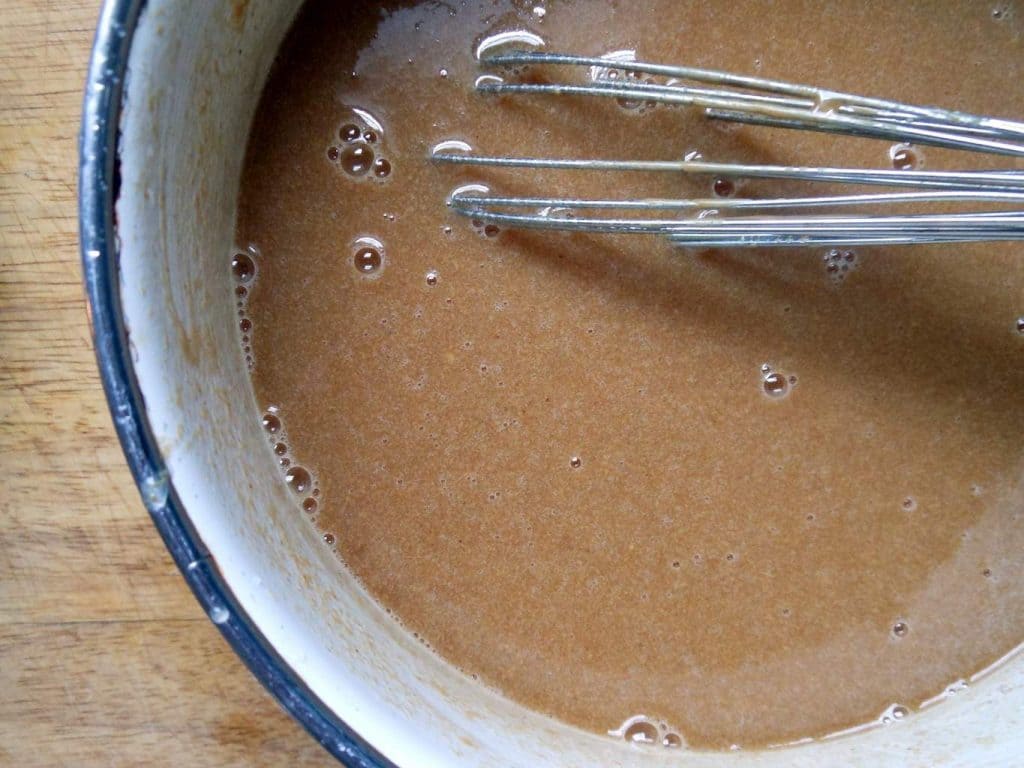 I followed the instructions exactly. Minor detail: I don't have a candy thermometer because I don't spend that much time making candy (patience is so NOT my virtue). And I'm pretty sure that's where my fudge fell apart. It wasn't as dark chocolatey as I would have liked, but it still tasted good because, um, Marshmallow Fluff.
Then I made this gorgeous peanut butter caramel that should have been sandwiched between the layers of chocolate with chocolate covered pretzels. But my caramel was too soupy. I let it cool, annnnd … still too soupy. I layered everything the way it was supposed to be layered and refrigerated it overnight.
When I cut the fudge the next day the soupy caramel erupted everywhere.
FAIL.
I kinda started to worry because a) all of Chad's co-workers know I write a food blog so there's expectation for decent, non-soupy-caramel sorts of food, b) most of his co-workers and their spouses were formerly recipients of my daily baked goods pushing, always with happy reviews, and c) Chad marches around with bags full of cookies and cupcakes and muffins on the daily because he is my live-in recipe guinea pig, so he's always waving my creations in his co-workers faces.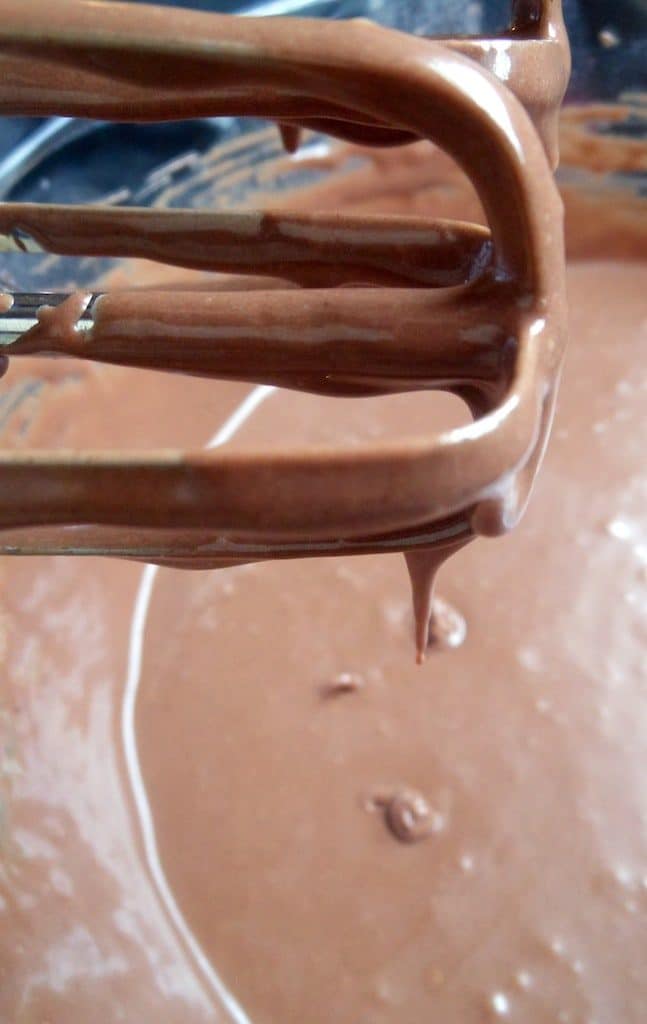 My back-up plan cookies were THESE Brown Butter Oatmeal Chocolate Chunk Cookies. And let me say that Jessica @ How Sweet's recipes have never ever failed me. They are clever and creative and always sooo great. Also I'm pretty sure I've never failed at oatmeal cookies.
But these cookies did not turn out for me. They didn't spread at all, so they were like little cookie puff balls of oatmeal and chocolate chunks. Plus they were too dark on the bottom. Oh! And when they cooled they were hard. I'm pretty sure I should have added the milk she said may be required, but it was kind of too late for those measures since the cookies were baked and all.
Double FAIL.
It was time for me to be getting ready to go and I had NOTHING to bring. I refuse to show up anywhere empty-handed. To me it feels rude. So I was pretty much freaking out. I stuffed some of the salvageable cookies into a tin and then I had this idea: scoop the fudge out and roll it in crushed pretzels and make truffles with it.
Annnnd it worked.
These Chocolate Pretzel Truffles are addictive!
So at this work Christmas party my kids spied the dessert table and reported back to me (because I stuffed myself on BBQ and homemade mac 'n' cheese and left no room for sweets). Apparently lots of people ate the effed up oatmeal cookies (and probably wondered what on earth I'm doing publishing recipes on the internet if I can't do any better than that), but not many took the truffles. The verdict: Jokes on you Chad's work friends. The weird little pretzel-covered-balls-of-fudge were worth it.

Chocolate Pretzel Truffles
Ingredients
A pan of your favorite chocolate or peanut butter (or both!!) fudge (or you could royally screw up the linked Take 5 Fudge recipe like me and use that)
3 cups crushed pretzels (not crushed into a powder; leave some pieces in tact. I pulsed mine in the food processor but I first tried this just by chopping the pretzels with a knife)
melted chocolate or caramel sauce (not pictured) if desired
Instructions
Spread the crushed pretzels onto a large plate or work surface.
Using a small cookie scoop or a rounded teaspoon scoop the fudge out and roll it into balls.
Roll each ball in the crushed pretzels.
Drizzle the truffles with the melted chocolate or caramel (if using).
Refrigerate until ready to serve.