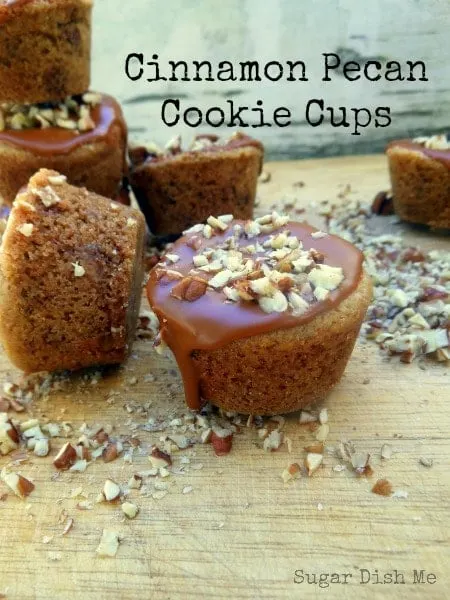 There are some subjects in my life that seem to just come up over and over and over again and then you all are subjected to reading about it. Sometimes I wish I were more fancy or interesting so I could write about more fancy interesting things but I'm pretty sure I don't have the wardrobe for that and also it sounds exhausting.
Anyway.
What I'm talking about again is grocery shopping.

I go to the grocery store pretty often but I really only SHOP once or twice a month. I'm organized about it. I put things in my cart so I can get them out and then put them back in easily. I am nice to my cashier. I have my store card or debit card or whatever handy so I don't make other people wait behind me.
But this thing that drives me totally bananas keeps happening to me.
While I'm paying or while I'm trying to stuff my wallet back in my purse before the cashier hands me my receipt, some losery loser is all up in my personal space right behind me in the little payment area. For awhile I thought I was just maybe being slow and annoying because it is really an all the time thing. But if the cashier is still handing me papers and bags it's still my turn right?
Plus I am always 4763 minutes behind in life and therefore always in a hurry so slow and annoying are never my speed.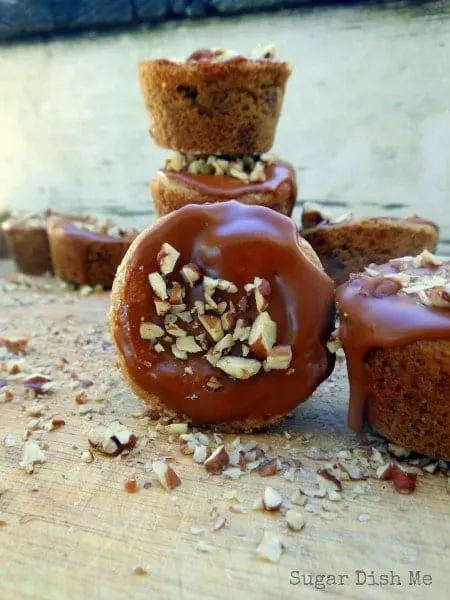 I put a little blurb about it out there on my Facebook page once and got eleventy hundred responses — people were giving me tried and true shopping cart strategies for keeping others out of your personal grocery store payment space. I'm really glad to know that I'm not being slow. Or annoying. Or crazy.
But.
I need to take this little moment to put out a grocery cash register store PSA, especially since it's the holidays and all the people of the world are cooking something:
Stay out of my area. Please.
I really mean that in the nicest possible way.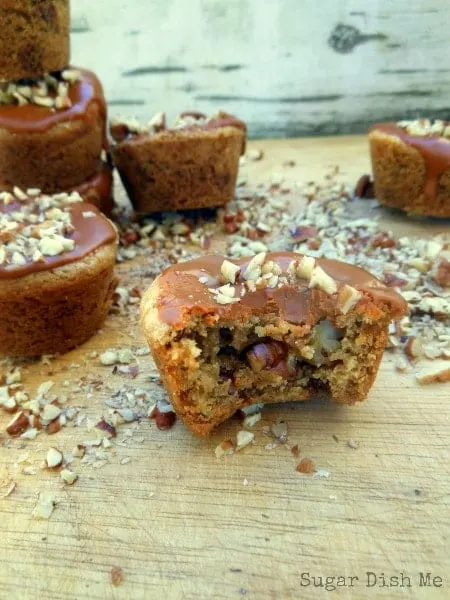 So I kept seeing these recipes for cookie cups flying around the internet and started to feel pretty left out because not only had I never made a cookie cup, but no one ever gave me any either! Basically you bake cookie dough into muffin cups. I'm not so sure that works with all the cookies but it totally works with these cookies and they are adorably tiny and cute. Jump on this bandwagon with me (so I don't feel like the last person to ever catch on to any trend) and make these cookie cups!

Cinnamon Pecan Cookie Cups
Chewy cinnamon cookies baked into mini muffin cups, loaded with cinnamon chips, pecans, and topped with sweet cinnamon glaze.
Serves:
24 little cookie cups
Ingredients
¾ cup unsalted butter, at room temperature
¾ cup brown sugar, packed
½ cup granulated sugar
1 egg
1 tablespoon vanilla
2 cups all purpose flour
1 tablespoon cornstarch
1½ teaspoons cinnamon
1 teaspoon baking soda
¾ teaspoon kosher salt
¾ cup chopped pecans, divided
1 (10 ounce) bag Hershey's Cinnamon Baking Chips, ⅓ cup set aside for glaze
For the Glaze:
the reserved ⅓ cup cinnamon chips
1 - 1½ teaspoons shortening
Instructions
Preheat the oven to 350. Set out a mini muffin pan and spray it lightly with cooking spray.
In a large bowl beat together the butter and sugars until fluffy. Add the egg and vanilla extract. Beat until just combined.
Add the flour, cornstarch, cinnamon, baking soda, and salt. Mix until the dough comes together.
Stir in ½ cup of the chopped pecans and all but ⅓ cup of the cinnamon chips.
Press the cookie dough into the muffin pan, filling each cup to the top or just barely below.
Bake for 15 minutes. The tops of the cookie cups should be just barely golden. Remove from the oven and let cool for about 5 minutes before turning out of the pan. The cookie cups will sink a little as they cool.
While the cookies cool place the remaining cinnamon chips and 1 teaspoon of the shortening in a small saucepan over low to medium heat. The shortening will melt. Stir the cinnamon chips until they make a smooth glaze and then spoon a little onto the top of each cookie cup.
Top with the remaining chopped pecans.
Adapted from my
Double Chocolate Almond Sprinkled Cookies
; Glaze Recipe from
Hershey's