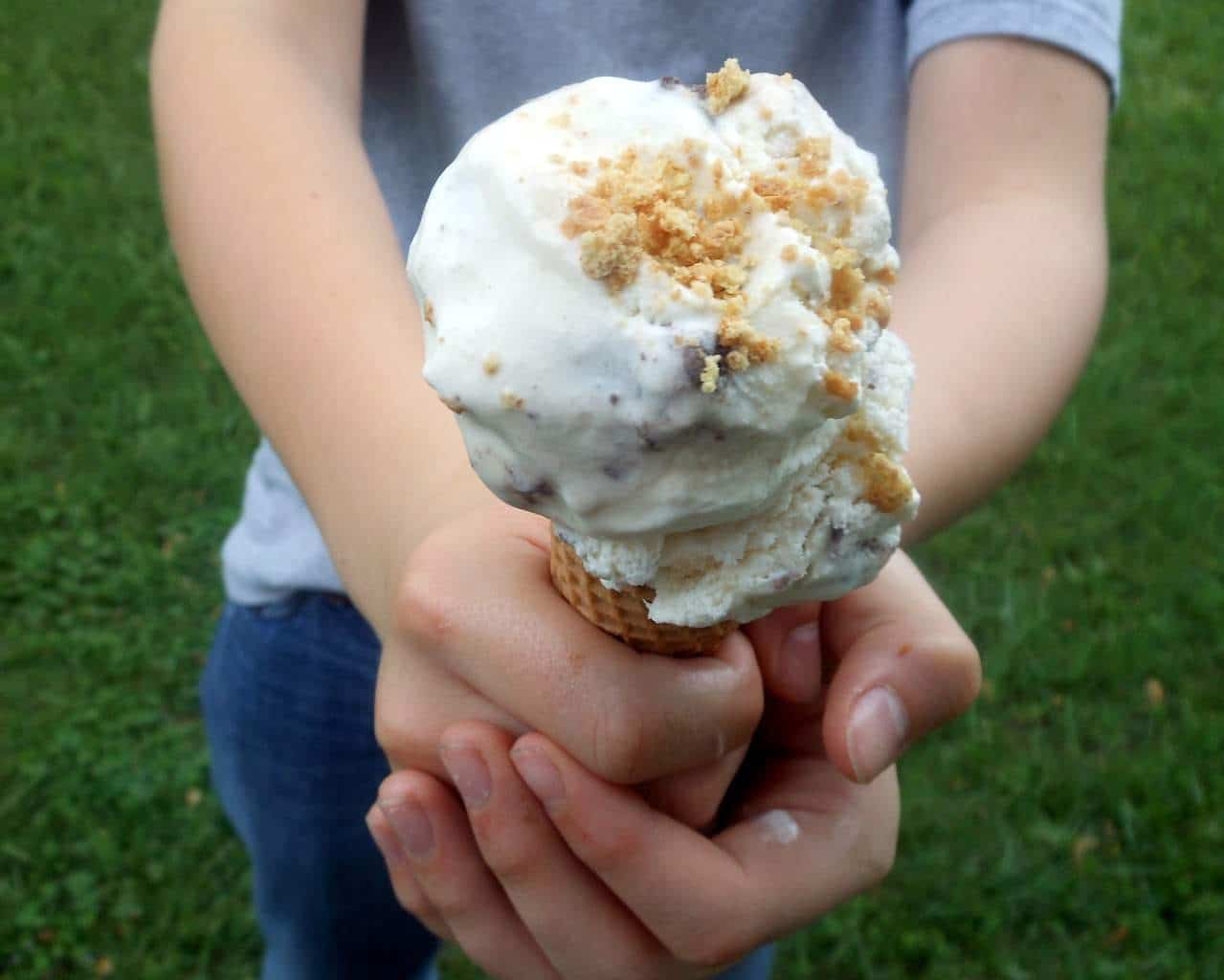 It occurred to me the other day that I have never done a round up post. Which seems pretty crazy since there are so many things I come across every day that I can't wait to make or share. The End of Summer seemed like a perfect opportunity. I am totally craving jacket weather and crunchy leaves. The sky here in North Carolina is EXTRA blue in the fall. I love the smells, the colors… I really love Halloween.
But all these things don't mean I shouldn't soak up the last few weeks of hot muggy weather, afternoon thunderstorms, and lazy weekdays. My boys go back to school in a couple of weeks, and I know many of you have kiddos that are already juggling their school year routines. The weekends are still full of promise though, so I am sharing some things that are worth a look before the sun starts setting too early.
Ice Cream!!!!! (Ya'll know I love some ice cream.)
On the Grill (because everything tastes better cooked over a flame)

Cool Cookout-ey Sides & Salads (crisp and fresh eats)

Super Sandwiches & Burgers (handheld masterpieces)

Other Sweets (one is never enough)
Doggone Good Drinks (alcoholic & otherwise… drinks for everybody!)
For more inspirations and ideas you can follow me on Pinterest.
What are your favorite summer recipes? Leave links if you have 'em!