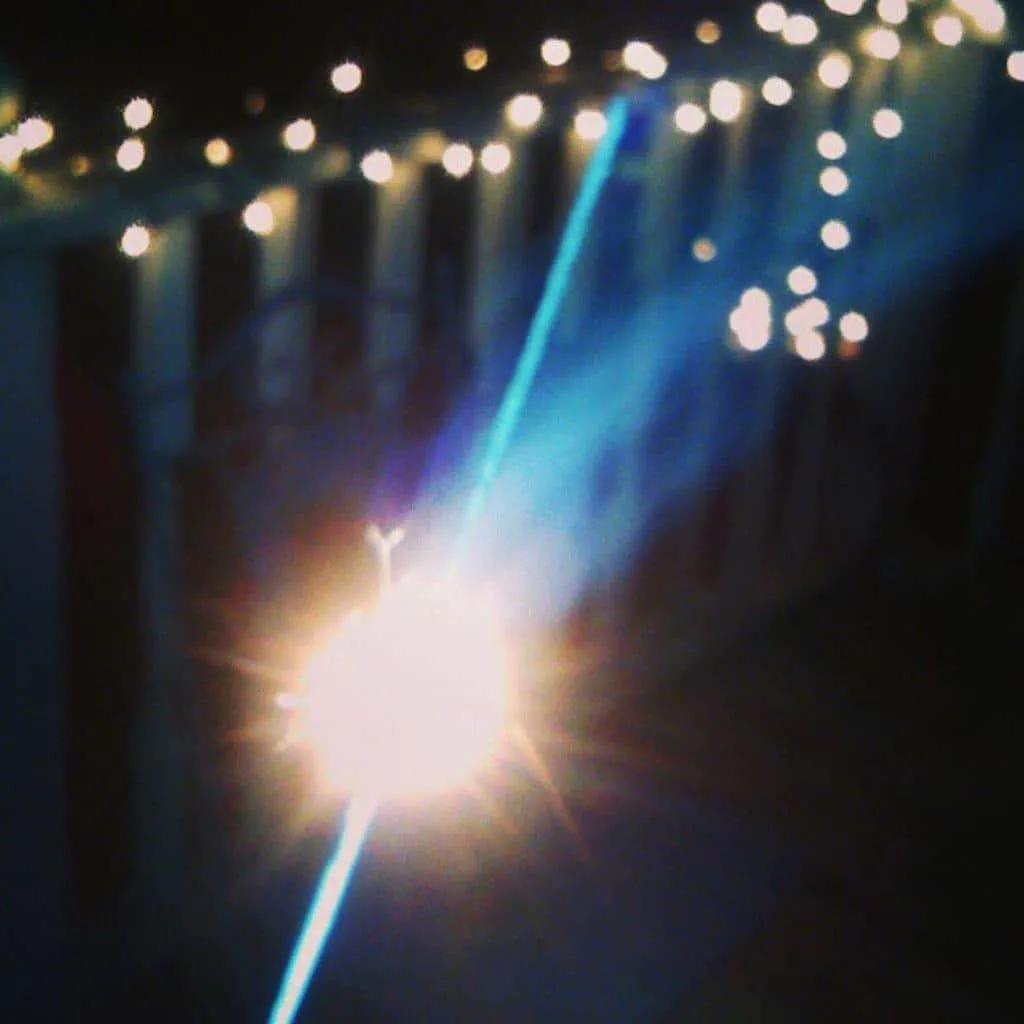 Happy 4th!!
I'm presuming you are nowhere near your computer today (because I am not… although my phone is never further than arms length, and since it basically does everything my computer can I guess I'm still pretty much here anyway…), but just in case you are, I'm leaving you with a handful of recipes for things I would like to eat on Independence Day (or any day). It's a July 4th Recipe Smash Up!!
I hope your day is filled with sunshine and family and friends and sprinkles and ice cream and fireworks!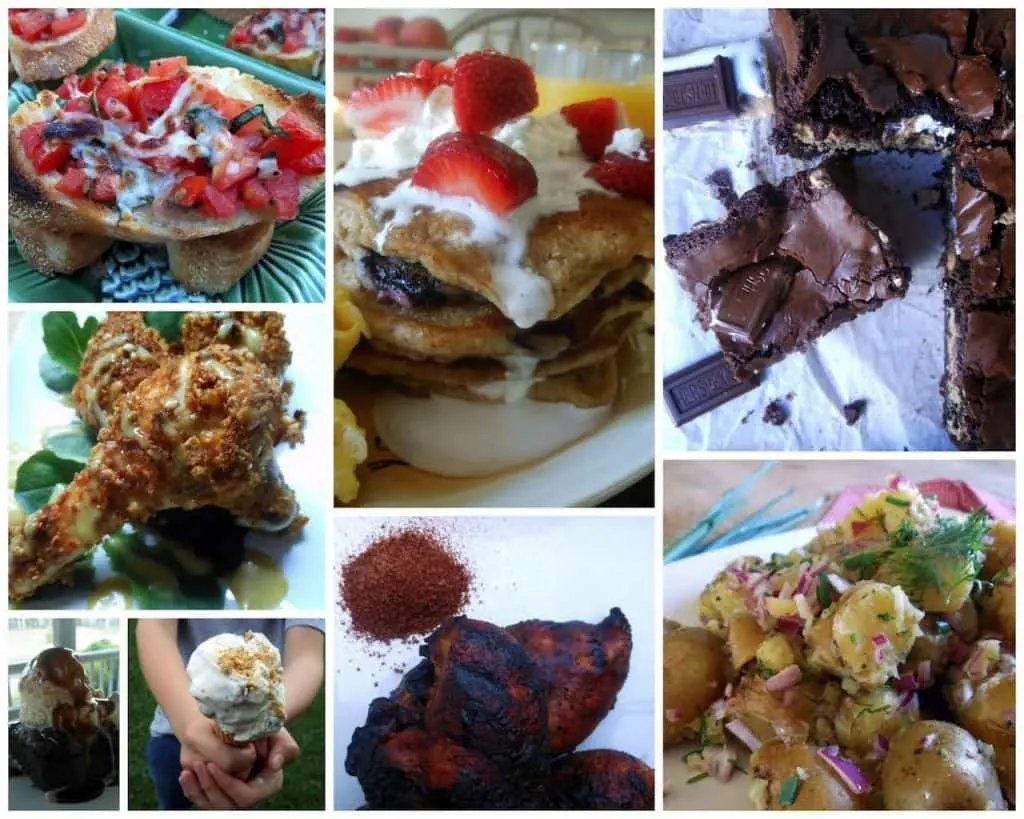 Here we go…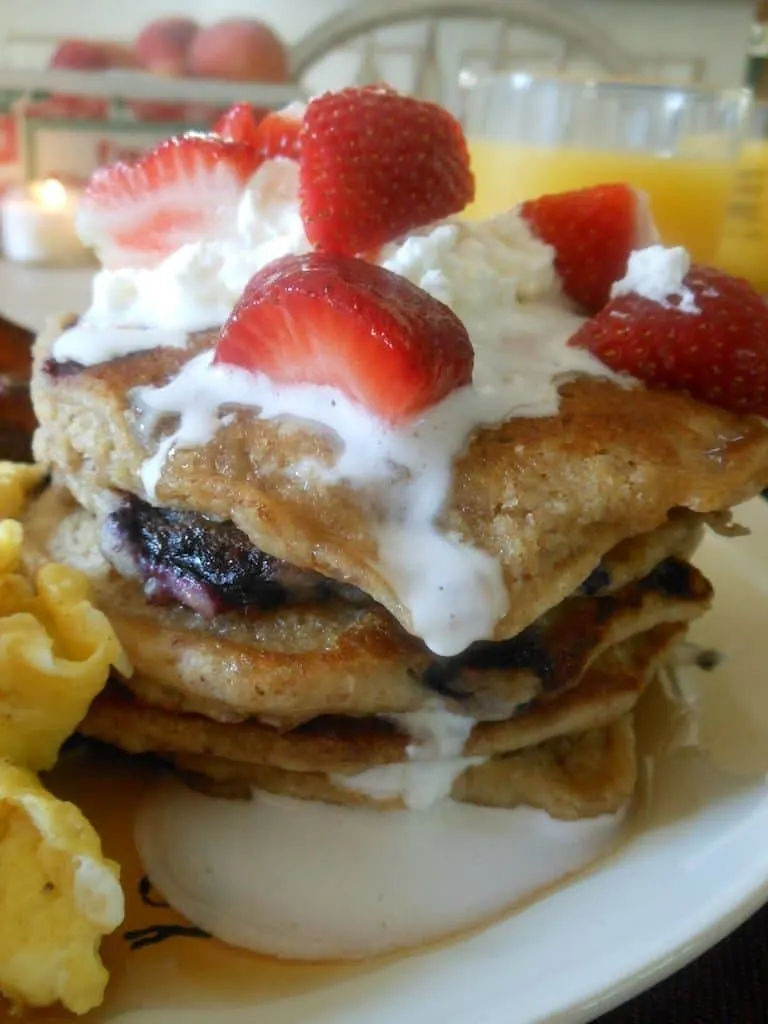 Oat Nutty Whole Wheat Blueberry Pancakes
Festive way to start the day, right?
BLT Sliders with Cucumber Dill Sandwich Spread
Mini Tomato and Havarti Sandwiches with Balsamic Drizzle
To get your sandwich fix.
Baked Cheesy Mustard and Sweet Onion Fries
Potatoes, 2 ways.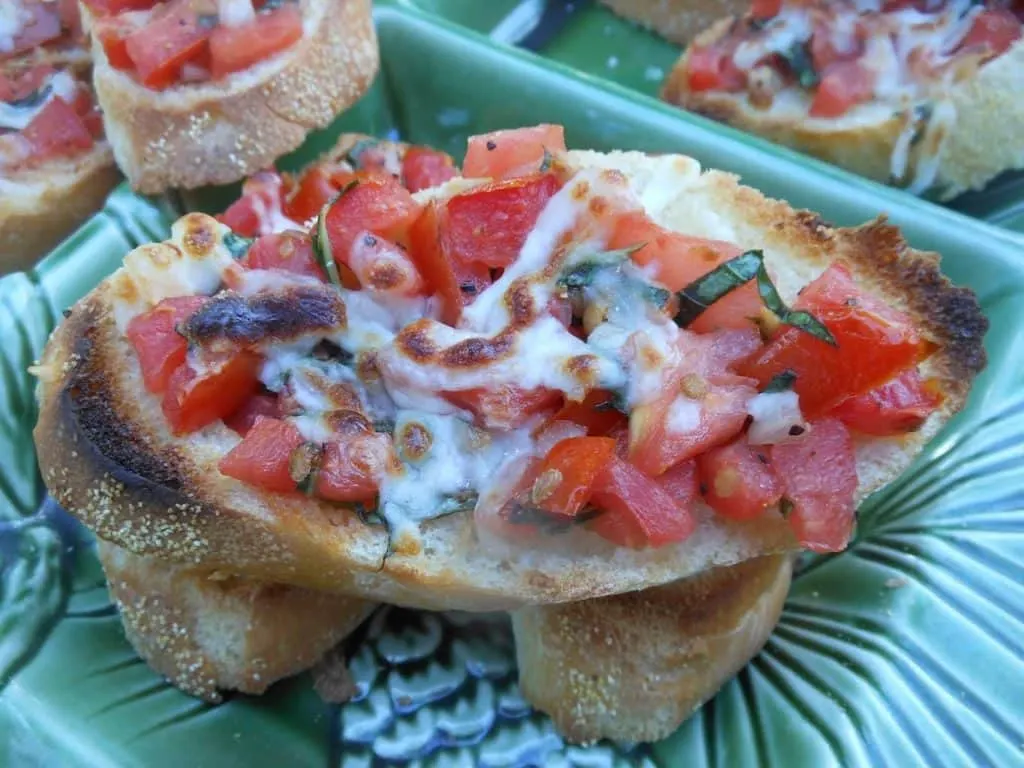 For your appetizer needs.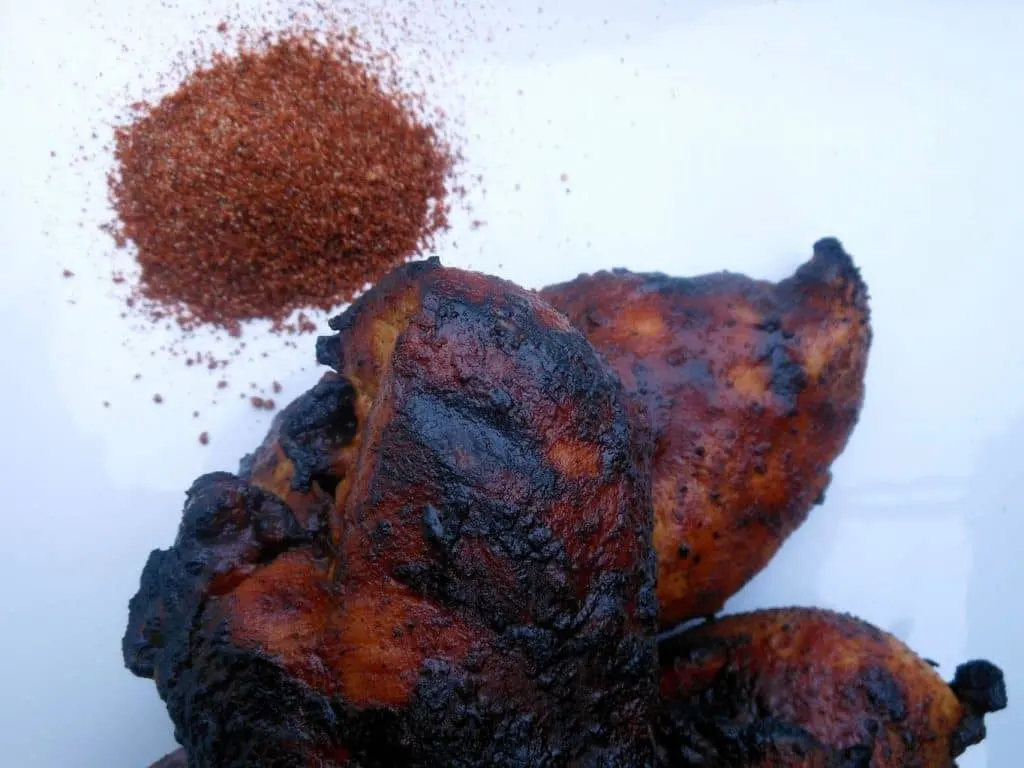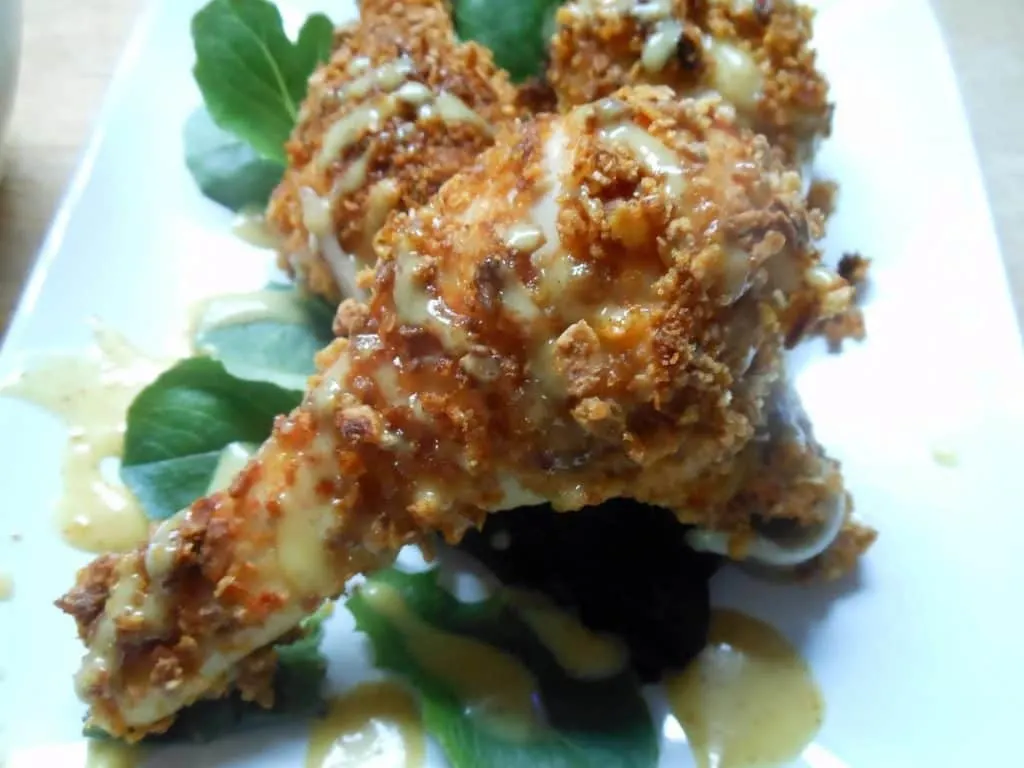 Honey Bunches of Oven Fried Chicken
Chicken.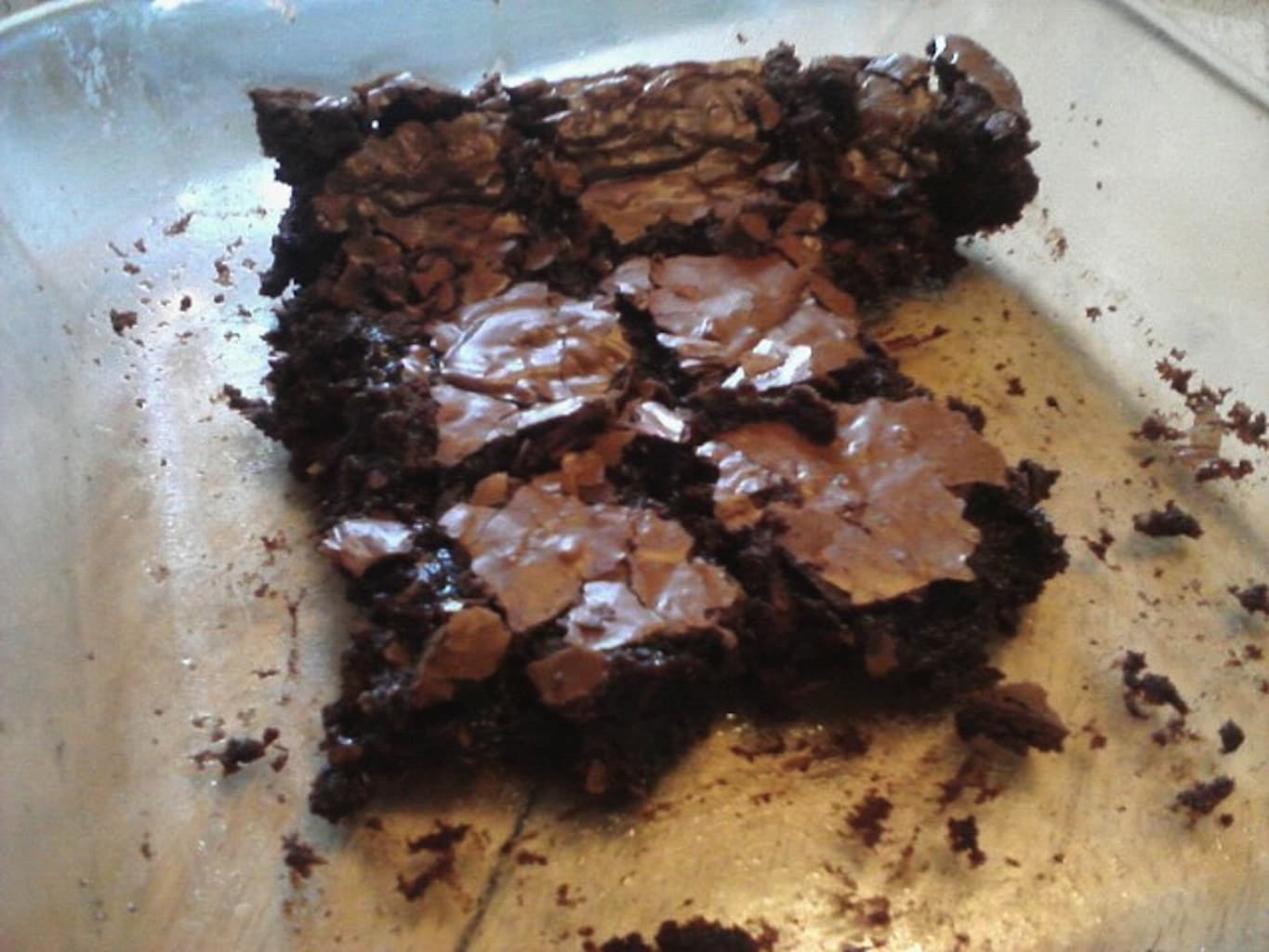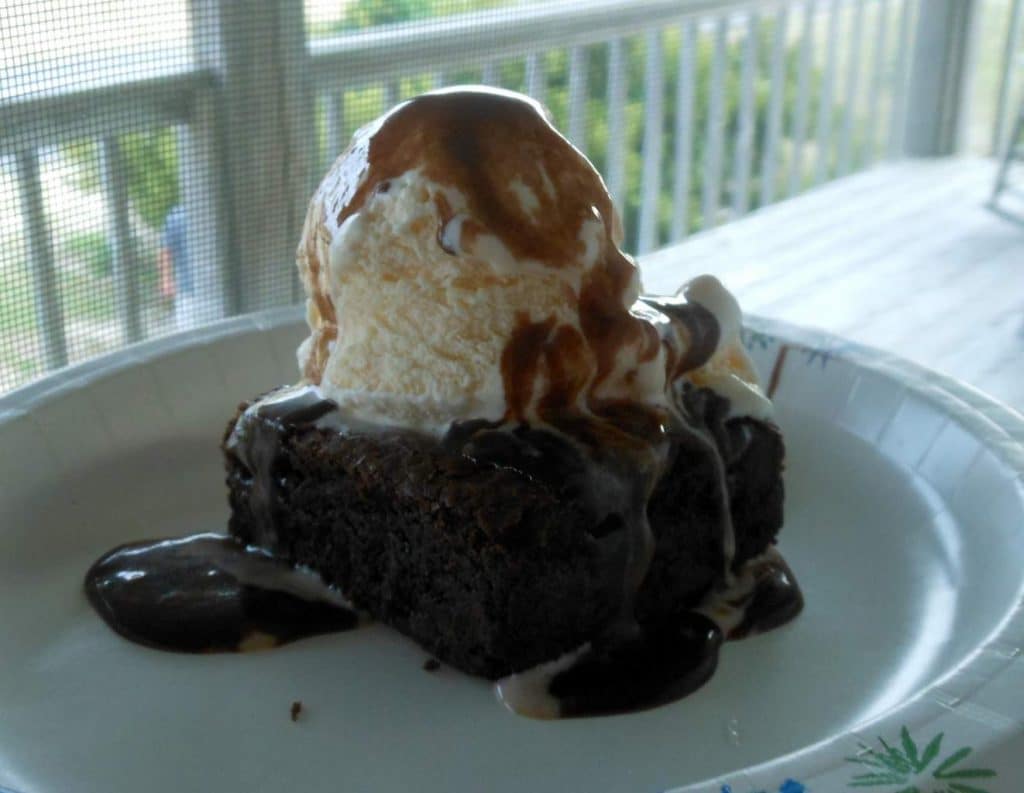 Starbucks Double Fudge Brownies
BROWNIES BROWNIES BROWNIES.
Ice Cream.