I spent the weekend in Asheville, NC with my sisters.
Littlest sister lives there and it is definitely one of my favorite places on earth to visit. I'm fortunate to be only a little over an hour's drive away, but wherever you are, Asheville needs to be on your list of happy places to visit. Our priorities this weekend included food, champagne, and coffee– in that order.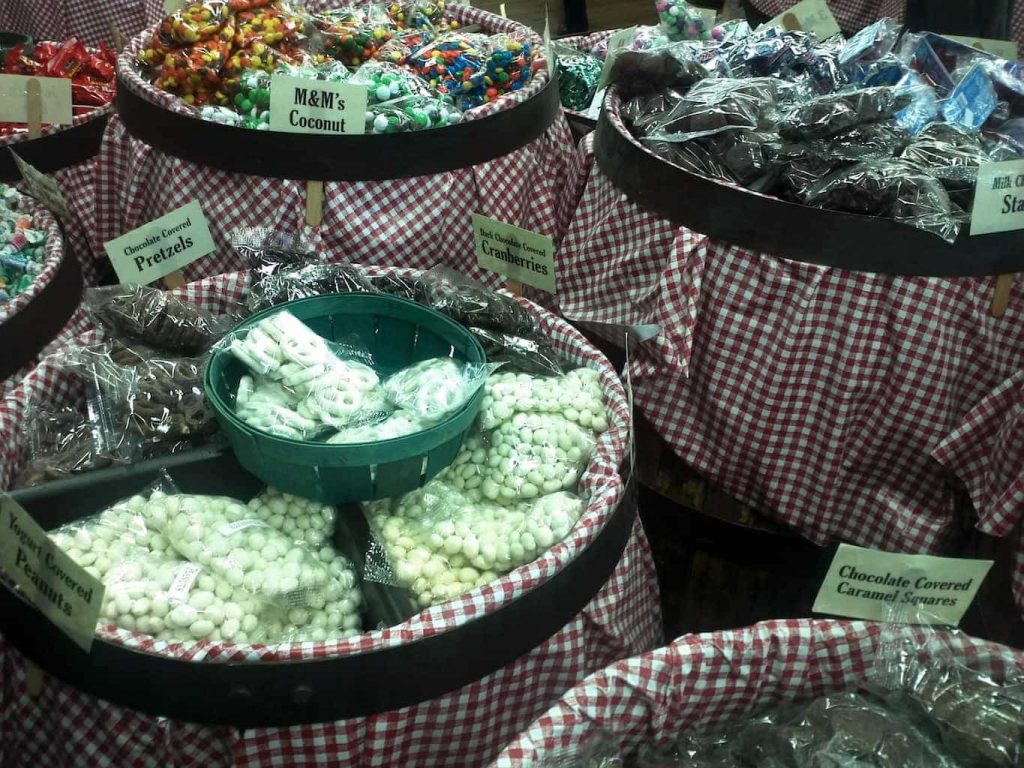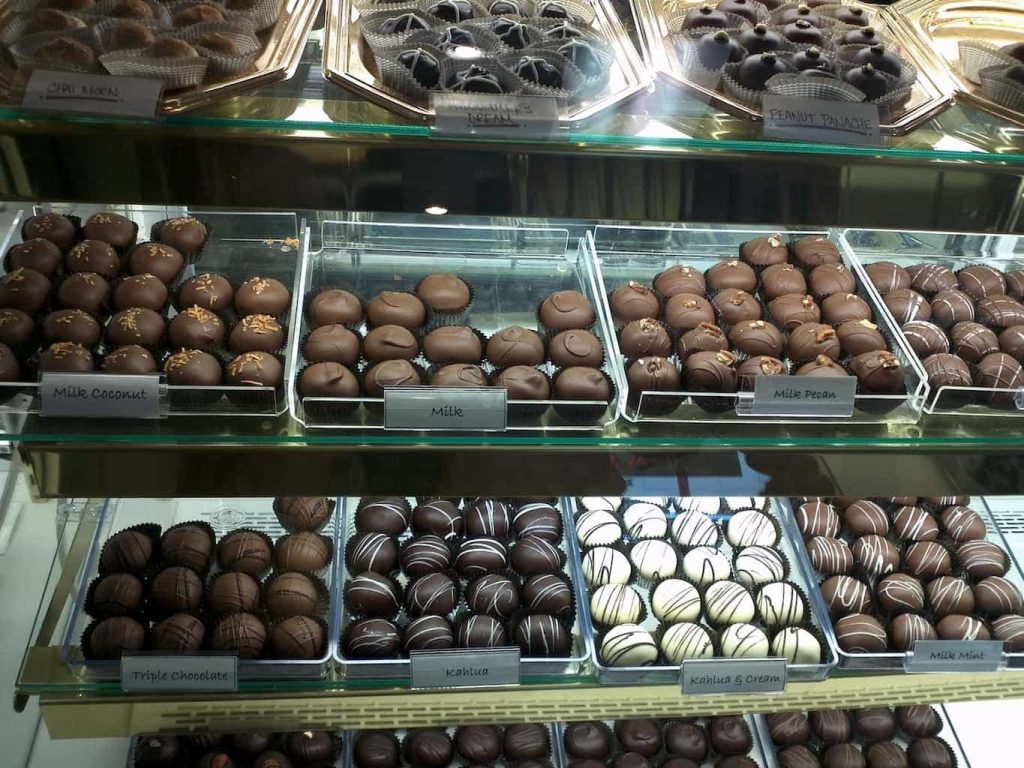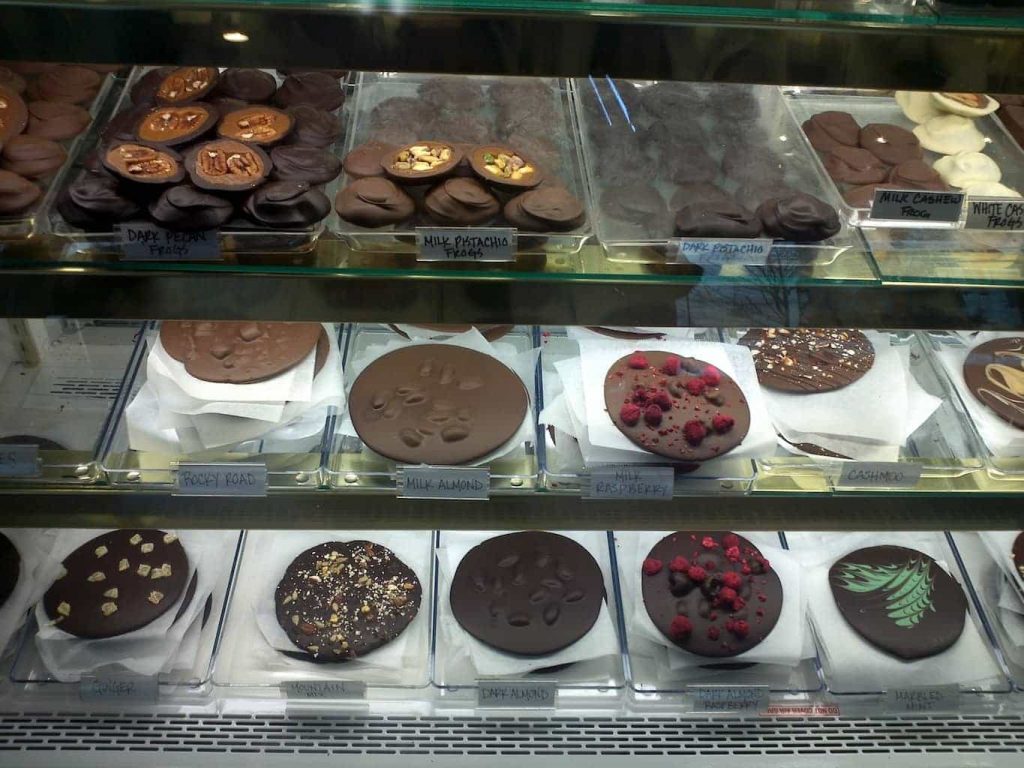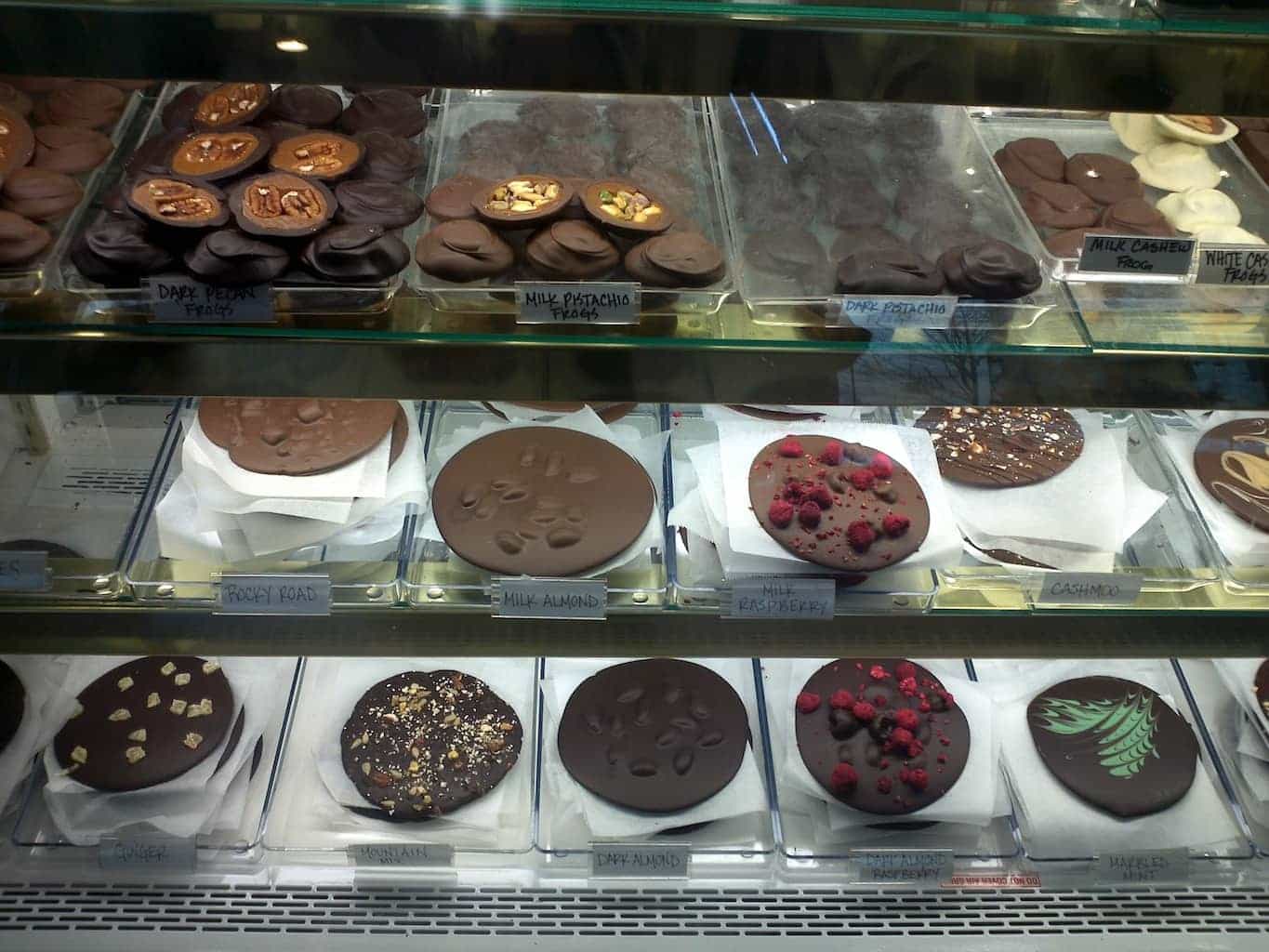 Clearly I am obsessed with the chocolate. Can you blame me? The Chocolate Fetish is THE BEST spot in Asheville for goodies to bring home. I had a Habanero Sea Salted Chocolate Covered Caramel here that was the most deliciously amazing and complex thing I've ever eaten. No joke.
Asheville, NC. It's the jam.
Where's your favorite spot to visit?