This rescue puppy of ours is a sneaky girl.
Not eat-the-shoes sneaky or get-in-the-trash sneaky or even snatch-food-from-the-table sneaky. Nope.
Lucy is a thief.
Little Miss and I go on walks everyday about mid-morning. We both look forward to it (except this week when the wind seems to be slicing right through my clothes. STOP IT.) and relish in the little break of fresh air and sunshine. If you know much About Me, you know that we live at like the edge of the earth or something (not in a good way either) so our walks put us either strolling down a two-lane winding road with no cars for miles OR we are stomping through the mud next to a pasture fence trying to avoid being run over by a car going way too fast. CanIgetasidewalkplease.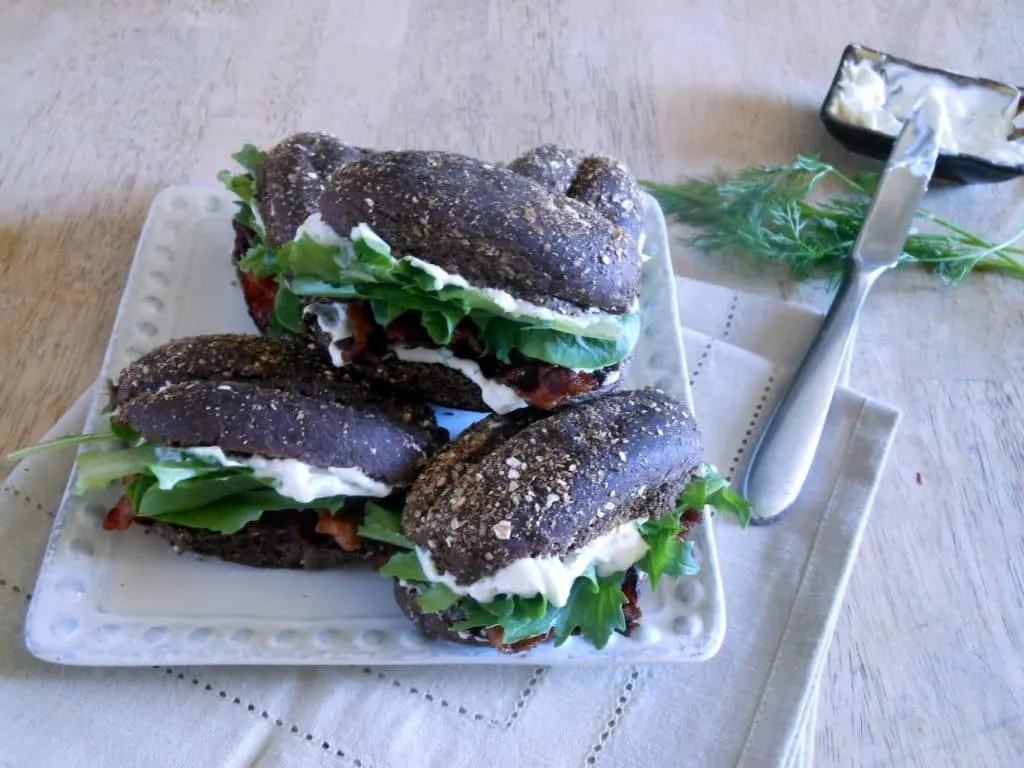 So last week after our walk I notice that Lucy is making that crazy guilty puppy face at me while she chews something up on the living room carpet. Further investigation showed me that she was eating a pecan– shell and all.
Two days later she did it again.
May I point out that it is not pecan season, NOR do we walk under any trees in our venture.
The next day Lucy came in chowing down on another pecan.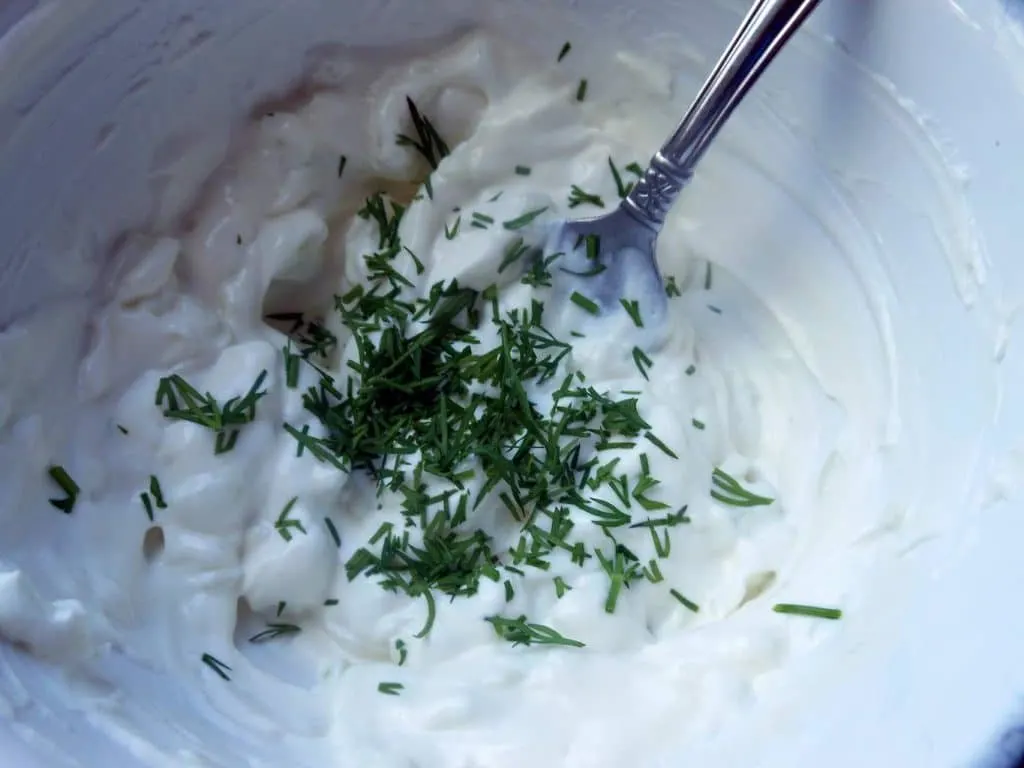 After some serious walk-scrutiny I discovered that some poor little squirrel or chipmunk has been stashing nuts in a clump of grass and Lucy has been sneakily helping herself. It's a good quarter mile from our house too, which means that Lucy is walking all the way up the road while hiding a whole pecan in between her teeth.
Sneaky.

BLT Sliders with Cucumber Dill Sandwich Spread
Ingredients
1 cucumber, peeled, seeded, and shredded (with a grater)
2 tablespoons plain Greek non-fat yogurt
2 tablespoons light sour cream
1 tablespoon light mayonnaise
1 tablespoon chopped fresh dill
1 teaspoon olive oil
12 whole wheat dinner rolls
1 pound of bacon, cooked and drained on paper towels
4 cups mixed salad greens
2 cups thinly sliced tomatoes
salt & pepper to taste
Instructions
Wrap the shredded cucumber in a clean cloth and squeeze all the water out of it. Place the cucumber in a medium bowl.
Add the plain Greek non-fat yogurt, sour cream, mayonnaise, and dill. Stir to combine.
Drizzle in the olive oil and stir again.
Slice the dinner rolls in half and spread each half with the sandwich spread.
Layer each sandwich with bacon, mixed greens, and tomato slices.
Salt and pepper to taste.
This is another Easter brunch recipe— it's fast, easy, and bacon is a crowd pleaser. The sandwich spread would be awesome on turkey and would also make a super dip for crackers, chips, or veggies. It's multi-purpose!! My favorite.