Hey hey! It's Monday!
That means that this post is the only thing I have to look forward to.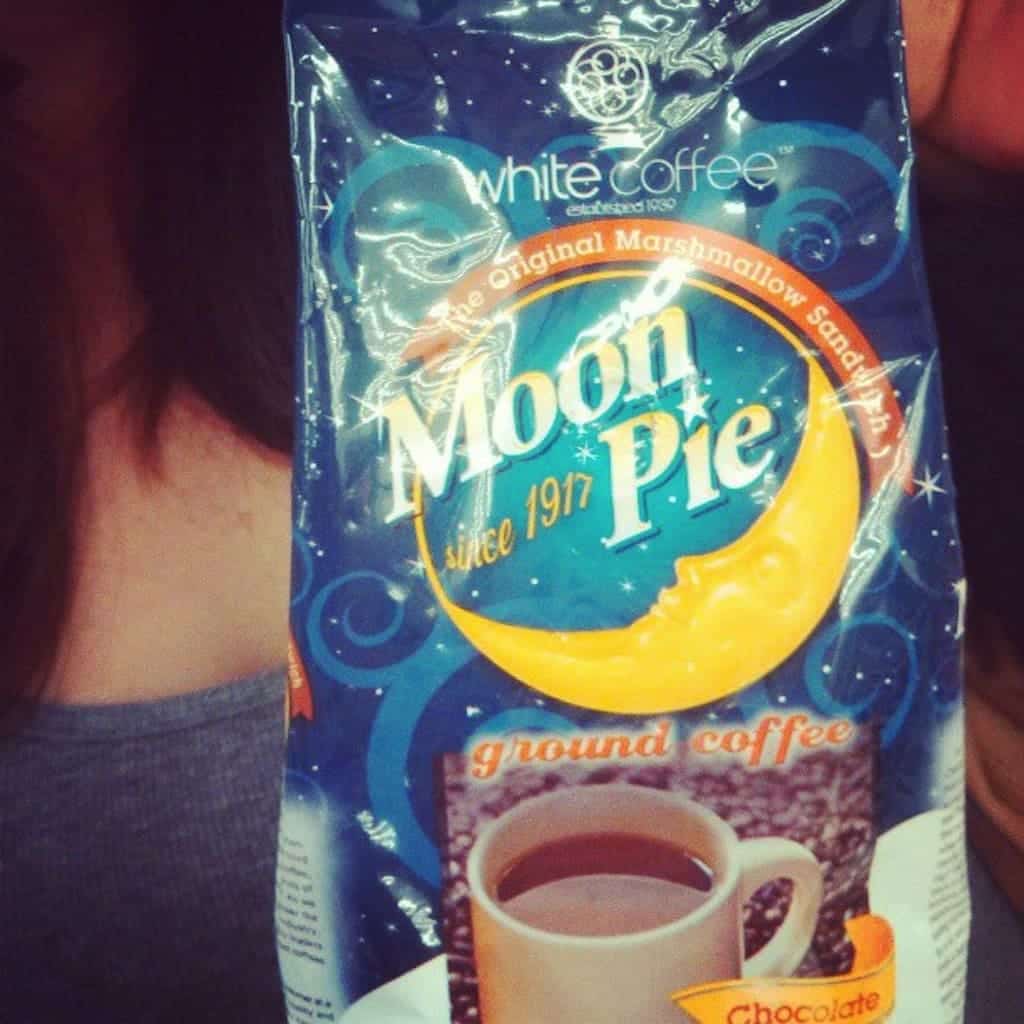 #1. I found the most amazing thing in the universe: Moon Pie Coffee.
Okay, well maybe there are other things that are better… like brownies. Or Nanaimo Cheesecake Bars. But you have to admit that Moon Pie Coffee sounds pretty freaking good. I was excited and skeptical all at once because I thought it might be too good to be true, but I have it on very good authority from a reader on Facebook that Moon Pie Coffee is the real deal. Let's all get some, shall we?
Man. You know it's Monday. I said "shall".
#2- Some Sugar Dish Me updates…

If you like to share recipes on Facebook (and so many of you do!) there are a couple new recipe pages that are pulling from a huge pool of REALLY AMAZING food blogs. Fabulous Food Blog Recipes and Amazing Recipes are worth a look (and a like!).
#3- I grew a strawberry!!! And it was delicious. Also… confession: while wandering through the garden department at Lowe's last weekend, I walked under a row of hanging baskets only to be smacked in the face by the MOST GORGEOUS strawberry I have ever seen. And it was perfectly ripe. So I ate it. Chad made fun of me. But we bought our strawberry plants there so I'm saying it was quality control.
#4- I have a whole week of birthdays that are about to happen here so please brace yourselves for an inordinate amount of sugary sweet posts.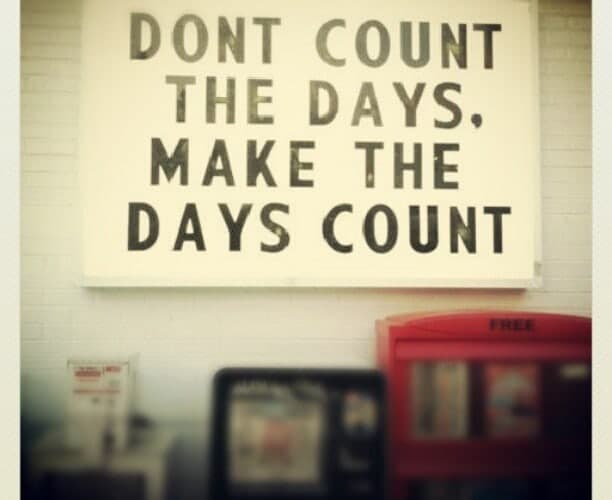 #5-Make the days count.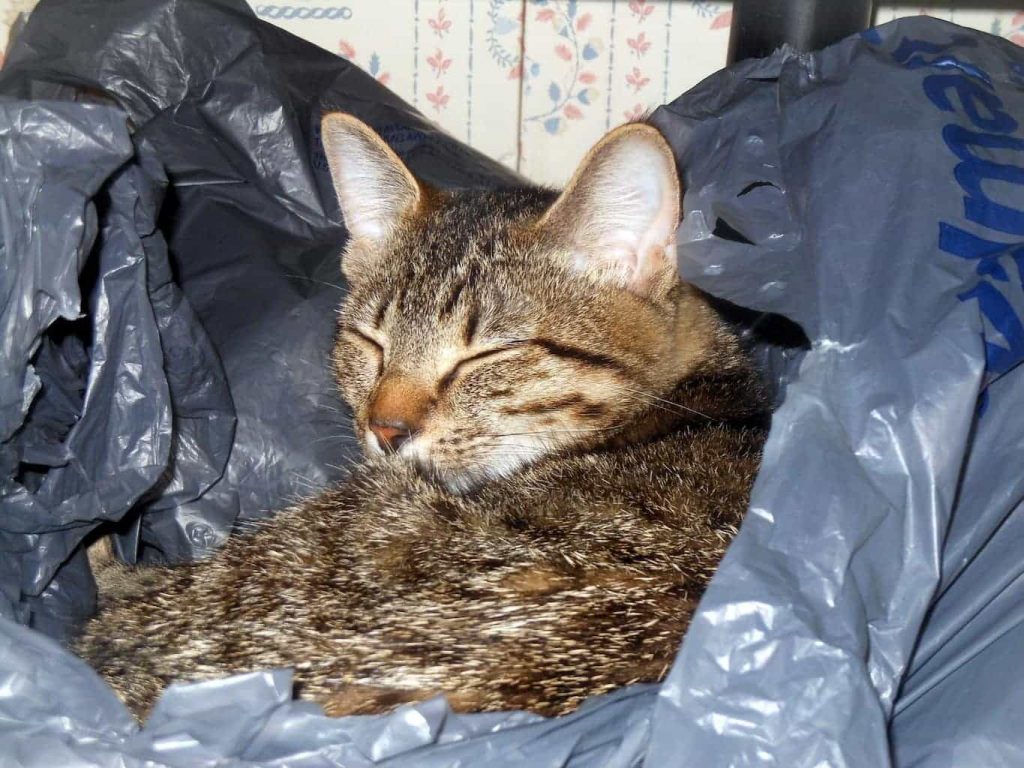 #6- For this week's edition of What the H@%! is Norma Jean thinking I give you this photo of her snuggled into a nest of plastic grocery bags under the kitchen sink. Sometimes I freak out when I can't find her, and then she turns up someplace like this.
#7- I figured out How to Make Everything OK.
Hope your week is great!
—Send your Manic Monday submissions to heather {at} sugardishme {dot} com—