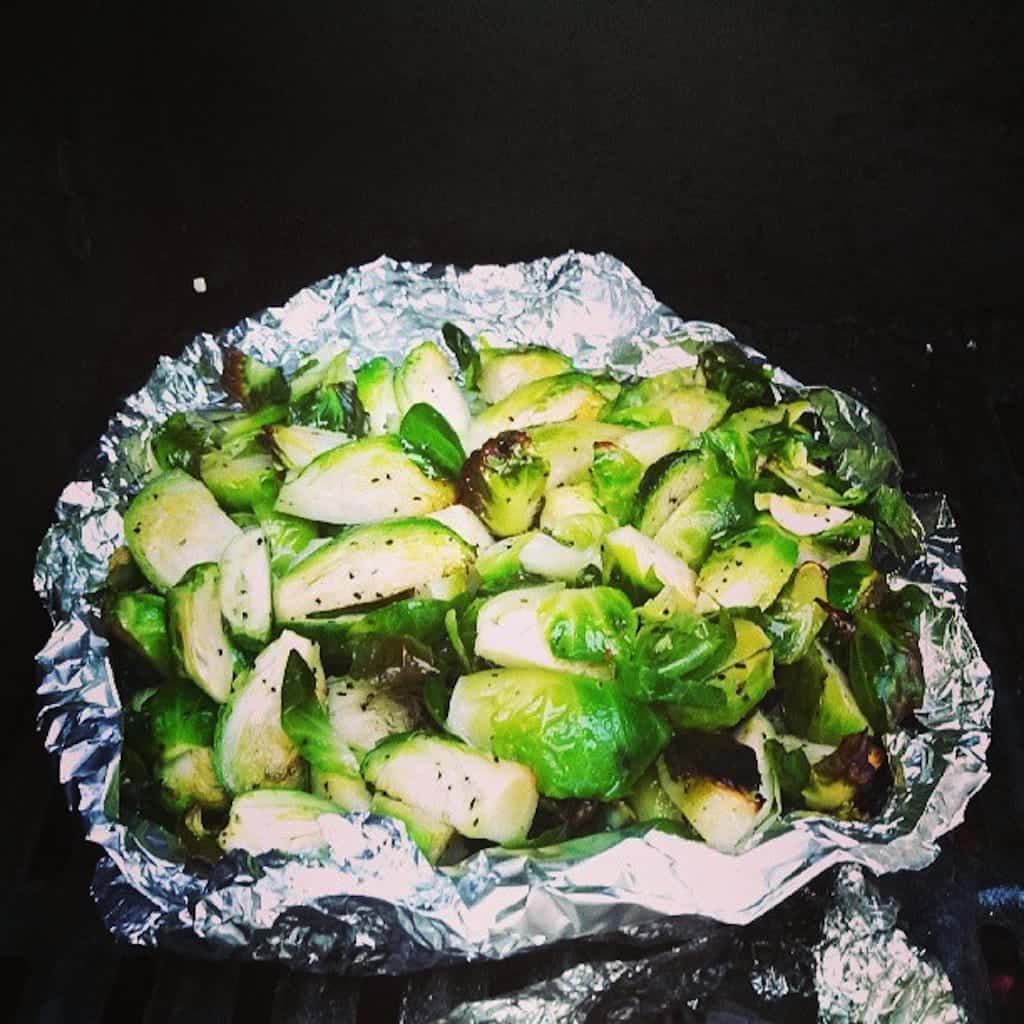 #1- I am still grilling everything. So in addition to the grilled romaine and eggplant, this weekend I grilled Brussels sprouts. Please do this. PLEASE.
#2- I finally updated thee Recipes page!! Everything is re-organized, re-categorized, and I hope is slightly simpler to navigate. I THINK I've added almost everything. As always, if you can't find something feel free to hit me up on Facebook, Twitter, or via email! I hope to sometime add a visual index with thumbnail photos instead of alphabetical lists, but I haven't been impressed with the simple solutions and I am mostly clueless in the programming department so… yeah. If you have ideas or an economical designer you could send at me I am all ears! In the meantime, I hope the new organization helps you.
#3- I am obsessed with print shopping on Etsy. I want them all. We are gonna need lots of wall space in our new house.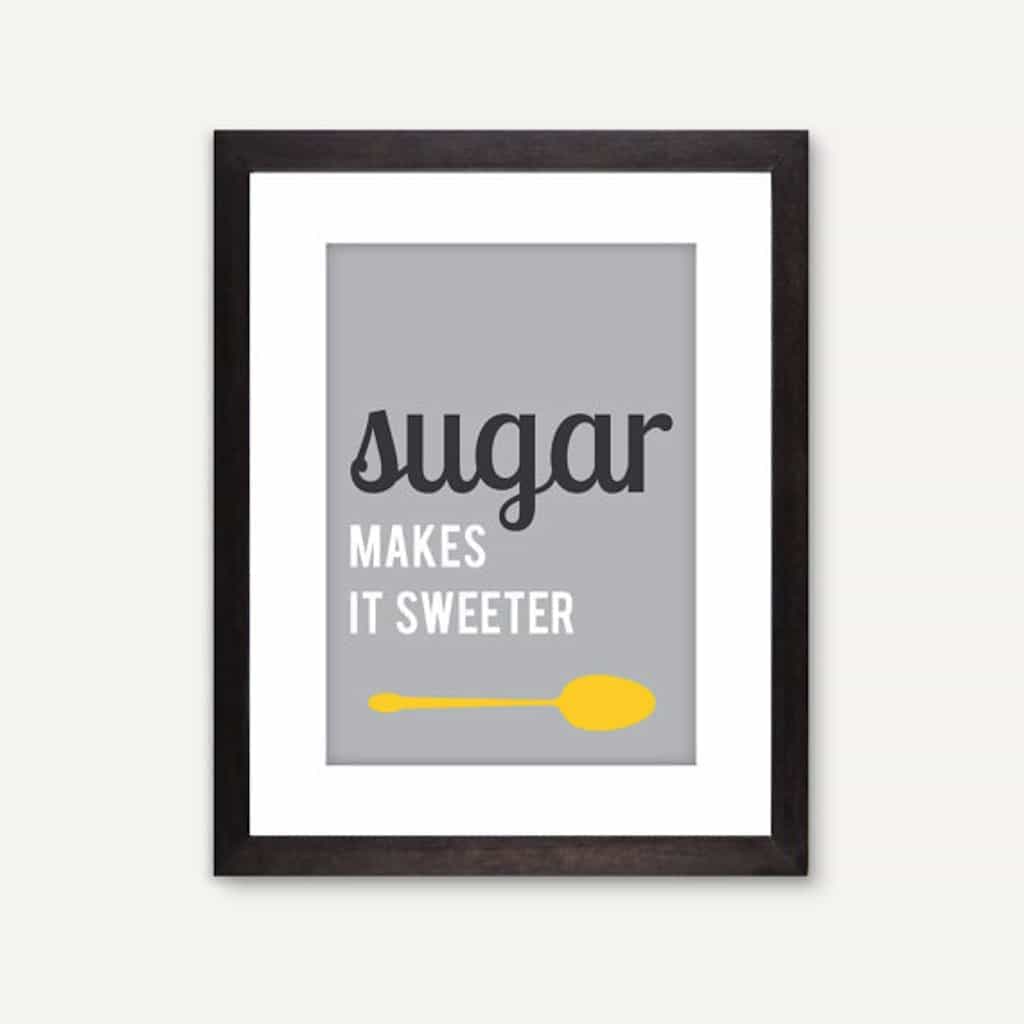 print via
#4- I have a CD in the car that is basically the soundtrack to Dirty Dancing with some Otis Redding and The Foundations mixed in. It's still one of my favorite things to blast when the sun is shining and we are grooving down the road. My kids know all the words to every song. We took them out for ice cream on Saturday afternoon, and on the way back THIS SONG came on and when I looked over my shoulder into the back seat, Evan was singing into his DQ Blizzard spoon and Andrew was breaking it down with the mashed potato. Full-on car grooving. I need to learn to be faster with the video camera draw.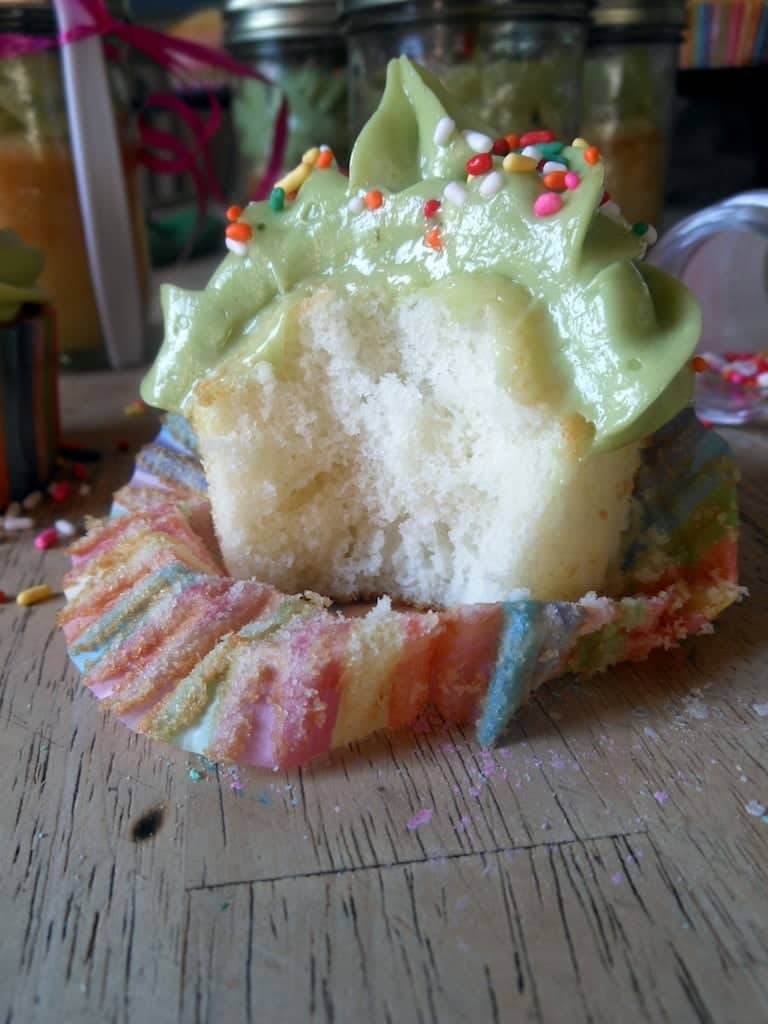 #5- Birthday week on the blog!!! I'll be posting recipes for some of my favorite things this week. I've had fun trying to figure out just which things exactly constitute my favorites since everything I post is something I loved enough to share, but I think you'll dig it. Hint: the cupcakes above will not be posted (again) but they looked birthday cakey enough. Also I do love them and green frosting is pretty.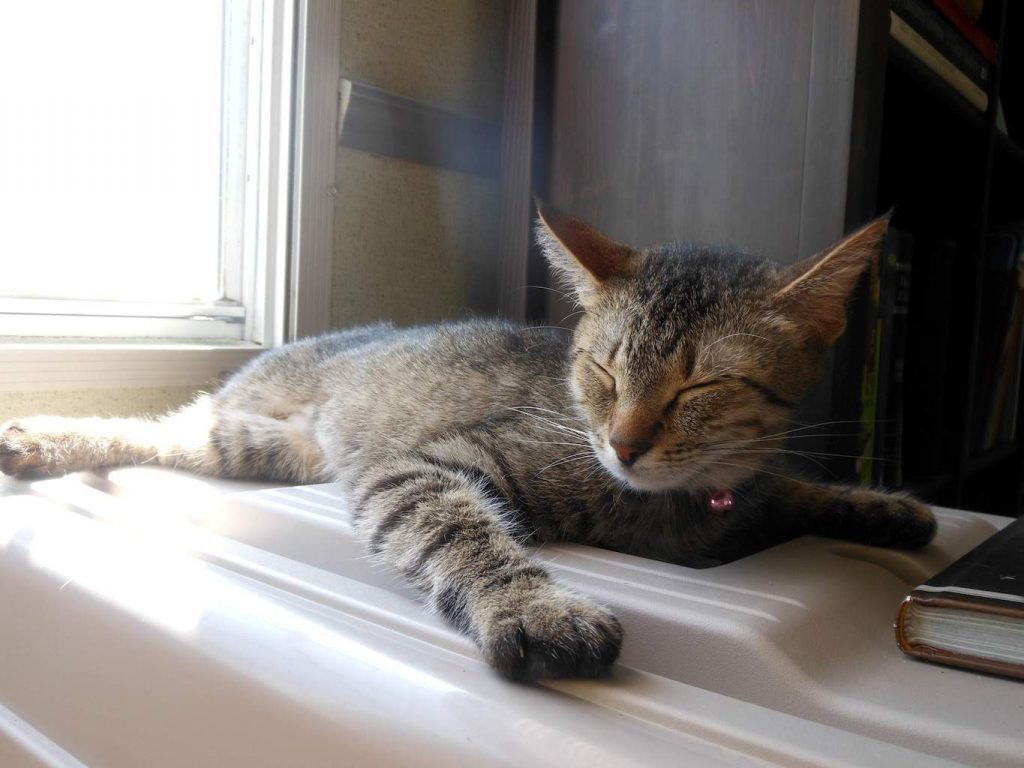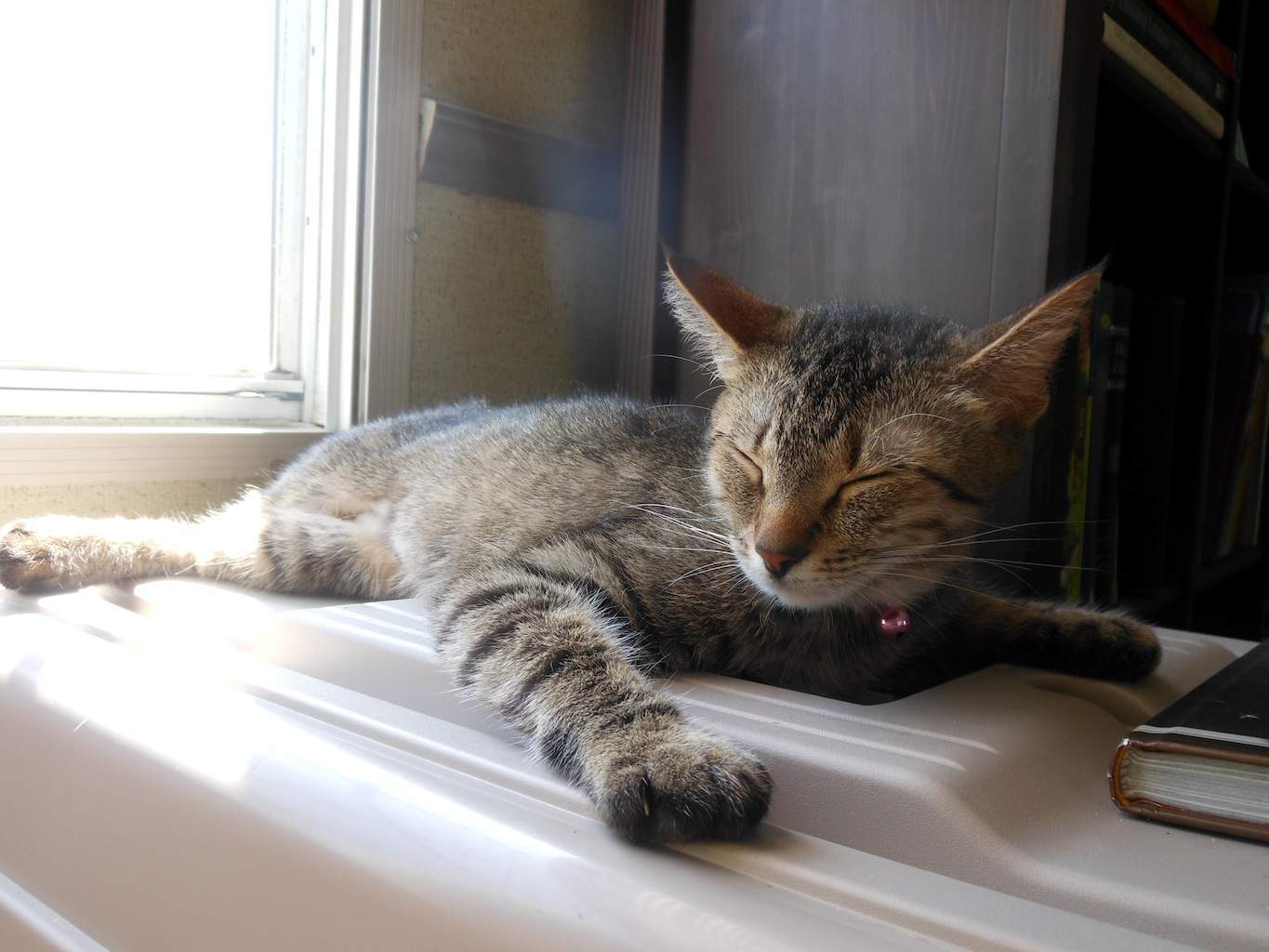 #6- You would never ever know from this sweet sunbathing photo that Norma Jean is actually a tiny ball of hellfire fury.
#7- The winner of the Musselman's Apple Butter Giveaway is entry #7- Maureen !!!!!! Check your email for details! Also– if I don't hear from you in 48 hours I'll have to pick another winner, so get on that (because I would have so much residual guilt for prize revocation… you just don't even know)!