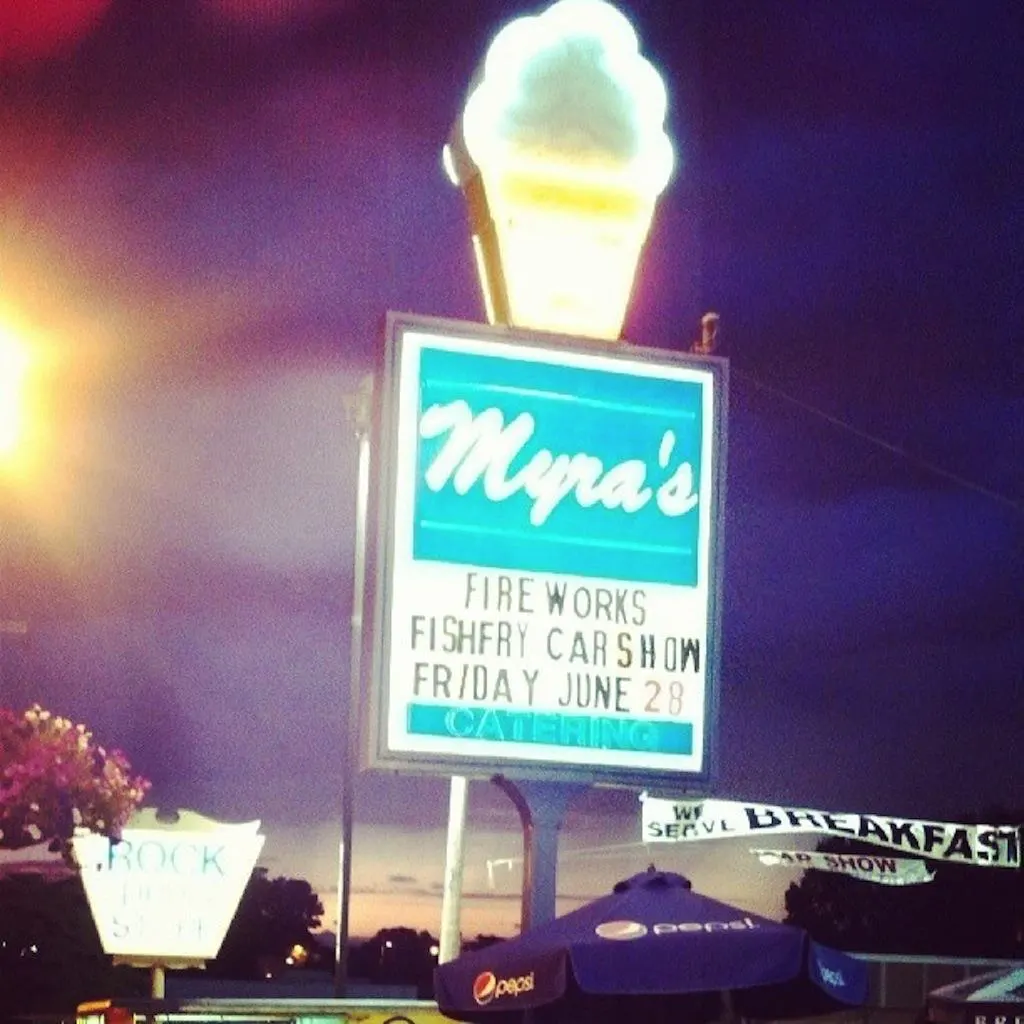 #1- We got our first taste of the 4th this past weekend in Valdese, North Carolina where we took the boys to an awesome fireworks show. We found a car show once we got there and the boys (all 3) were in awe. If you follow on Instagram you already know that we found Dream Car. Truth be told though, I was way more excited about fireworks and ice cream.
#2- This makes me laugh every time I see it. Maybe that makes me a bad person? I can't even decide which one is my favorite.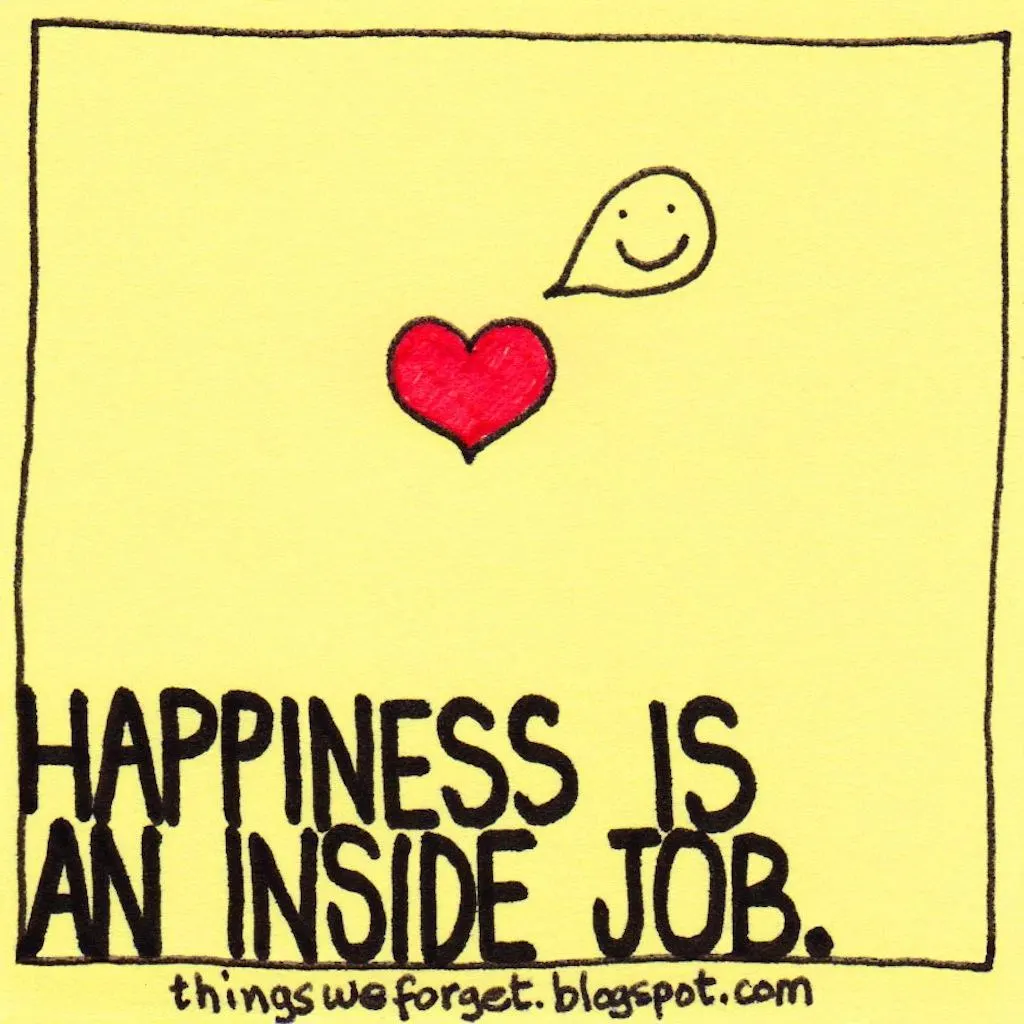 #3- Happiness is an Inside Job. — Things We Forget
#4- My kids are making me crazy. Summer vacation is taking its toll. I keep trying to find fun things for us to do but the bickering is on my last nerve as are the Hot Wheels car sound effects. If I don't post by 11 am Monday through Friday please send help.
#5- My friend Ashley at Center Cut Cook made super Easy Homemade Hot Fudge. She basically made all my ice cream dreams and brownie sundaes come true.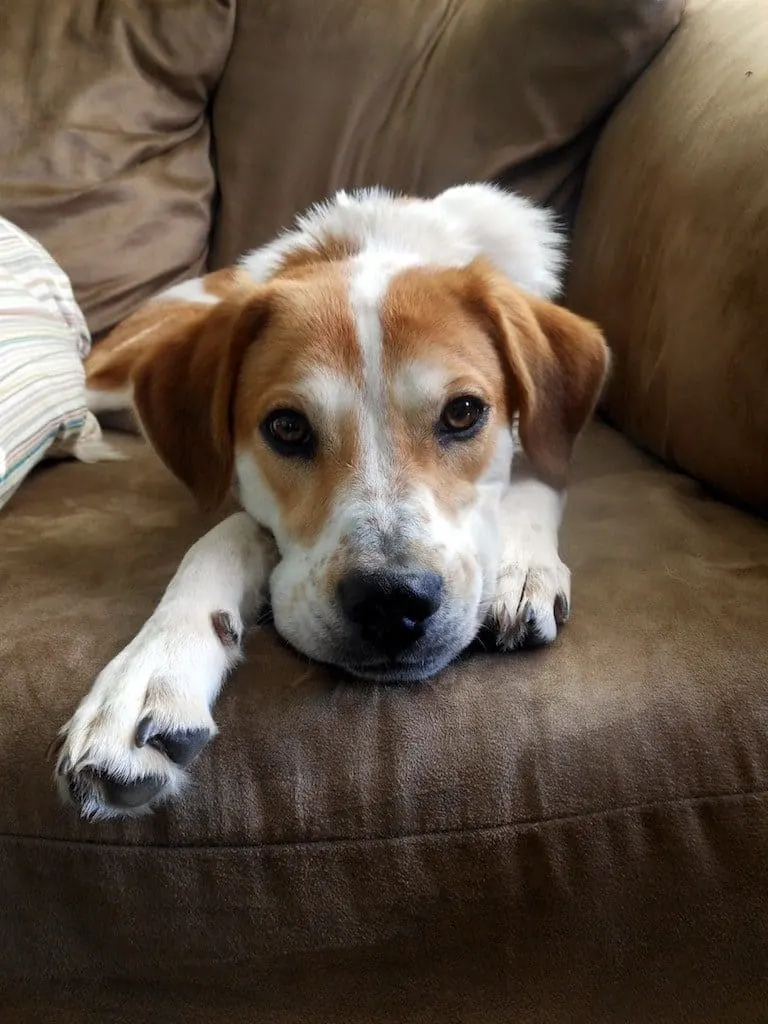 #6- This is my Lucy Girl. I don't share photos of her very often because this is pretty much what she is always doing– couch surfing (and Norma Jean is almost always doing something really dumb/photo worthy). But this week she was looking especially cute from her perch on the sofa. Which is a good thing because Lucy just might be the most high maintenance rescue puppy on earth. I'm talking DIVA. She can't stand it if we leave.
For awhile we tried leaving her out thinking she would just couch sleep like always, but she ate the blinds. And my camera strap. And a box of crayons. Oh also– my running shoe. So we started putting her in her crate. At first I gave her nice fluffy bedding. She shredded it. I tried giving her chew toys, rawhide, treats… she was still pissed. Like literally pissed. Because now if she has to go in her crate she pees herself. Every. Single. Time. Lucy gets more baths than my kids.
I have tried to reason with her. I mean, I work from home for crying out loud. It's not very often we have to leave her behind. She comes to all our family parties and if the weather is nice (which it won't be for like 6 more months) then she can go with me in the car. But there are just some places that Lucy Girl can't go. Do any of you have ideas? I mean, you know it's bad when I'm pointing her towards Norma Jean as a good example.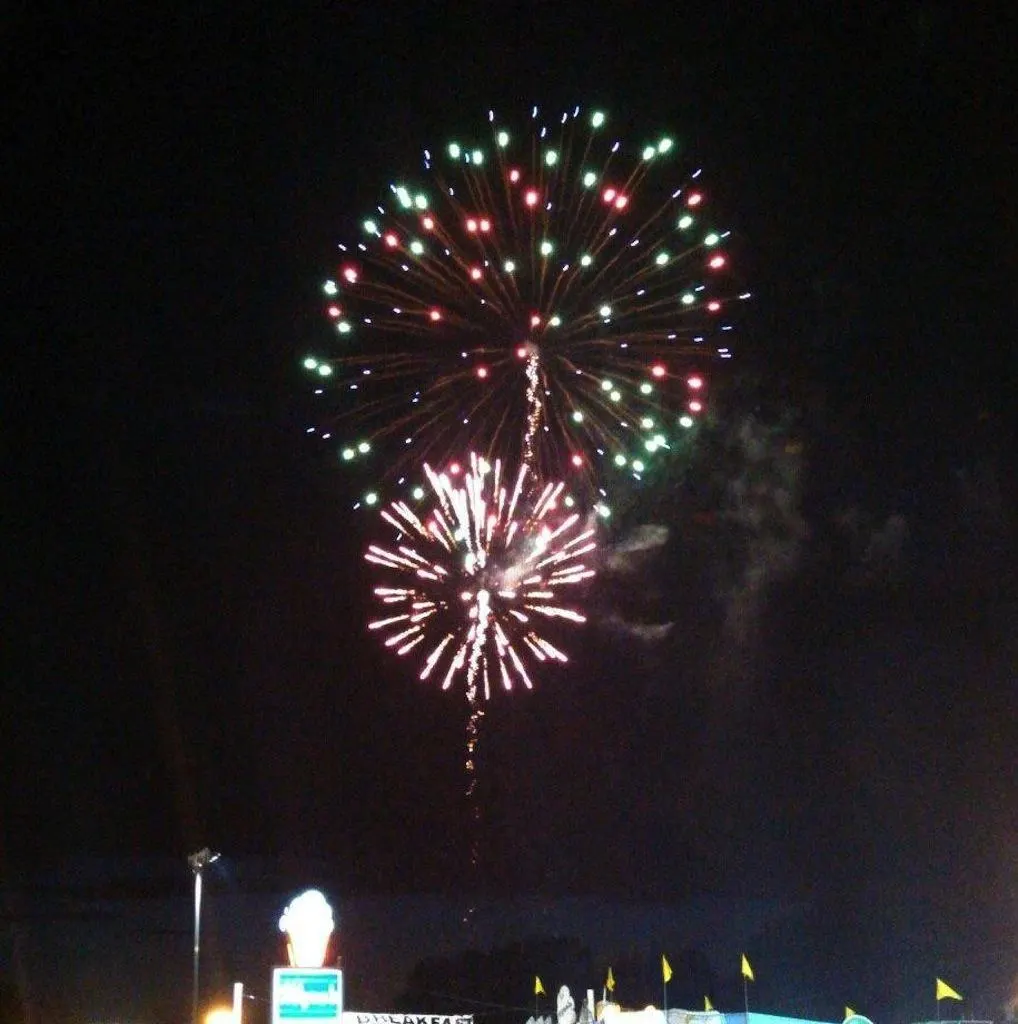 #7- Have a great 4th!! I have some great recipes for you this week that will be perfect for all your celebrations.