Hello Monday!
This is actually kind of a fun Monday around here. It's the 1st day of school!!!
Our weekend & morning in photos …
Also can someone besides me please tell Andrew he doesn't match? Because he thinks I'm ridiculous and have no idea what's going on.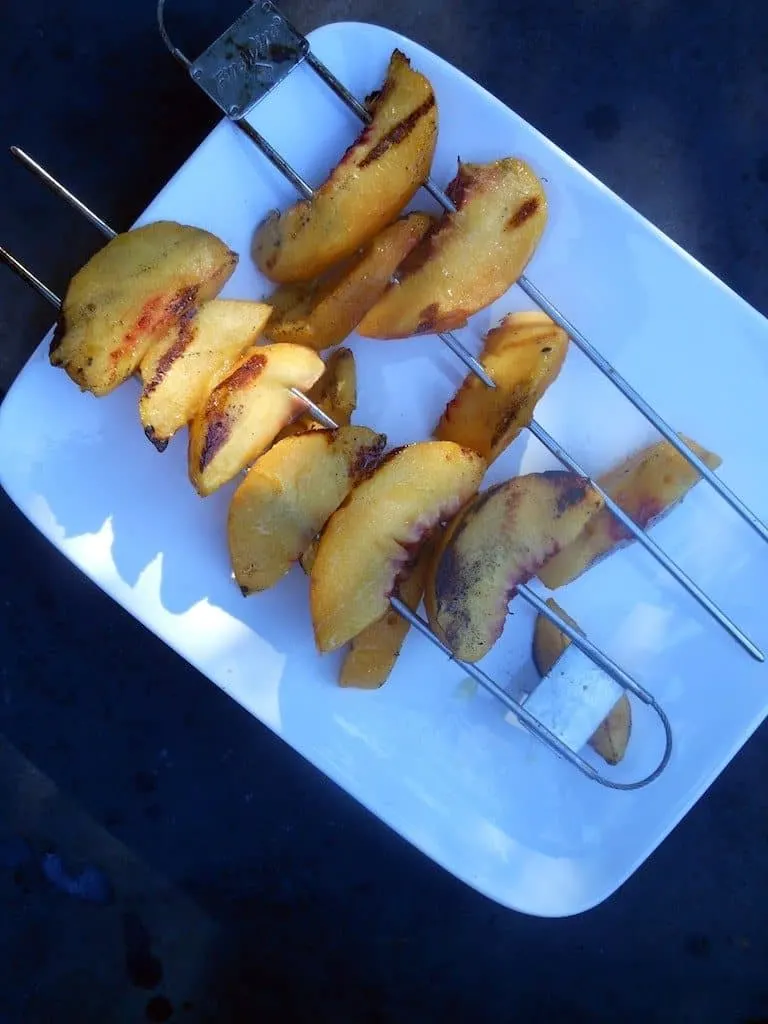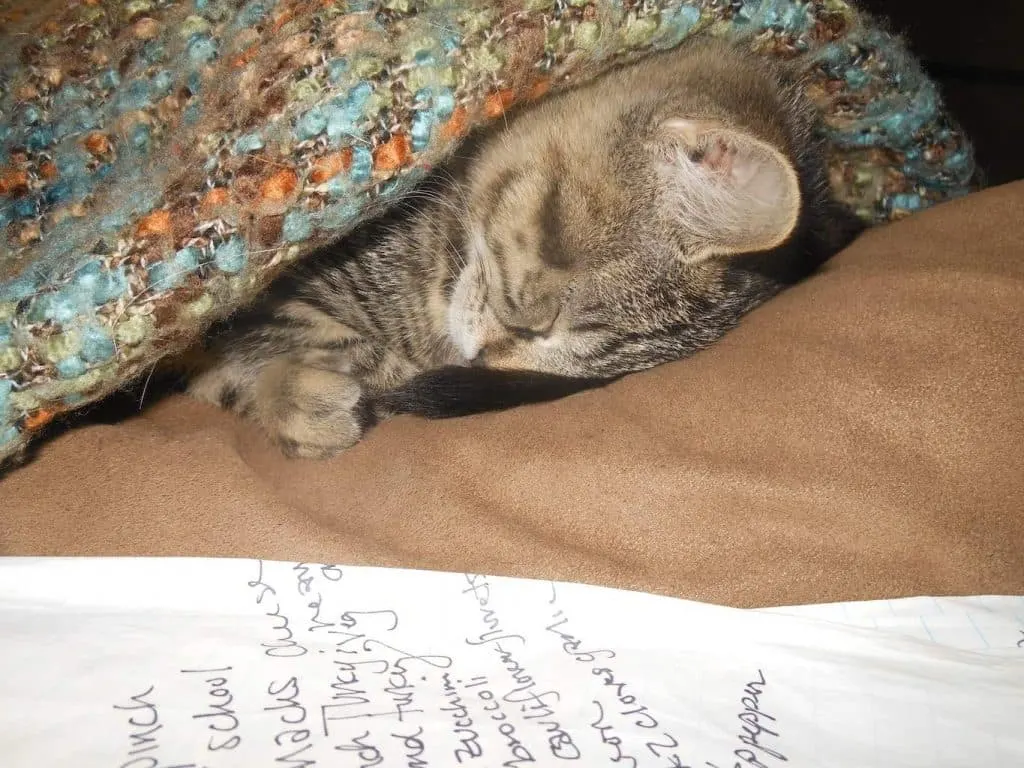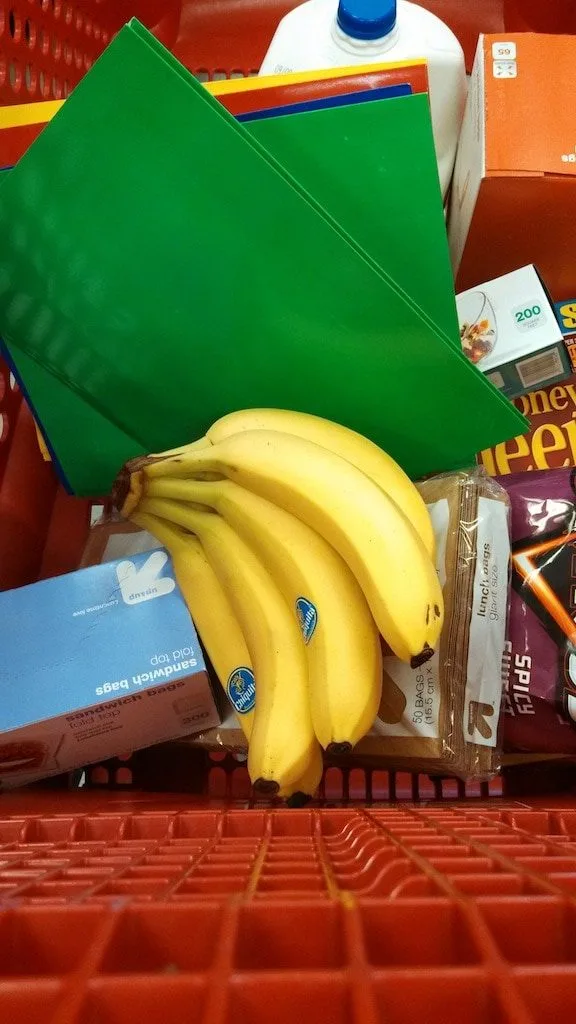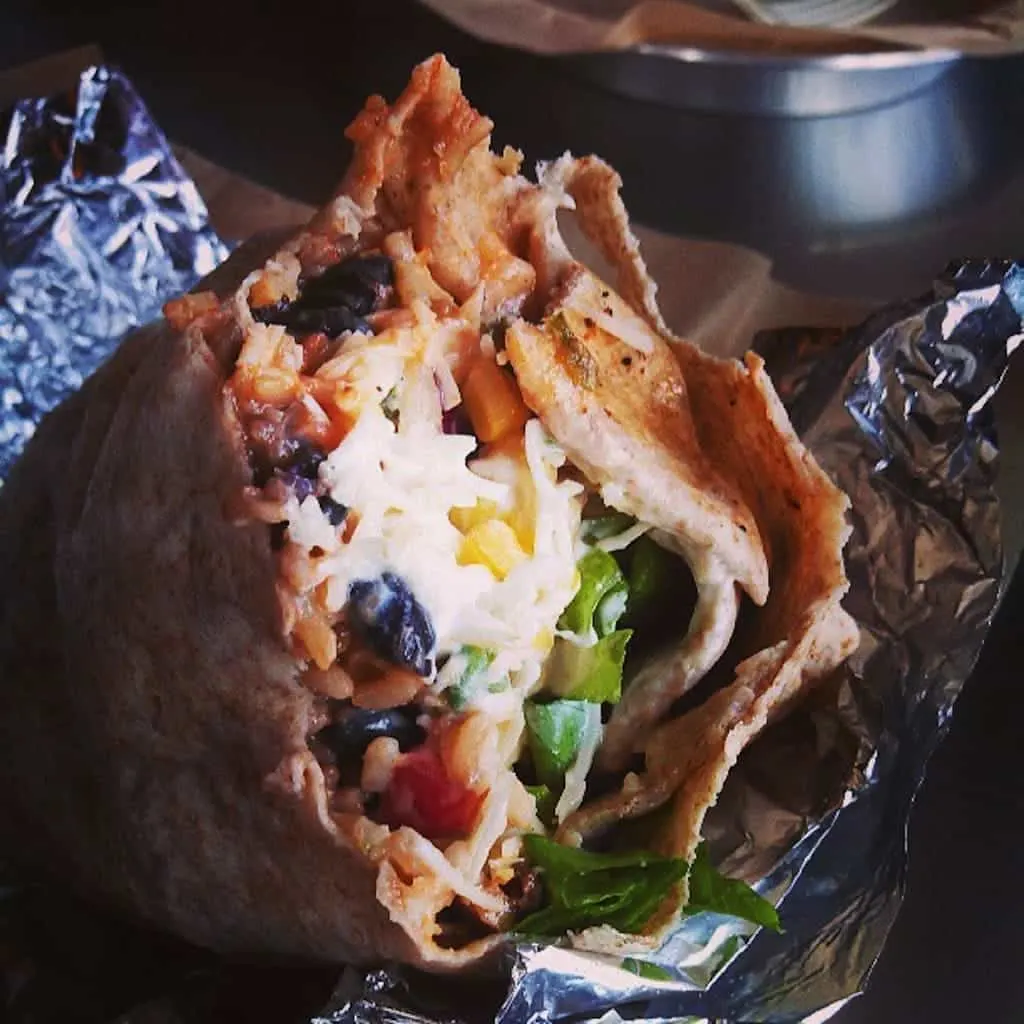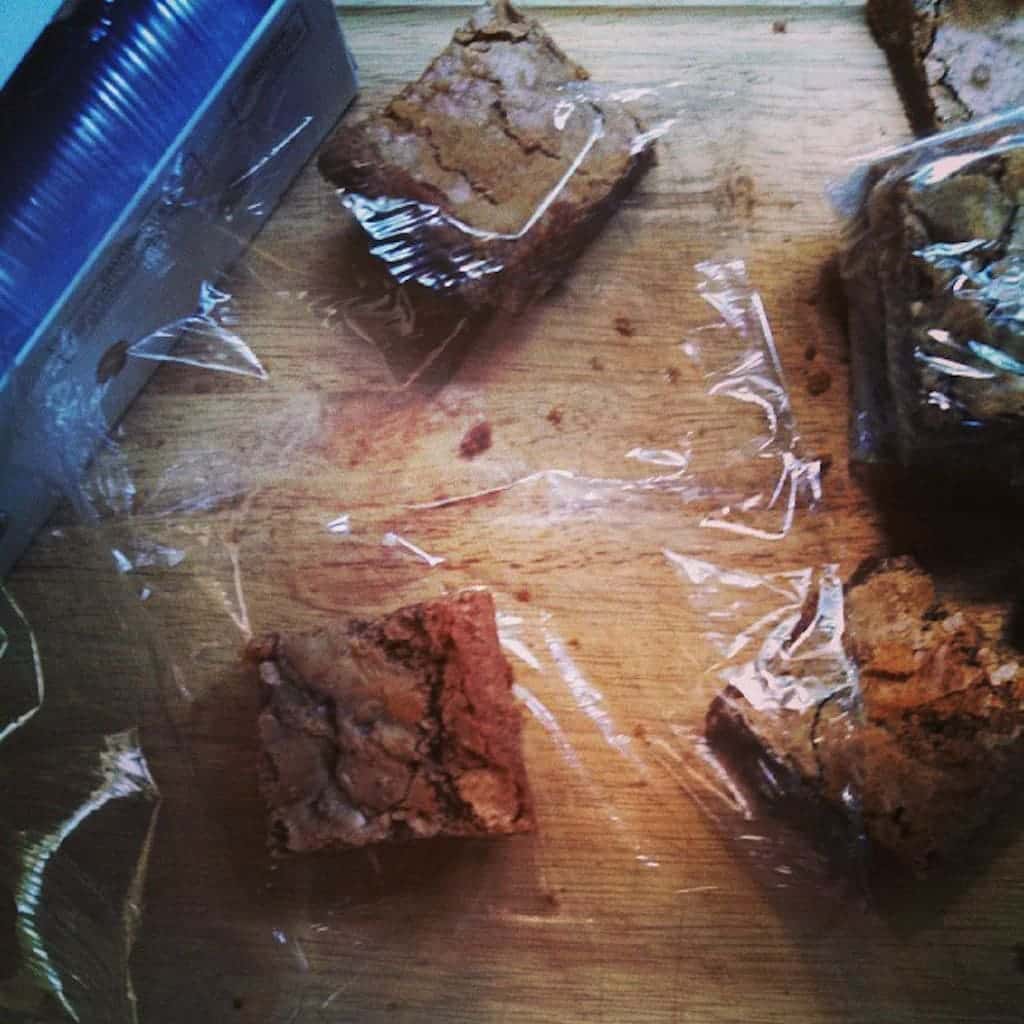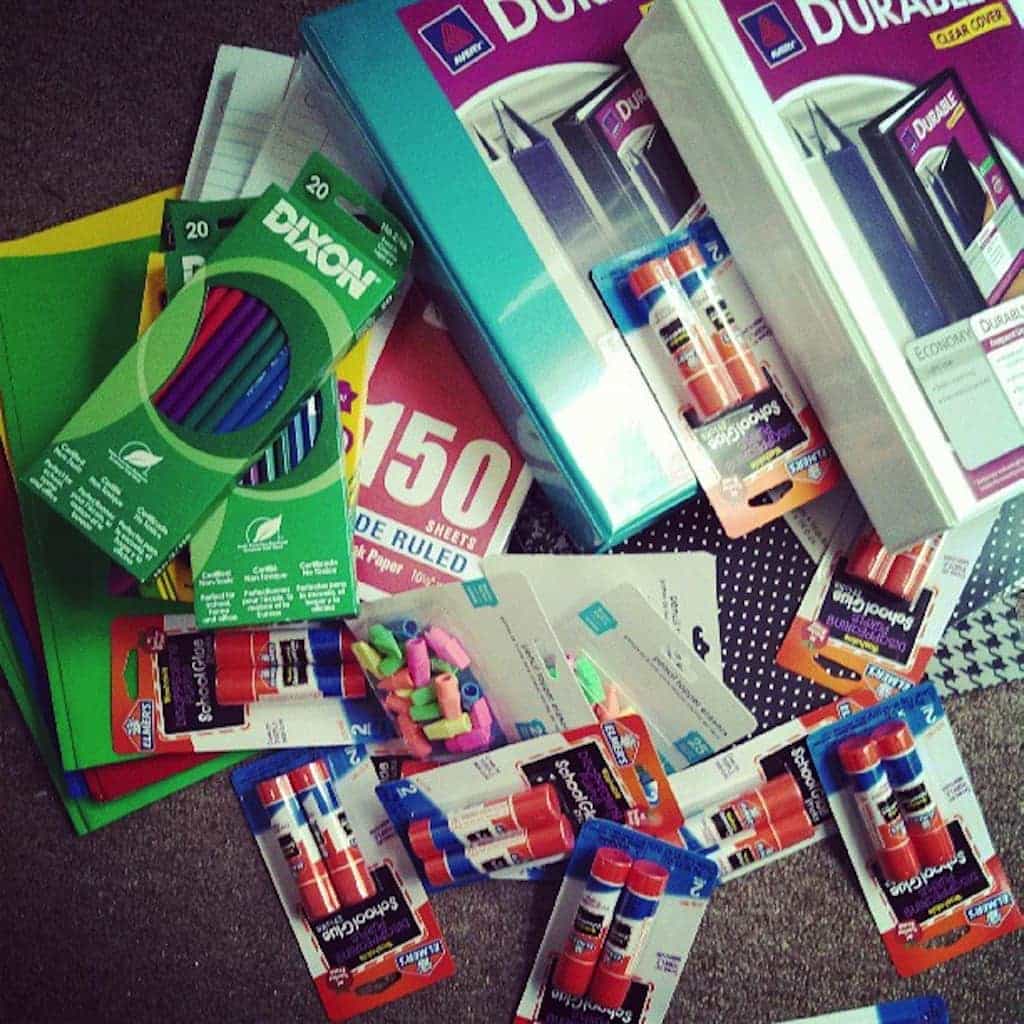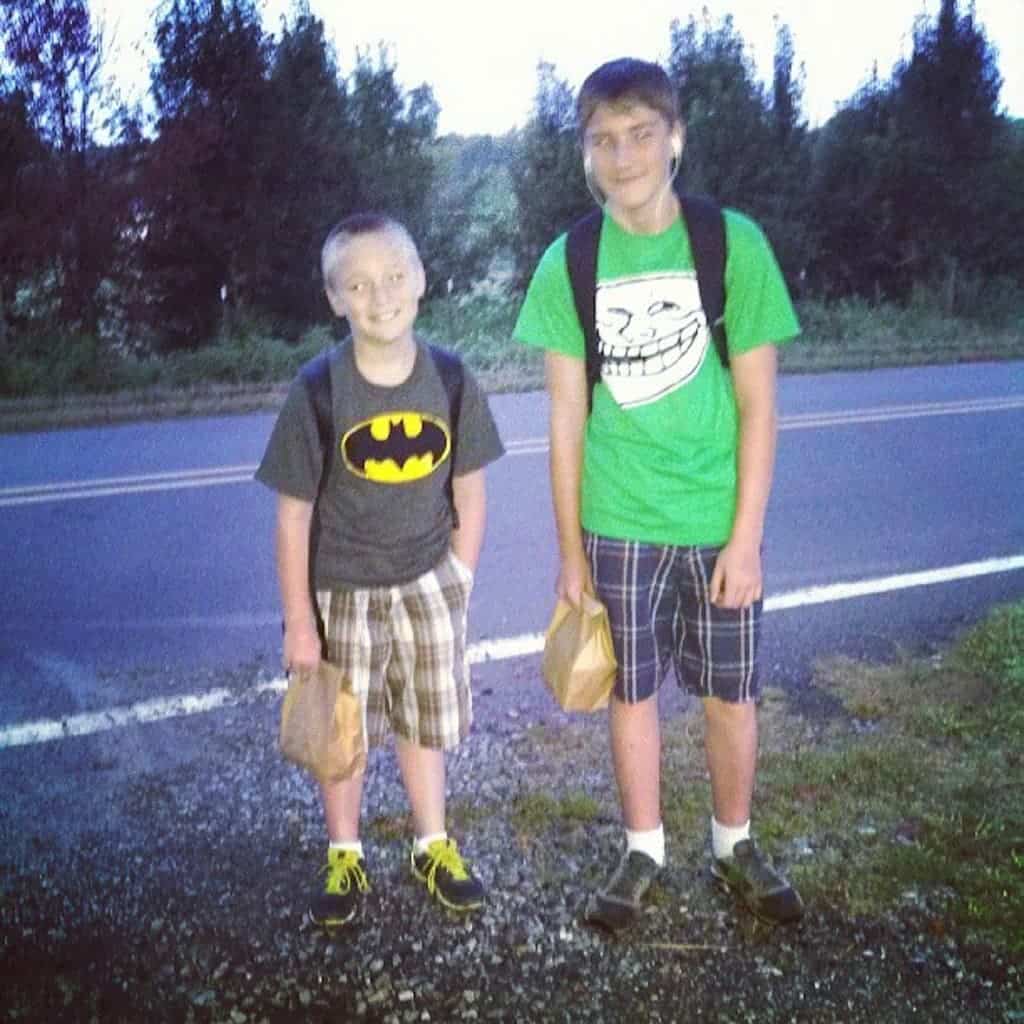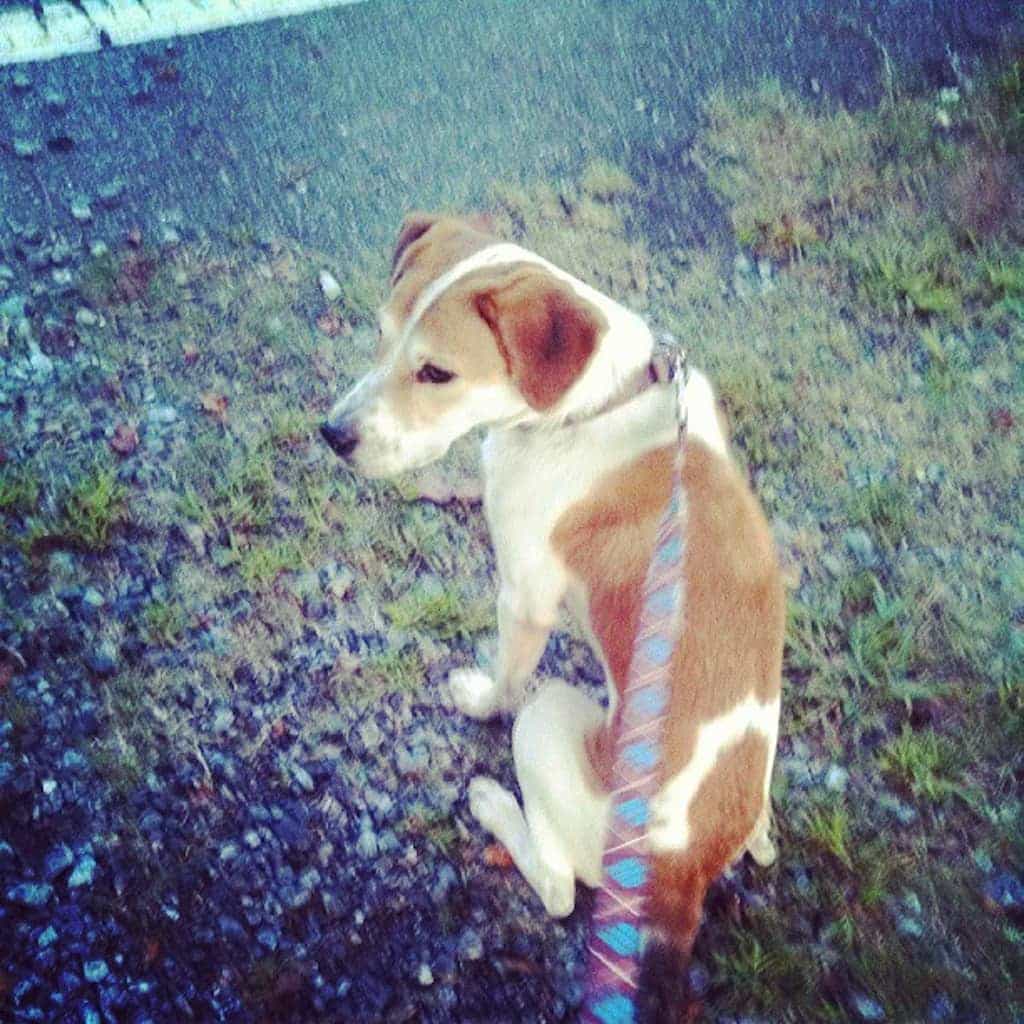 This is Manic Monday for real.
Have a great week!