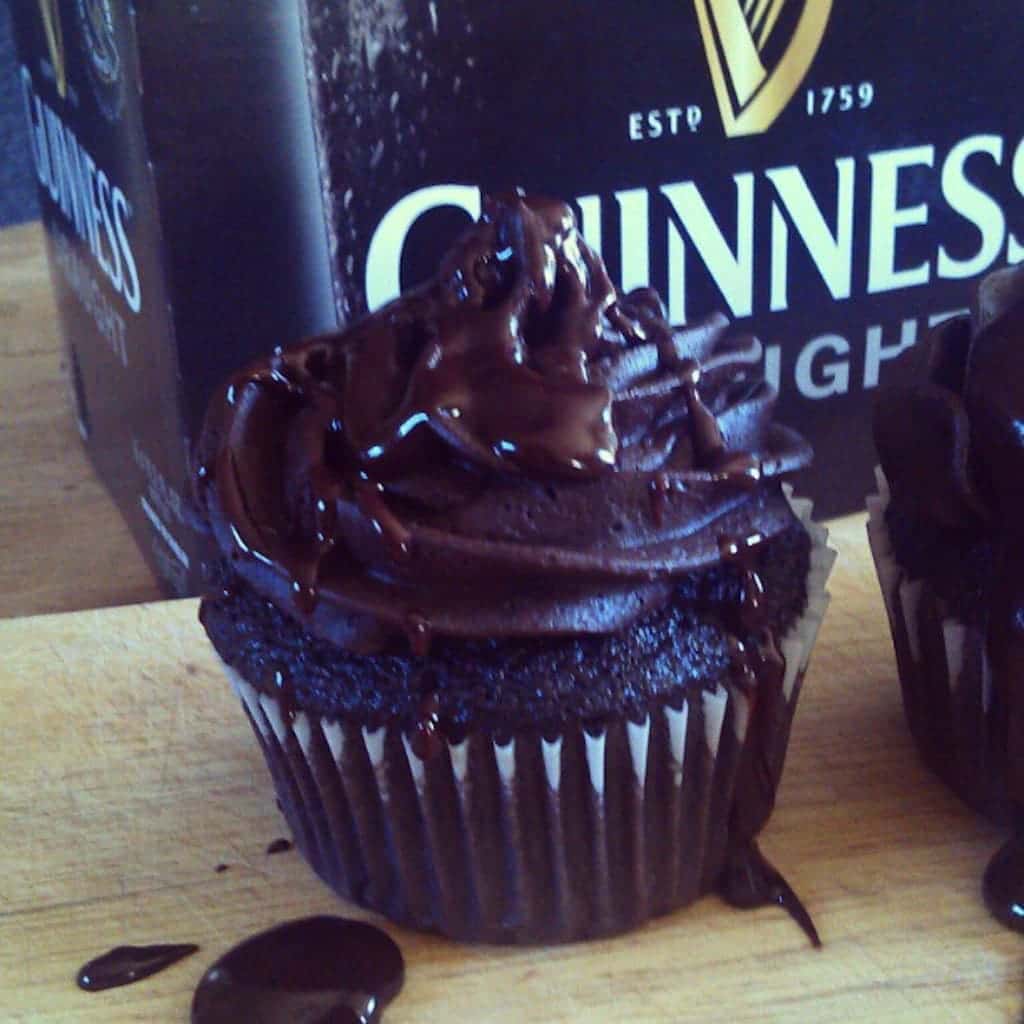 #1- This week is gonna be mostly full of goodies and sweets for Valentine's Day. Because even if you don't have a Valentine you can be in love with chocolate. I'm starting tomorrow with these cupcakes.
#2- Today was one of those days that I ripped through everything in my closet, felt totally disgusted with all of it, and decided I had nothing to wear. I need to go shopping. But I pretty much suck at shopping. I know I've mentioned it before, but I really mean it when I say that I missed out on some seriously critical girly capabilities in my teens. I am just not good at it. If left to my own devices I'd probably spend my whole life in tank tops, flip flops, and jeans. Except lately I can't find a reasonably priced pair of jeans that fit my long legs and ghetto booty. Helllllppppp me. I mean it. Where are you shopping?
#3- I wanted to share this with you last week, but last week's Manic Monday post was consumed with the Abe's Market Giveaway (Congratulations, Loretta!). Anyway…
This Kid President made my whole world smile. He seriously made my day(SSSSSS). You need a pep talk. Watch Kid President HERE.
#4-I know I keep going on and on and on about Lucy (especially if you follow me on twitter or Instagram), but she is the cutest, sweetest snuggle puppy and I love her.
#5- In #1 I mentioned Valentine's Day. Do you have plans? Traditions? Anticipations? I wanna know all about it. I think this year we might try and go the semi-homemade route. I've been hinting around for Chad to build me something at work (this is my not-so-subtle hint). There are these metal tree sculptures at the restaurant my brother works for and I know Chad can do this kind of thing… but it's tricky convincing him to read my mind. If all else fails, someone please tell him to use his metal-working skills to fix my patio table.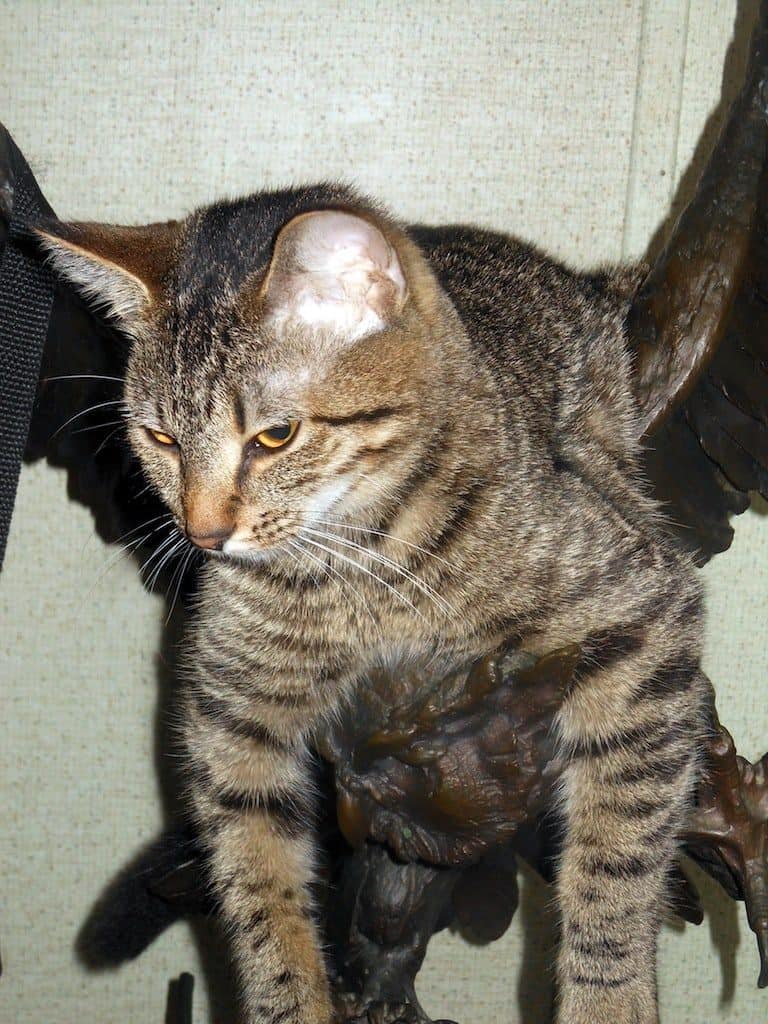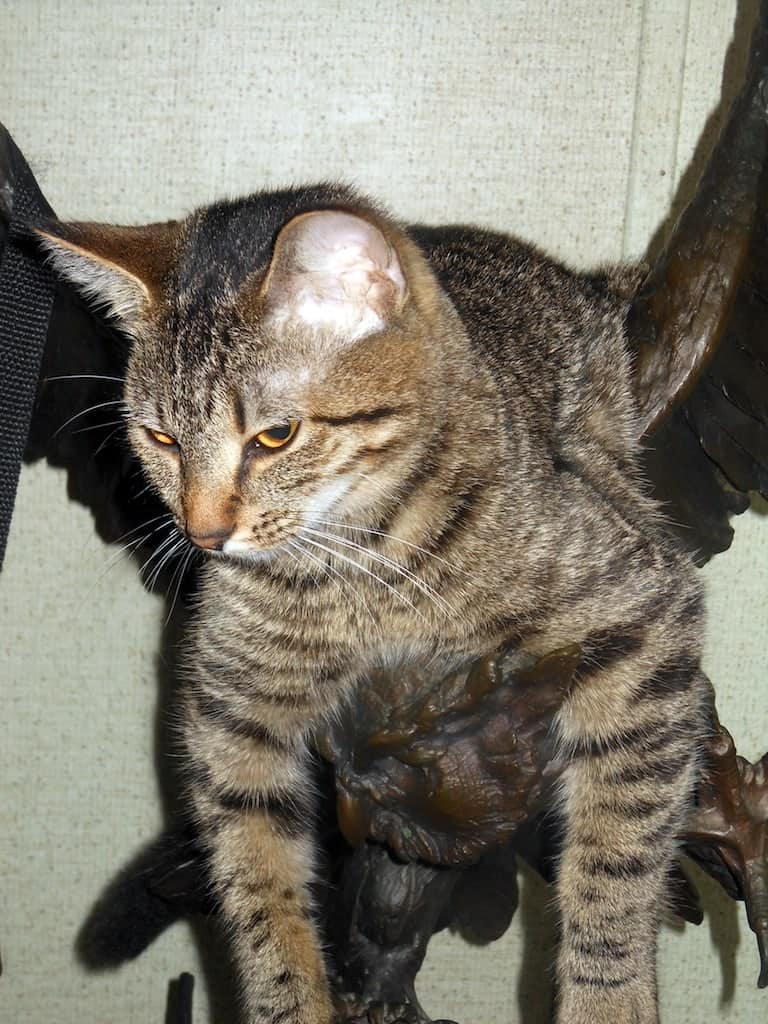 #6- Normally my question to you is, "What the h@%* is Norma Jean thinking?" But this week I know EXACTLY what she's thinking: "That stew-pid puppy."
#7- I have forgotten to buy coffee filters every single time I've left the house this weekend. I need to remedy this problem before it contributes to a most unbearable Monday.