Happy Monday!
It's the week before Thanksgiving and with all the ads on TV and in my face on the computer, I can't help but think of Black Friday. I have no intention of going out that day, but it does make me realize that I have no idea what I am buying anyone for Christmas! I don't like that feeling. But, at least I know what we'll be eating this week!
The goal here is EASYYYY meals. So you don't hate the kitchen too much before you're in it for 2 days straight.
MONDAY
Portabella Mushroom Burgers with Chimichurri Guacamole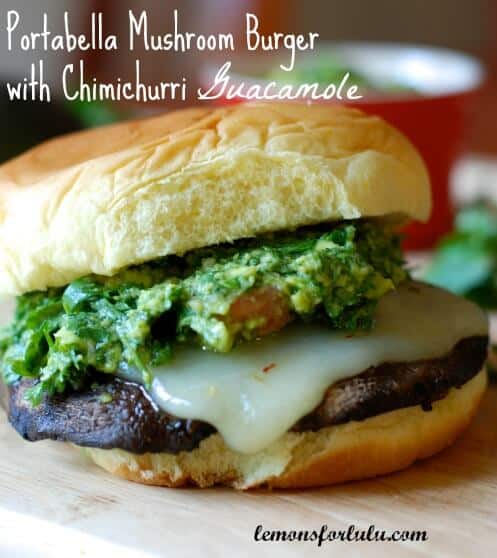 (A totally satisfying meatless option full of knock-your-socks-off fresh herbs! via Lemons for Lulu)
TUESDAY
Hearty Chicken and Wild Rice Soup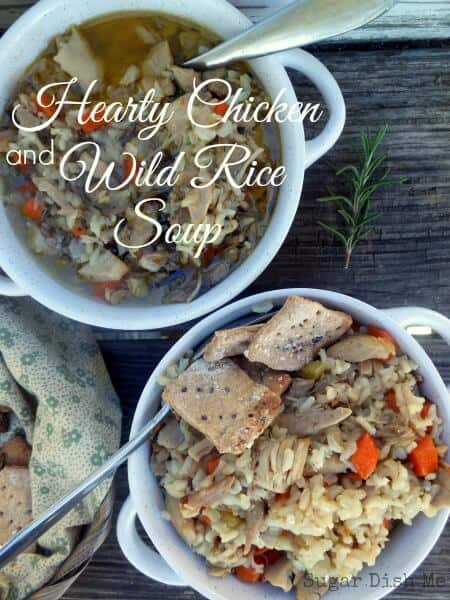 (A cozy from-scratch soup that will warm you up from the inside out. Via Sugar Dish Me )
WEDNESDAY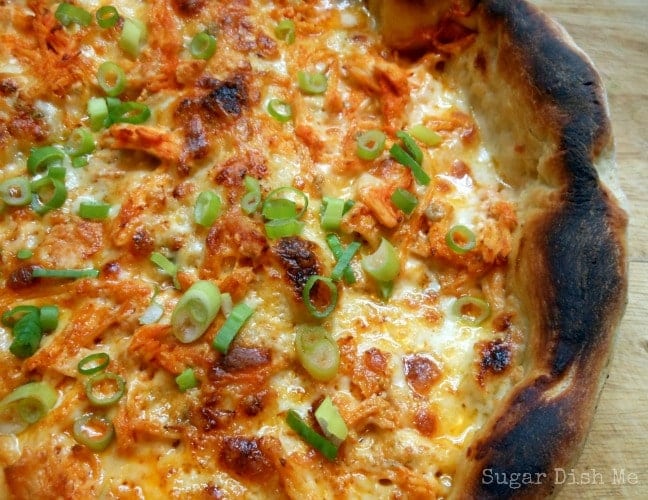 (Everyone needs a pizza that cooks in 5 minutes and is BUFFALOED. Via Sugar Dish Me)
THURSDAY
Pesto Ranch Chicken and Quinoa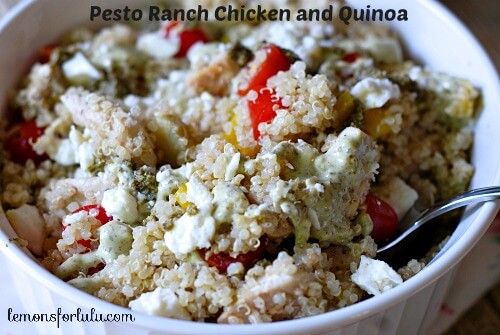 (A light delicious option before you eat cupcakes all weekend. Via Lemons for Lulu)
FRIDAY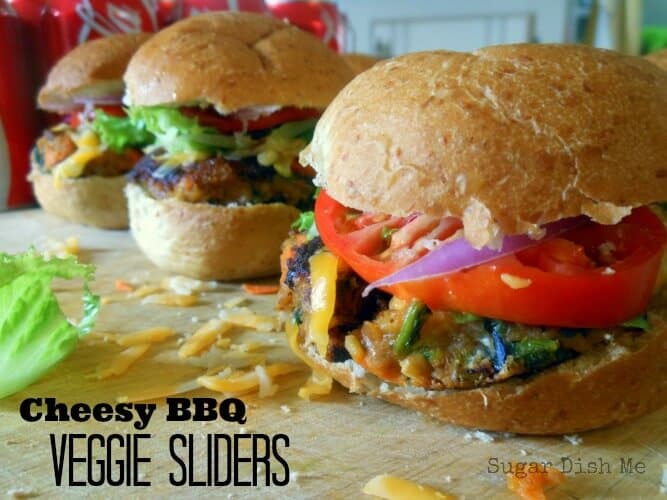 (Who knew veggie burgers could be so good? And little bitty burgers means you can have more! Via Sugar Dish Me)
SATURDAY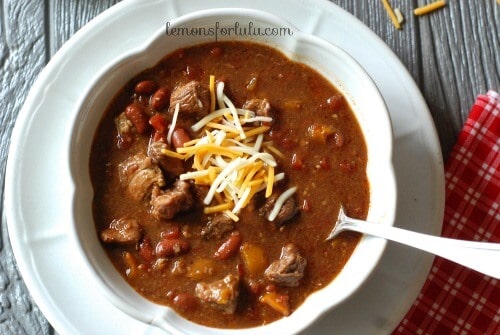 (Eat BBQ!!!! Even if it's too cold to cook outside. Via Lemons for Lulu)
SUNDAY
Turkey and Wild Rice Casserole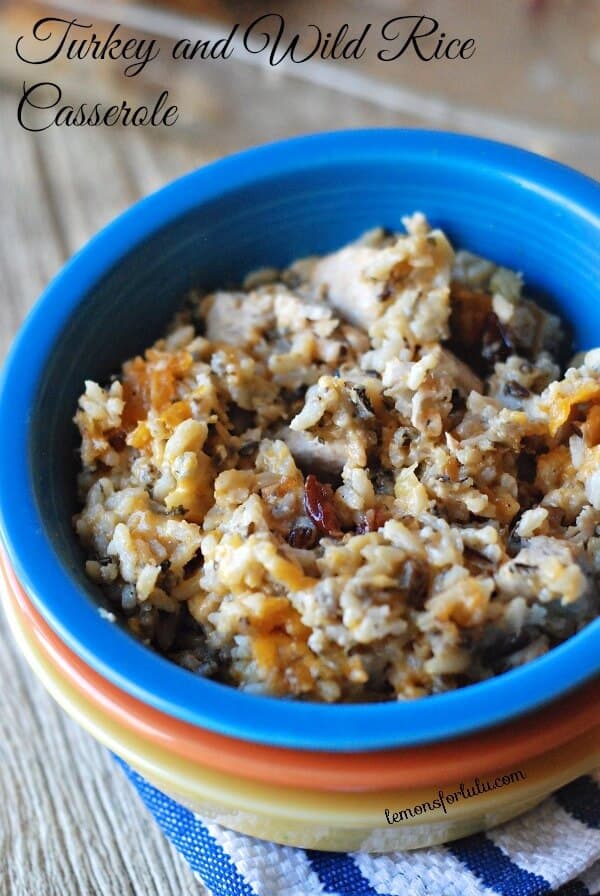 (A taste of turkey a week early!!! This casserole looks amazing!! Via Lemons for Lulu)
NEVER SKIP DESSERT!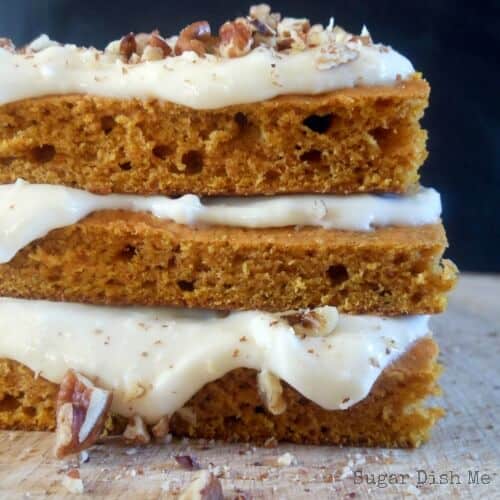 (This easy dessert is great for parties or add it to your Turkey Day menu! Via Sugar Dish Me)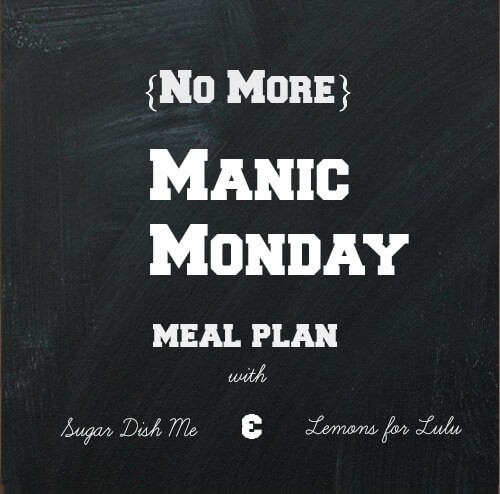 FOLLOW US ON PINTEREST!
All the Manic Monday Meal Plans on our Make a Meal Pinterest Board!
SUGAR DISH ME
LEMONS FOR LULU