So it's Monday! Not just any Monday, but Cyber Monday!!! Did you manage to get out and shop on Friday? If you did, I confess I'm a bit jealous. I haven't started shopping! That's ok. Today is my day! I have my meals planned out for the week so I can totally concentrate on checking things off my shopping list!
MONDAY
TUESDAY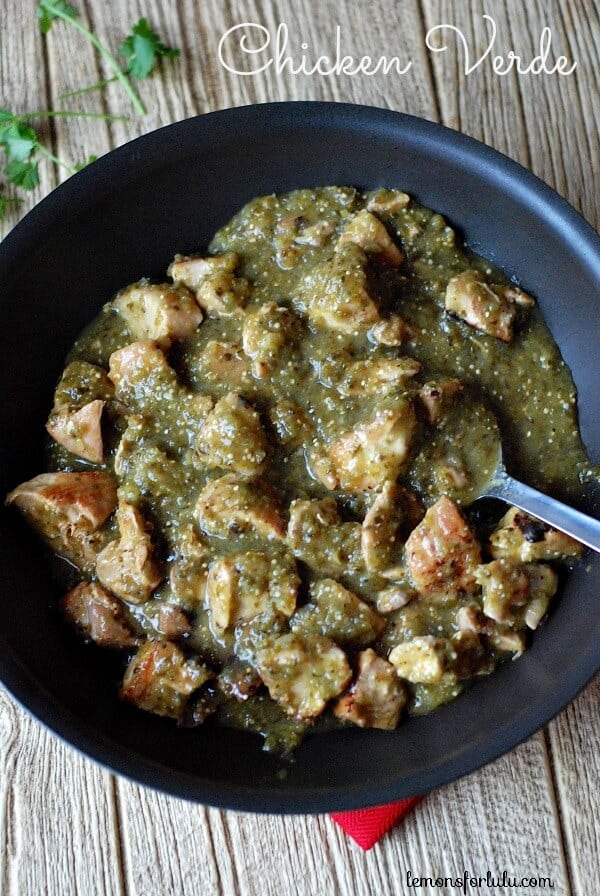 Fresh herbs and goodness — can't wait to try this one!!
WEDNESDAY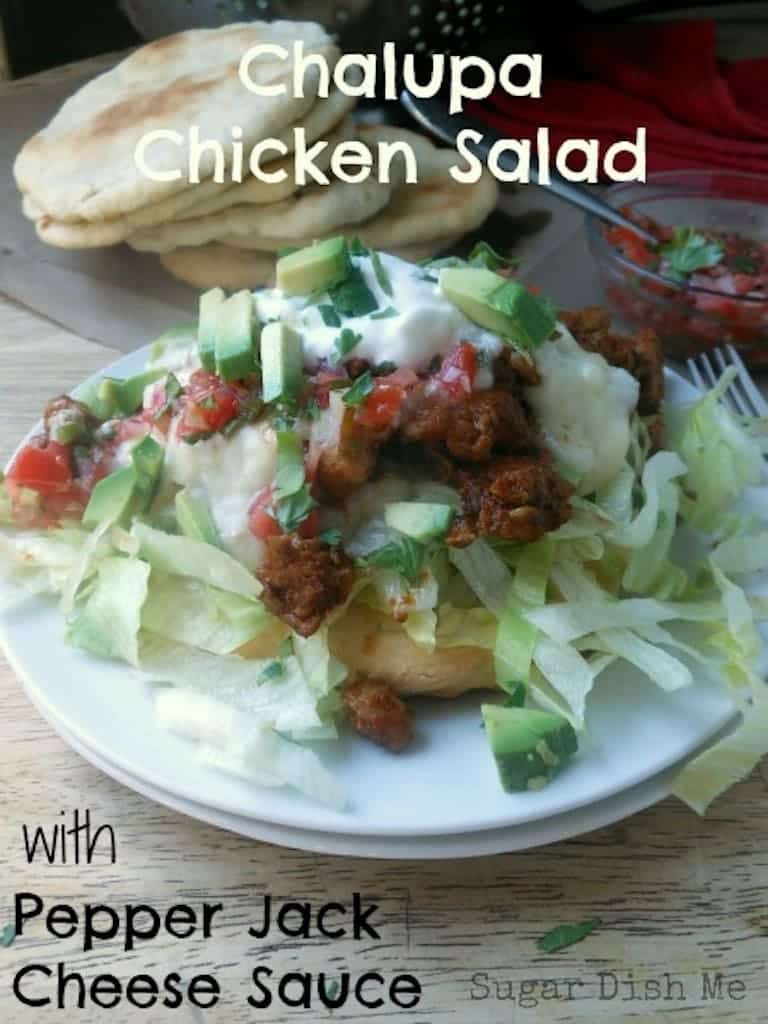 Chalupa Chicken Salad – Sugar Dish Me
Kinda like a chicken taco salad on a fluffy tortilla with this pepper jack cheese sauce that is INSANE.
THURSDAY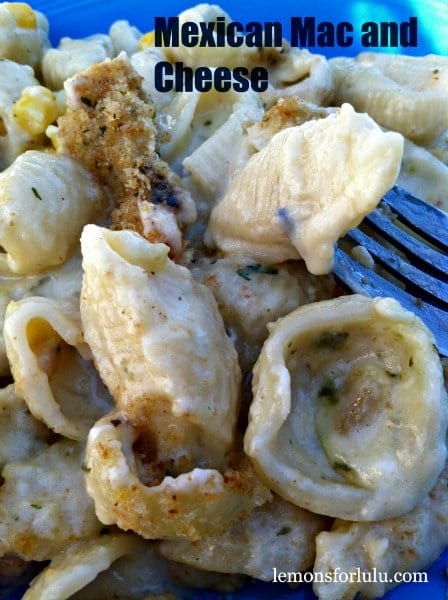 Macaroni and Cheese with a kick — SO delicious!!!
FRIDAY
That dish your mom used to make as soon as it got cold outside — serious comfort food happiness!
SATURDAY
Who needs take out when you can make burgers like this at home?!
SUNDAY
You can make this on a grill pan inside if the grill weather is out the window where you are — lighter than traditional eggplant parm but with all the flavor!!
DON'T SKIP DESSERT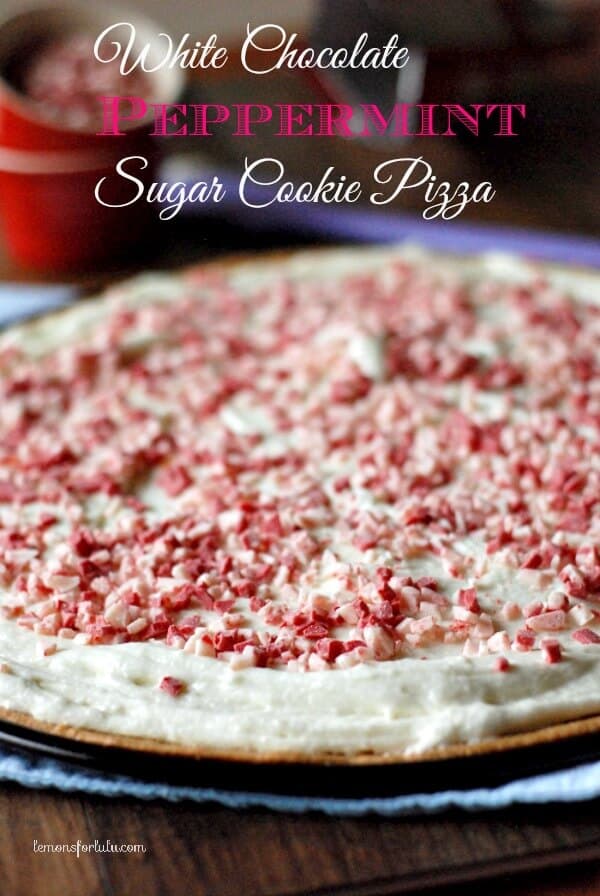 This is such a genius idea I almost can't handle it you guys. Cookie Pizza is not just for fruit!
FOLLOW SUGAR DISH ME AND LEMONS FOR LULU ON PINTEREST!
SEE MORE PINS:
Follow Sugar Dish Me Tacos, Quesadillas, & Mexican-Inspired Meals on Pinterest
SUGAR DISH ME
Follow Tanya Schroeder @lemonsforlulu.com Peppy Peppermint on Pinterest
LEMONS FOR LULU