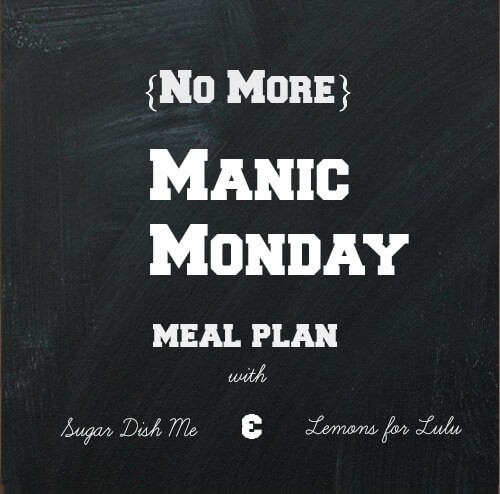 Here we are, another Monday. How is it that Monday's come around so fast? I hope you enjoyed this first fall weekend. I am loving the chill in the air! Makes me hungry for soup, chili and cocoa! How about you?
Now that the weekend is over, you might be wondering what to eat for the rest of the week. We've got you covered!
As always you can save each recipe– you can also find past week's menus by clicking the logo OR by following THIS PINTEREST BOARD. Hope you enjoy this week's meal plan! We love to hear from you! Let us know what you like and what you think.
MONDAY
(this is a delicious meatless option — add a salad and blam-o! Dinner.)
TUESDAY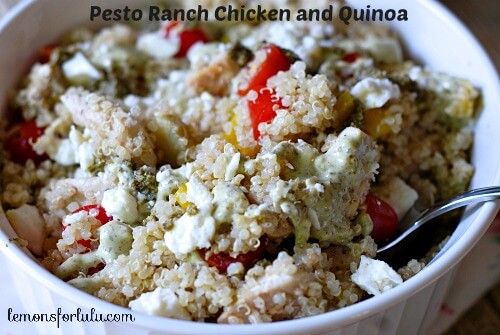 (and now, with this ranch happiness, your kids will eat quinoa. No really they will.)
Pesto Ranch Chicken and Quinoa
WEDNESDAY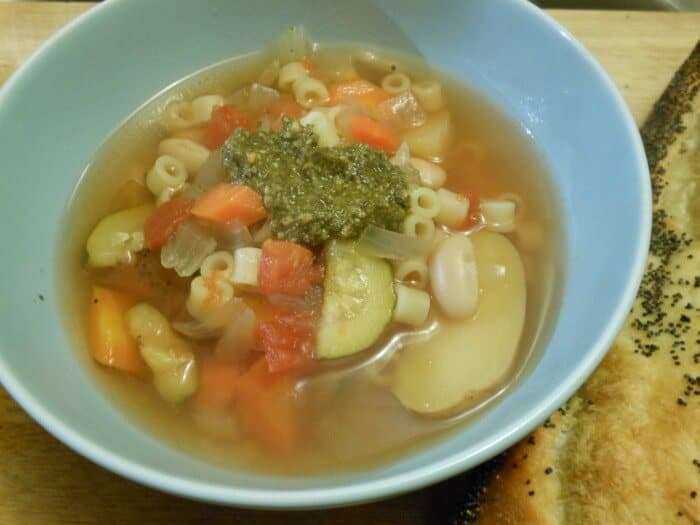 (let the crock pot do the work and still get your veggies)
Slow Cooker Vegetable Pesto Soup
THURSDAY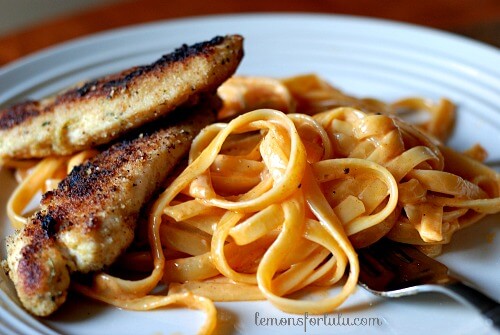 (BUFFALO CHICKEN PASTA!!! YES I AM YELLING!!!)
Chicken with Buffalo Fettucine Alfredo
FRIDAY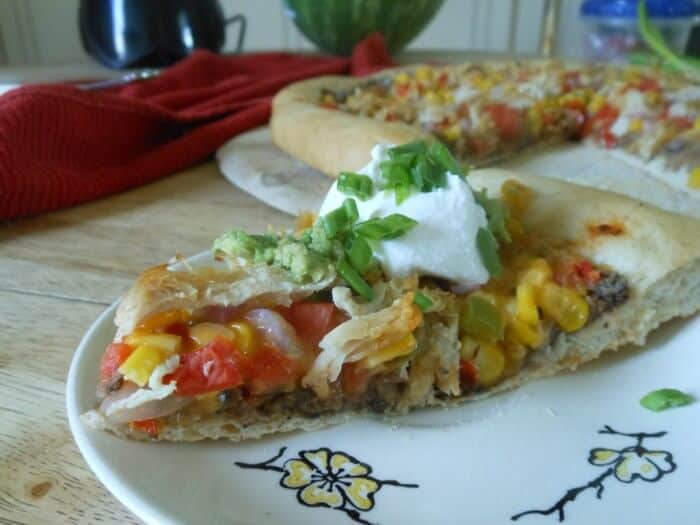 (This Southwest Pizza is outta control. LOVE Tex-Mex meals!)
SATURDAY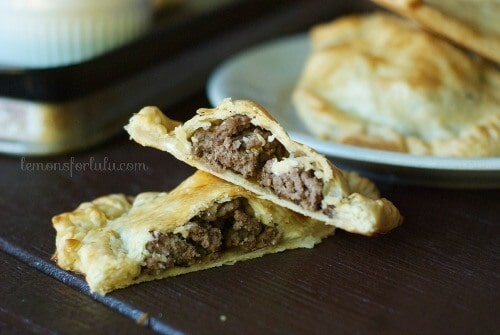 (I am in love with these hand pies — gimme some tzatziki sauce and git outta the way!)
SUNDAY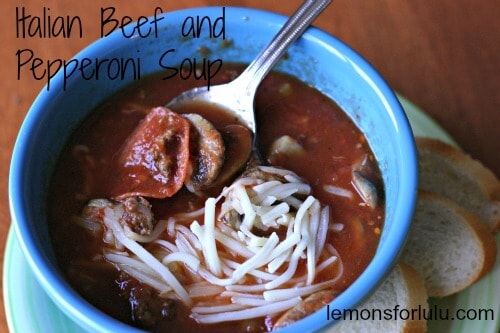 (If pizza and soup got married you'd get this. Yum.)
Italian Beef and Pepperoni Soup
DON'T FORGET DESSERT!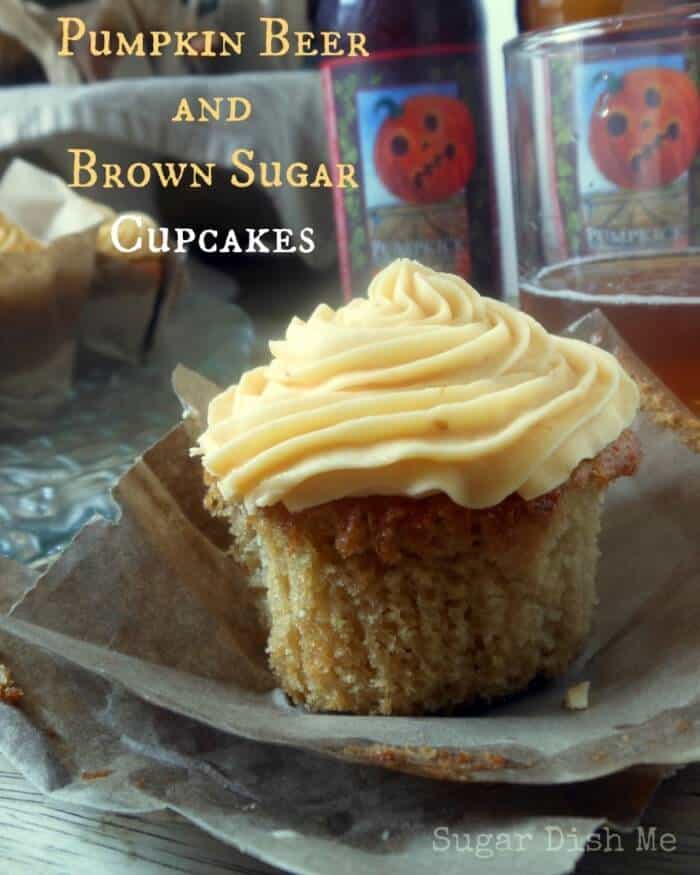 Pumpkin Beer and Brown Sugar Cupcakes
BE SURE TO FOLLOW US ON PINTEREST!