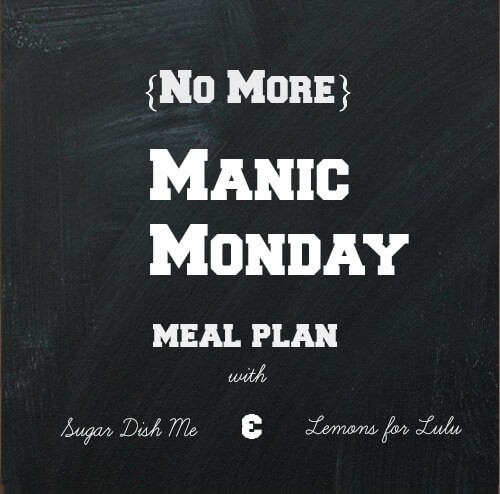 Dinner. We all have to eat it (or convince our kids to eat it), plan it, shop for it, prepare it, and we'd like to enjoy it. Am I right?
Tanya from Lemons for Luluand myself have come together to hopefully take the stress out of your weekly meal planning!
Welcome to our new weekly post: No More Manic Monday Meal Plan. We've done the thinking for you! We'd shop and cook for you too if we could, but this is the best we can do!
Since this is a new series, we'd love your input. What types of recipes would you like to see? What do you look for in a meal plan? We hope you find this helpful and we hope you enjoy!
MONDAY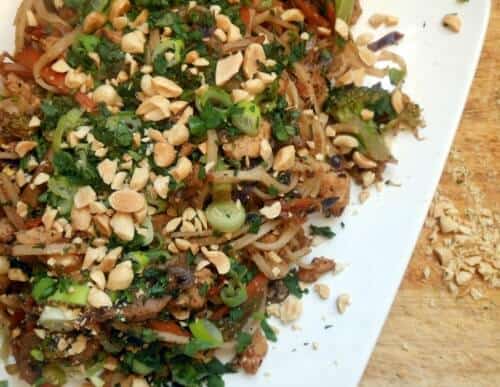 TUESDAY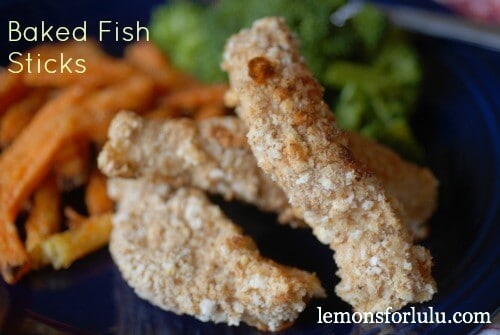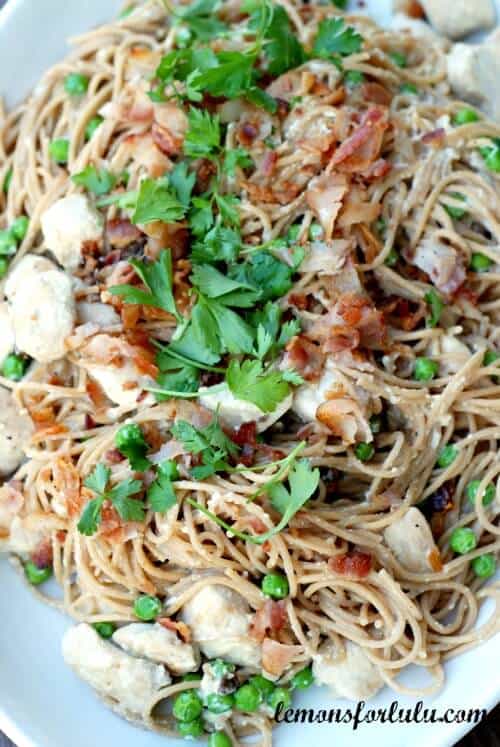 THURSDAY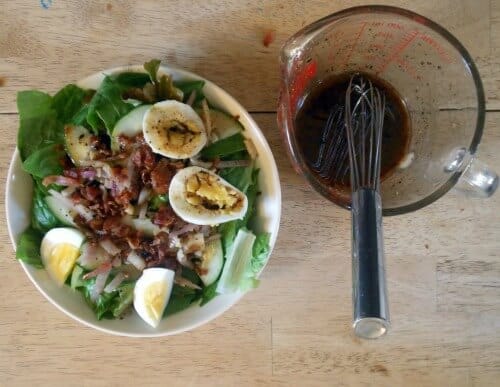 FRIDAY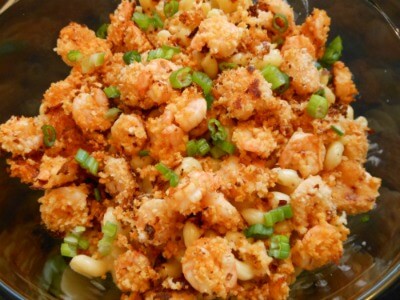 SATURDAY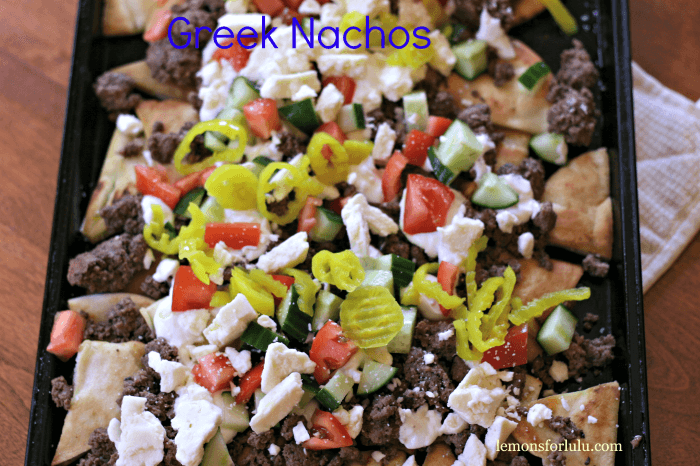 SUNDAY
DON'T FORGET DESSERT!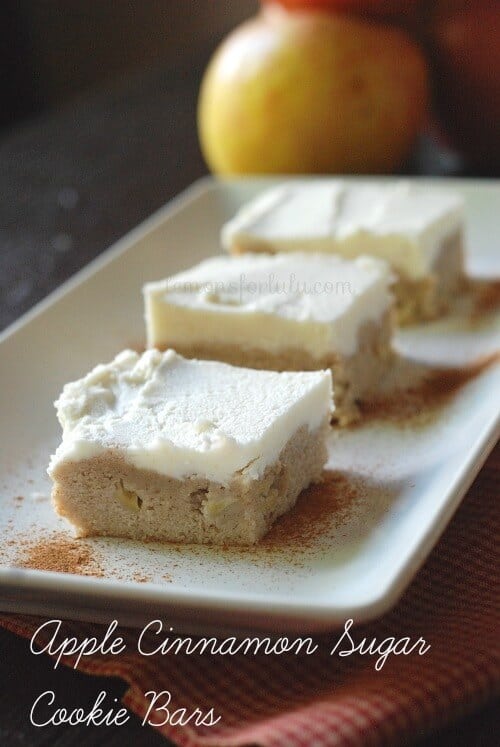 FOLLOW US ON PINTEREST
We'd love to hear from you! Let us know what you think!